This 'Love Island' Contestant Removed Herself From the Villa Before Someone Else Could
After a recent re-coupling on 'Love Island,' one islander stole Kelsey's man. She then decided to remove herself from the show. What actually happened?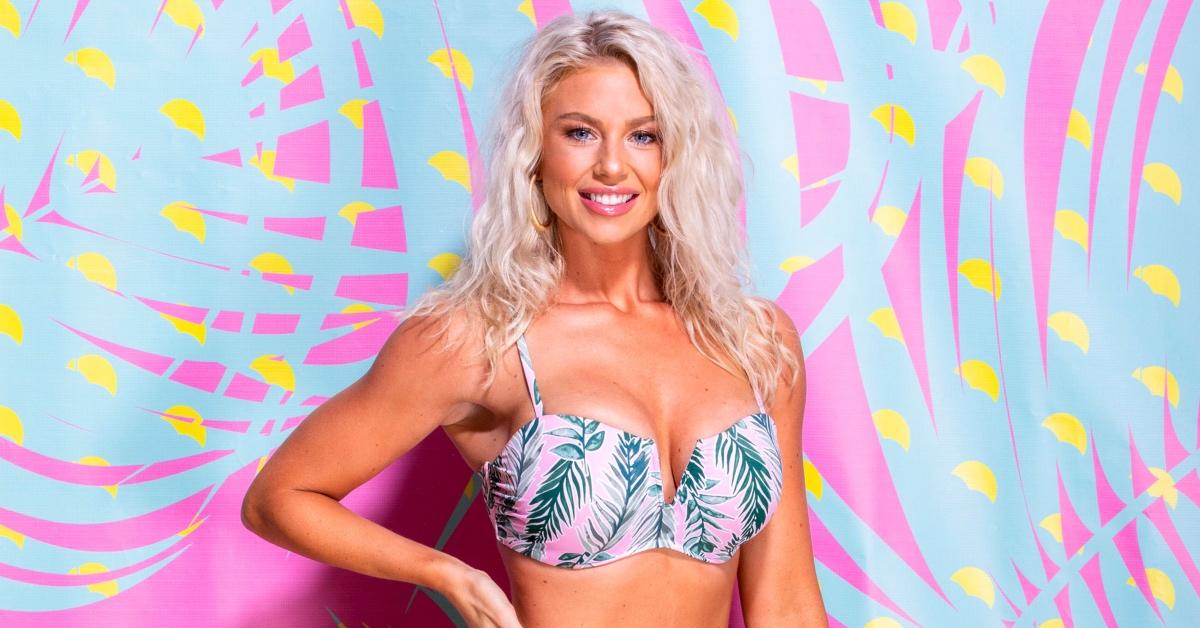 Being on Love Island gives singles the opportunity to couple up and see if they're compatible with other islanders. But with new people coming in the villa every few days, your potential relationship never seems secure.
Recently, three new people graced the island looking for love. While everyone was pretty much happy with their relationships, some had to be broken.
Article continues below advertisement
New islander Emily dipped her toes in different waters but found the right temperature with Weston – who was already coupled up with Kelsey. When Kelsey and Weston met, it seemed like love at first sight and Kelsey thought it was going to be a forever thing. However, with Emily in the picture, things got a little shaky.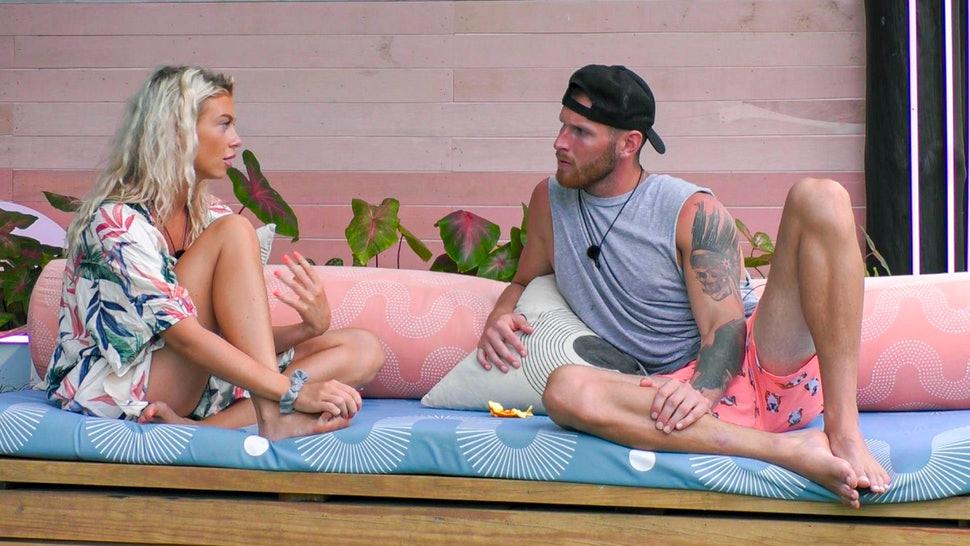 Article continues below advertisement
Why happened to Kelsey on Love Island? 
During the island's recent re-coupling, Emily coupled up with Weston leaving Kelsey all by herself. Obviously, this broke Kelsey's heart and she didn't seem to think this show would be the best opportunity for her to find love. It's because of this that Kelsey decided to remove herself from the island.
"I came into this villa with an open heart and open mind. I genuinely came in here looking for love and even though I didn't find that, I met some amazing people along the way," said Kelsey. "Right now, I think I need to do what's best for me. So right now, I choose to remove myself from the villa."
Article continues below advertisement
However, before Kelsey removed herself, she had to choose if she was going to couple up with any of the islanders. Since she didn't, three islanders (Eric and Anton) got eliminated.
While she only had 30 minutes to pack her bags and say her goodbyes, talking to Weston wasn't in her half-hour itinerary. Weston did try to have a conversation, but Kelsey just chose to keep on moving and expressed that this must've been the "right decision for everybody."
Article continues below advertisement
What's next for the departed islander? 
Only Instagram can tell. She currently just got her phone back after eliminating herself and just wants to get home, recuperate, and then answer all fan questions. On her Instagram story, she posted, "Hi everyone, it's Kelsey. I finally just got my phone back so please bear with me. I am trying to respond to everyone. Thank you, everyone, for your support."
It seems like Kelsey will be A-OK once she gets back home and hopefully she'll find someone as committed to her as she was to Weston.
Article continues below advertisement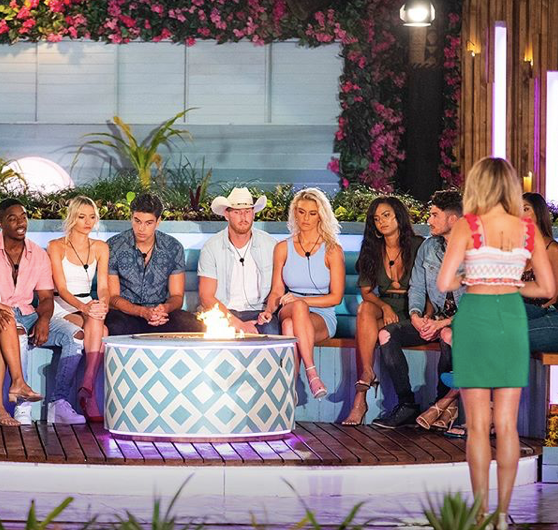 As for the remaining islanders, one can't really get too comfortable. Though a few relationships in the villa seem pretty secure, such as Zac and Elizabeth or Yamen and Aissata, you can't quite hold your breath when it comes to new connections.
Every minute counts on Love Island so they've got to make the best of it.
Watch Love Island weeknights on CBS at 8 pm ET.