Ms. Steal Your Man... or Girl! Meet the Newest 'Love Island' Contestant Emily
Here's what you need to know about the newest 'Love Island' contestant Emily. Details on her Instagram, job, and more.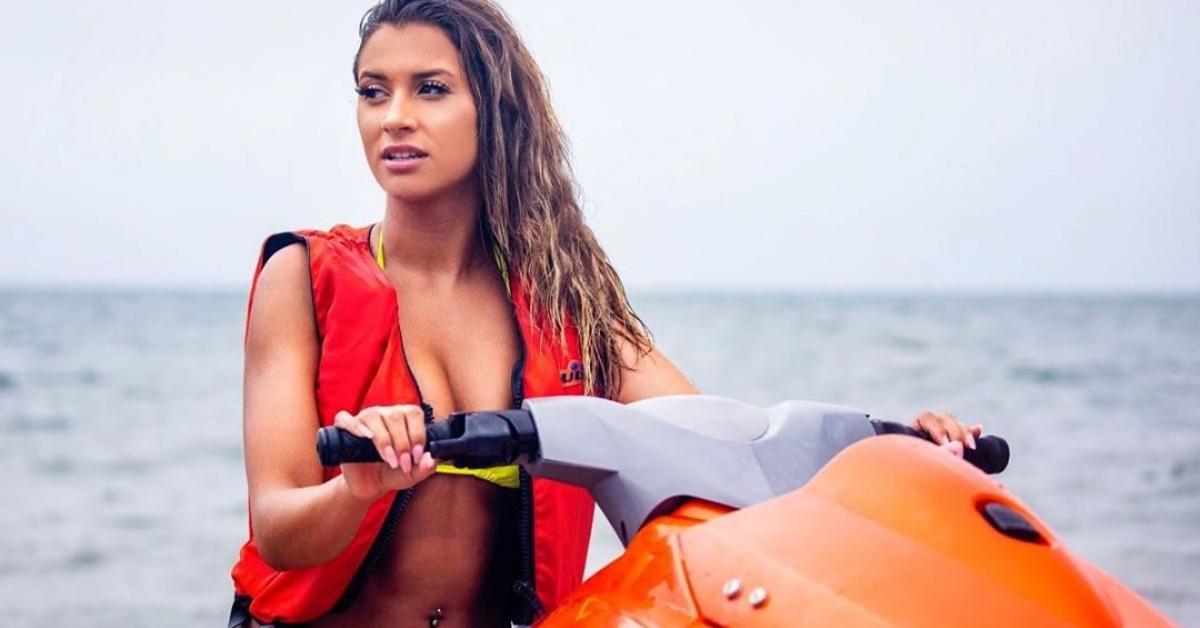 Things are getting quite steamy on Love Island. Audiences watched as newcomers to the island, Emily, Anton, and Jared shook things up for the current competitors. In case you're unfamiliar, the CBS show follows a group of sexy single men and women who are looking for love.
In the July 29 episode, audiences meet Emily, a college student who Dylan describes as "new girl, tan, good-looking."
Article continues below advertisement
A hot commodity among the group, the guys' jaws hit the floor when Emily makes out with not only Eric, but Kyra Green as well. The two girls eventually chat about boys they like in the house and Emily makes it known that she has an interest in Weston. Sorry, Eric. However, Kyra and Weston reveal that they both have feelings for each other.
Basically, we're very much looking forward to the drama the 21-year-old may bring to the house. So, here's what to know about Emily from Love Island.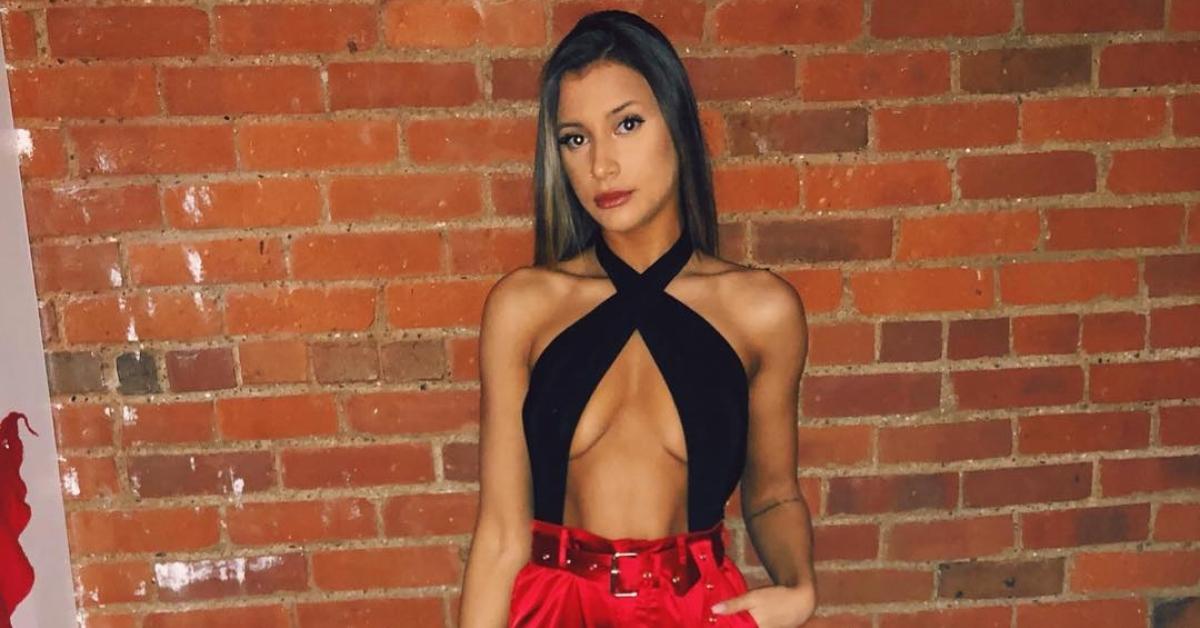 Article continues below advertisement
Emily is studying to become a lawyer.
Emily is currently in college working on her law degree. "I am feisty as all hell and I never lose anything, especially arguments," she said in her intro video on the reason why she wants to become a lawyer. Emily is enrolled at Binghamton University in New York and is expected to graduate in 2020.
You should follow Emily on Instagram.
If you stalked Emily on social media (like we did) then you know she's on the fast track to becoming an Instagram influencer. Her page is filled with gorgeous bikini snaps, model-esque poses, and travel pics. Basically, call Sugar Bear Haircare cause this girl needs a deal ASAP.
Article continues below advertisement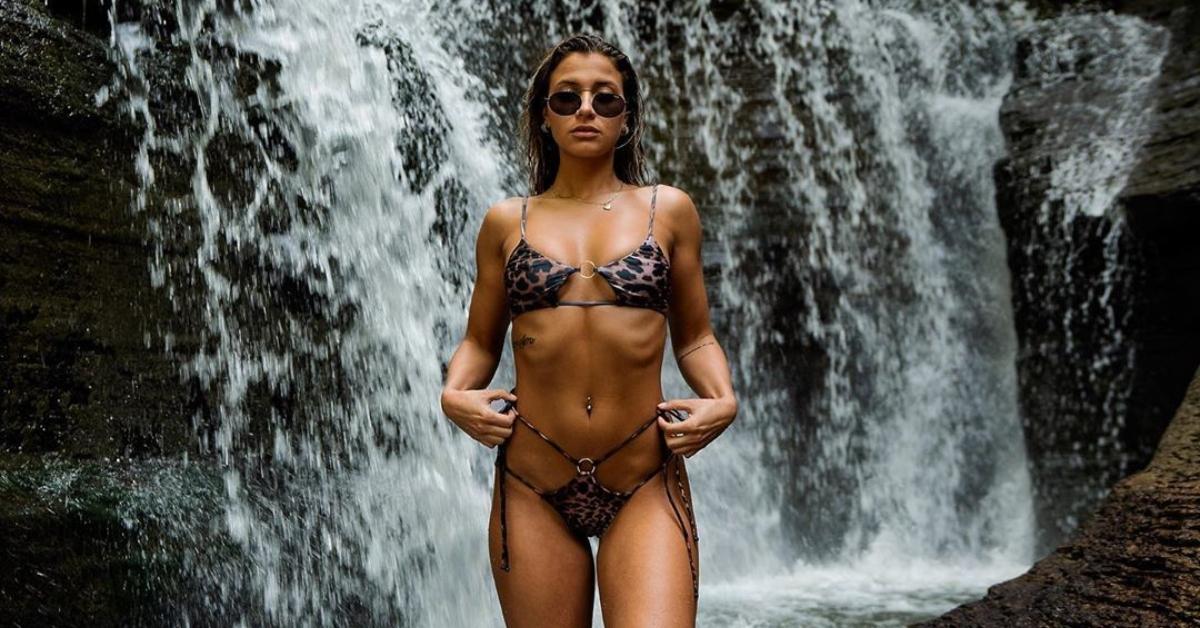 The reality TV contestant regularly posts photos of her daily life. Whether she's hanging out with friends at Ultra Music Festival in Miami, chugging beers at college tailgates, or posing alongside her sorority sisters, you can see why Kyra immediately gravitated toward Emily and thought she was a "cool girl."
Article continues below advertisement
Does Emily have a job?
Besides being a full-time college student, it appears Emily also works as a bartender (or did). In 2017, the Love Island star posted a photo of herself bartending on her Instagram page, which she captioned, "Come to The Rathskeller for drinks made with love, served with a side of sass."
Emily talks about her sexual orientation in a new Love Island clip.
Ahead of the July 30 episode, a new clip dropped of Emily discussing her sexual orientation with Kyra. "I guess you could say I'm bi," the New York native says. Kyra asks: "Do you think that you could, like, have feelings for a girl?" She then admits to being attracted to Emily when she entered into the competition.
Article continues below advertisement
The college student replies, "Same. I swear to God, I was like, look I might get with boys, I might get with Kyra, I don't know. Adding, "I would be down to, like, trying, maybe, seeing where things go." So, who will Emily ultimately choose?
Find out on the July 30 episode of Love Island airing at 8 p.m. ET on CBS.