Kyra Is the First Contestant to Stir Up Trouble on CBS' 'Love Island'
Who did Kyra pick on 'Love Island'? The musician is the first contestant to break up a couple on the CBS show.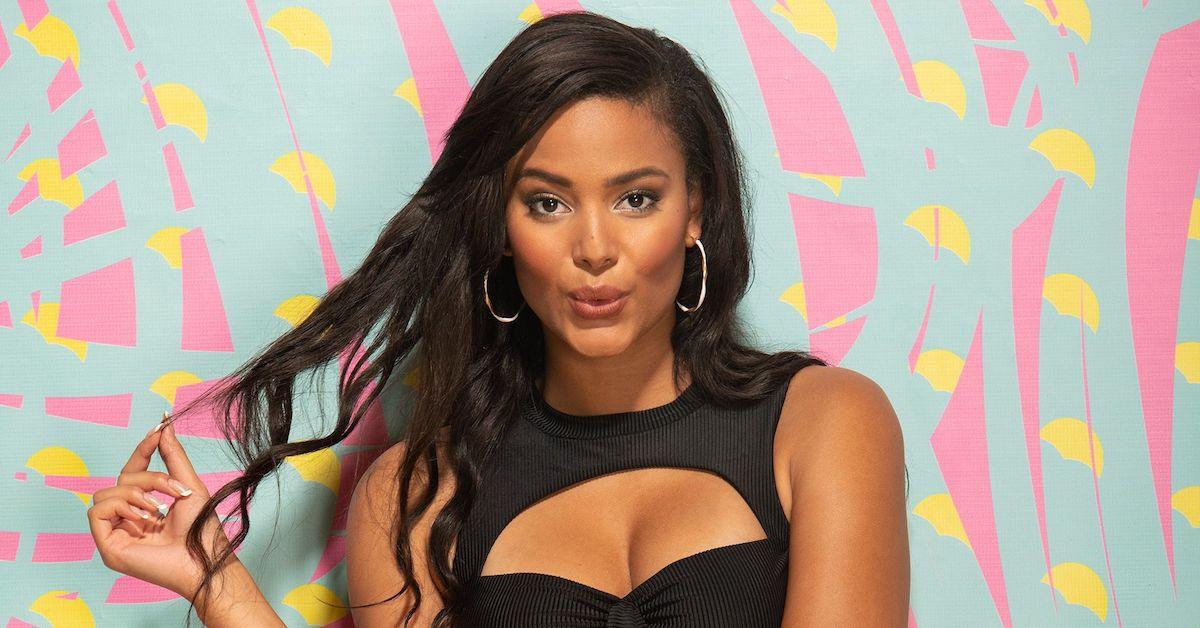 There's arguably no bigger reality series in the U.K. right now than Love Island. In fact, the dating show has become such a massive hit that CBS is trying to replicate its success with their own version, which premiered on July 9.
So far, it seems to be working. On the first night, musician Kyra Green shook things up when she entered the villa after all the initial contestants had already coupled up.
Article continues below advertisement
The 22-year-old was told that in 24 hours, she could pick one of the guys to steal, which would leave another female in danger of getting eliminated. The episode ended before Kyra had a chance to choose her man, but there are three islanders she has her eye on.
Scroll down to learn more about the brunette beauty, who she might pick on Love Island, and how her decision could affect the entire game.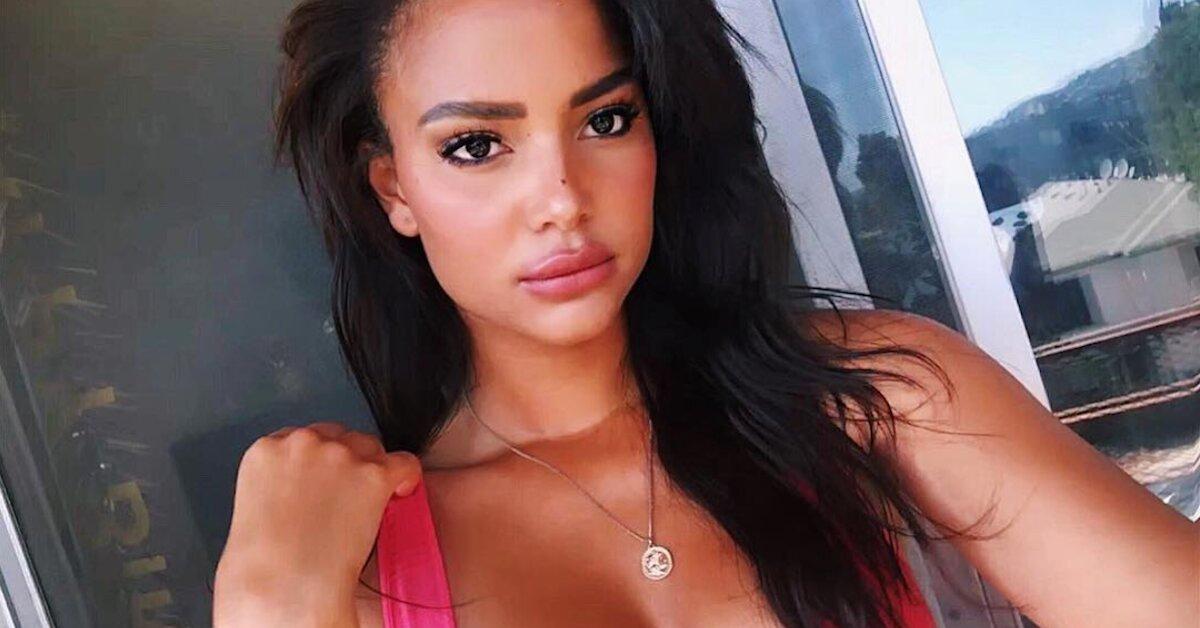 Article continues below advertisement
Who did Kyra pick on Love Island?
This cliffhanger is all anyone can talk about going into Night 2, but it's pretty clear that Kyra will pick either Weston Richey or Cashel Barnett, even though she also had a connection with Yamen Sanders.
Weston is currently partnered up with Mallory Santic, who freaked out when she heard that Kyra was crushing on the photographer. But Caro Viehweg, who's paired with Cashel, is the one who should really be worried.
Despite sharing his first kiss with Caro earlier in the day, Cashel got his flirt on with Kyra, telling her that she's "really cute." But Caro couldn't get either one of them to open up about their conversation, which caused her to unravel slightly.
Article continues below advertisement
Kyra referred to Cashel as the "riskiest choice," but like she said when she arrived: "Fiji is my sandbox, and I am ready to play." (Aka: no one is off limits.)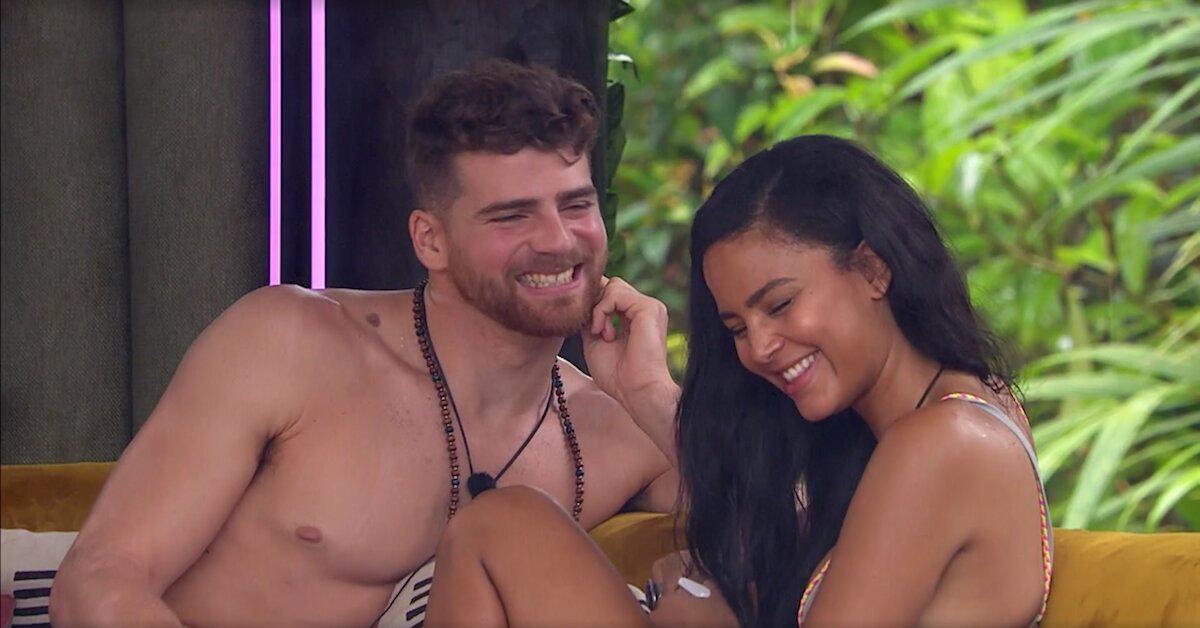 Article continues below advertisement
Kyra, who also happens to be a model, intimidates the other women.
In her intro, the Harlem native admitted, "I can be very sexy, very flirtatious, a little bit of a heartbreaker. I don't really have a type. I kind of go for whatever I'm into at that time. But I do get the guy a lot."
After Kyra showed up on the beach, host Arielle Vandenberg asked the other women what they thought of the new addition. "That she's stunning and perfect," contestant Alexandra Stewart confessed. "I hope she finds a guy, too. Just not mine."
Caro added, "You're super cute, you're so bubbly, and I hope you do find a guy." She may be regretting that sentiment right about now…
Article continues below advertisement
Kyra and her band previously appeared on Season 8 of America's Got Talent.
Believe it or not, the L.A. resident can actually sing (unlike other reality stars we know). Her band 212 Green, which she formed with her sister Tori and brother Riley, made it to AGT's Vegas Round in 2013.
The group, which also includes two of the siblings' friends, received yeses from judges Howard Stern, Heidi Klum, Mel B, and Howie Mandel for their rendition of Adele's "Rumour Has It."
Sadly, the quintet failed to make it to the quarterfinals, but we hope that Kyra breaks into song at least once while in Fiji.
Watch Love Island weeknights at 8 p.m. ET on CBS.