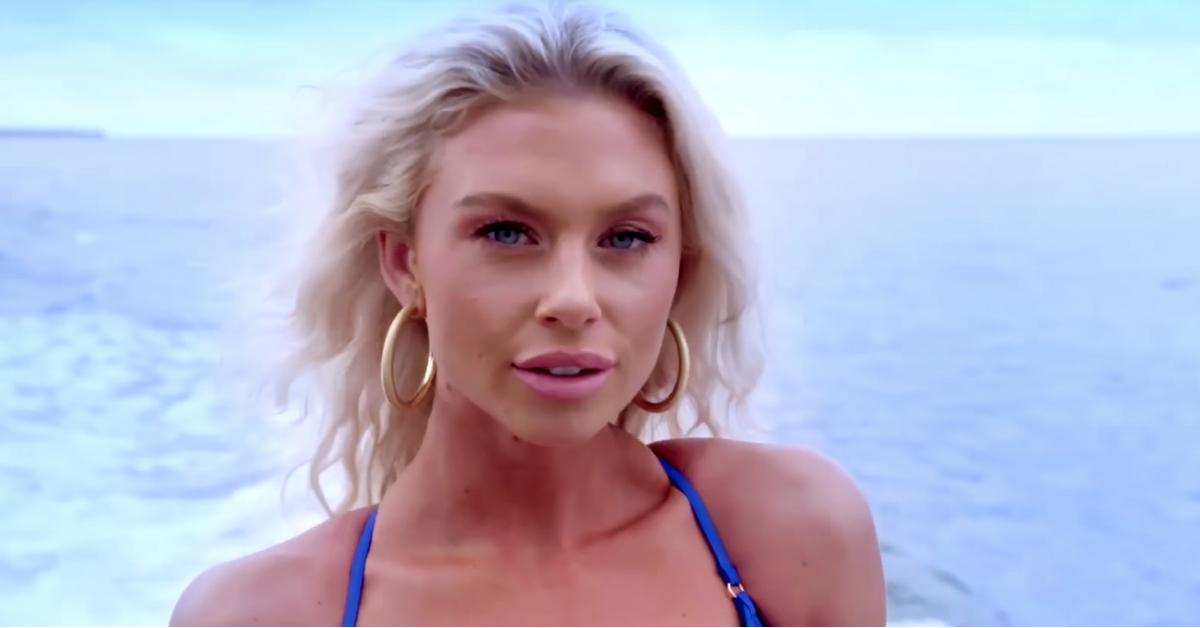 Kelsey Sets Her Dangerous Gaze on 'Love Island's' Weston — Watch Out, Katrina!
*Warning: Spoilers for Season 1 of CBS' Love Island USA ahead!*
Love Island USA has six new singles at the villa. They're all smoking hot and looking for love, but we're calling it now: Kelsey Jurewicz is the one to watch.
Kelsey is a 25-year-old marketing manager from Newark, Del., but that's only the beginning. Here's everything you need to know about Kelsey from Love Island.
Article continues below advertisement
Kelsey has never been in love before.
In her Love Island USA introduction, Kelsey explained, "I haven't ever been in love before, and please baby Jesus, let me have a connection in there because I am ready."
But she's already caught Weston's attention.
"You have such a natural beauty," Weston told Kelsey during Monday's Love Island USA. "I think you're adorable and super cute and beautiful, but your eyes — I literally am like trying not to look."
Article continues below advertisement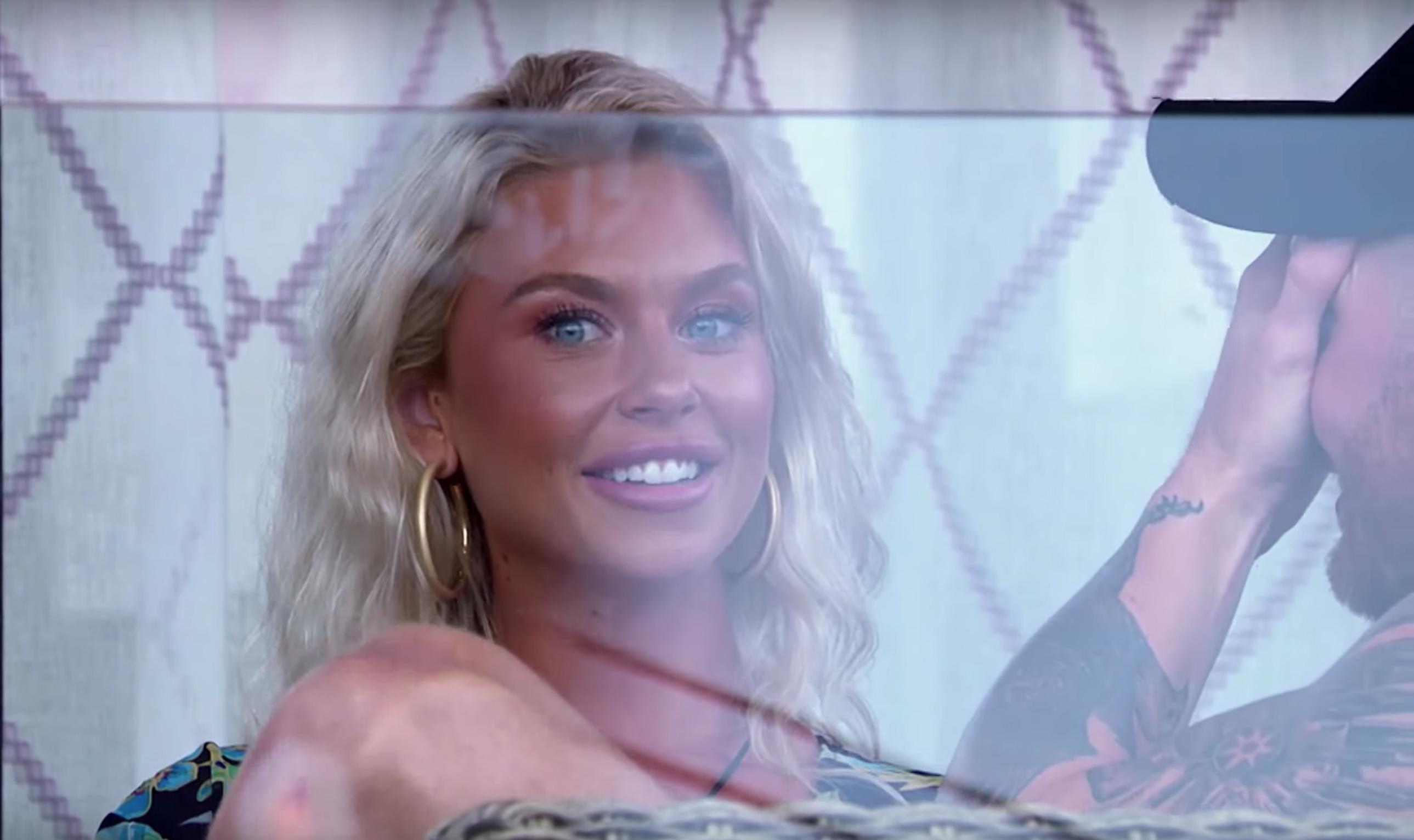 And it didn't stop there! Speaking to the cameras, Weston gushed, "I look at her eyes and I don't wanna look anywhere else again. I felt like I was swimming in Fiji waters just like swimming away. Her eyes are so blue and so pretty and gorgeous. It's like looking in a diamond with ocean in the background."
Article continues below advertisement
Kelsey feels a connection with Wesley, too.
She might not have ever been in love before, but Kelsey does know how to flirt! As she told Weston, "I'm a big believer in the law of attraction. I don't know, I feel like me and you have a really good vibe."
"It's very, very, very rare to find that, especially right off the bat, but I feel like it just came naturally to us which is awesome," she added. "And it's weird because I've had my eye on you literally since you walked in."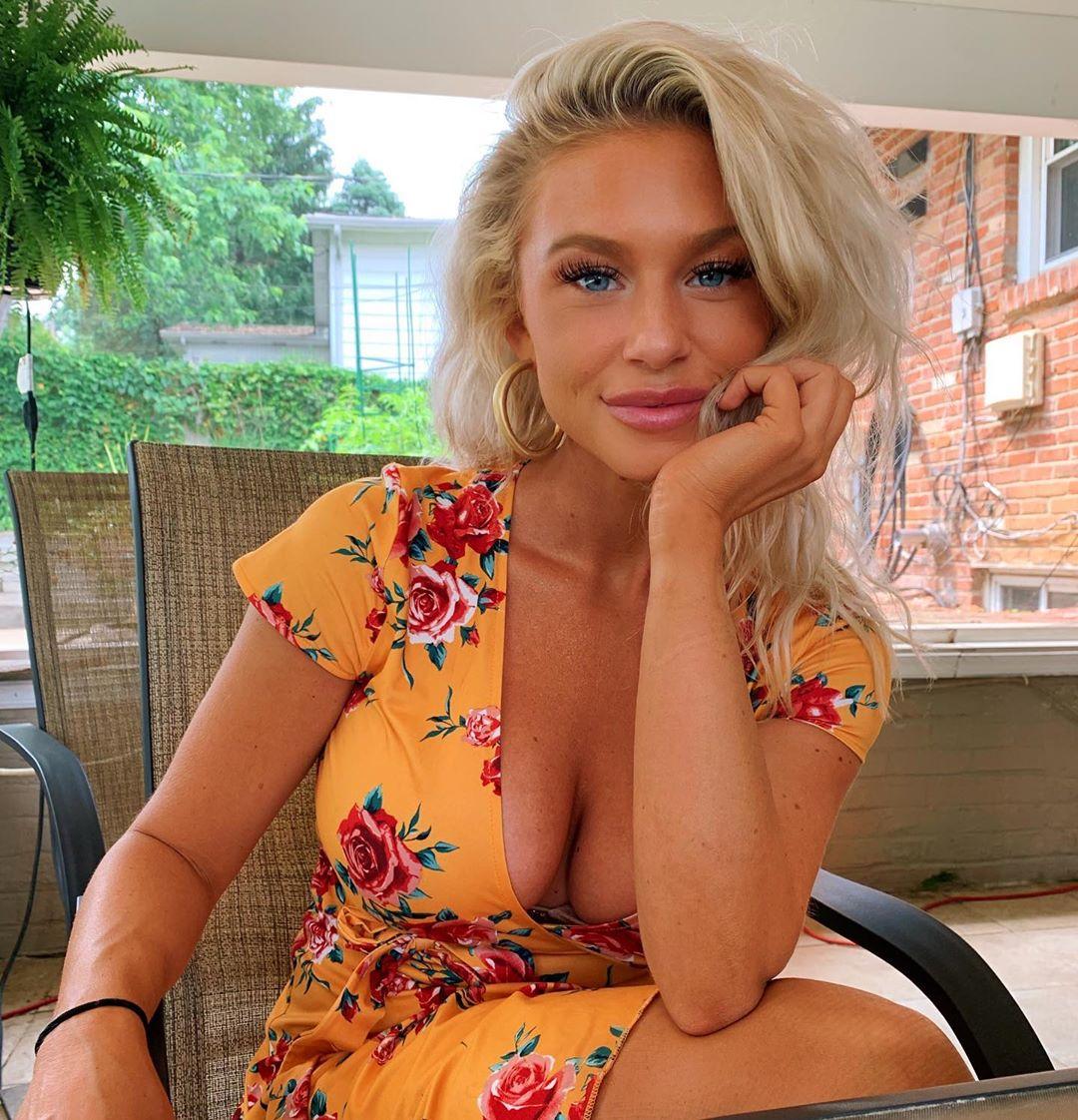 Article continues below advertisement
Kelsey's arrival to Love Island USA has already stirred up some drama.
Caroline "Caro" Viehweg was happy to "spill the tea" with Katrina on what she heard about Weston and Kelsey. "Weston and Kelsey talked for an hour and half," she said. "That's a long time in the villa."
Katrina, however, was super cool about it. "What I'm trying to remind myself is that whatever is meant to be for him, by all means, bro," she said. "Go!"
Article continues below advertisement
Kelsey thinks Weston could be what she's been looking for. 
"I feel like me and Weston have had amazing, amazing conversations," Kelsey said. "[We talked] about things from like family, to [other topics] where he was like, 'I never shared things about this to anyone.'"
"He's such a nice guy," she said. "So it's like, I think, like, that's what I need. If I'm feeling somebody, it's like full-force. It's not like forced, either ⁠— it's just that connection that you have and that vibe, and it's just like you're drawn to them almost."
Watch out, Katrina! Tune in to Love Island USA weeknights at 8 p.m. on CBS.