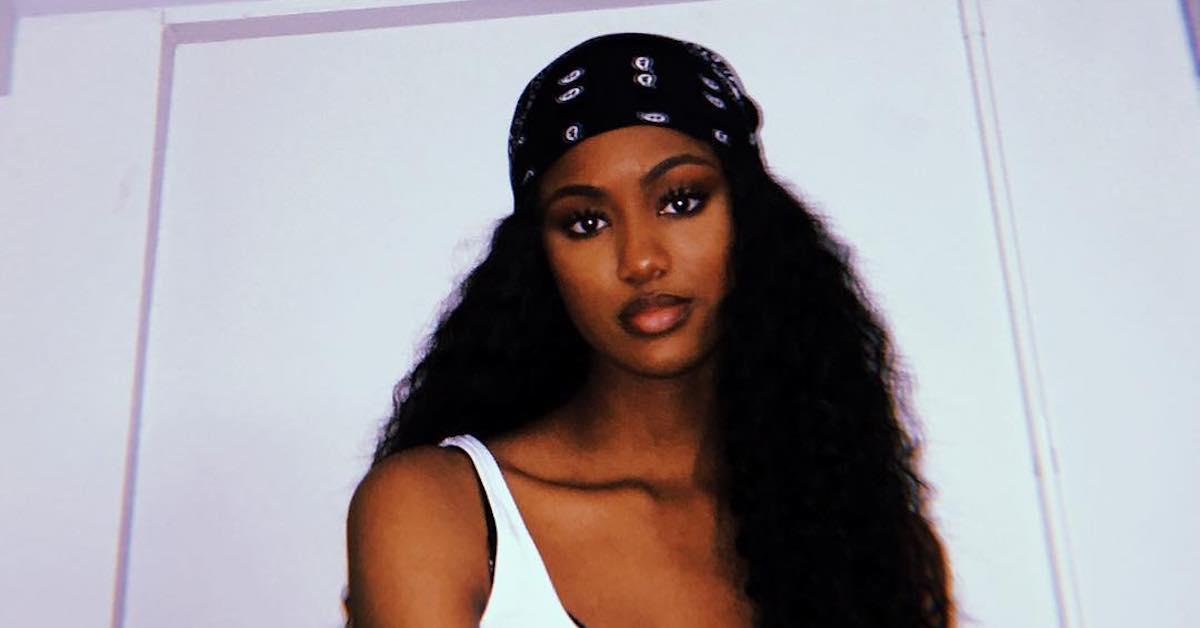 When It Comes to 'Love Island,' We're 100 Percent Team Alana
*Warning: Spoilers for Season 1 of CBS' Love Island ahead!*
It was another wild night for the islanders in Fiji as Love Island, the American spinoff of the successful British reality series, sent another two girls packing.
Article continues below advertisement
It all started when Christen and beauty queen Katrina stepped onto the island, which meant that the singles had to figure out how to couple and recouple and who would be left single. Spoiler: the evening ended with Alana in tears.
Here's everything you need to know about Love Island's Alana, and why she will be missed on the show.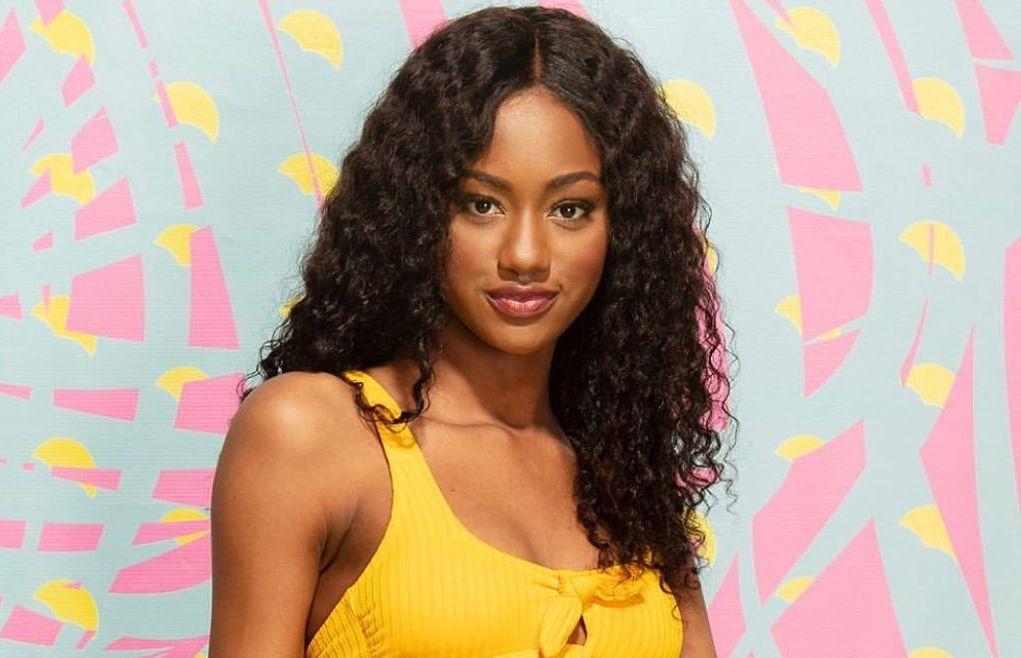 Article continues below advertisement
Alana from Love Island was a favorite among fans.
As soon as viewers laid eyes on 21-year-old Alana, they all pretty much agreed she was "GORGEOUS, wow." The New Haven resident just finished her junior year at Bowdoin College, where she majors in Africana studies with a minor in Asian studies and English. How's that for beauty and brains?
However, she's going to have to keep her head up high because she came to Love Island looking for a significant other, and we just watched as she packed her bags and left Fiji empty-handed (as far as love is concerned, at least).
Article continues below advertisement
Alas! We figure she'll find her ideal partner, whom she describes as "funny, adventurous, ambitious" and able to "hold a conversation" elsewhere. "Most importantly," she notes, "he better have a razor handy" because this girl is not a fan of facial hair.
Moreover this "very optimistic person that tries to look for the lessons in everything" definitely has some new lessons under her belt after her dramatic exit.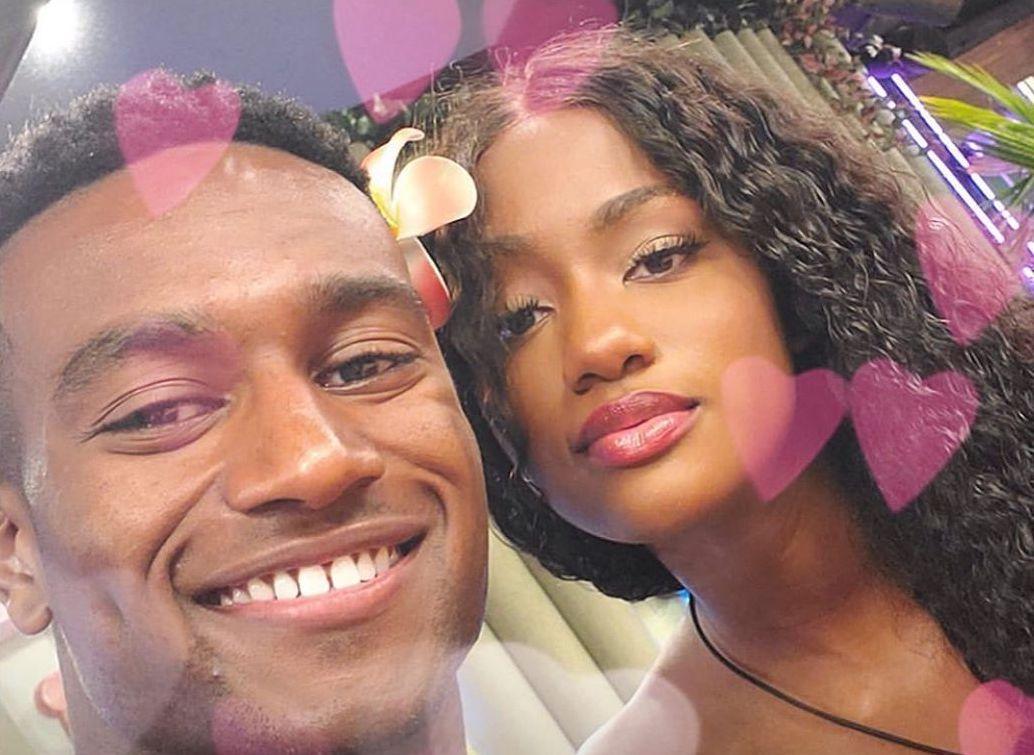 Article continues below advertisement
We all thought #Yalana would last all season. 
No, you weren't alone in thinking that Alana and Yamen were the cutest couple on the island, and we personally were thinking they'd stay together until the end of the season. Not so!
Which is devastating considering how openly into Yamen Alana was! Imagine telling national television how crazy you are about your new crush and then having him pick some other biddy over you when the moment of truth arrives and he gets to decide whether or not you stay on the island?! We certainly feel for her.
Article continues below advertisement
We watched as she stormed off and packed her stuff, then shared a bit of a debrief with Yamen, who plainly told her he wasn't that into her.
"I genuinely was trying to form a deeper connection. It just wasn't gelling perfectly for me," he said. "There's someone who's gonna love the hell out of you it's just [Christen] kinda fits my life a little bit better."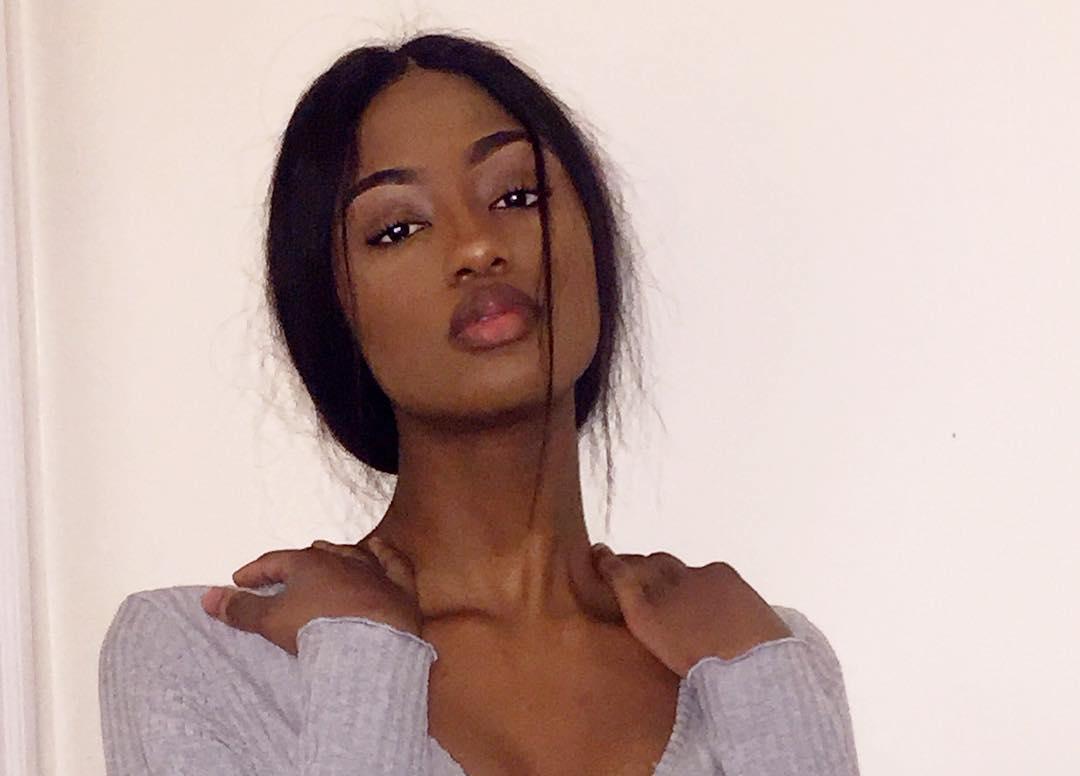 Article continues below advertisement
Alana couldn't hold back the tears when she responded, "I'd be lying if I said I didn't like you. I'll never feel bad for genuinely caring about someone, or trying to. I won't ever feel bad about that. Even when it sucks sometimes."
Alana's left with her dignity and her "really nice butt."
Although we were devastated to see Alana go, we know that she's got bigger and better things ahead of her. In fact, she was able to shake off the disappointment of not being picked by Yamen pretty quickly herself.
Article continues below advertisement
"My only regret is not meeting someone," she said. Then, more optimistically, "Everything happens for a reason. I've still got my dignity. I've still got a really nice butt. And I'm going to find somebody."
Follow Alana on Instagram (@simplyy_alana) where the "Singer/Songwriter/Model" shares pictures of her beautiful self and exciting college life.
And don't miss Love Island USA every weeknight at 8 p.m. on CBS.