Meet Katrina: The Beauty Queen and Newest Contestant on 'Love Island USA'
Katrina is the newest islander on 'Love Island USA.' Before she was a contestant on the villa, she was a beauty queen.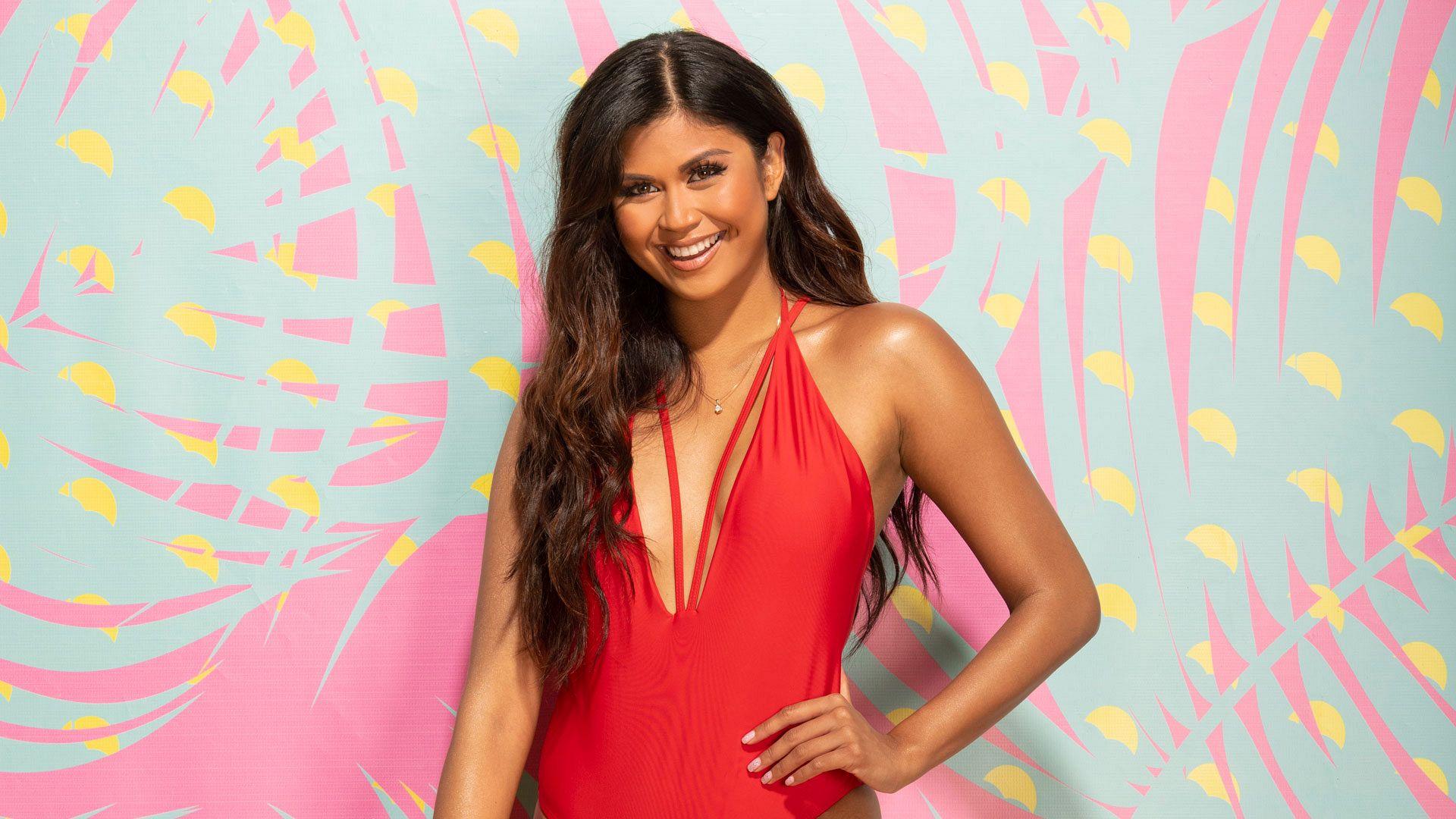 Love Island USA is on its second week and before fans were able to get over its recent recoupling, they brought two new singles onto the island. Both Christen and Katrina came looking for love.
At the end of last night's episode, Katrina picked Westin (who's coupled up with "just friends" Mallory) to get to know better. However, Mallory wasn't too happy by Katrina's choice in man. But before any speculations are made, here's everything you need to know about Katrina and her journey before the island.
Article continues below advertisement
Before Katrina came to Love Island USA, she was a beauty queen. 
In 2018, Katrina won first runner up for Miss USA Supranational 2018. Before the pageant, she was also part of a reality show called The People's Queen that follows host Cecilio Asuncion and Voltair Tayag looking to shape five Filipino women into the top beauty queen.
Article continues below advertisement
The 25-year-old is from Manila and often visits home based off her Instagram. However, she now calls San Francisco home. When Katrina is not at the villa looking for her next boyfriend, she's probably studying for exams or booking her next gig as a model. Katrina is a business student and according to her Facebook page, she's currently part of a campaign for Dolce & Gabbana.
She loves Disneyland.
Katrina is a big fan of Disneyland. One Instagram caption even reads, "Annual Disney Pass Holder. Ultimate goal: Visit every single Disneyland there is (including the Disney Cruise!)."
Article continues below advertisement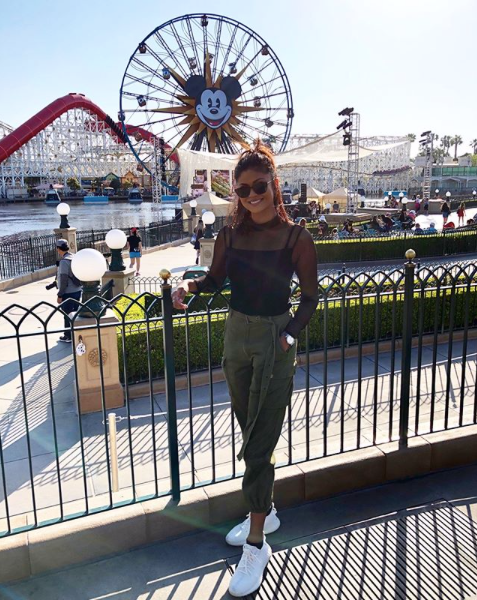 One top of that, she seems to be a traveler. Being that she's traveled to Poland for her pageant. She's also seen on social media cuddling up to a tiger in Thailand. On CBS, her profile reads, "Katrina is a bit of an adrenaline junkie. She loves swimming with whale sharks, playing with elephants and tigers, and going to haunted houses.
Article continues below advertisement
Overall, Katrina looks like a bubbly natural-vibes kind of girl. 
During her introductory video on Love Island, she said that it's not about the looks but all about the personality for her. In all, Katrina is just looking for a man who's "kind and funny with a strong personality."
Aside from having all those qualities, Katrina is looking for a "confident guy because she's ready to settle down and build a future with someone." Being that she's coupled up with Weston for the night (but maybe longer than just a night), this could probably be the guy for her. Only time can tell.
Article continues below advertisement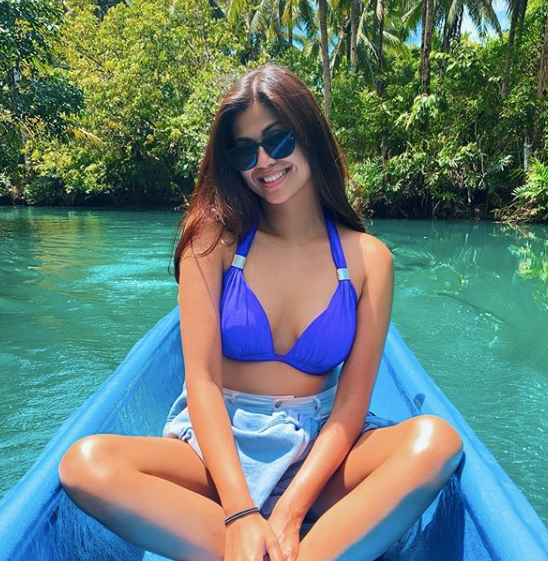 At the end of the day, Katrina is looking for love. Though Weston is coupled up with Mallory. Mallory has made it clear she's just not feeling the vibes. However, with Katrina in the picture, Mallory feels a bit shaken up because she could be the next islander left in jeopardy toward elimination. Only time can tell who really gets to get down and dirty with the cowboy.