New 'Love Island' Contestant Cormac Is Ready to Make the Ladies Swoon With His Irish Accent
Cormac Murphy from 'Love Island USA' is a nightclub promoter and model who once appeared on the cover of a romance novel!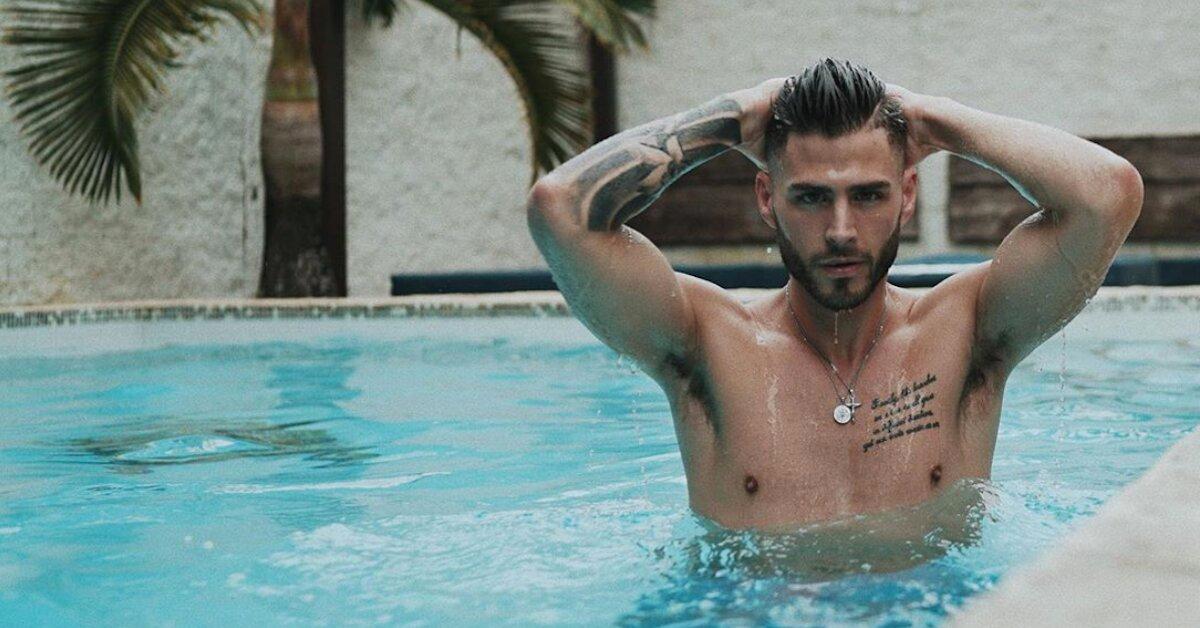 There are finally some new men entering the Love Island villa! At the end of Night 2, viewers were introduced to fitness coach Dylan and nightclub promoter Cormac, who are prepared to shake things up in Fiji.
Fans were given the opportunity to vote for the woman they'd like to see go on a date with each of the bachelors, and the results of that poll will be revealed on the June 11 episode.
Article continues below advertisement
Though both guys are super sexy — and have clearly defined six-packs — we couldn't help but be drawn in by Cormac's sexy accent. Here's what we know about the 26-year-old from looking at his Instagram!
Cormac Murphy on Love Island USA is an Irishman living in NYC.
In his brief intro video, the professional partier proudly stated, "If I went to college, I'd have a degree in women."
Article continues below advertisement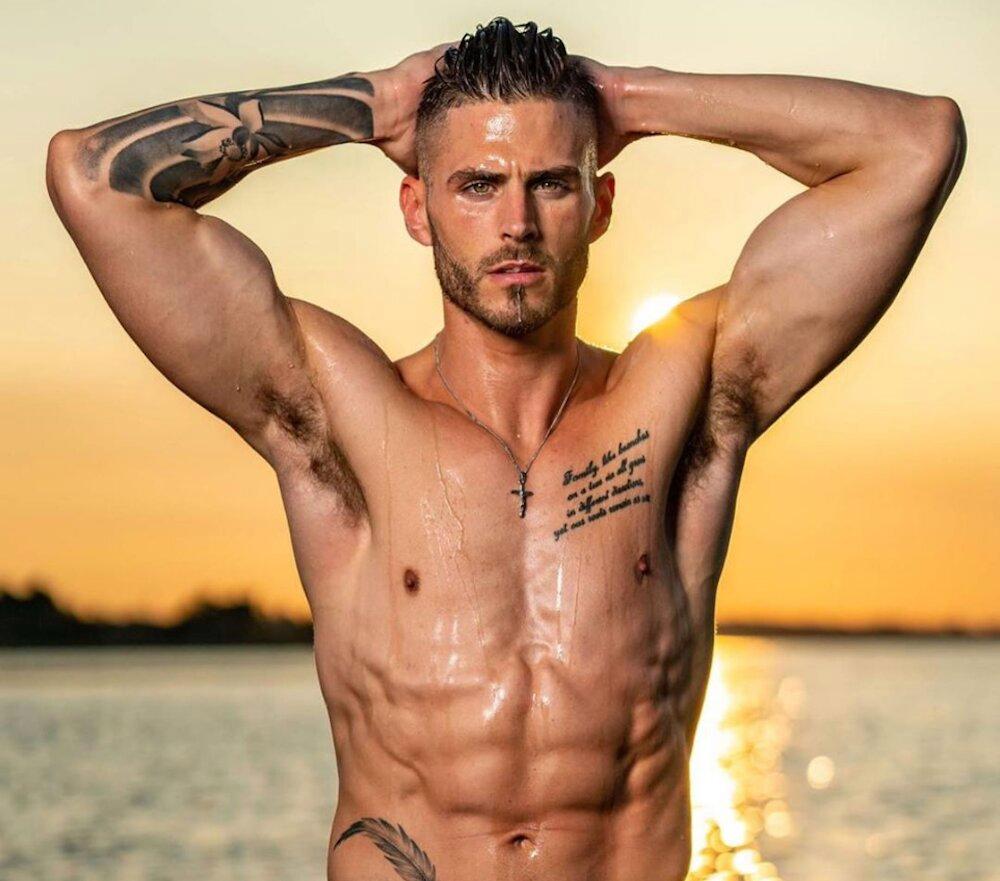 Needless to say, he's not lacking confidence when it comes to finding a girl on reality TV. "I don't think they know what's coming. I'm gonna turn some heads," he shared. "I'm here on Love Island and I'm ready for love."
Though Cormac won't have access to his phone while he's on the show, someone's posting for the fitness junkie on social media while he's away. "The cat is out the bag! Our boy has entered the villa!" his latest Instagram message reads. "Get ready for some of that famous Irish Charm."
Article continues below advertisement
He's a partner at a promotions and events agency.
Even if Cormac doesn't find a connection on Love Island, he's bound to bring some fun to the villa. The fashion enthusiast works for The Greene Room, which partners with "leading restaurants, lounges, nightclubs, and bars to drive their business with best in class event planning, video promotion, influencer marketing, concierge services, and everything in between."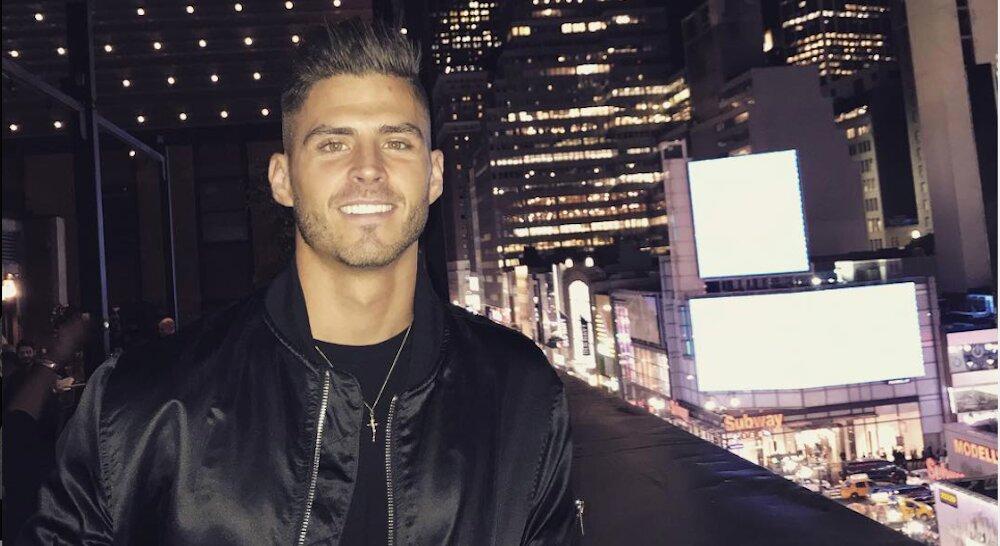 Article continues below advertisement
Cormac frequently posts photos and videos from his nights out on Instagram, where he's racked up 18,000 followers. His company's clients include the Tao Group — which owns Marquee NY and PHD Rooftop Lounge, among other clubs — and upscale Mexican restaurant Toro Loco.
He's also a model and once appeared on the cover of a romance novel.
When he's not sharing NYC nightlife shots, Cormac is showing off his latest modeling pics. In March, he revealed that he's on the cover of one of romance novelist Meghan Quinn's latest novels, "Diary of a Bad Boy."
Article continues below advertisement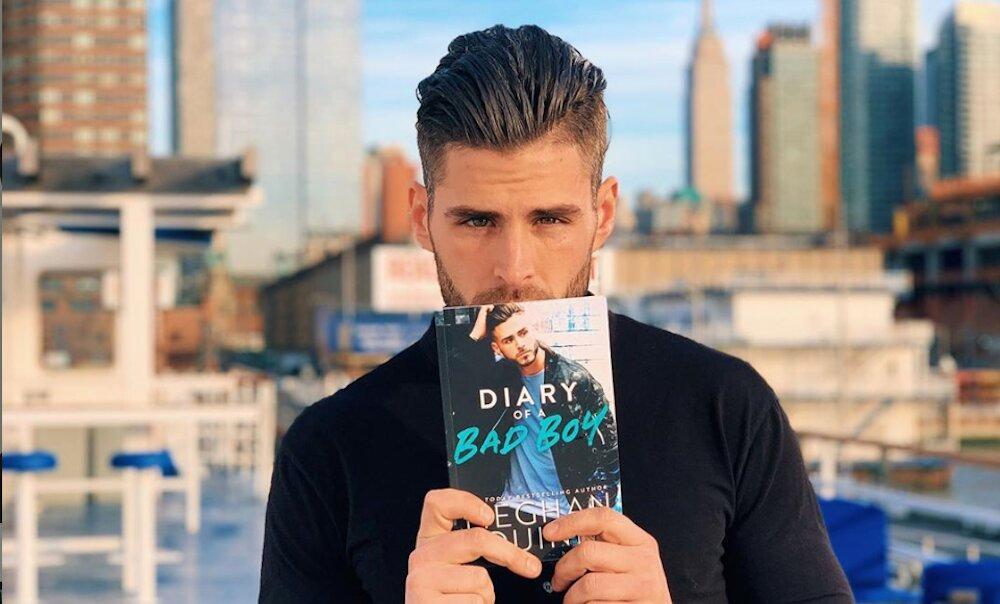 The description reads, "From USA Today bestselling author Meghan Quinn comes a sassy and sweet romance about an Irish rebel who falls in love with the wrong girl."
In one chapter, the protagonist — who has the hots for his client's daughter — says, "Dating her might be the best or worst decision I've ever made. Only time, whiskey, and one more roll around the mattress with her will tell." WE. ARE. DEAD.
And though Cormac may not be an official face of Calvin Klein, he sure likes to pose in the brand's underwear.
Watch new episodes of Love Island weeknights at 8 p.m. ET on CBS to find out whether Cormac's confidence (or cockiness) gets in his way.