Grab Your Passport! 'Love Island' Contestant Caro Is Looking for Her Perfect Travel Partner
What you need to know about 'Love Island' USA contestant Caroline "Caro" Viehweg. Here's what she's looking to find on the CBS series.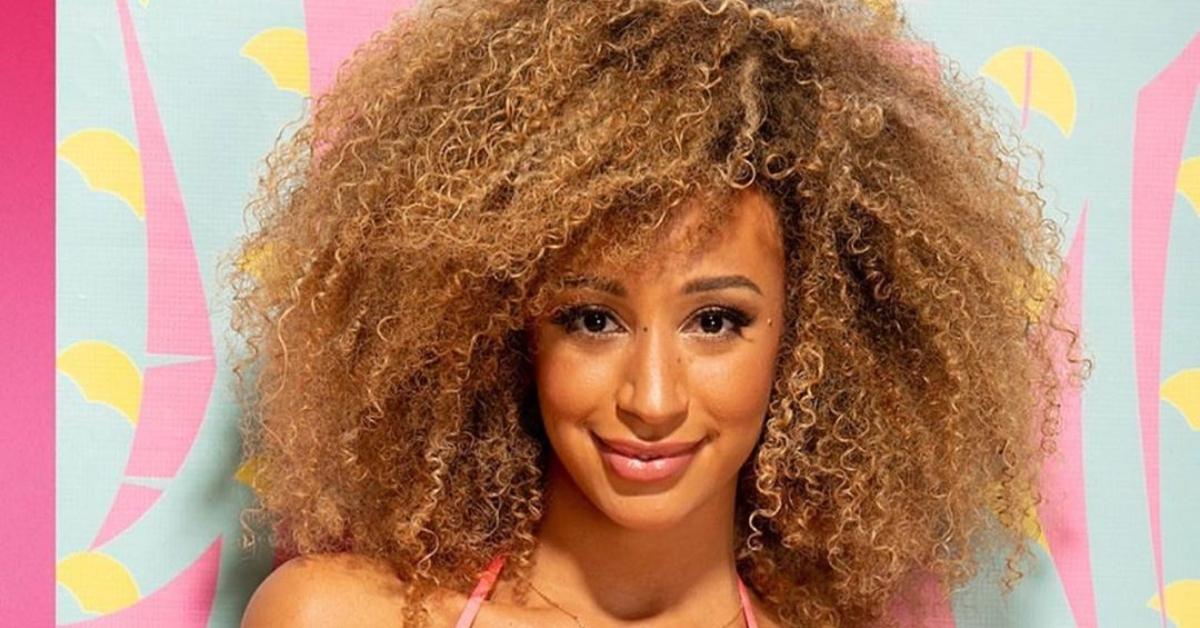 Are you ready for a summer filled with sexy singles, hookups, and a lot of OMG-moments? Well, if you're not already, you need to start watching CBS' newest reality dating series Love Island. The show, based on the popular U.K. format, follows single men and women who are searching for love all while cameras capture their every move 24/7.
Article continues below advertisement
Besides soaking up the sun on the island of Fiji for the next few weeks, these castmates will be searching for their next boyfriend/girlfriend. Though they've already been paired up, each week during what is known as the "re-coupling," the contestants are able to pick new partners and dump the old ones.
If you're left alone, you will be cut. As the show continues to film in real-time, we are expecting a ton of twists and turns.
Since we're already starting to mentally check off who our favorite couples are this season, one contestant we are loving is Caroline Viehweg. Here's what you need to know about the Love Island USA star Caro.
Article continues below advertisement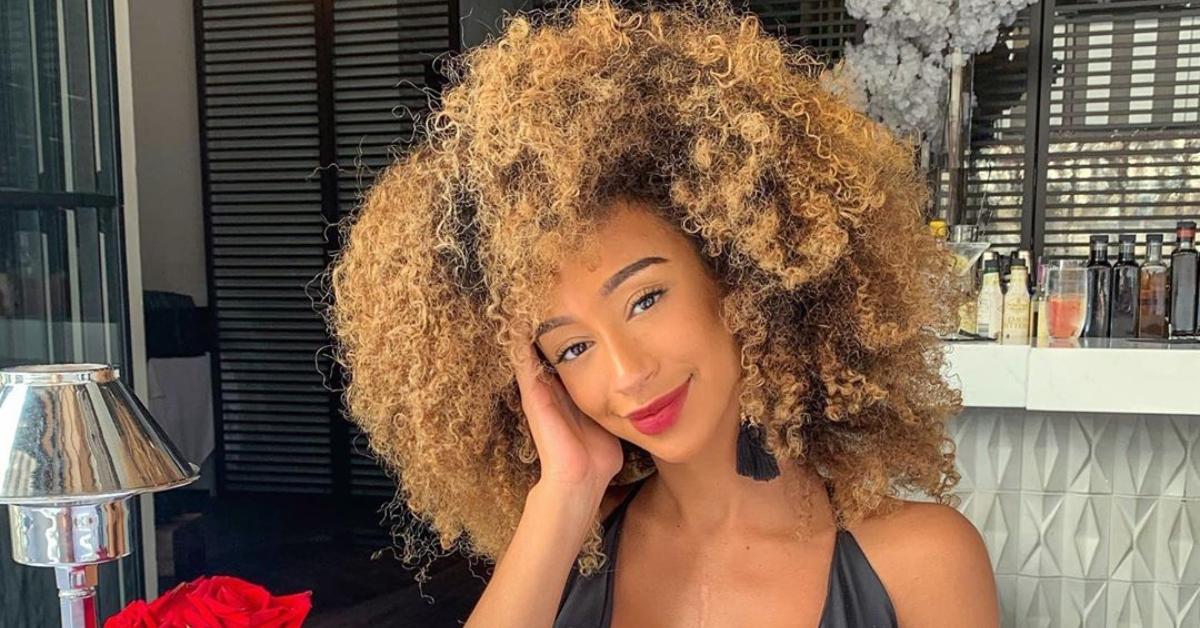 Caro from Love Island USA is a world traveler.
If you are in a relationship with Caro, you better have your passport ready. According to her CBS bio, the 21-year-old speaks three different languages — English, German, and Portuguese -- and has lived in six countries.
Article continues below advertisement
The reality star is not looking to settle down in one place and is hoping to find a guy who is an "adventure-seeking man who's eager to travel the globe before one day settling down to start a family."
Besides finding the right man to whisk her away on another adventure, Caro has made it known that height is a very important factor when it comes to finding a partner. Hopefully, one of these guys will meet her height requirement.
You should definitely follow her on Instagram.
This beauty is already a social media influencer. If you're one of Caro's 200,000 Instagram followers, you know that this reality star posts daily pics of her travel diaries, bikini shots, and gorgeous ensembles. Basically, it's easy to lose track of time stalking and scrolling through all of Caro's snaps.
Article continues below advertisement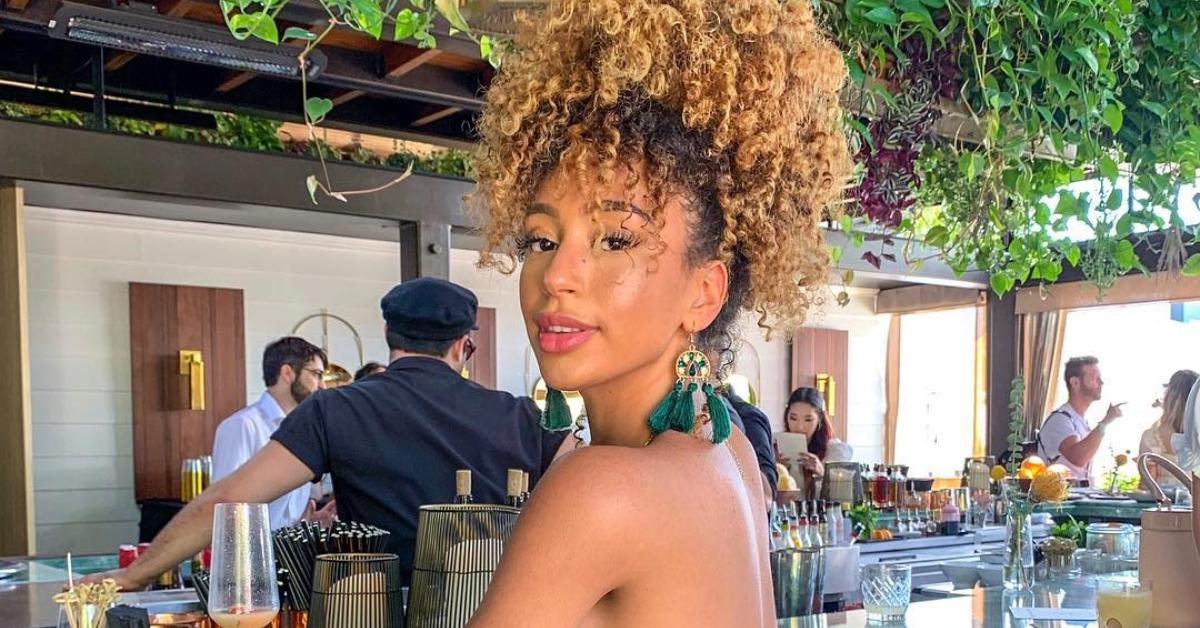 Aside from posting photos of herself, she also runs a second Instagram account called Women Prosper. This page is dedicated to "quotes and content to inspire, enlighten, and motivate you." If you're having a bad day, week, or even year, glance at a few of these quotes. We guarantee you'll instantly feel some weight being lifted off your shoulders.
Article continues below advertisement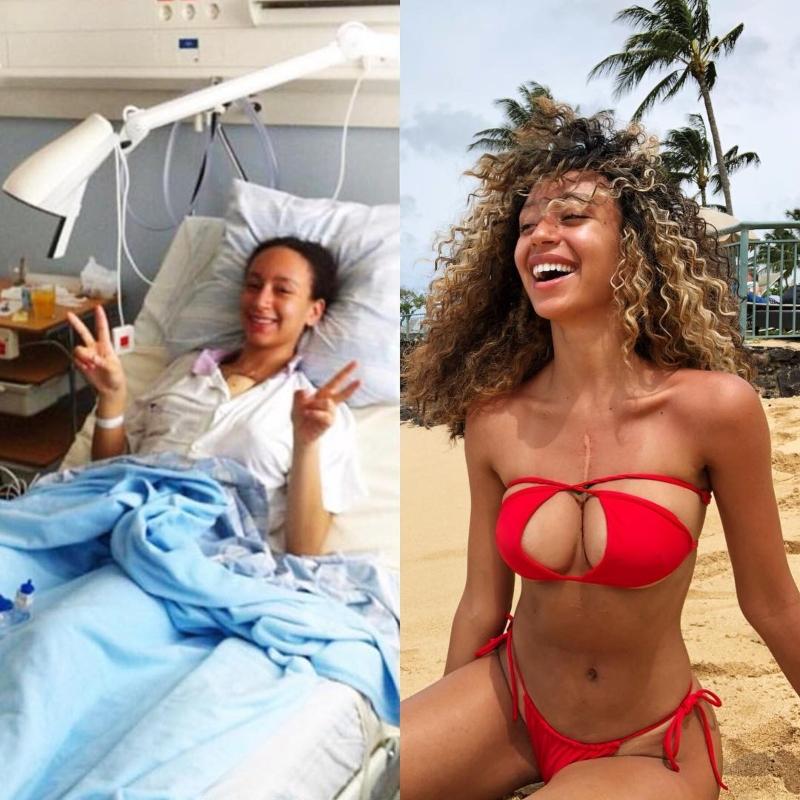 She opened up about having a tumor removed.
Before basking in the sun on the island of Fiji, Caro had a major health scare. In 2016 she had a tumor removed that was in between her lungs and heart. "It was 10-15cm wide, and doctors were uncertain whether it could be removed," she told fans via an Instagram picture. Adding, "It was one of the scariest things I ever had to go through." We're happy Caro is okay now.
Catch Caro's journey on Love Island airing on CBS.