All of the Tea Will Be Spilled on This Season of 'Love Island: Aftersun'
Get all of the details on the popular British post-show 'Love Island: Aftersun,' plus, here's how you can get tickets and where it is filmed.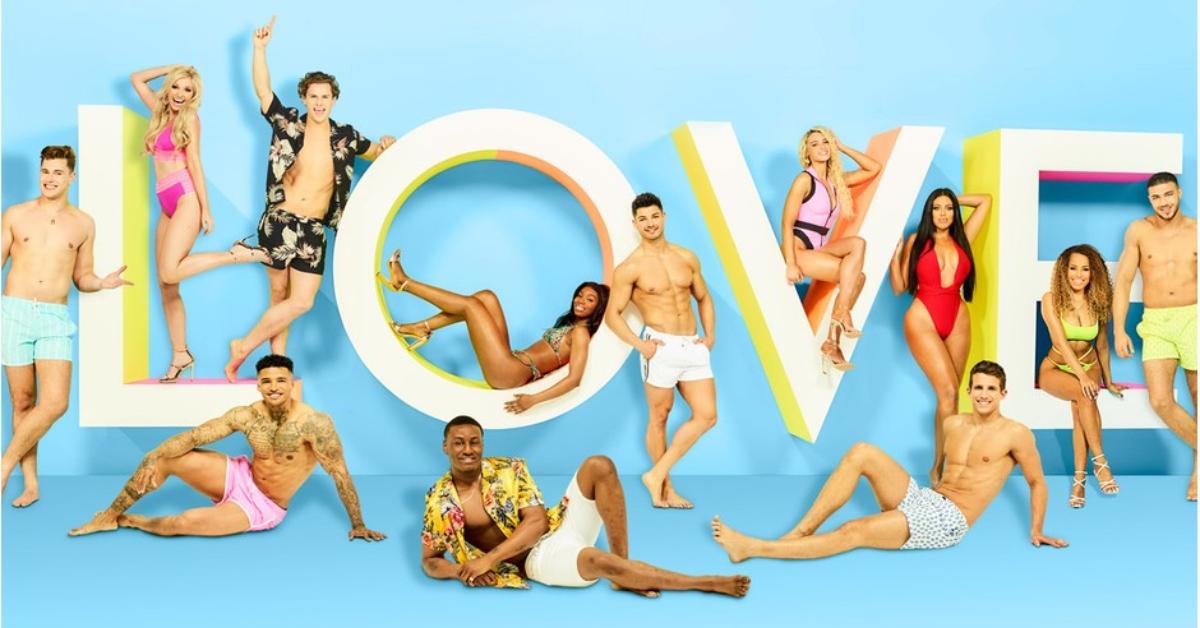 Season 5 of Love Island has officially kicked off! The British reality dating series follows a group of sexy singles competing for a chance at love, and a boatload of cash. In order to "win" the game, these contestants must convince the audience they're falling in love or risk being booted off of the tropical paradise.
As an added bonus, host Caroline Flack will also be popping in to throw "curveballs" at the couples to test their relationships.
Article continues below advertisement
With the promise of love-triangles and tons drama, Love Island has captivated fans since its reboot in 2015. Fans certainly can't get enough of the reality series and each Sunday viewers tune in to the post-show Love Island: Aftersun for even more gossip and steamy details. Basically, we want Caroline to spill all the tea!
So, where is Love Island: Aftersun filmed?
Each Sunday following the reality series on ITV2, host Caroline sits down with a studio audience and multiple guest stars to talk about everything happening behind-the-scenes of the show. In addition, voted off cast members will be conducting live interviews inside the beach hut.
"We've got a brand new studio, with a bigger audience," the personality told Radio Times.
Article continues below advertisement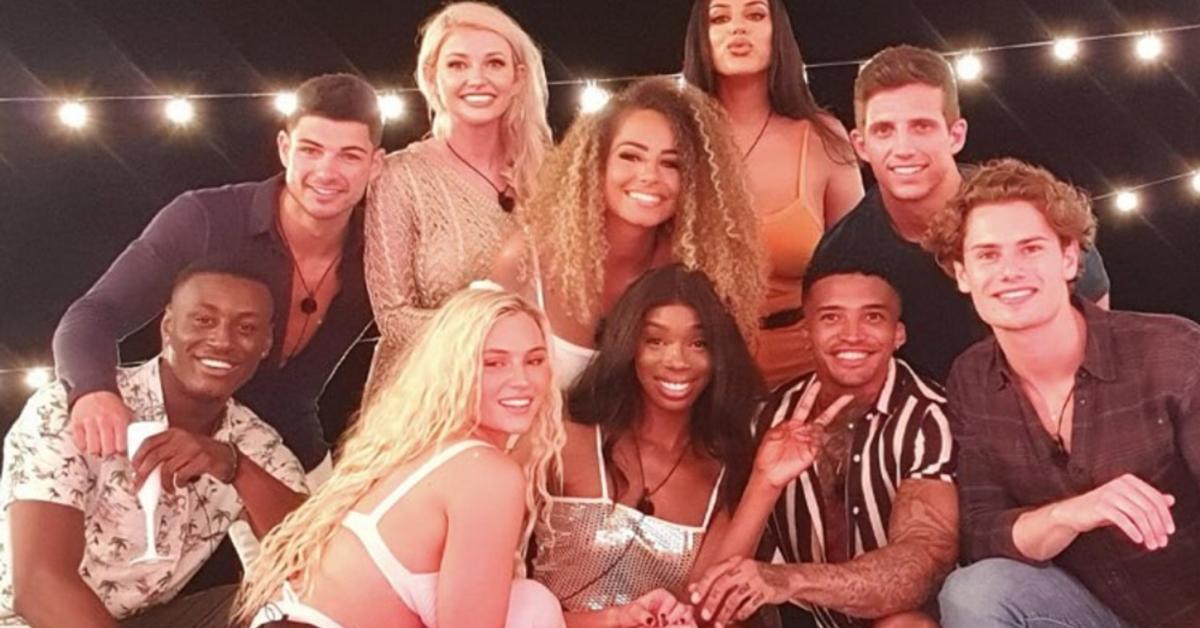 The popular aftershow is filmed live from North London at BBC Elstree Studios, featuring a slew of famous fans and former Islanders to talk all things show-related. Not only is the series popular among the U.K., but Caroline also revealed that a world famous pop singer even tunes into the series.
"Roman Kemp told me the other day that Taylor Swift is a Love Island fan," Caroline told Radio Times.
Article continues below advertisement
Here's how you can get tickets to Love Island: Aftersun
If you live in the London-area, you are able to watch the talkshow live as an audience member. The best part … tickets for the aftershow are free! To apply for a ticket, you must be 18 years or older and submit a request on Applause Store's official website.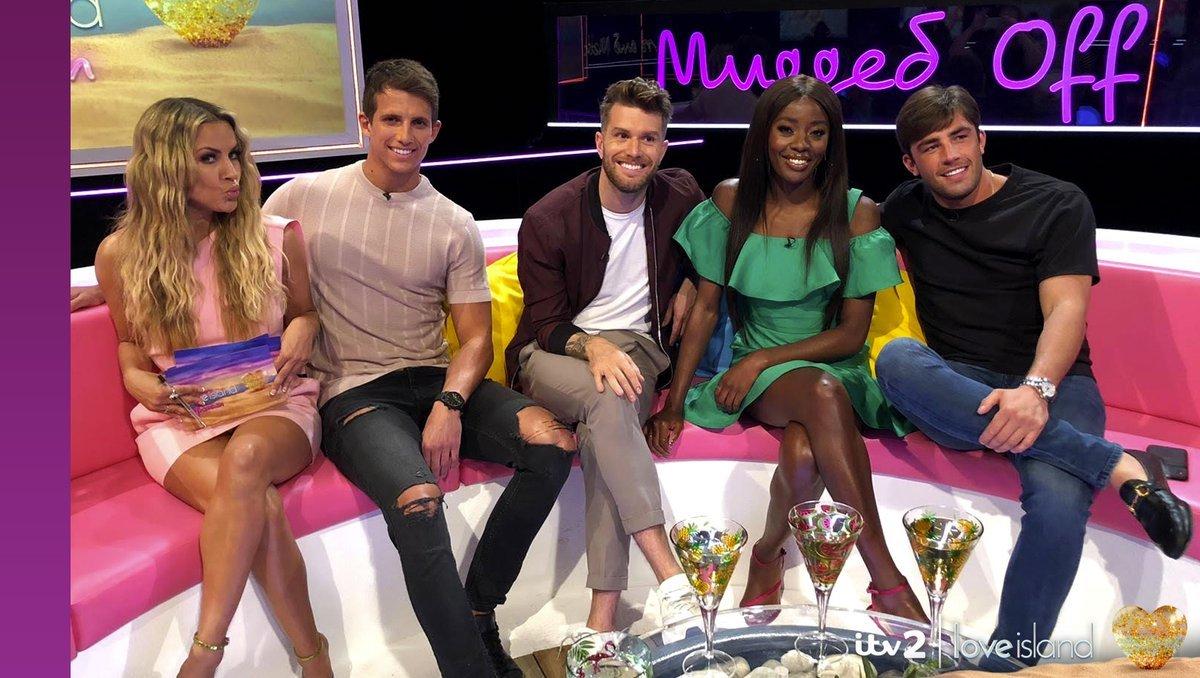 Article continues below advertisement
According to the site, studio audience members are chosen at random. "If you have not received an e-ticket directly to your email 48 hours PRIOR to your chosen date, you have not been successful," the website states.
Here's when you can watch Love Island on TV:
The popular reality series airs Monday thru Friday, and Sunday at 9 p.m. on ITV2. As the show currently only airs in the UK, fans have been dying to know if Hulu would soon air the British series as previous seasons have been featured on the streaming service.
Article continues below advertisement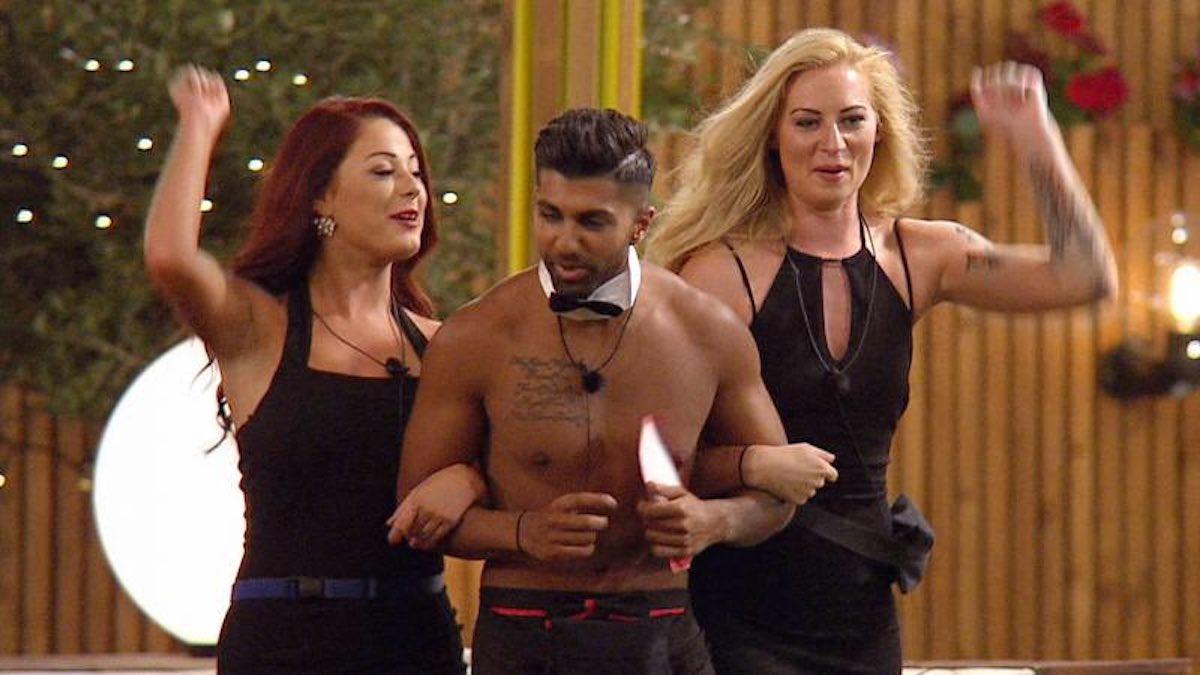 "Good news! We will be getting new episodes of season 5 of Love Island! No date to share just yet for when they'll start joining our service, but keep the show in your Watchlist/My Stuff for updates," Hulu Support tweeted on June 3.
Hopefully, we will not have to wait too long for the streaming giant to air Season 5 of Love Island. In the meantime, you can watch the past four seasons on the streaming platform!