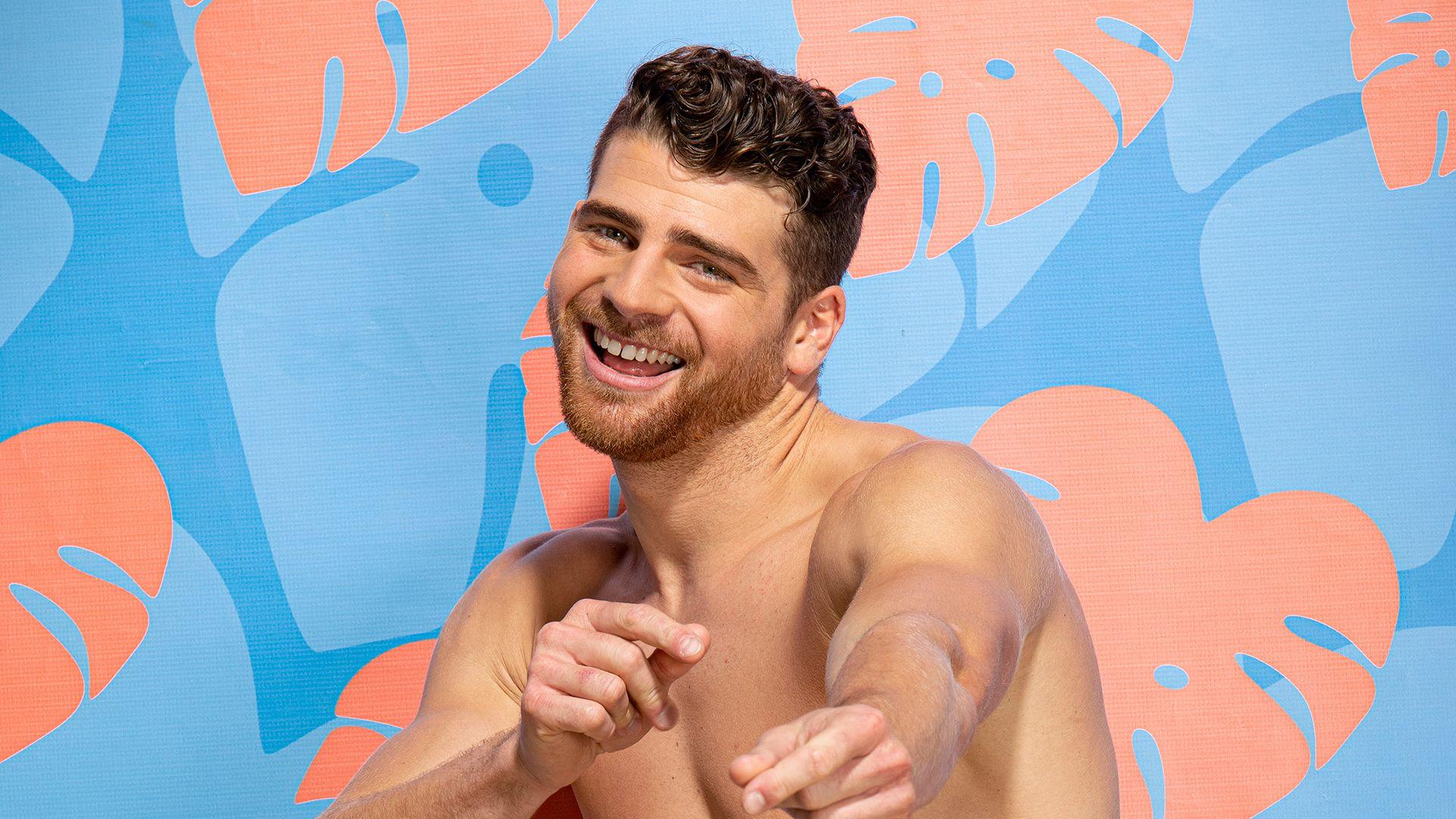 Meet Cashel — The 'Love Island' Contestant Who's Looking for Love the "Organic Way"
The reality dating competition Love Island has finally come to America and might we say, the new contestants are hot and interesting. But there is one hopeless romantic in particular who seems determined to find real love — and is already an audience favorite. We're talking about Cashel Barnett, a 27-year-old model from Sacramento, California.
He joined Love Island on the quest to find love — "the organic way."
Article continues below advertisement
Here's what you need to know about Love Island's hopeless romantic Cashel.
Cashel studied at Fordham University where he got his degree in English and a minor in Business Administration. Like the other singles on the show, Cashel is very optimistic.
His bio on CBS reveals he's already got the ring and has no interest in securing his future Mrs. online. "I've never done a dating app," Cashel explained. "I'm not interested in doing a dating app."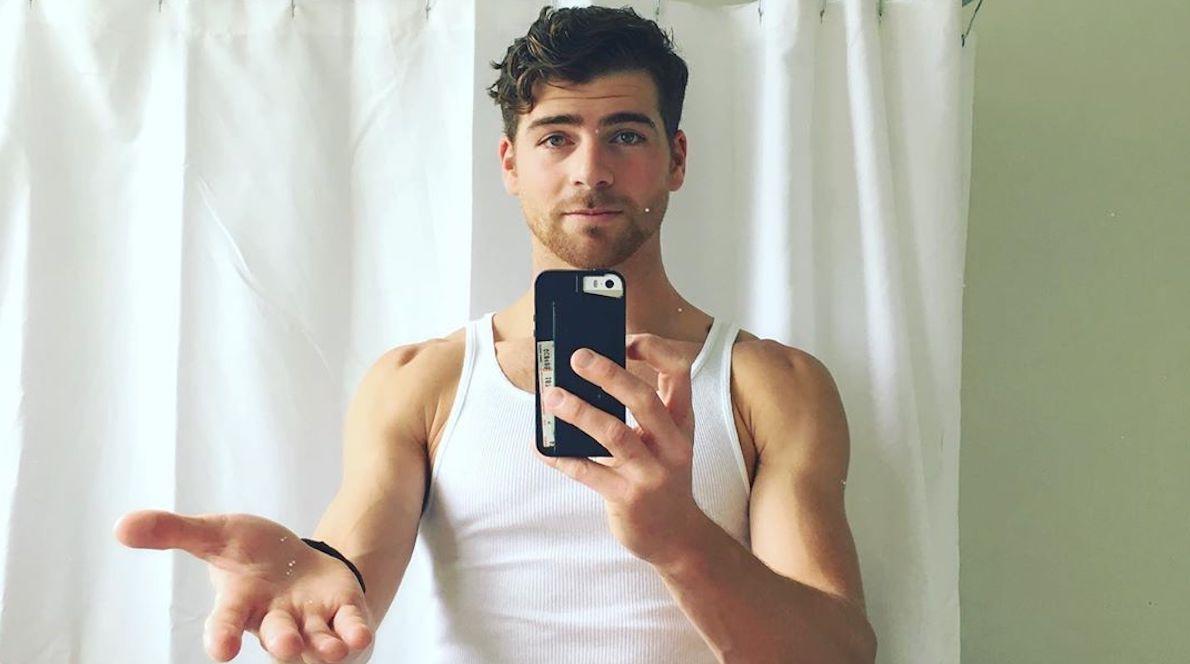 Article continues below advertisement
Though finding the one is up in the air... so is $100,000 for the winning contestants to split. The contestant's temporary home is located in Fiji with no real access to the outside world. This gives them the opportunity to form genuine connections, break up, make up, or even get with other contestants.
Hopefully, this gives Cashel his chance at love. According to his bio, "Cashel is a romantic who wears his heart on his sleeve."
Cashel loves funny girls.
If any of the contestants want a chance with Cashel, they've got to make him laugh. His bio states his "dream girl is someone funny like Tina Fey." But in all actually, it's really all about the vibe. In his introductory video, Cashel mentioned, "If the vibe drips, then let's ride this wave." By all means, it is beach season.
Article continues below advertisement
If being a model and a romantic isn't enough, Cashel is also a drummer. 
In his introductory video, he said, "When I'm drumming, I think you can really see who I am. When you're on stage you bring people together. Bringing people together and having a good time and that's when I get to do all those things at once."
Article continues below advertisement
He dances, too!
To top it off, the boy has got some moves. Throughout his intro, Cashel is busting out dance moves left and right and he's not shy in sharing it on social media either.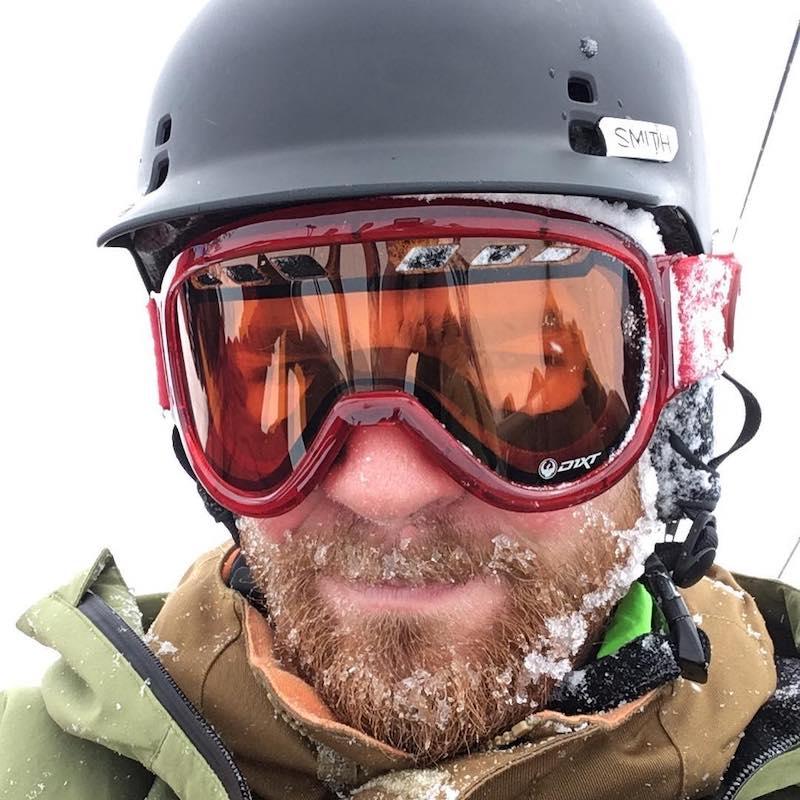 Article continues below advertisement
If you're wondering why he's wearing that suit. Cashel also has an adventurous side. He snowboards, skis, and his bio says he's even learning to surf back in Cali. Regardless of the sport, Cashel seems like he likes to stay active...and most likely does it all without wearing clothes.
Cashel mentioned, in his video, that he hates wearing clothes. He said, "I wont have any clothes on because that's when I feel the most comfortable," as he proceeded to take off his shoes during the video.
Lastly, he's a weirdo. 
Cashel likes to describe himself as a "weirdo." At the beginning of his intro video, the Love Island contestant said, "I think a good way to sum me up is I'm a weirdo. A lot of people think that when they first meet me or as they've known me for years."
Regardless of what people think, Cashel just seems like a free-spirited human with hopes of settling down.
Article continues below advertisement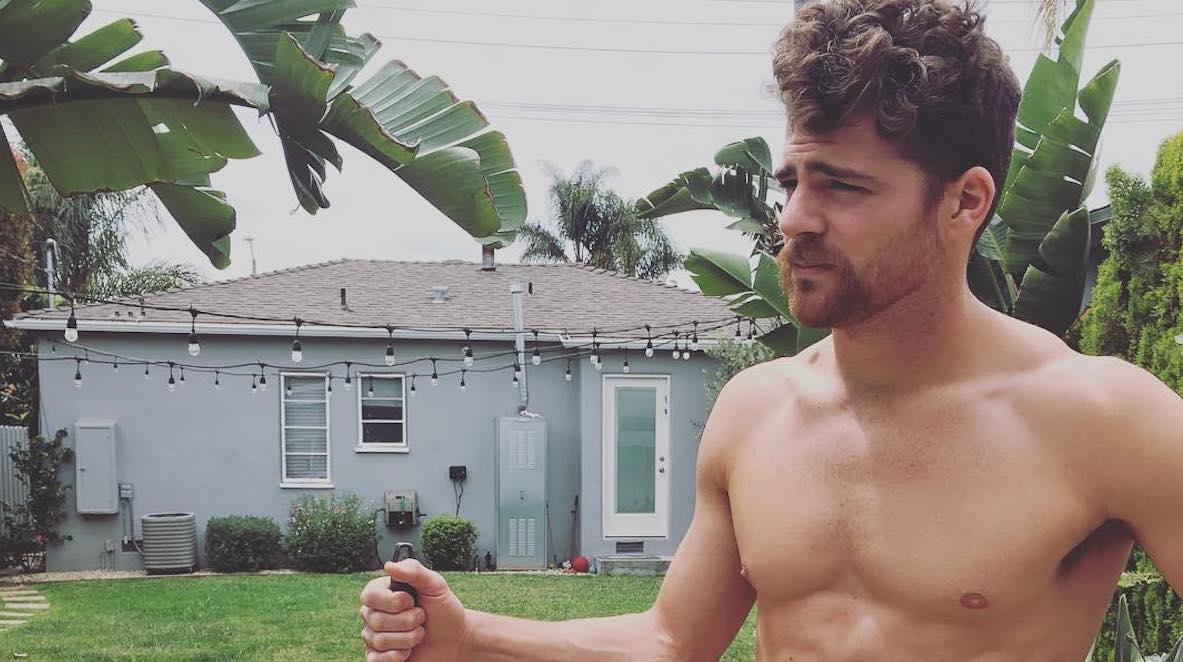 Hopefully, Cashel will find love with whomever he ends up with. Guess the audience will have to stay tuned as to whether they've got a shot to slide in his DMs or not.
Watch Love Island Mondays through Fridays at 8 p.m. on CBS.