Zac Mirabelli From 'Love Island' Played College Football but He's Not a Player
Before he went looking for love on 'Love Island USA,' Zac Mirabelli played college football. Here's what we know about his life.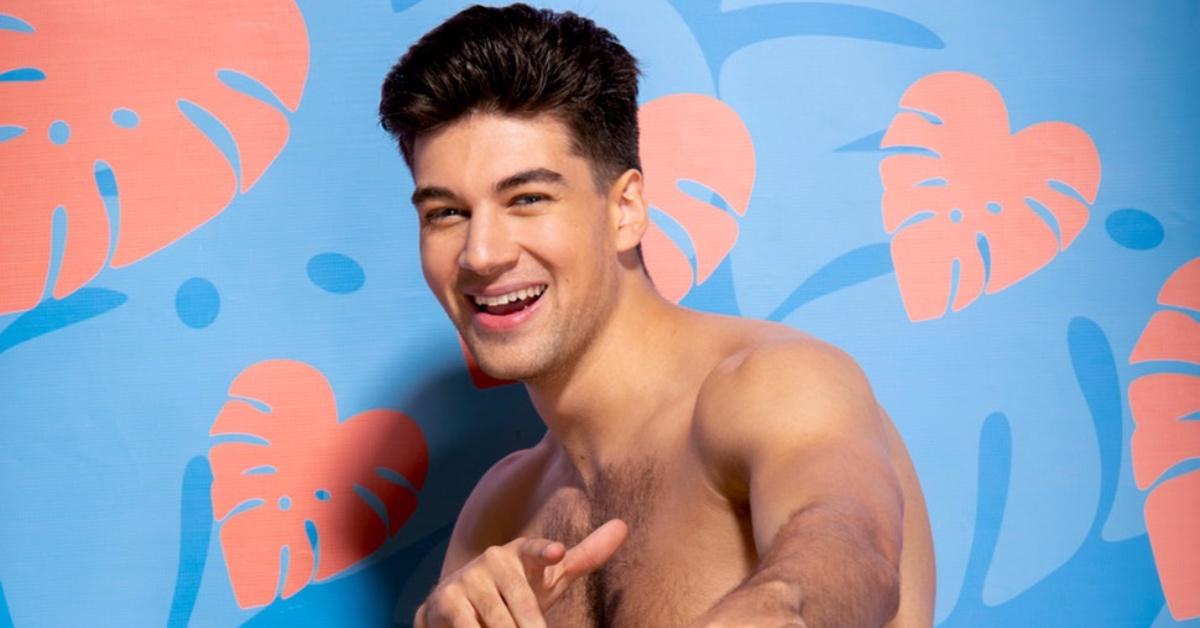 Before Love Island USA, islander Zac Mirabelli played college football. The 22-year-old Chicago native attended Aurora University. He was part of the university's football team called the Spartans as their kicker. Like his long-shot at finding love in the villa, Zac also set the record for the longest field goal.
Article continues below advertisement
On the athlete's university bio, it says Zac has "kicked 33 kickoffs for 1,756 yards as well as five touchbacks." He's attended conferences and really was all about sports before stepping foot on the island. However, that passion may never go away. He may resume playing football when he returns from the villa — hopefully having found love along the way.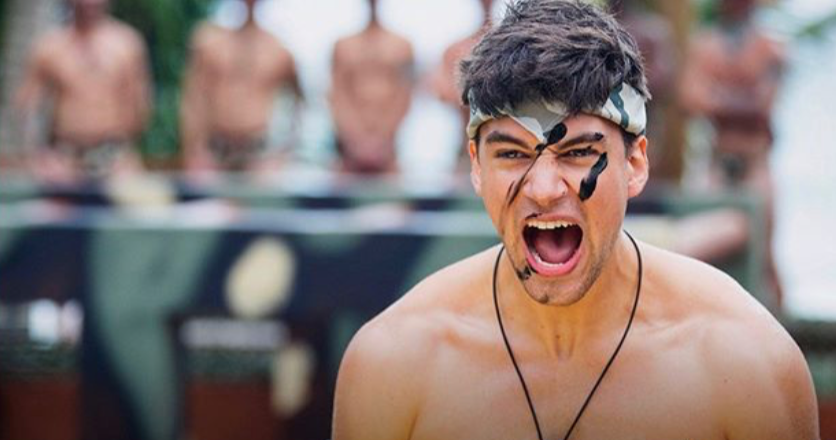 Article continues below advertisement
Zac has already found a love... fashion! 
Zac is not shy about his love for fashion. He currently has a YouTube channel where he shares reviews of designer clothes as well as tutorials on how to style certain clothing items. Zac even has a video explaining how to dress up a pair of Vans that brought in more than 200,000 views. Though Zac is very into his own physical appearance, he's definitely all about vibes.
Zac's CBS bio says he's definitely a family man who's on the hunt for his Mrs. Zac. "The best part about being in a relationship is having someone by your side you can count on. Having experiences in life are always enjoyable, but it is even more enjoyable with a counterpart." One of Zac's favorite things to do is watching romantic comedies as well. This guy seems ready for love!
Article continues below advertisement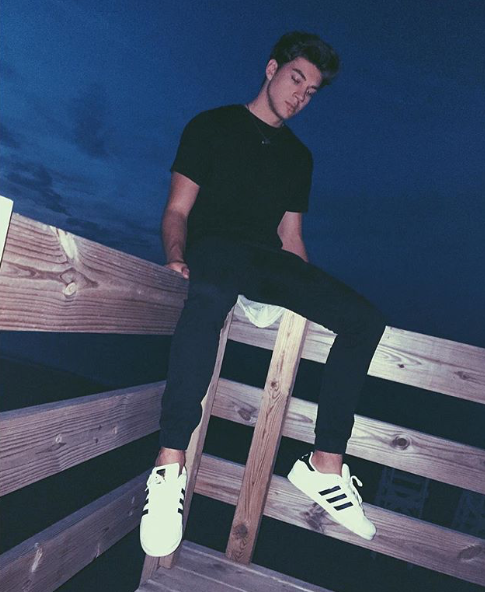 Zac may have found love after all! *Spoilers ahead*
On the July 19 episode of Love Island USA, Zac asked his week-long love interest Elizabeth to be his official girlfriend. The two were coupled up from the very beginning of the show which aired on July 9.
Article continues below advertisement
Hitting it off immediately, the inseparable pair clicked and continued to choose each other each time there was a recoupling. Zac was very hesitant in asking Elizabeth to be his girlfriend because he was very shy, however, the boys on the show teamed up with him to make the moment perfect.
Zac had each guy stand in a place that represented a special moment for the two. By the time Elizabeth got to each guy, Zac sent a text explaining why she's standing there and where to go next. Eventually, the scavenger hunt led Elizabeth to the couch where Zac and his now girlfriend shared their first kiss. How romantic!
Article continues below advertisement
Being that this show is all about catching vibes and falling in love, America has definitely been voting for the two to remain together as they haven't been voted to separate. Elizabeth was chosen to go on a date with islander Cormac but shut down any vibes quickly. She is all about Zac. On the other hand, the islanders had to say bye to two people thus breaking up two relationships because America voted it so.
With the decision in America's hand, we hope Zac and Elizabeth make it to the end!
Watch Love Island USA on CBS weekdays at 8 p.m. ET.