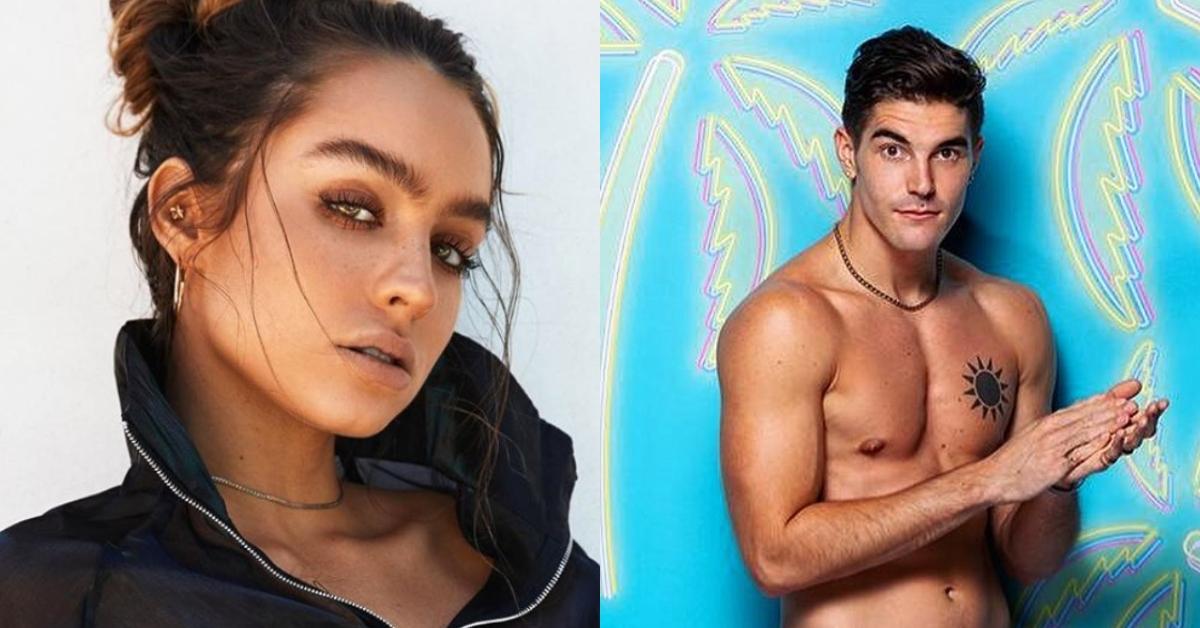 Here's What Went Down Between Sommer Ray and 'Love Island USA' Star Bennett Sipes
Some Love Island USA contestants have already experienced the difficulties of pursuing romantic relationships that are thoroughly examined by the media and the broader public.
As newcomer Bennett Sipes revealed in a key scene of the show, his list of ex-girlfriends include Instagram influencer and renowned fitness trainer Sommer Ray. So, what happened between the two? Why did they break up?
Article continues below advertisement
Bennett Sipes and Sommer Ray parted ways on bad terms. So, what happened?
As Bennett revealed during a previous episode of Love Island USA, he and Sommer used to date. As he remarked, they were living together for a while.
Article continues below advertisement
The stars likely made one of their first public appearances in February 2018, when they were spotted by a group of reporters working for The Hollywood Fix.
It's understood that Bennett and Sommer broke up in the same year. It's uncertain whether they have had any romantic history before. Based on Bennett's retelling of the events, theirs was a serious relationship, and the breakup likely involved some major drama.
Before meeting Bennett, Sommer was also linked with rapper and YouTuber RiceGum (aka Bryan Quang Le). For a while, she was also rumored to be dating The Young and the Restless actor Max Ehrich.
Article continues below advertisement
Sommer is the only ex-girlfriend Bennett has talked about on 'Love Island USA ' thus far.
As the daughter of prominent bodybuilding competitor and Instagram influencer Shannon Ray, Sommer learned what fame entails at an early age. She took up a serious interest in bodybuilding as a kid, and she received extensive coaching from her dad, also a muscleman.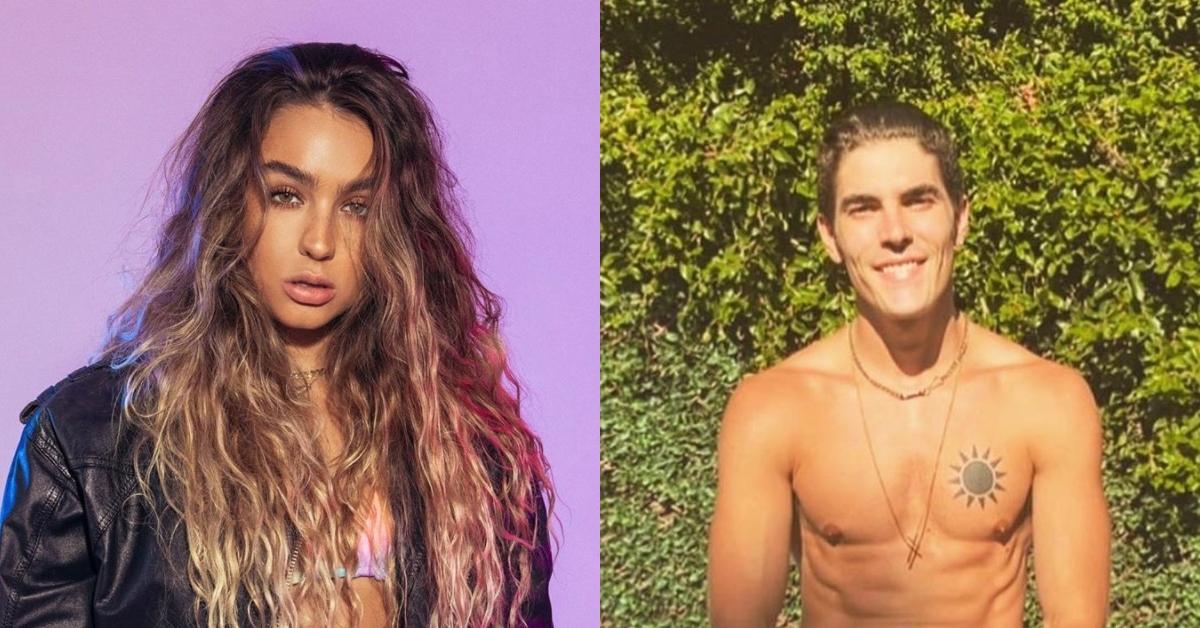 Article continues below advertisement
"Dad used to be my coach when I used to compete in bodybuilding. My whole life, since I was a wee little thing, I've been working out with my dad," Sommer revealed in a YouTube video titled "working out with my dad | Sommer Ray vlog."
Sommer had her first breakthrough on social media, posting lifestyle and fitness-related videos. Currently, she boasts a whopping 25.5 million followers on Instagram and 1.84 million subscribers on YouTube.
In addition to handy tutorials like "How I stay in shape during quarantine l SOMMER RAY" or "TOP 7 COACHELLA ESSENTIALS (Don't go without these!)," Sommer also uses her YouTube channel to post vlogs.
Article continues below advertisement
Bennett is no stranger to controversy.
On March 24, 2018, the Love Island USA contestant made headlines by getting involved in a physical altercation with Kourtney Kardashian's ex-boyfriend, Younes Bendjima, and others, outside the Delilah restaurant in West Hollywood, Calif.
Article continues below advertisement
It's understood that Drake and NFL star Odell Beckham Jr. watched the fight unfold from a safe distance.
According to TMZ, Bennett worked as a server at the popular joint at the time. However, some resources note that he was on his day off when the fight took place.
Things got tense after he headed over to the VIP area to grab his girlfriend, Sommer. He reportedly upset Odell and Drake in the process of doing so.
The melee kicked off after Bennett made a remark while opening the backdoor for the stars, at which point Younes Bendjima started punching him.
Love Island USA airs nightly at 9 p.m. ET on CBS.