Does Fitness Model Sommer Ray Have a New Boyfriend?
Who is Sommer Ray's boyfriend? The influencer was previously spotted with Machine Gun Kelly. But, is she now dating this influencer? What to know.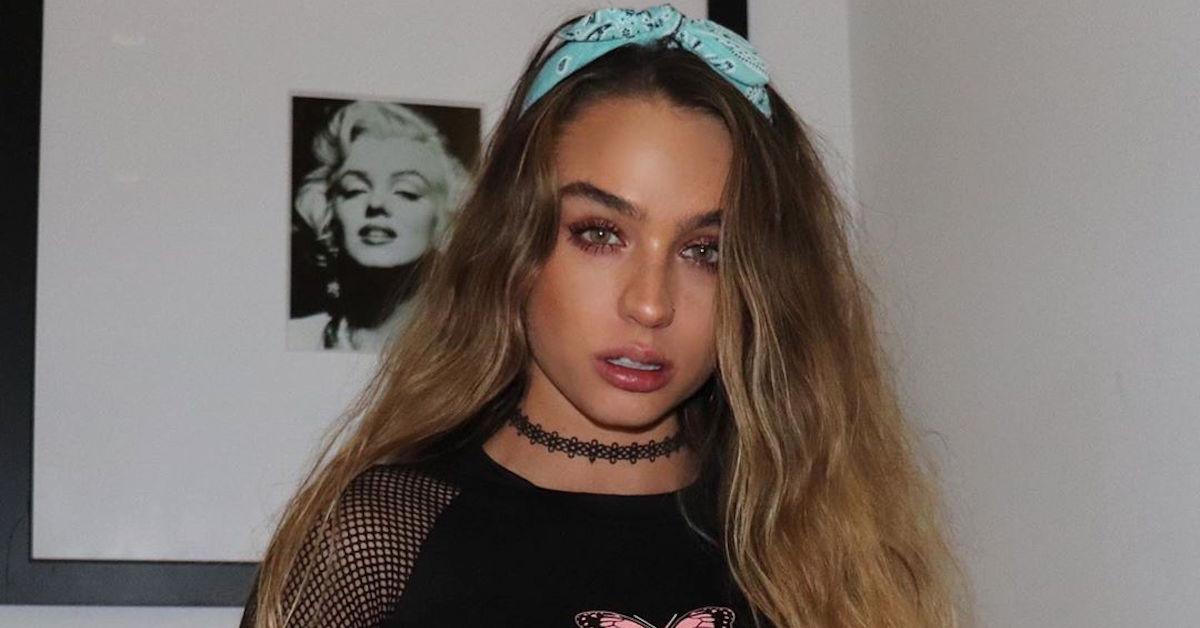 When you're in the public eye, it's inevitable that paparazzi or fans will snag a picture of you when you're least expecting it. Fitness model and YouTuber Sommer Ray is known for her large social media following, and back in February of 2020, she was caught engaging in some PDA with rapper Machine Gun Kelly (real name Richard Colson Baker).
Article continues below advertisement
Who is Sommer Ray?
Before accruing an Instagram following of more than 24 million, Sommer got her internet fame started on the now-defunct app Vine. The 23-year-old Colorado native is known for her fitness / workout videos. As for how she makes her money, Sommer features sponsored Instagram posts on her page, and she also has a line of merchandise that is available for sale.
Sommer's mom, Shannon Ray, is also an Instagram influencer, and she has more than 750,000 followers.
Article continues below advertisement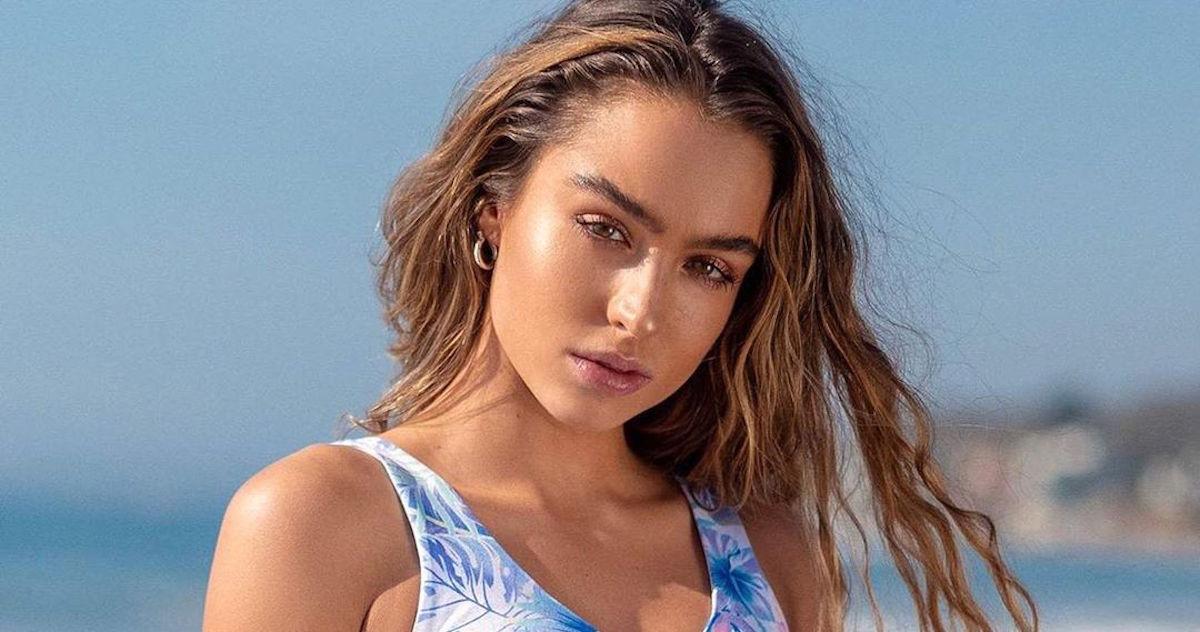 Sommer has three siblings as well: Savana, Skylyn, and Bronson.
In 2017, Sommer became one of the members of the Clout Gang, a collective of influencers that was created by Ricky Banks in response to Jake Paul's Team 10.
Alissa Violet and RiceGum were just two of the other well-known members of Clout Gang. It's unclear whether or not the collective still exists, since there are no social media accounts for it.
Article continues below advertisement
Who is Sommer Ray's boyfriend?
YouTuber Brandon Awadis posted a video to his channel in September of 2020 titled "Dating Sommer Ray for 24 Hours!!" The video showed Brandon and the fitness model playing games, doing yoga, and even meeting the influencer's mom. So, are the two really a couple? In an old video, Brandon revealed that Sommer is his celeb crush.
Though the pair definitely seem like a cute couple, it's safe to say they are just friends.
Prior to going on a "date" with Brandon, Sommer was spotted with rapper MGK.
In February of 2020, TMZ posted a slew of grainy photos and videos that showed the fitness model holding hands with and kissing Machine Gun Kelly. The two were spotted at a concert together, and they were also seen engaging in some PDA at a mall.
Article continues below advertisement
Interestingly, they have actually known each other for some time now. They first met in 2017, when they both appeared on MTV's Wild 'N Out. One Twitter user posted a side-by-side photo of MGK and Sommer from the taping of the episode they appeared on together, and a photo of them kissing from the paparazzi.
Article continues below advertisement
Machine Gun Kelly also fueled the romance rumors when he posted photos from a group trip to the Bahamas. In one snapshot, the two are sitting next to each other in a golf cart. In another, they are hanging out with another friend on the beach.
Article continues below advertisement
"Started from this to this," the Twitter user captioned the photo.
Machine Gun Kelly then confirmed the romance by retweeting the side-by-side and writing, "Hard. Even tho 2nd pic is complete invasion of privacy. But hard."
But, it seems the two had a short-lived fling. In a recent TikTok video by fellow influencer Tayler Holder, the social media star seemed to confirm that he was dating Sommer.
"Boo'ed up," he captioned a TikTok video of the duo sending each other snaps. It appears they started officially dating on May 19, 2020. Several of Tayler's videos after that also featured Sommer.
As for Sommer's past romantic history, she and her fellow Clout Gang member RiceGum dated. But, they seemed to split in 2018. She also reportedly dated actor Max Ehrich in 2017.
Article continues below advertisement
Fellow Sway House member Bryce Hall further confirmed Tayler and Sommer were an item shortly after Tayler uploaded his "Boo'd up" video. During a TikTok livestream, Bryce answered a question about Sommer and Tayler's relationship, telling viewers, "It looks like they are. They're definitely feeling all up on each other's faces and stuff."
He continued, saying they're "definitely, maybe, kissing. I will say they probably have kissed," but you "shouldn't take [his] word for it."
Their relationship apparently wasn't meant to be, however. Sommer and Tayler reportedly split up some time before July of 2020, when Tayler was seen with fellow influencer Charly Jordan. Now, Sommer claims that Tayler tried to get back with her even while he was with Charly. As for who Sommer is currently dating, it doesn't look as though she is romantically linked to anyone right now. At least, she hasn't posted about them if she is!