Max Ehrich and Demi Lovato Have an Impressive Combined Net Worth
Demi Lovato just got engaged to her boyfriend, actor Max Ehrich, but because he isn't quite as famous as she is, fans are curious about his net worth.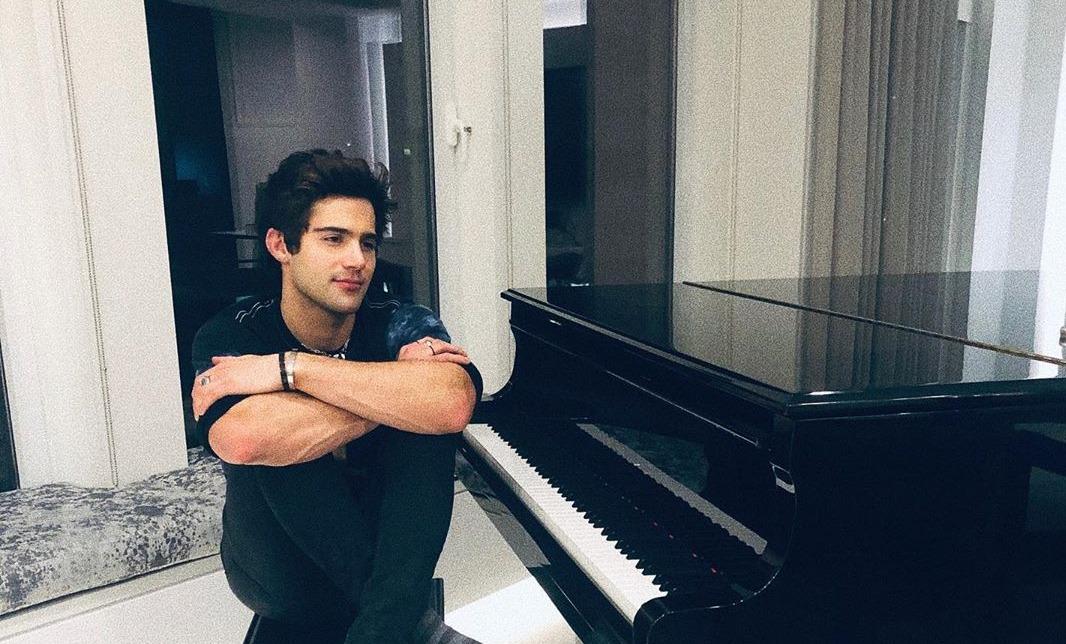 Love might be priceless, but the engagement ring to cement that love usually costs a pretty penny. Just ask Demi Lovato's new fiancé, Max Ehrich, who proposed to her mere months after their relationship went public and who adorned her finger with a rock that is pretty impressive for a former soap opera star to shell out the cash for.
Article continues below advertisement
It has led some fans and, honestly, just curious internet travelers, to wonder what Max Ehrich's net worth is. He isn't quite at the same celebrity level as Demi and although he is an actor in his own right, there's little chance that his earnings compare to her own $40 million net worth. If they're in love, it doesn't really matter, but it's one of those things you just have to know.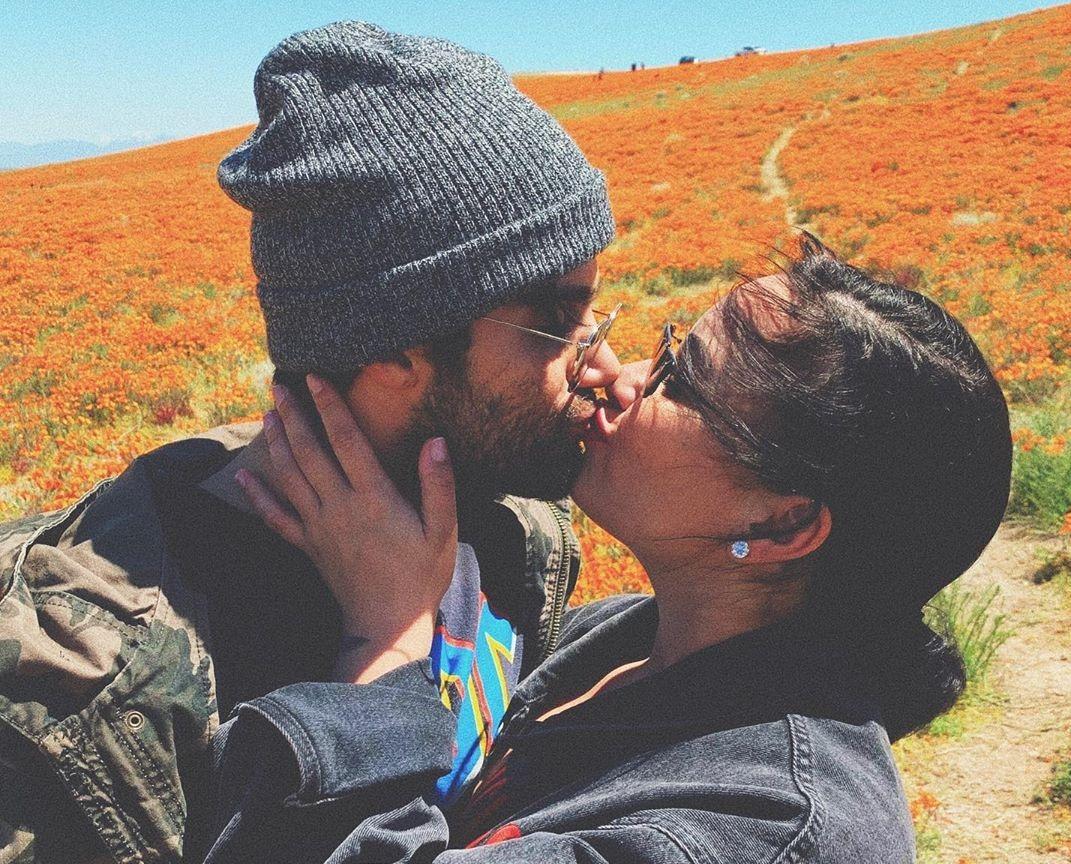 Article continues below advertisement
What is Max Ehrich's net worth?
As an actor, singer, and professional dancer, Max's net worth is estimated to be around $2 million. That comes from acting jobs throughout the year as well as dancing roles. He was a dancer in High School Musical 3, after all, and went on to have steady roles in shows like The Young and The Restless, Under the Dome, 100 Things to Do Before High School, and, more recently, American Princess.
It turns out, despite being in the same business, it would take years after Max noticed Demi for them to actually meet in person. In December 2011, Max tweeted about wanting Demi for Christmas, which is probably only cute now that they are actually together and plan to get married. But even if Max's net worth is just a chunk of what Demi is worth at this point in her career, they seemed total head over heels for each other already.
Article continues below advertisement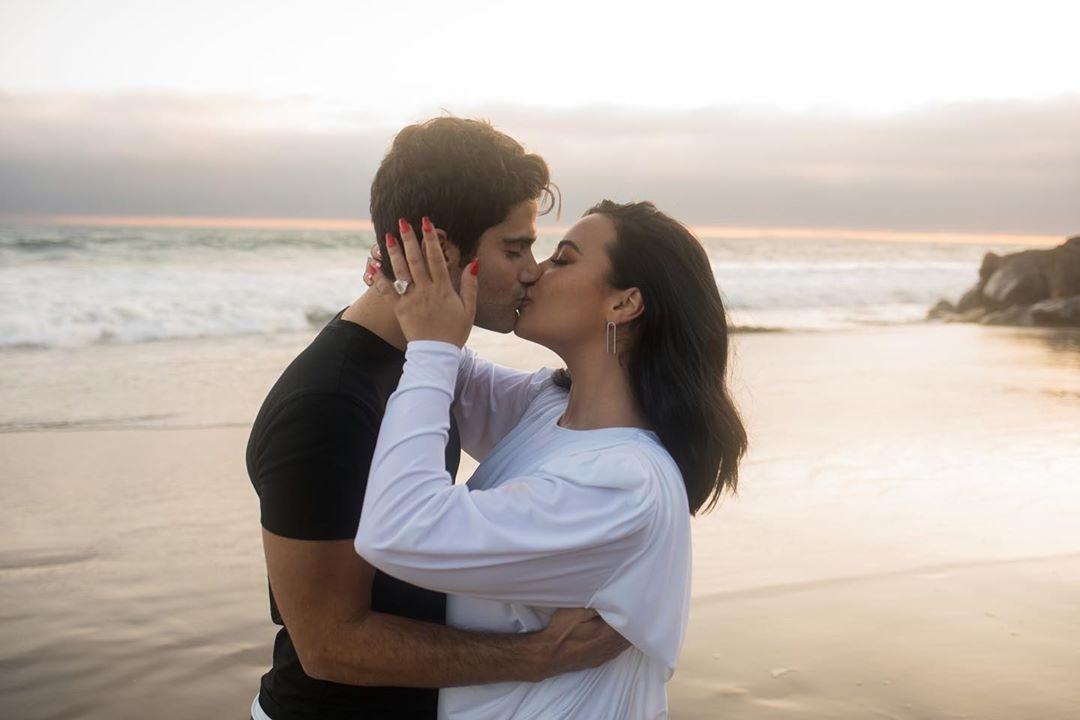 Demi Lovato and Max Ehrich weren't dating too long before they got engaged.
Demi and Max went public with their relationship just a few months before he proposed to her. For some people, that would be moving far too fast. For Demi and Max, however, it means following through with the natural next step of their relationship. In an Instagram post announcing their engagement, Demi said in a message to Max that she loved him right from the start.
Article continues below advertisement
"I knew I loved you the moment I met you," she wrote. "It was something I can't describe to anyone who hasn't experienced it firsthand but luckily you did too...I've never felt so unconditionally loved by someone in my life (other than my parents) flaws and all. You never pressure me to be anything other than myself. And you make me want to be the best version of myself. I'm honored to accept your hand in marriage."
Article continues below advertisement
People are basically in awe of Demi Lovato's engagement ring.
Once you get past how adorable Demi and Max are together, you are probably the real-life version of the Pikachu surprised face meme at her engagement ring. And plenty of people on Twitter can't get over the size of it. Some have speculated that Max didn't buy the ring and that Demi actually paid for it herself. Whatever the case may be, it's a ring that puts plenty of other stars' engagement rocks to shame.
Regardless of Max's net worth or even Demi's, they seem genuinely in love and ready to start the next phase of their life together. They might be moving relatively fast, but for some people, when you know, you know. And while everyone else knows that ring is somewhat ridiculous, Demi and Max know they are in love. Cue the romantic violins.