Demi Lovato and Max Ehrich Flirted on Instagram Before They Quarantined Together
Max Ehrich and Demi Lovato are currently quarantining together, but how did the singer and soap opera star meet in the first place?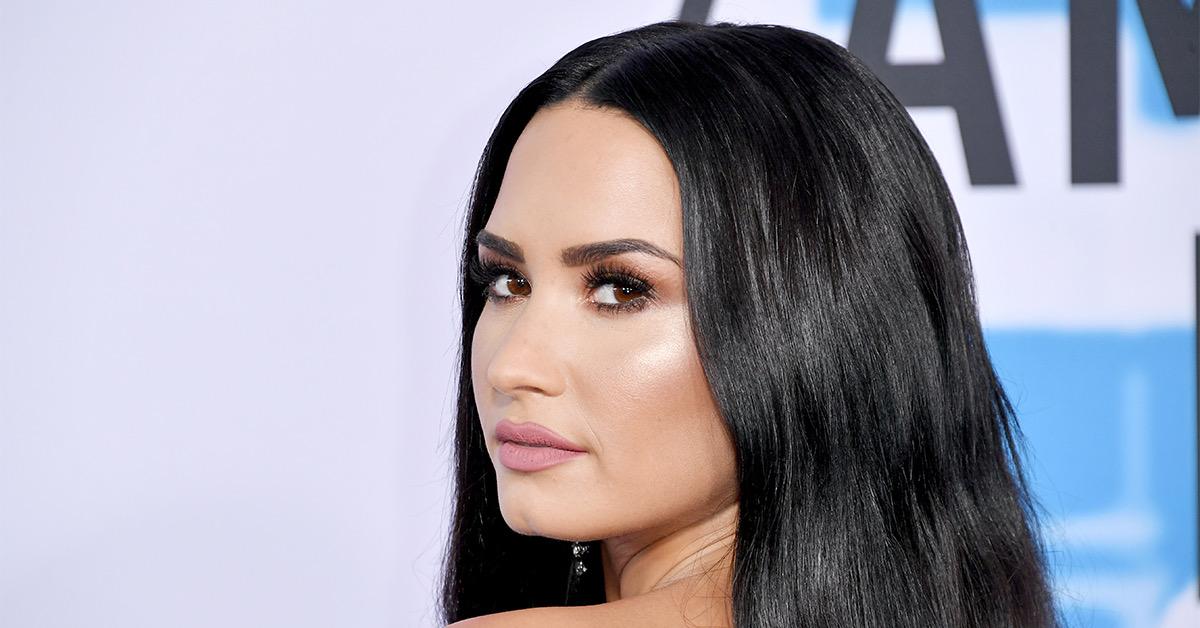 Demi Lovato seems to have some company for her stay in quarantine. It seems that the singer may have decided to shelter in place with her new boyfriend, The Young and the Restless star Max Ehrich. The two have only known each other for a few weeks, and in that time, they've spent plenty of time flirting with one another on Instagram.
Article continues below advertisement
How did Max Ehrich and Demi Lovato meet?
The exact nature of the first meeting between Max and Demi is still a mystery, but sources tell Us Weekly that the couple is already in a fairly serious relationship in spite of their relatively brief time together. One source told the magazine that their relationship was off to a strong start.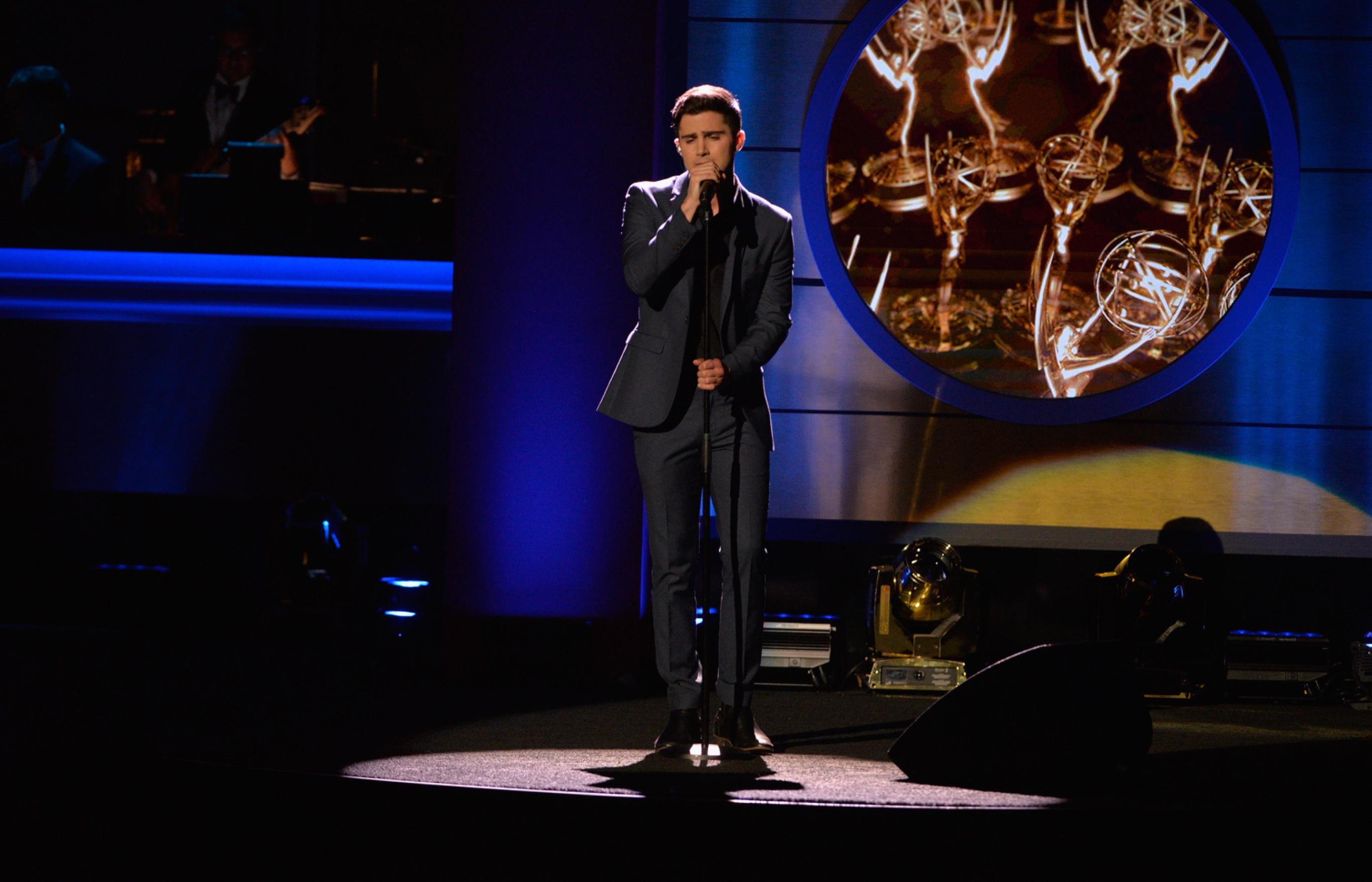 Article continues below advertisement
Demi and Max's online flirtations:
During their relatively brief time together, Demi and Max have taken to Instagram to show their affection for one another on several occasions. Demi started the Instagram flirtation on March 11 when she replied with a heart emoji to a post of Max singing with the caption "to my <3." Two weeks later, Demi left another flirty reply when Max posted a photo of himself shirtless with the caption: "When u realize u should've packed more for your quarantine stay."
Demi's response was simple but conveyed quite a bit: "Fine by me," she wrote. The comment suggests that Ehrich is staying with Lovato, and that could be the case through the rest of their time in quarantine, which could be anywhere from a few weeks to a couple of months. If that's the case, the two have decided to get serious in their relationship pretty quickly.
Article continues below advertisement
Less than a day after Demi left that steamy comment, Max posted another video, this time of his performance of "Yellow" by Coldplay. "4D🌹<3," he captioned, clearly referring to Demi. At least thus far, it seems their time in quarantine together is going quite well.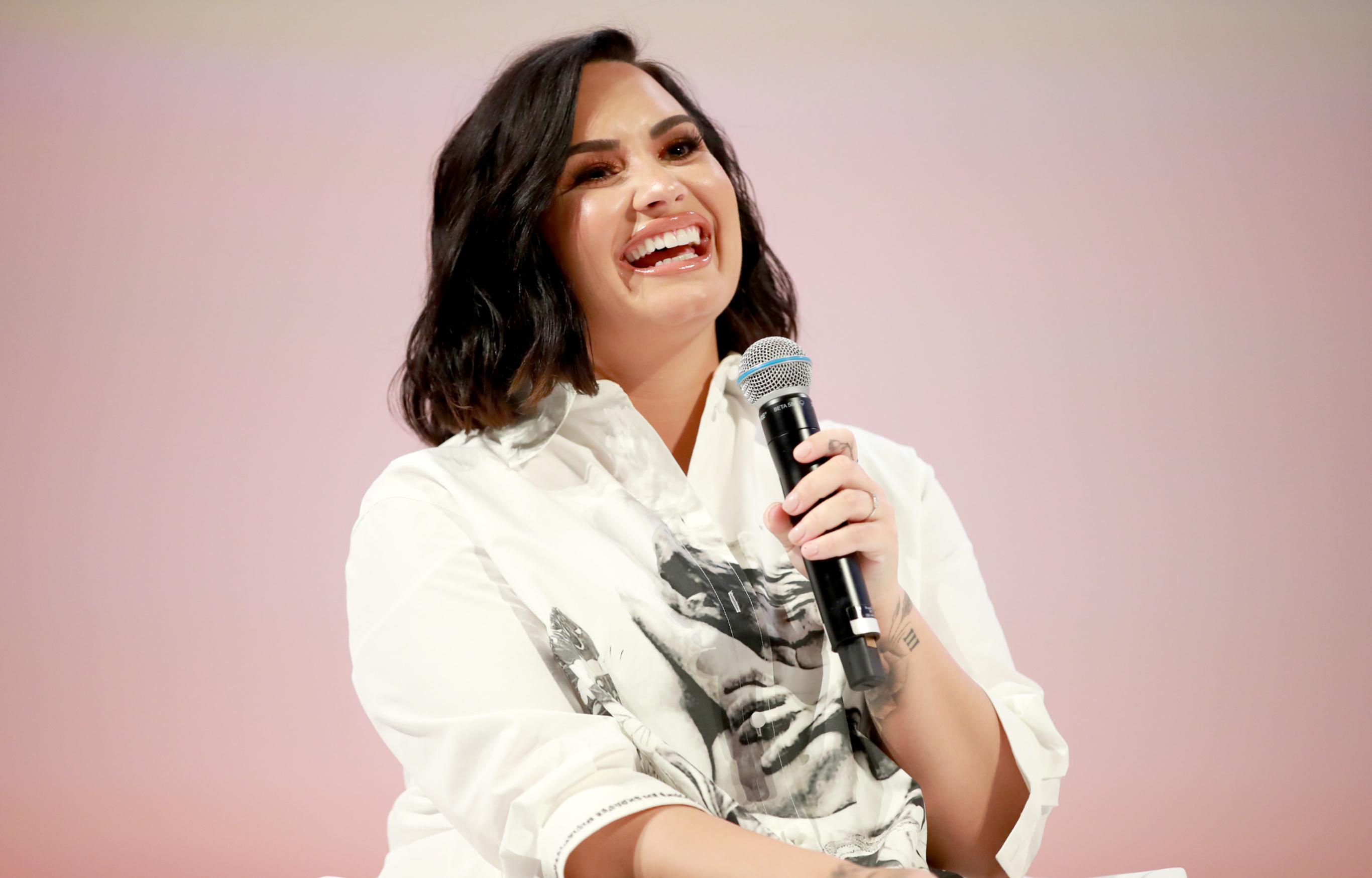 Article continues below advertisement
Who else has Demi Lovato dated?
While her relationship with Max seems to be going quite well, Demi's had plenty of other relationships during her time in the spotlight. Most recently, she was in a short relationship with model Austin Wilson. According to reports, the two broke up because their lifestyles reportedly "didn't mesh." Prior to dating Wilson, she also had relationships with Wilmer Valderrama, Joe Jonas, and a slew of other famous faces.
Demi has been honest about her struggles with addiction and her eating disorder.
Demi's relationship with Max comes just a couple of months after the singer returned to the spotlight following a drug overdose in 2018. As she's returned to promote her new music and give interviews, the singer has been candid about her past struggles with addiction and an eating disorder.
In an interview with Ashley Graham on her podcast, the singer got candid about her unhealthy relationship with food. "I was just running myself into the ground, and I honestly think that that's kind of what led to everything happening over the past year," she said. "It was just me thinking I found recovery when I didn't and then living this kind of lie and trying to tell the world I was happy with myself when I really wasn't."