Sommer Ray Says Tayler Holder Tried to Get Back With Her While He Was With Charly
Sommer Ray and Tayler Holder seem to have only dated for a few months in 2020, but their drama is ongoing. Here's everything you need to know.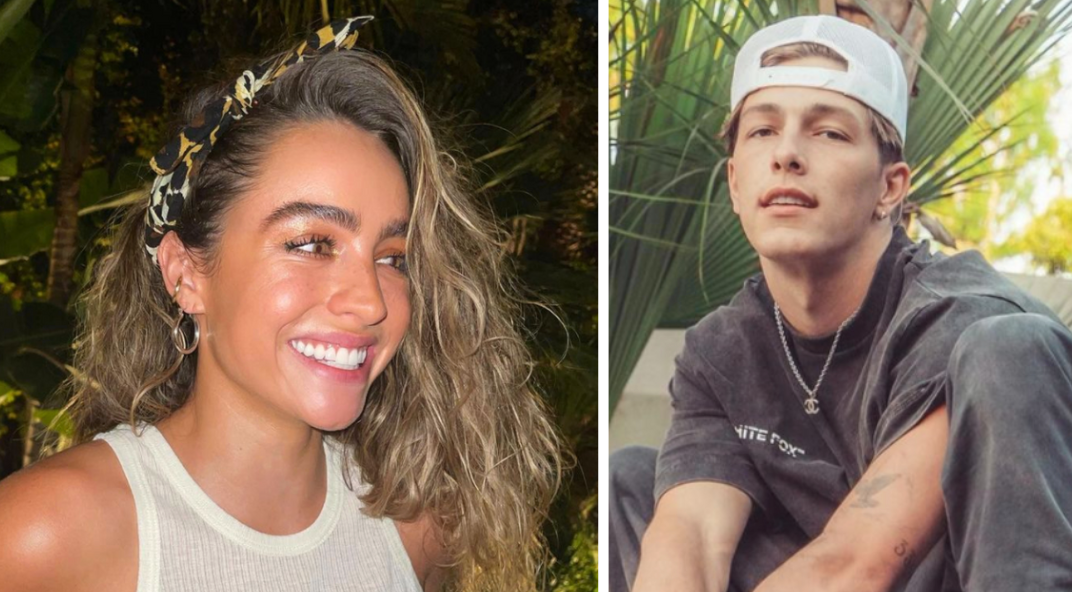 What kind of weekday would it be if there wasn't some kind of TikTok drama to fixate on? Even if you're a big fan of minding your own business, it's hard to not be at least a little curious about it all. Luckily, there's always something going on on the platform and this time, the drama is between Sommer Ray and Tayler Holder.
Article continues below advertisement
For a while, fans thought Sommer and Tayler were the cutest couple on TikTok. They had obviously been in videos together and started getting closer during the summer of 2020. Eventually, Tayler posted on TikTok saying he'd been "boo'd up," which made everyone think the relationship was real. But that didn't last long.
Now, they've even unfollowed each other on Instagram. What exactly happened between Sommer and Tayler? Here's what we know.
Tayler said he was taken on TikTok in May 2020.
On May 19, 2020, Tayler posted pics of him and Sommer in a TikTok video. The clip features a moment where Sommer asks him out and Tayler says, "Omg, I thought you'd never ask!!" The caption on the video reads "Taken," with that day's date and a bunch of emojis of hearts and locks.
Throughout the month that followed, Tayler and Sommer made tons of TikToks together and generally looked super cute online. Then in June, Tayler made the relationship official on Instagram, in a post that appears to have since been deleted.
Article continues below advertisement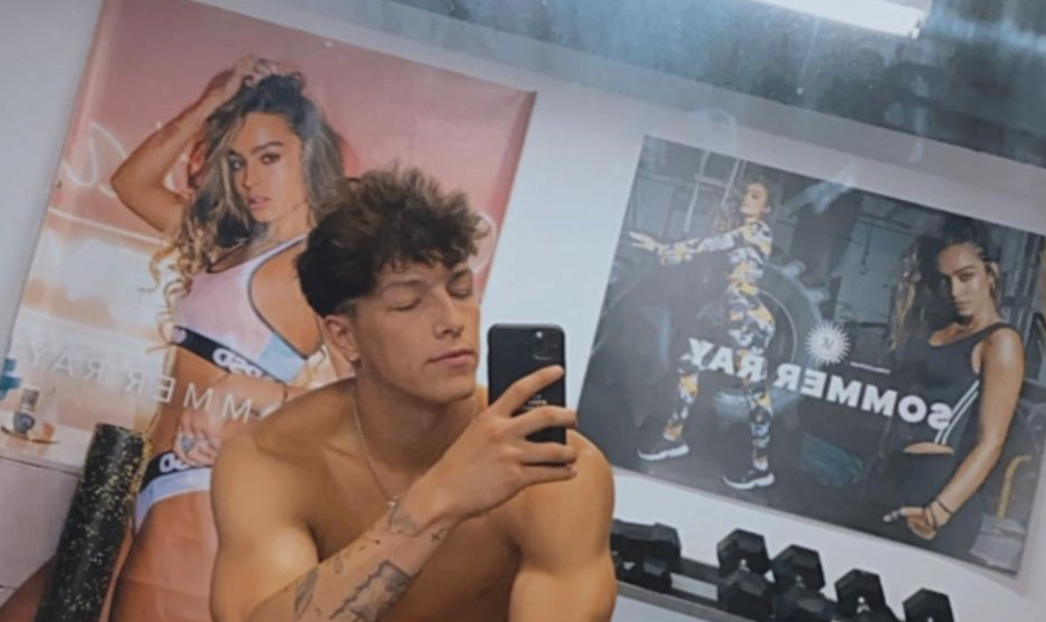 However, when The Hollywood Fix caught up with the influencers later in June leaving what appeared to be a dinner date, Tayler told the outlet, "We're just friends." From then on, things seemed pretty on and off with them. They would go for a while not posting anything together online but then would return to social media, looking cuter than ever.
Article continues below advertisement
Then, Sommer and Tayler officially broke up.
Can you say a couple broke up when we're not even sure they were ever together? Either way, in July 2020, Tayler was seen at dinner with Tiktoker Charly Jordan, aka: not Sommer. These two have their own relationship drama and are no longer together, but being spotted out in public together seemed to mark the beginning of the end for Tayler and Sommer.
On July 19, The Hollywood Fix caught up with Sommer as she was leaving dinner. They asked if she had "friend-zoned him" and she quickly asked, "Who's Tayler?" "No, I'm kidding," she continued, laughing. "He's a great kid. We're good. We're friends." She went on to joke about having a boyfriend, then revealed she was single.
Article continues below advertisement
So, what's going on with Sommer and Tayler now?
In May 2021, the TikTokRoom posted a clip on Instagram of Sommer on the Mom's Basement podcast. She said that Tayler was trying to get back together with her while he was with Charly. "I love this girl... you need to stop talking to her," Tayler cried to someone, according to Sommer.
Then, Tayler got on Twitter to tweet, "Don't go on podcasts speaking false about me or I'll tell the full REAL story!" After that, they both unfollowed each other on Instagram.
Charly hasn't spoken up about this as far as we know, but she posted on her Instagram Story on May 26 that she'd just wrapped up a "fun day of interviews," so she could have said a lot that we haven't heard yet.