Sommer Ray Has More Than 25 Million Followers on Instagram — Why Is She Famous?
Sommer Ray has millions of followers across a variety of platforms, but how did she become famous in the first place? Here's what we know.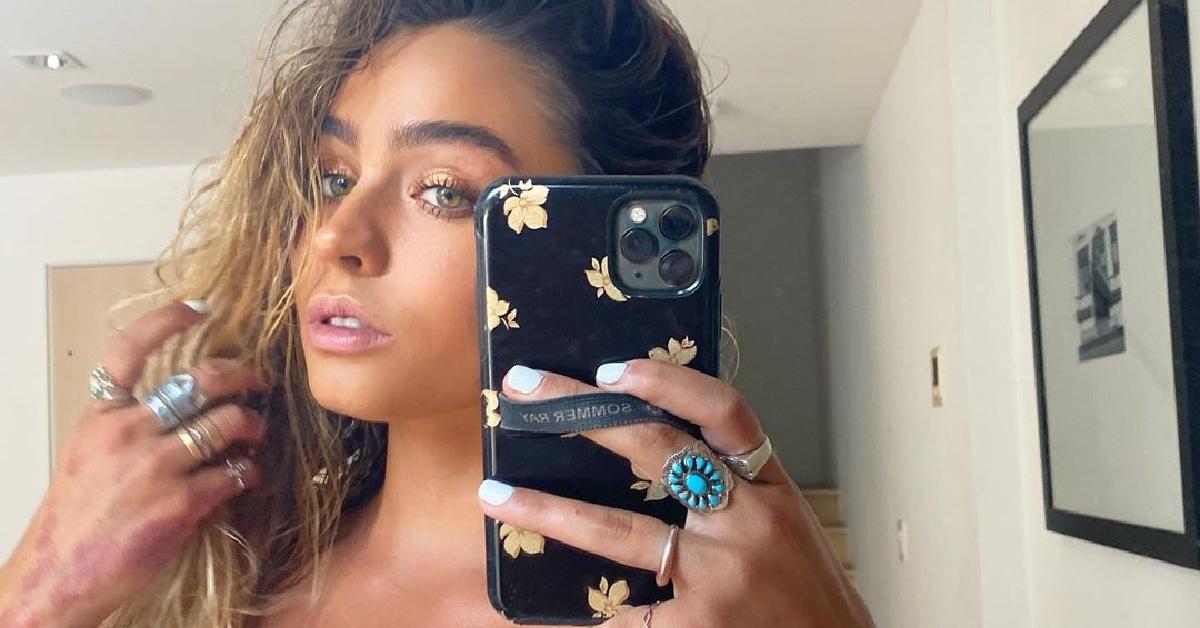 When it comes to famous people on Instagram, few people have reached the same level as fitness model Sommer Ray. The 24-year-old has amassed a following of more than 25 million people on Instagram, plus she has another 1 million on Twitter, almost 2 million on YouTube, and nearly 8 million on TikTok. Suffice it to say, she's quite well-known to quite a few people — and that's putting it lightly.
Article continues below advertisement
These days, Sommer might be something of a household name (depending on your household), but how did she actually become so popular? Why is Sommer Ray famous? Here's what we know.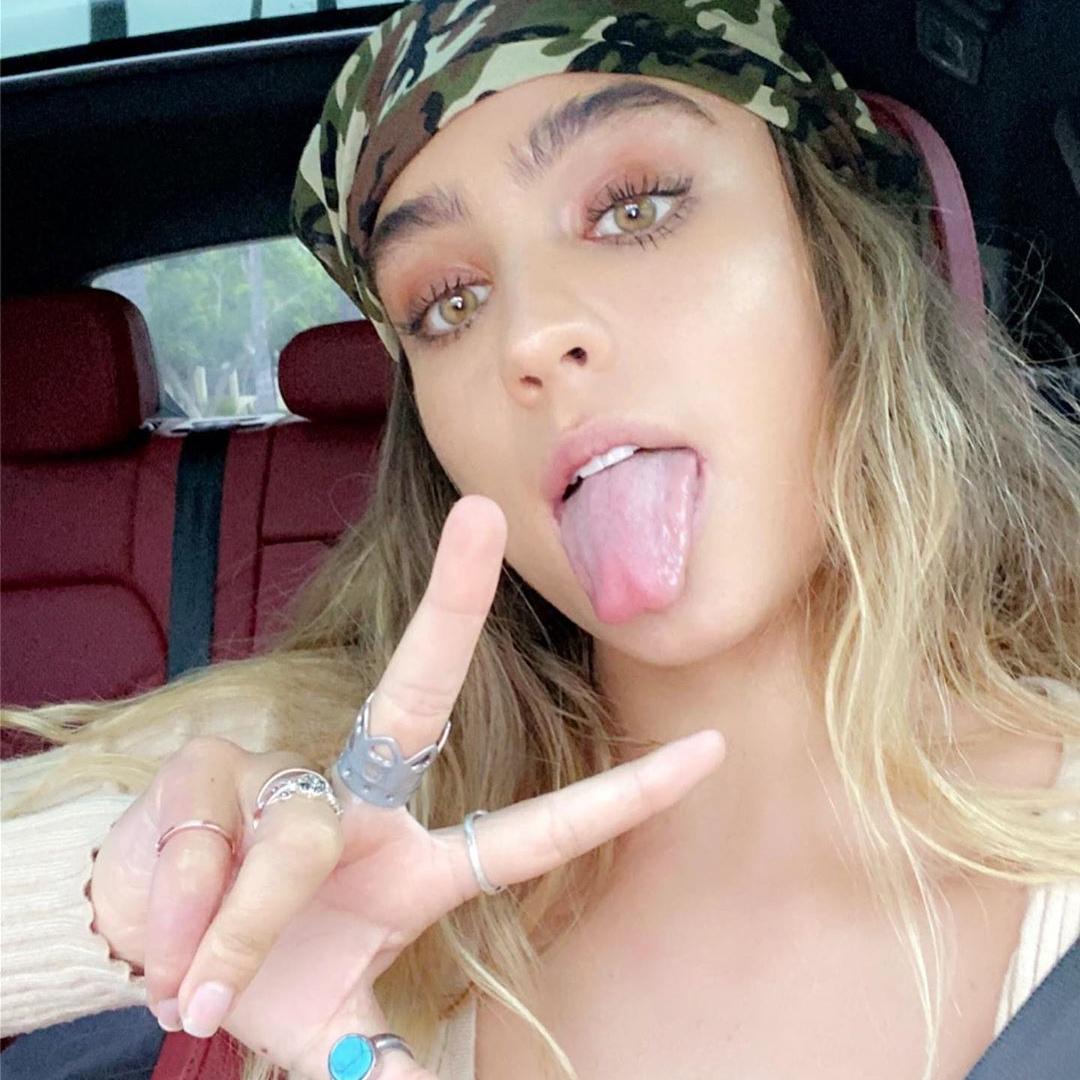 Article continues below advertisement
Why is Sommer Ray famous?
As is the case with the majority of influencers, Sommer is largely famous due to having solid social media and marketing skills (and, yeah, it doesn't hurt that she's also attractive). In a 2018 interview with Forbes, Sommer said she first started trying to make it big in the public eye so that she could be like her older sister.
"She had a friend, who was a photographer, who would come over and do photoshoots with her. She started shooting me when I was 15. I was doing very mature photos for my age. I've always been more expressive, in a sexual way. But that doesn't mean that I'm like that as a person," she said.
Article continues below advertisement
It didn't take long for Sommer's photos to gain popularity. In short order, she had a sizeable following and brands started reaching out to her for sponsored content opportunities. Sommer frequently flew out to LA for work and continued growing her audience. Now, as previously mentioned, millions of people follow her across her various social media platforms and she can list "Instagram model" as her full-time job.
Article continues below advertisement
That's not Sommer's only job, though. In addition to being a fitness model, she also works as a trainer for Fitplan. Sommer is no stranger to tough workouts — both of her parents are former bodybuilders, and Sommer herself even dabbled in bodybuilding for a few years when she was younger. She also has her own clothing line.
Sommer hasn't always been super popular. She told Cosmo that she dropped out of high school because she was often bullied for the pictures she used to share on Instagram. "I was slut-shamed in a way — everyone from my hometown judged me," she said. "They didn't understand when I posted pictures of my a-- on Instagram, it was because I'd worked hard for it. It's not a sexualized thing."
Article continues below advertisement
She has also been very vocal about the fact that plastic surgery — while popular among some Instagram models — just isn't for her. She credits hard work and healthy eating for her appearance and is generally opposed to heavily doctoring her look for Instagram. "If there's something not permanent on my face like a zit, I'll smooth it," she said. "If I take a photo at a bad angle, I just won't post it. I don't Photoshop my body because it would feel like a false advertisement."
Sommer also explained that while she wants to motivate people in their own fitness journeys, she's more focused on helping people gain confidence than muscle mass. "I don't want to motivate women to look like me — I want them to love themselves the way I do," she said. We can definitely get behind that!