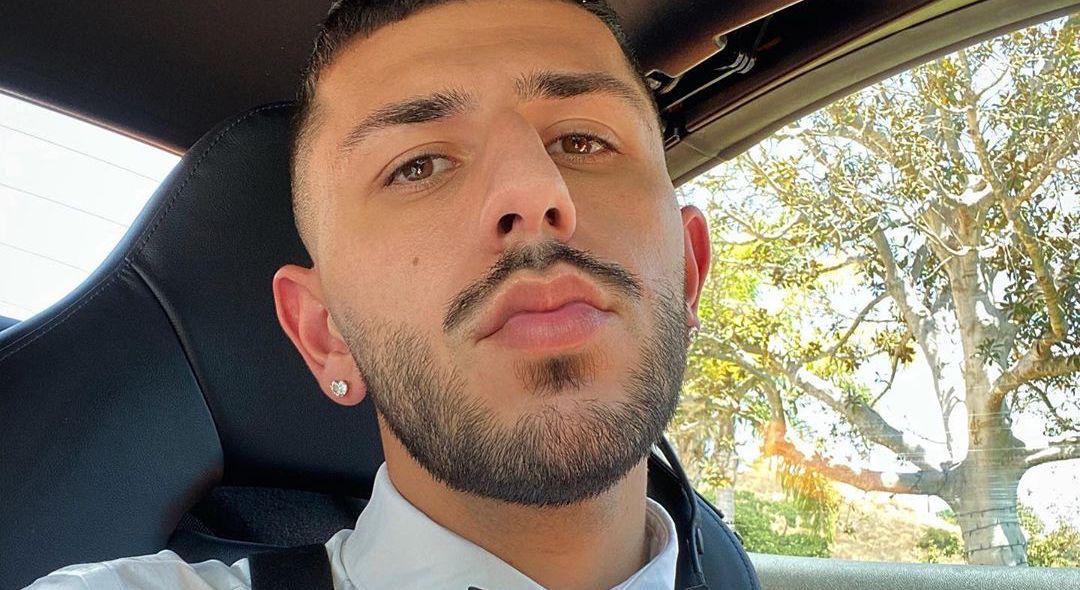 Brawadis Dates Sommer Ray for a Day in His New Video
After dating long-term girlfriend Jackie Figueroa, Brandon Awadis was single. But, is that still true? Who is he dating now?
YouTuber Brandon Awadis — better known as "Brawadis" — managed reach his nearly five million subscribers with the help of his brother, FaZe Clan's FaZe Rug. His early content consisted of vlogs with his ex-girlfriend, Jackie Figueroa, but it seems they've officially called it quits.
Recently, there have been new romance rumors brewing about Brandon. Who is he dating, and is Brandon single?
Article continues below advertisement
Is Brawadis dating Sommer Ray?
On Sept. 13, Brandon posted a video with popular TikTok star Sommer Ray, titled "DATING Sommer Ray for 24 Hours!!" In the video, the social media star agrees to date Brandon for a day, and the two go to a variety of cute date spots together. Throughout the 16 minute video, Sommer and Brandon get cupcakes, play Truth or Dare, and Brandon even lets her drive his car.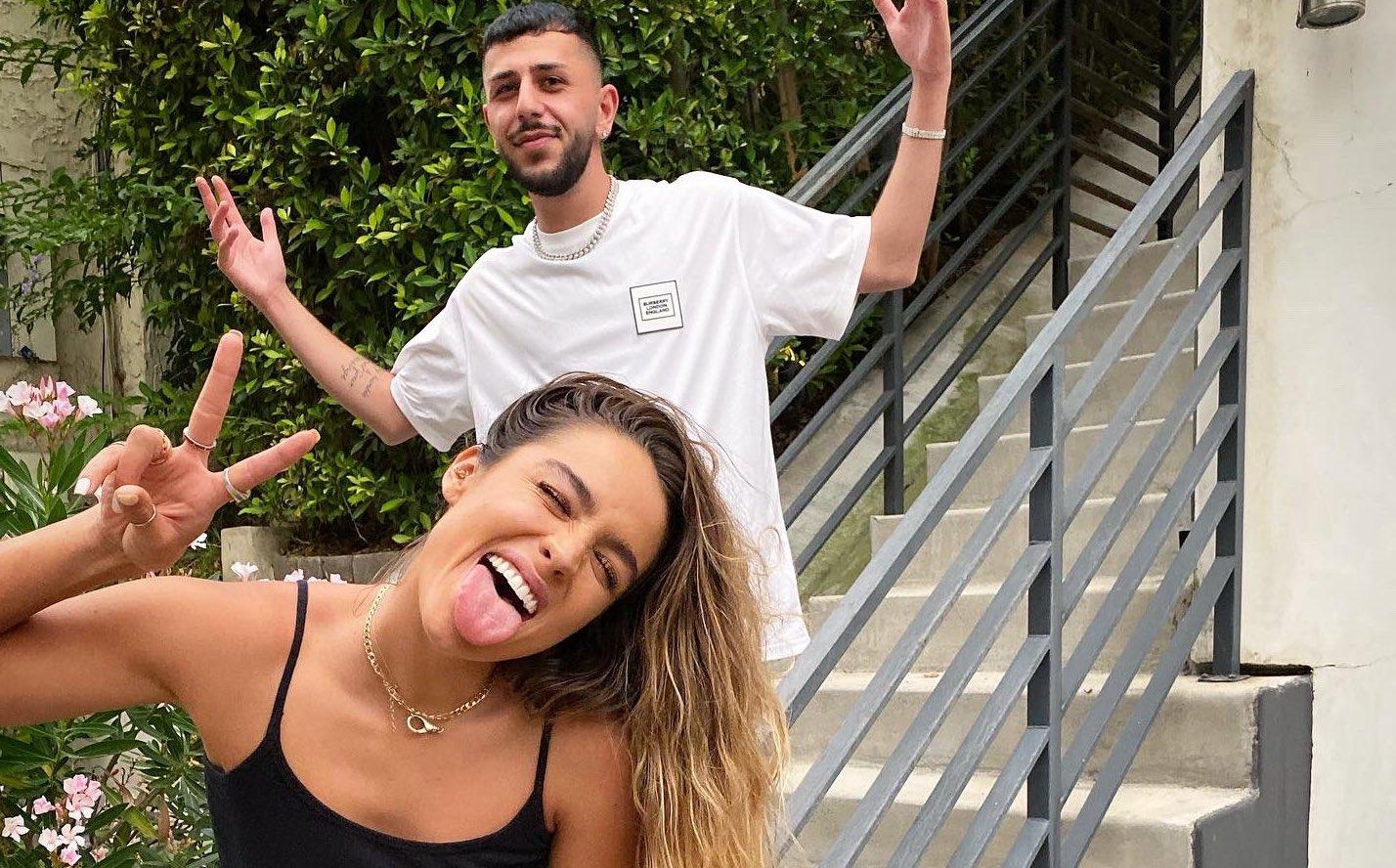 Article continues below advertisement
Of course, this video instantly sparked rumors among Brandon's fans and they're already weighing in on whether they ship the couple or not. But Sommer has some tough competition with Brandon's ex.
"Choose one Sommer and Brandon: Like Jackie and Brandon: Comment," the top comment on the video currently reads. At this time, it has almost 2,000 likes and only 26 replies.
But while some fans were ready to see Brandon move on from Jackie, it seems their "relationship" was just for the video. At this time, neither Sommer nor Brandon have commented publicly about dating in real life, so it's probably safe to assume they're just friends.
Article continues below advertisement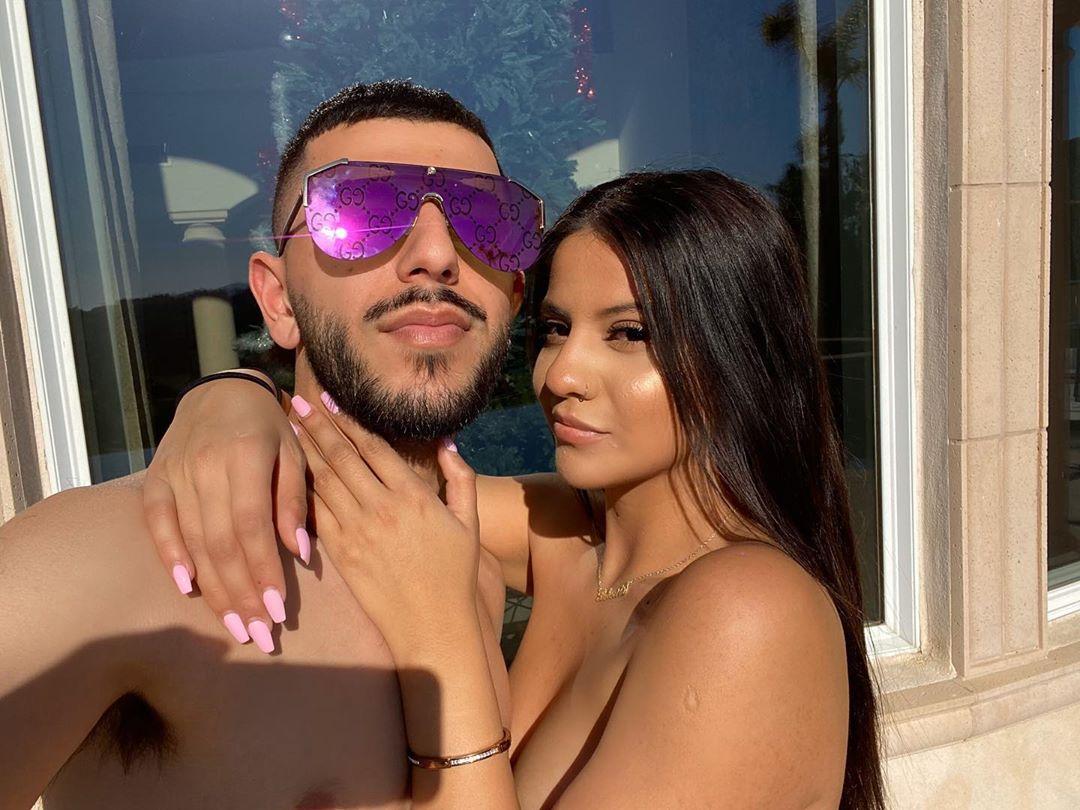 Brandon recently tried to get his ex, Jackie Figueroa, back.
Jackie was a huge part of Brandon's content when he start vlogging, and she continued to be a staple in his videos until their split in 2017. At the time, Brandon posted a video about their breakup, titling it "We broke up.. it's over. *NOT CLICKBAIT*" in which he detailed their separation.
Brandon reassured fans that there was no wrong party in their breakup, but "things just weren't working out," he said.
Article continues below advertisement
"It was a great two years. No regrets. Never ever will I sit here and say that I regret dating Jackie," he said of their time together. "I'm not that type of person."
But in August, Brandon attempted to win Jackie back in a vlog titled "I ASKED HER TO BE MY GIRLFRIEND..."
In it, Brandon claimed he'd been considering asking her to take him back for the last year, but only now felt it was time to ask her about it.
Article continues below advertisement
"You have to feel the connection from both sides. It's a two way street. But, now, where we're at today, I feel like it's the perfect time to make Jackie my girlfriend again," he said of his decision to ask her. "My biggest fear in life would be to lose this girl because she's so perfect. If I lose this girl, I would never be able to live with myself for the rest of my life. I would have so much regret."
But it didn't go as planned for Brandon. When he popped the question, Jackie asked to speak to Brandon privately, during which she presumably let him down easy. He didn't comment directly on her answer, but said that they "talked a lot."
With this recent rejection, it seems that Brandon is still single — though if things start to heat up with Sommer, that may not be for much longer.