Influencer Jackie Figueroa Has Moved on From Her Ex to a New Man
Jackie Figueroa is dating someone else, according to her ex-boyfriend Brandon Awadis. So, who is the new guy in her life? We have the details!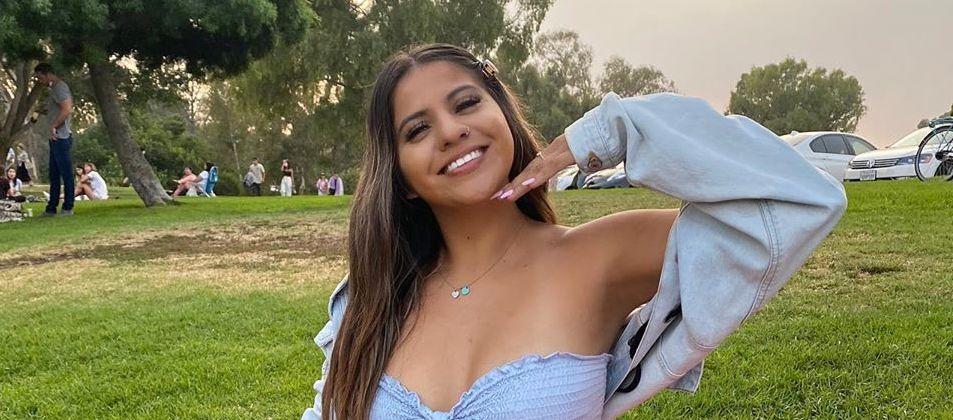 One downside to becoming a major influencer on the internet is that fans will get in your business. This, obviously, includes your dating history and relationship details.
Article continues below advertisement
YouTuber Jackie Figueroa is no exception to this. The 22-year-old's personal life has been on display since she emerged on the scene. Jackie was mostly known for being in a relationship with fellow influencer Brandon Awadis. However, the two broke up in September 2020, and Jackie is dating someone else, according to Brandon. So, who is the new guy?
Jackie and Brandon have been on and off for years.
Brandon and Jackie have been together on and off for years, but it looks like the couple has officially called it quits, according to Brandon's YouTube channel.
Article continues below advertisement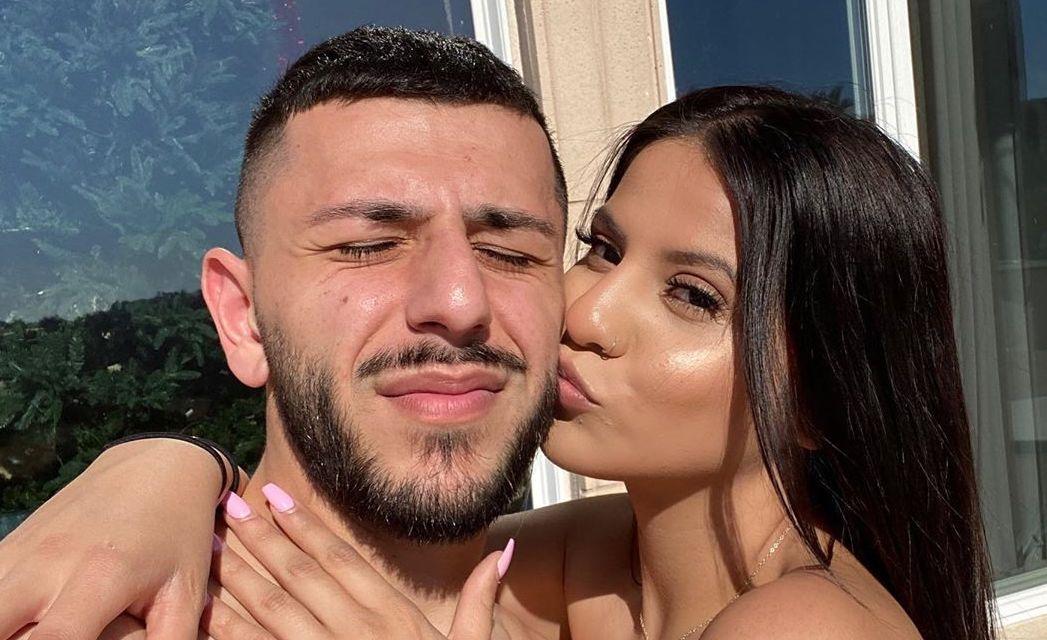 Brandon posted a YouTube video to his channel in which he revealed that he was ready to ask Jackie to officially be his girlfriend again, but unfortunately, she had moved on with a new boyfriend. In the video, Brandon speaks solemnly with Jackie by his side and says, "What Jackie told me when we cut the cameras off from the last video. She told me that she was seeing somebody else. And that she doesn't see a future with me."
Article continues below advertisement
Jackie then explains, "The path that I want to take, I just feel like I'm going in a completely different way than Brandon is going. I don't see me and Brandon being together in my future."
Article continues below advertisement
After receiving backlash for having a new boyfriend, Jackie explained her situation to fans.
Following the YouTube video, Jackie received an onslaught of hate and backlash, many claiming she used Brandon and was obligated to give back every gift he had ever given her. She took to Twitter to respond to the hate and said, "I gave my heart out to something for about 5 years. I know this isn't the clarification that most of you wanted, but this is my life & not just 20 minutes of it."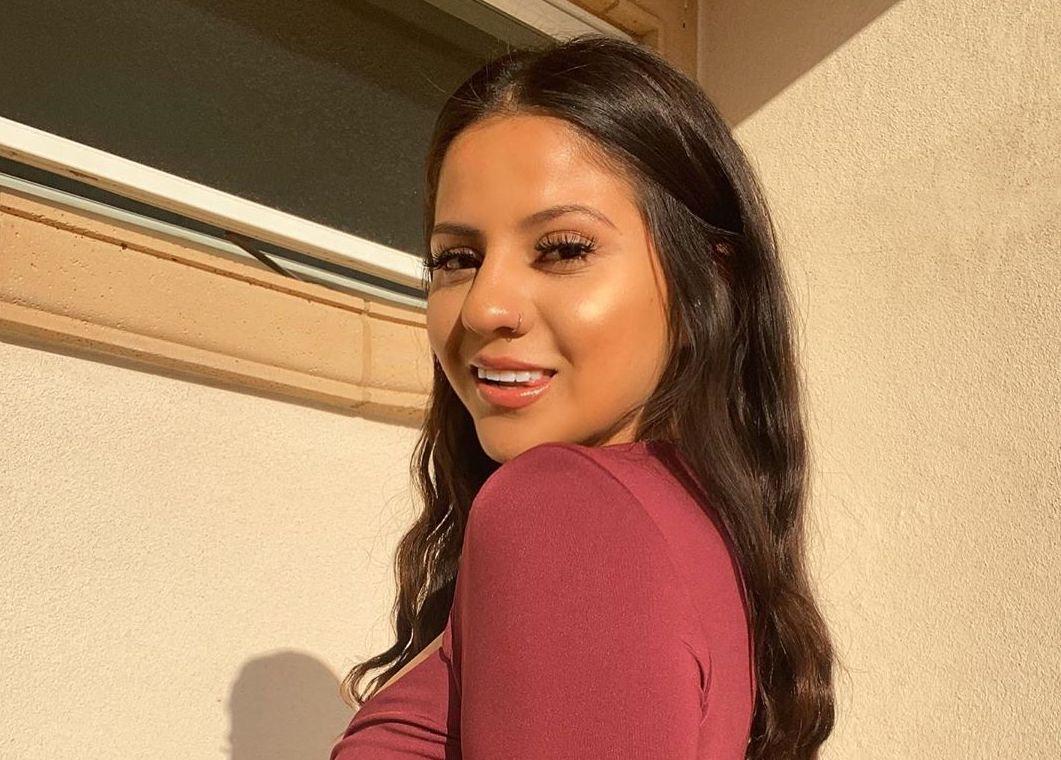 Article continues below advertisement
She tried to explain that a 20 minute YouTube video does not show every angle of her decision to distance herself from Brandon. "I make decisions that are best for me no matter what & I could only hope you all understand that. All I've ever give [sic] was love & will continue to do so," she continued.
As far as details on who Jackie's new boyfriend is, there is little to no detail on that. Most could assume that she's keeping her new relationship a secret due to the spotlight on her breakup.
Article continues below advertisement
Fans are having mixed feelings about the split between Jackie and Brandon.
After the video came out showing Brandon going to great lengths to steal Jackie's heart only to have her ask him to turn off the camera and then subsequently explain that she had moved on to someone else, fans were mixed on how they felt about the breakup.
Some people were quick to point the finger at Jackie and call her a user, but others showed their support for the two friends who had decided to go their separate ways.
Article continues below advertisement
One fan tweeted, "At the end it's her life. Yes we will miss her in the videos but we love Brandon we supported him day 1 and we will continue to support him and wish them both all the best."
Another fan placed the blame on Brandon and wrote, "Brandon did this to himself ..can't call her the ex for so long&want her sleeping in your bed but still telling the whole world your [sic] single? not to mention always talking about his AND I QUOTE 'dream girl Sommer Ray.'"