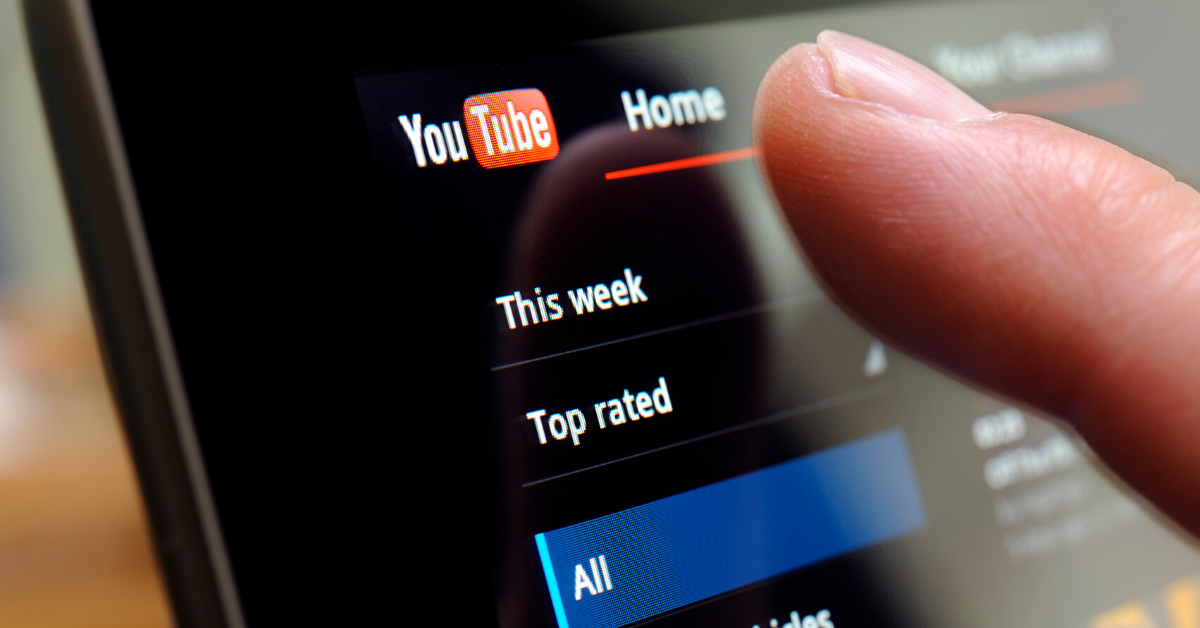 YouTube Updated Its iPhone App and Now No One Can Find the Comments
Anyone who has spent any time on the internet knows that the comment section is a bit of an iffy place, to put it lightly. It's often unmoderated and at times, it can feel like the lowest of low come out and throw all their darkest feelings that no one is supposed to say… but they do. Most of us try to avoid the comment section, but YouTube changed the location of it and people can't find it.
Article continues below advertisement
Why did YouTube move the comments?
In April 2020, some YouTube users started to notice the comments section of the videos moved. In this new version, users saw the top comment when viewing the video and to see the other comments, the user had to click on the comments window to expand it.
Article continues below advertisement
This was a change from the usual, which was down at the bottom, way below the recommended videos and there was no need to click to expand. The app was in that format for a while, so the change wasn't received well.
Article continues below advertisement
On July 1, 2020 other YouTube users started to see the comments section move.
Searches went up for why YouTube move the comment section on July 1, 2020 and Twitter blew up with users commenting that they've updated their YouTube app and hate the change of location the comments are in.
Article continues below advertisement

Article continues below advertisement
"After a month of it not changing for me, and me hoping it would stay that way, comments have finally moved for me on #Youtube," wrote another user. Adding, "THIS STINKS."
Article continues below advertisement
There hasn't been any official word from YouTube or Google, the company that owns YouTube, on why they decided to move the comment section on their iPhone and Android app. The company doesn't strike us as one that just makes changes like this for the fun of it though — chances are they have some data or analytics that pointed to better user experience or increased engagement with the comment section moved up higher.
Article continues below advertisement
The company first started testing out the different placement of the comment section back in October 2019. The company shared on their support page writing, "We want to make it easier for people watching videos to find comments in the YouTube app without having to scroll through 'Up Next' videos, so we're testing out a new comment section that appears directly below the video. The new section will show up to 3 comments, with an option to view all comments while you continue to watch the video – just like you can today."
Given there was an initial design release in April, with a larger roll-out happening in July, we can only presume the testing of the comment section move was a positive one and it's likely here to stay.