Charly Jordan Apologizes for Rwanda Comments After Traveling There Amid COVID-19
TikTok star Charly Jordan apologizes for social media comments about Rwanda after traveling to the African country amid the coronavirus pandemic.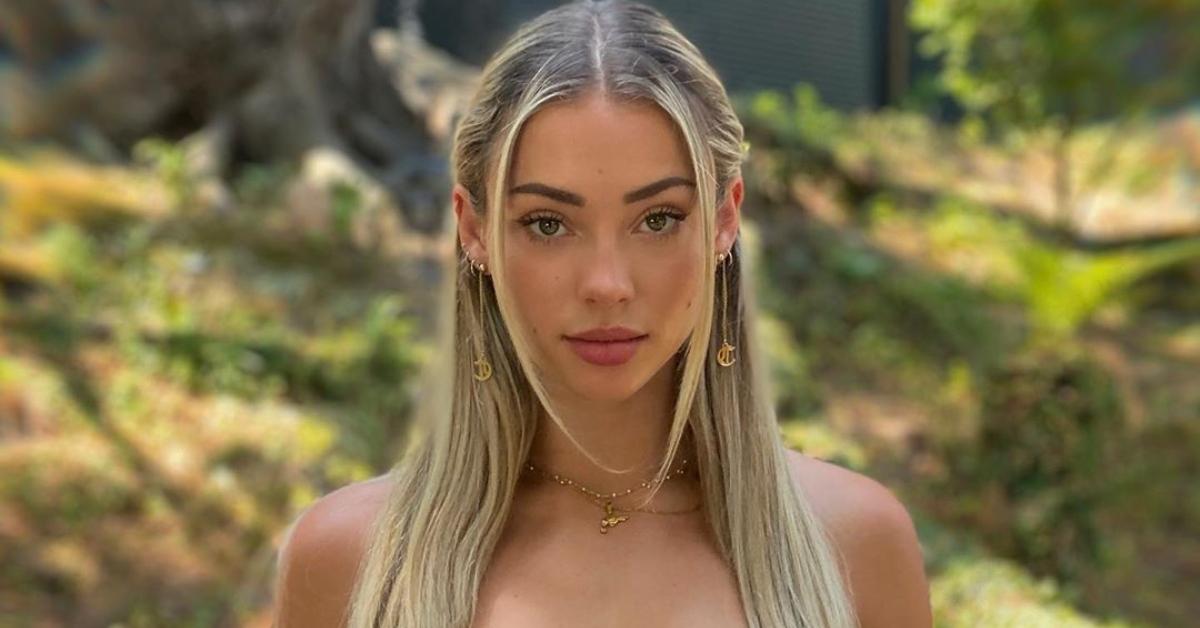 TikTok star Charly Jordan is facing major backlash on social media after posting a series of videos on her social channels about traveling to Rwanda in September. According to Vulture, the influencer and her friends decided to take a trip to the African country during a global pandemic because it is one of only 30 countries open to U.S. citizens with restrictions.
Article continues below advertisement
After sharing multiple updates with her social media followers, which included a poem she wrote on the plane and a clip of herself dancing in front of a safari jeep, Charly then posted a TikTok video of herself crying explaining that she has tested positive for the coronavirus (also known as COVID-19).
But, Charly's emotional video was met with some disdain and she has since apologized for her comments. Keep reading to find out more about the social media drama.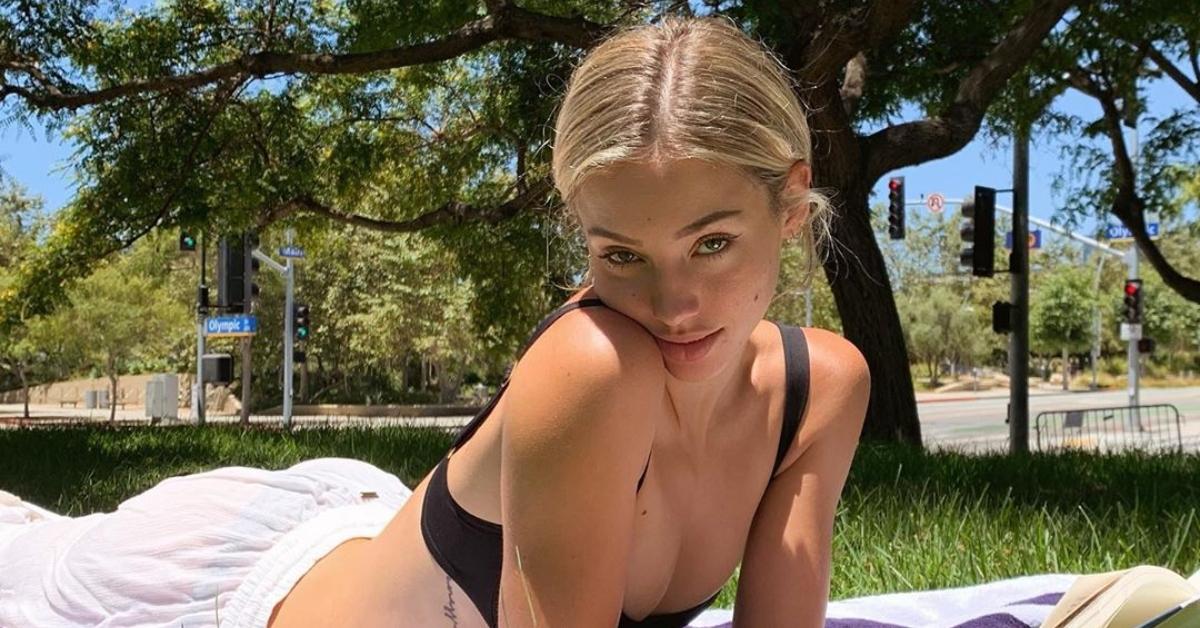 Article continues below advertisement
TikTok-er Charly Jordan faces backlash after sharing "emotional" videos about Rwanda.
"Literally the f--king government showed up at my place, and came and dragged me away from everybody I was with, and I don't speak the language, and they locked me in this fucking room. And I can't leave," Charly reportedly posted in a since-deleted TikTok video after telling fans that she "tested positive" for the virus.
She continued: "I don't know how long I'm going to be here, and they won't tell me anything." Charly also told fans that three months prior, she had contracted COVID-19.
Article continues below advertisement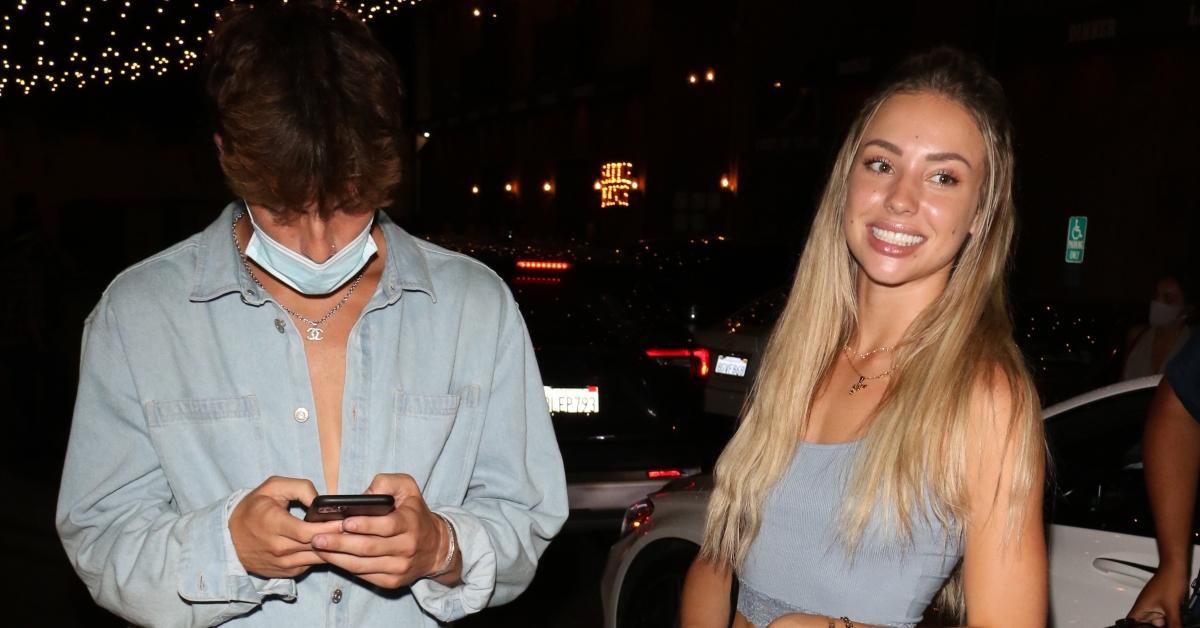 After reportedly being forced to quarantine for four days, the influencer received her second set of test results, which were negative. "They were wrong this whole time. I can leave!" she reportedly told her followers in an updated video.
Following her emotionally charged TikTok videos, a social media user from Rwanda hit back at Charly's claims.
Article continues below advertisement
A TikTok-er from Rwanda hit back at Charly Jordan's claims about the African country.
"I am tired of people playing with the reputation of African countries," TikTok user @zubamutesi captioned a video. In the clip, she told her followers that she is Rwandan and "we speak English, so that's lie number 1."
Article continues below advertisement
She continued, "When you test positive and they take you to a quarantine center, they do communicate that with you." The TikTok user also shared that the coronavirus test results take 24 hours to get back in Rwanda. "It takes five times longer in your country," the social media user stated.
Charly apologized after receiving backlash for her comments.
Following her viral TikTok videos, which have since been deleted, Charly posted an apology on her Instagram Story.
"I never meant to offend anyone and I take full responsibility for my actions. I got separated from my group and was very confused because of the language barrier, and should've educated myself more before traveling," she wrote.
In another statement, Charly posted: "I was alone and scared, watching it back I realize how inappropriate and reactive the video was. I never meant to offend anyone," adding, "I took down the video because after watching it back I realized how inappropriate it was."