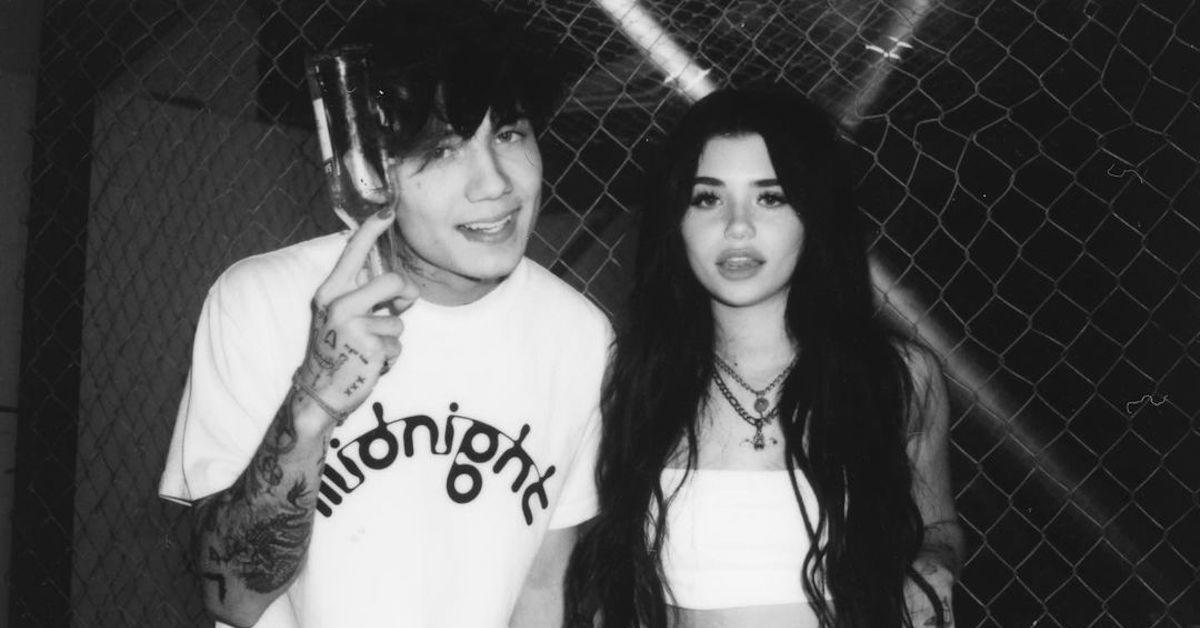 TikTok Stars Jaden Hossler and Nessa Barrett Have Confirmed Their Relationship
Originally known for his TikTok videos and as a member of the Sway House, Jaden Hossler made major headlines after he was charged with drug possession in May 2020. Jaden and fellow Sway House star Bryce Hall were charged after they were pulled over during a road trip.
With more than 6 million followers on TikTok and a strong presence on both Twitter and Instagram, it's no surprise that Jaden's fans were buzzing after the news of his arrest went public.
Article continues below advertisement
Some fans formed conspiracy theories about what had really gone down, while others expressed their disappointment that the influencers had gotten into trouble in the first place.
With a felony charge against him, Jaden's future is somewhat uncertain.
Does Jaden Hossler have a girlfriend? The TikTok creator was formerly linked to fellow influencer Madison "Mads" Lewis, but seems to have moved on.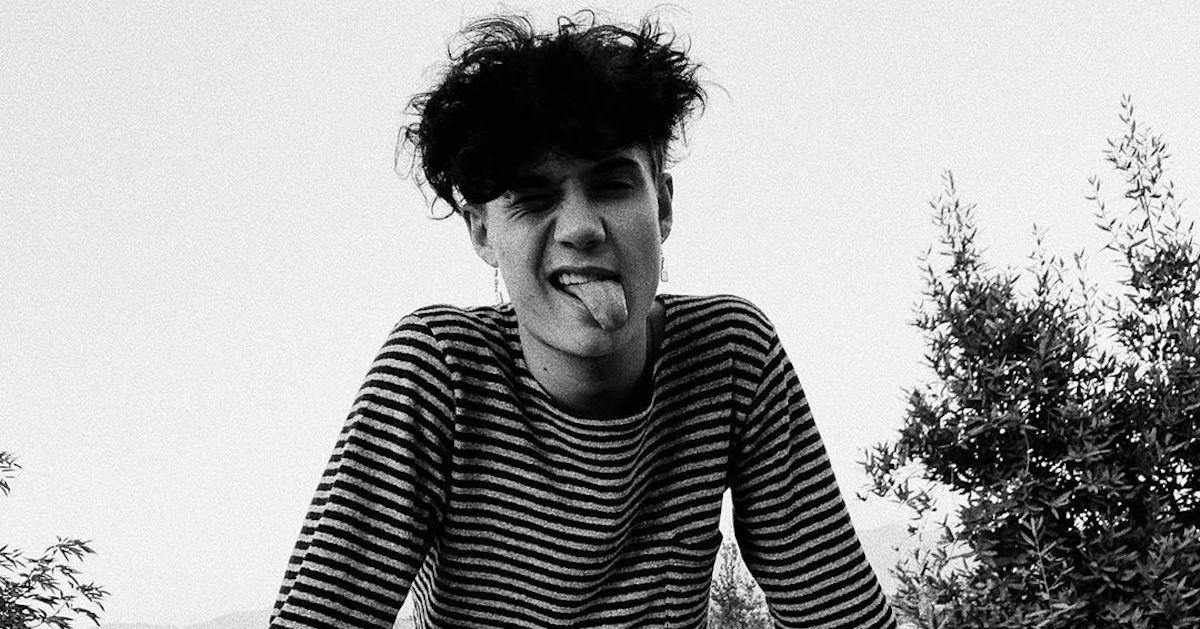 Article continues below advertisement
Jaden is officially coupled up with TikToker Nessa Barrett.
Mads and Jaden had a good run, but eventually all good things come to an end. Although things got messy toward the end and post-breakup, Jaden hasn't let the experience stop him from dating someone else.
Jaden and Nessa Barrett are officially together! On April 12, 2021, the pair was spotted by The Hollywood Fix. When asked about their relationship, Jaden kept the details to a minimum.
"I don't know anything about that, but we're just trying to enjoy ourselves," Jaden said. "Really trying to be happy." He went on to say that he feels that they handled the situation "respectfully and privately" and that he's "the happiest he's ever been."
Article continues below advertisement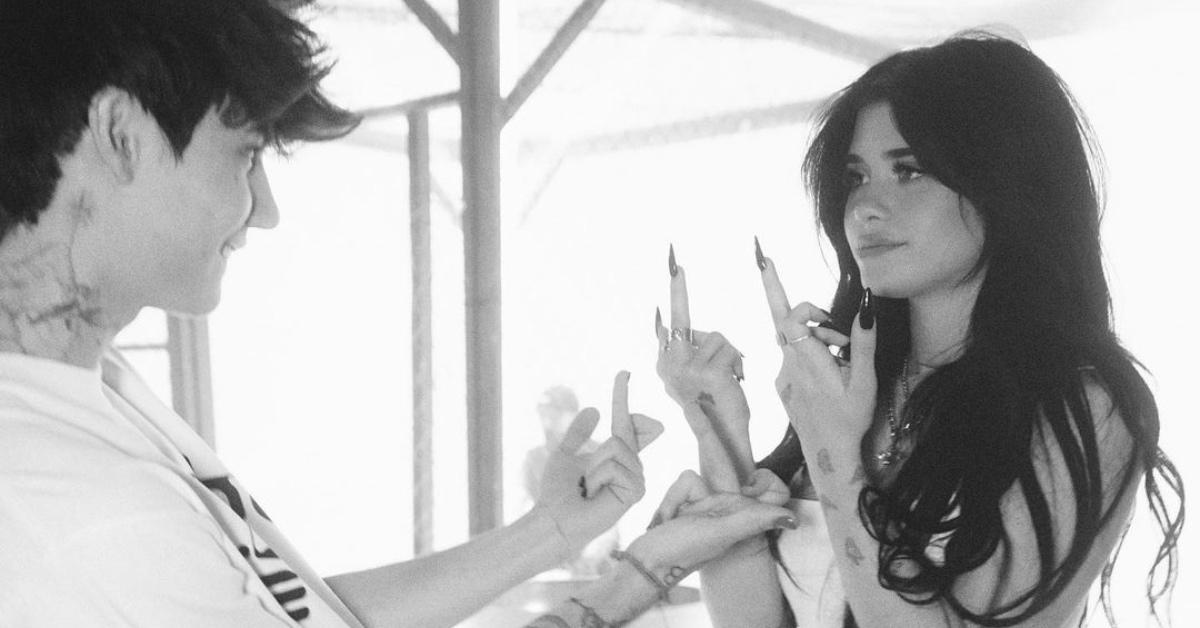 Of course, paparazzi also asked Nessa if this is the happiest she's ever been and she responded, "Yeah."
While it's great that they've both moved on, the TikTok world has exploded because the new relationship comes off as a bit shady.
Article continues below advertisement
See, Jaden and Mads used to be an item while Nessa and Josh Richards were a couple. Josh and Jaden were very good friends, and things are messy now that it looks like Jaden was trying to be with Nessa the whole time.
Article continues below advertisement
On top of that, Mads already felt that Nessa was trying to take Jaden from her. Now, the fact that they're an item kind of proves her point.
Making matters worse, Jaden went on Instagram Live to discuss the new development and Mads being upset. "I understand she's going through a lot of hurt and that's why she might have been handling things the way she has been," he said. "Do I agree with it? No. I think it made us get to this point, which is not where I want us to be."
Who is Jaden Hossler's ex-girlfriend?
After accruing a huge following on TikTok, Jaden used his platform to embark on a music career. In February 2020, he released his first song, "Comatose," which is about a bad breakup. Interestingly, this was around the time that Jaden had reportedly broken up with his girlfriend of several months, Mads.
Article continues below advertisement
Mads is an internet star in her own right. She's best known for having 3.4 million followers on Instagram, and for her role as Birdie Kay in the YouTube series Chicken Girls.
Jaden hinted that he and Mads were an item with several Instagram posts in December 2019, but he definitively confirmed the speculation on Dec. 24.
Article continues below advertisement
He celebrated Mads' 17th birthday with a slideshow of photos, and a caption that cemented their relationship status.
"Happy Birthday to my genuine best friend, and finally yes, my girlfriend," he wrote. "[You] deserve the world, but thanks for being mine."
Their last photo together was posted in January 2020, when Jaden commemorated their one-month dating anniversary.
While the two didn't explicitly confirm that they had broken up, their lack of social media interaction in the beginning of 2020 was enough proof for fans.
Soon, they began to send hateful messages to Jaden, and some accused him of being unfaithful to Mads. He slammed the speculation in a tweet on Feb. 15.
Article continues below advertisement
Mads then confirmed Jaden's words, and urged her fans to stop posting messages about infidelity on his page.
"Jaden didn't cheat on me so please stop commenting that on his stuff," she tweeted on Feb. 19.
Aside from the back-and-forth, Jaden and Nessa seem to be committed to one another. So, it will be interesting to see how things pan out for them.