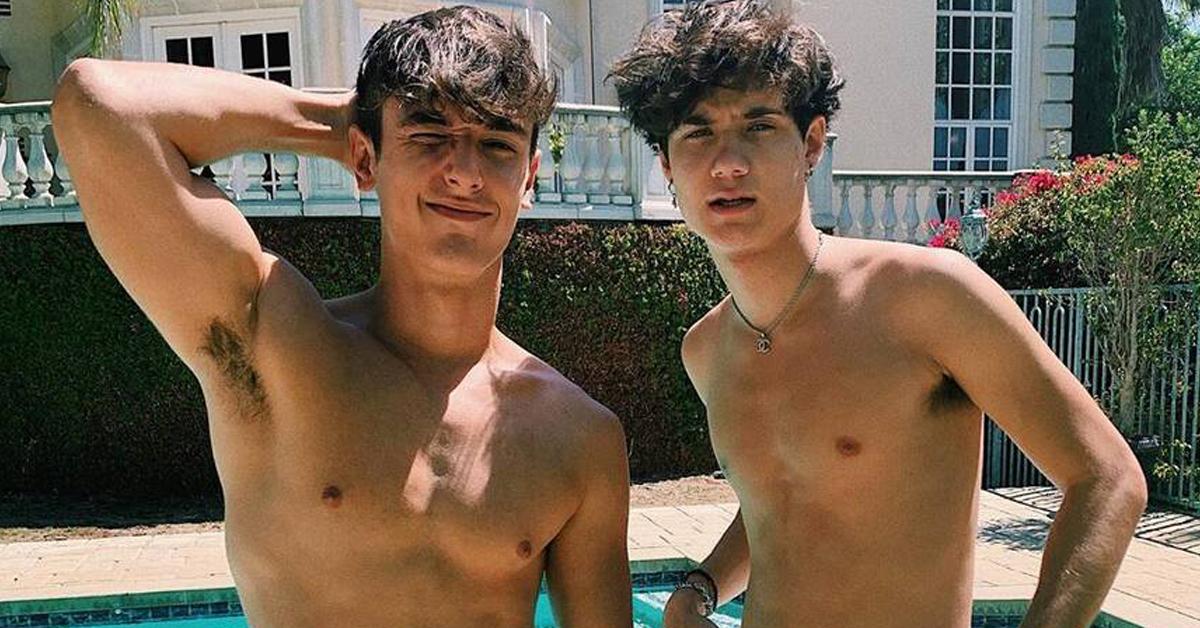 TikTok Stars Bryce Hall and Jaden Hossler Got Arrested And Twitter Has Been Freaking Out
The TikTok community is feeling some type of way right now. Sway House boys Bryce Hall and Jaden Hossler were spotted getting arrested in Texas while they were out on a road trip with other members of the group. And not surprisingly, fans were in a frenzy, ending their tweets with hashtags like #freesway. But why were they arrested in the first place? Here's what we know.
Article continues below advertisement
Footage of Bryce and Jaden getting arrested surfaced on social media and YouTube.
During Memorial Day weekend, onlookers taped the pair being detained by police and uploaded footage, which quickly circulated on social media. After getting pulled over, both guys could be seen speaking with the officers. One witness even taped them coming into her diner to use the restroom after they got pulled over. In the short clip, Bryce even smiles at the camera and waves.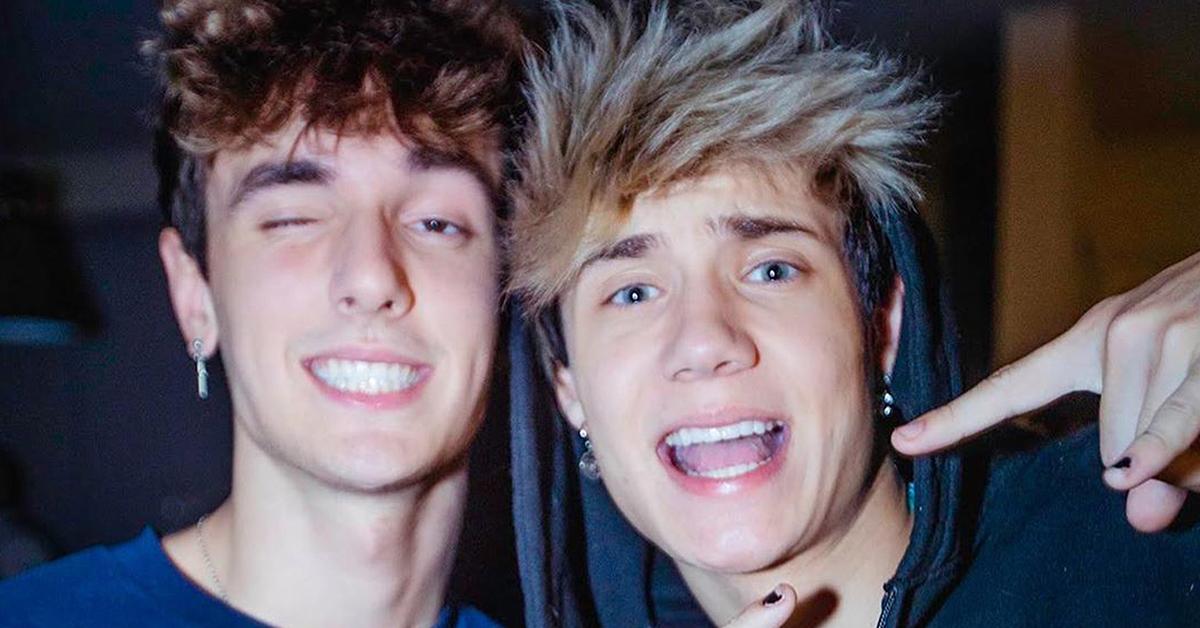 Article continues below advertisement
According to the Lee County Sheriff's Office, Bryce was charged with possession of less than 2 oz of marijuana, which is a misdemeanor, while Jaden was arrested for possession of marijuana and a controlled substance, which is considered a felony. Both boys, however, have already posted bail.
Not long after their release, Bryce took to Twitter to say, "I'm back" while Jaden tweeted, "Hi."
Rumor has it that Bryce Hall took the blame for Josh Richards.
Many have been wondering if all the Sway House boys got arrested, but Bryce and Jaden were the only ones who got in trouble with the law. Fans on social media, however, are claiming that Bryce wasn't the one doing drugs. He apparently took the fall so that Josh Richards, who isn't a legal American citizen, wouldn't get deported.
Article continues below advertisement
One fan explained on Twitter: "Basically what happened was that Jaden Hossler and Josh Richards were smoking weed and got arrested. Bryce hall took the blame for Josh because Josh is Canadian and would have been sent back to his country if he had been arrested. So, Bryce and Jaden were arrested."
Article continues below advertisement
It's unclear how this rumor came about, but some have alleged that Josh himself came forward on TikTok to say that he should've been arrested instead of Bryce.
Still, this has yet to be confirmed and Josh's girlfriend, Nessa Barrett, seems to be denying the rumors. She tweeted: "Don't speak on situations that don't involve u."
TikTok fans freaked out after the news broke about Bryce and Jaden.
Fans on Twitter seemed genuinely shocked at the news and went wild with the #freesway hashtag. In fact, even fellow TikTokers chimed in. Chase Hudson said, "wait relax give us back Jaden," while Avani Gregg tweeted, "#freesway."
Others went into a panic after hearing yet another rumor that the guys would have to stay in prison for two years, but of course this isn't true, considering both guys are now free. Whether the pair will face more penalties for their actions is unclear, but it's likely that they'll be back to their shenanigans sooner rather than later.