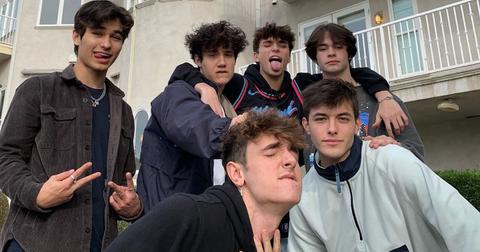 Here Are the TikTok Stars Living in the Sway House
By Anna Quintana

Updated
It looks like Hype House has some competition. There is another TikTok collective in the LA neighborhood and its name is Sway House.
Led by Bryce Hall, Sway House is home to six guys who have amassed millions of followers on the social media platform — and they are all managed by TalentX.
So, who exactly are the members of Sway House? Keep reading to find out.
Bryce Hall, 20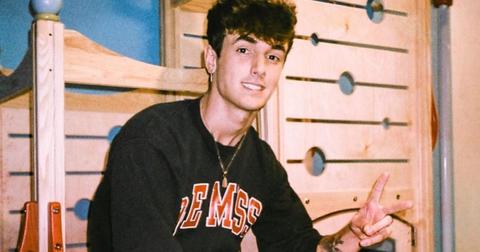 The unofficial leader of the Sway House, Bryce — who has 4.4 million TikTok followers — made it clear there is no beef with the Hype House in the group's announcement video.
"Everyone is making it this thing like, Hype House versus Sway House," Bryce explained. "There's like 16 people in that house. There's no room for us."
Josh Richards, 17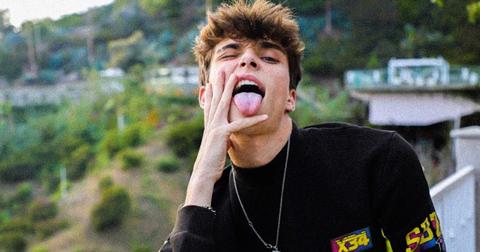 Anthony Reeves, 18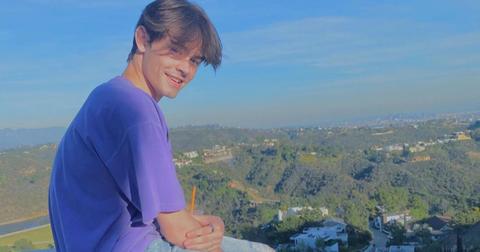 Anthony is rumored to be dating Avani, so fans can expect her to make a few cameos in Sway House videos. And in case you are wondering, he has 7.4 million TikTok followers.
TikTok: @luvanthony
Jaden Hossler, 19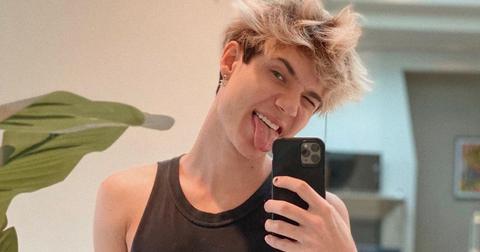 Kio Cyr, 19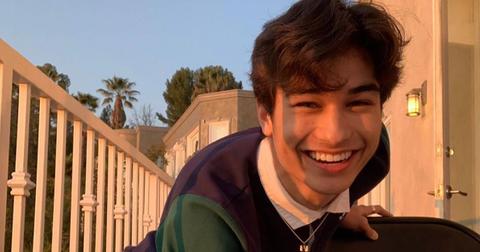 It seems that Kio is also a taken member of the Sway House, and has been spending time with model Olivia Ponton. On TikTok, Kio has 4.6 million followers and over 1 million on Instagram.
TikTok: @kiocyrrr
Griffin Johnson, 21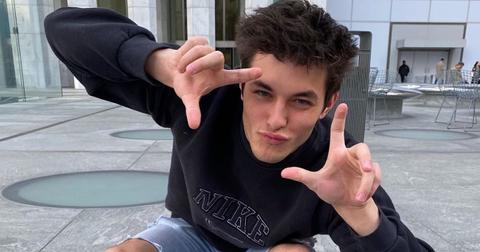 Michael Gruen and Gavin Rudolph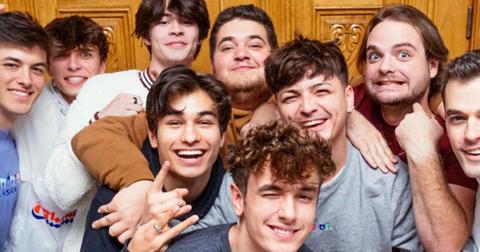 Michael and Gavin are not officially TikTok stars, they just happen to be the VP and Talent Manager of TalentX. So, in a nutshell, they are the glorified babysitters of the guys in the Sway House. We aren't too surprised there are chaperones in the Sway House, given how most of the members aren't even old enough to legally drink.
How much do Sway House members make?
If you ask Michael Gruen, the power of Sway is strong — and he used member Kio as an example.
"He then moved into our second house. He went from making $2,000 per month to close to six-figures, thanks to the power of SWAY," Michael told Billboard magazine, according to Grit Daily. Oh, and in case you are wondering, they live in the Beverly Hills mansion rent-free.
Where do we sign up? You can follow the Sway House on Instagram here.