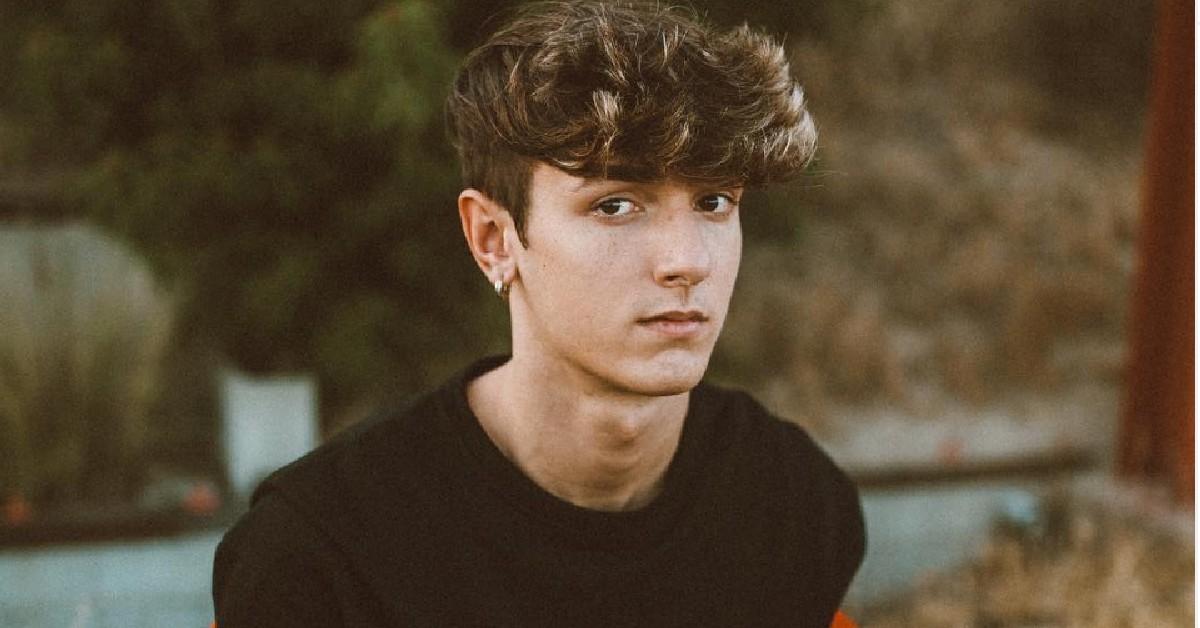 Meet Bryce Hall, a Former Viner Who Forged a Highly Successful Career on TikTok
Despite his young age, Bryce Hall has already become embroiled in some staggering controversies and deeply unsettling social media battles.
In 2017, the 20-year-old influencer came under fire for falsely accusing Michael Weist, his then-manager and Good Times Live CEO, of attempted sexual assault. A year later, Bryce made the rounds for physically attacking Zach Clayton, known online as BadZach.
So, what's there to know about Bryce Hall, a rising TikTok star with dubious political stances?
Article continues below advertisement
Bryce Hall skyrocketed to fame in 2014.
The Maryland-native earned his first breakthrough with expertly-edited, tongue-in-cheek Vines that saw him shoot the breeze with his best friends, pull some genius pranks on unsuspecting bystanders, and play around with his dog, Cici.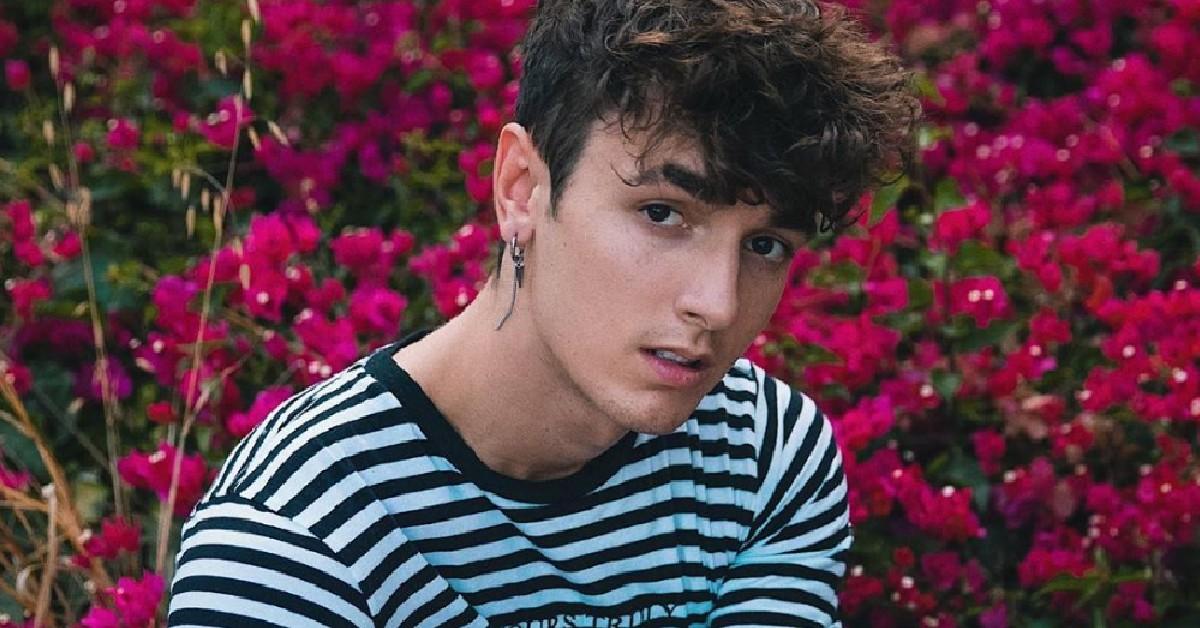 Article continues below advertisement
He joined YouTube in 2015. His first-ever video was a response to the "Touch My Body Challenge," which also featured fellow influencer and TikTok star, Mark Thomas.
With views consistently on the rise, Bryce set out to Los Angeles to build a professional career as a content creator. He has been a resident of the city since 2018.
As the chronicler of the hedonistic everyday life of an ever-growing group of rising stars, Bryce entered mainstream pop culture with his immaculately-edited vlogs depicting parties and laid-back gatherings.
Some of these capture challenges — "He Kissed 10 Girls in 30 seconds" saw one of his friends successfully initiate contact with 10 strangers — while others offered insight into the ups and downs of Bryce's relationship with his then-girlfriend, Elle Danjean.
Article continues below advertisement
Bryce's TikTok account features similar content as well.
On it, he posts adorkable videos depicting dancing and singing challenges alongside candid clips taking us behind the scenes of some of the most-envied shindigs taking place in Los Angeles. Addison Rae, Tayler Holder, Dixie D'Amelio are just some of Bryce's regular collaborators.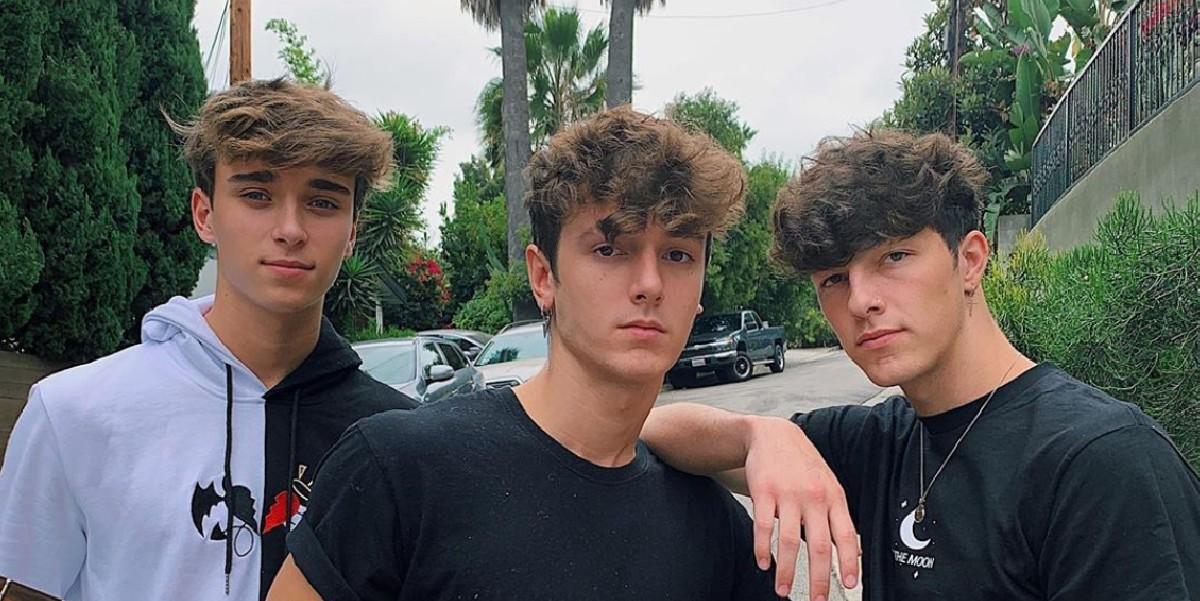 Article continues below advertisement
Bryce Hall attracted public scrutiny on several occasions.
In 2017, the content creator and his friend Mikey Barone made false allegations against his then-manager Michael Weist. They accused Michael of various forms of misconduct, including attempted sexual harassment and hacking their Twitter account.
"i know who hacked my account and i when i tell you guys, you'll be flabbergasted," he tweeted on Nov. 1, 2017.
"Managers who touch their clients in ways they don't wanna be touched hide the truth by hacking their Twitter accounts," he wrote the same day.
Article continues below advertisement
In response, Weist sued them for defamation. The suit was settled out of court, with Bryce and Barone issuing a public apology to their former manager. The feud became a public matter, so much so that it was even referenced in Jawline, a Hulu documentary exploring different types of online harassment.
In 2018, Bryce came under fire for assaulting the YouTube star known as BadZach.
As Newsweek reveals, the content creator was accused of pushing Zach into a bathtub, punching him several times, and holding him in a headlock.
"Humans make mistakes. If you don't make mistakes, you're not f---kin' human," Bryce commented.
Article continues below advertisement
Is Bryce Hall bi?
Bryce's social media accounts and his flirty interactions with his guy friends have many wondering if the influencer is bisexual. On Jan. 1, 2020, Bryce posted an Instagram slideshow of his New Year's kisses, and all but one were with guys.
But, Bryce has also been getting flirty with fellow TikTok star Addison Rae Sterling on all of his social media platforms. The two frequently collaborate on TikTok. Neither has officially confirmed a romance, but Bryce did tweet that he does "like Addison a lot."
Bryce has not confirmed or denied the rumors surrounding his sexuality.