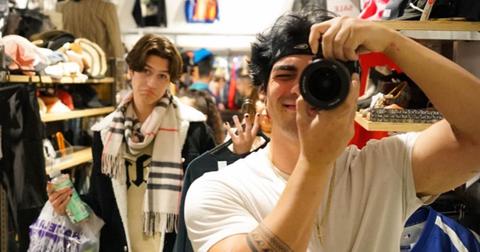 13 Cute TikTok Boys Who Will Lip-Sync Their Way Into Your Heart
By Distractify Staff
Move over, YouTube. A new social media trend has officially taken over in the year 2020. The short-form video content app TikTok has become a phenomenon (especially with Gen Z) that has skyrocketed hundreds of its users to social media fame.
It's easy to spend hours scrolling through the platform and stumbling upon new dance moves, "challenges," and viral moments. Similar to the now-deceased app Vine, TikTok has paved the way for a new type of celebrity. And, we've rounded up some of the cutest boys on TikTok. Check out our list of some of the young teen boys you should be following.
Overall, they'll soon be lip-syncing their way into your heart.
1. Jacob Sartorius - 21.8 million followers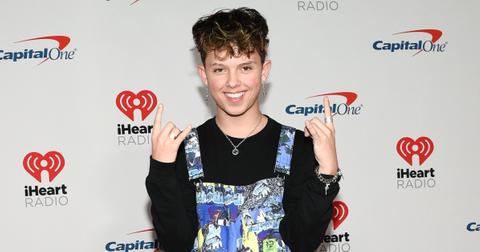 Seriously, who hasn't heard of Jacob Sartorius? The teen rose to fame initially on the now deceased app Vine (R.I.P.) after he posted an anti-bullying message. After going viral, the now 17-year-old continued to gain notoriety on other social media platforms such as TikTok, which was previously known as Musical.ly.
"Before Musical.ly, I wasn't the most outgoing," he explained to Billboard. "The app helped me goof off. It's like no one is watching besides the camera."
The young star has since gone on to build a career in music, and even dated Stranger Things actor Millie Bobby Brown.
2. Jack Wright - 668k followers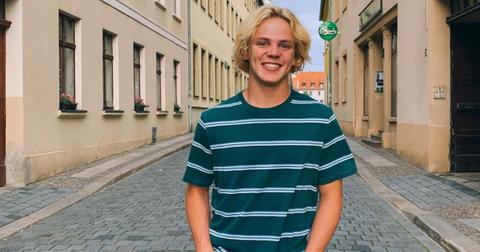 Though he's only 16 years old, Jack is certainly grabbing TikTok users' attention with his cute blond hair and adorable dance moves. He regularly is featured in videos with his twin brother James.
3. Dominic Toliver - 8.6 million followers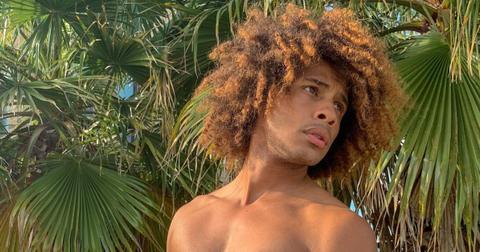 The 26-year-old TikTok star is known for his comedic videos and dance performances. Dominic regularly posts content with fellow social media influencer Isabella Kunst.
4. Carson Lueders - 6.1 million followers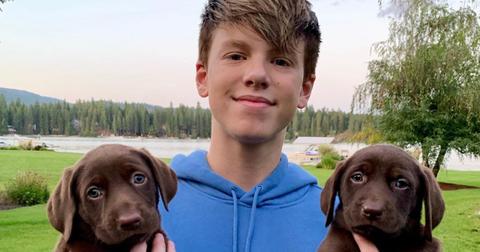 Is Carson Lueders the Justin Bieber of this new decade? The 18-year-old made a name for himself as a child music prodigy, performing with Keith Urban live on The View after his rendition of the country star's song went viral. Continuing to garner success through social media platforms, Carson has since gone on to release his own music.
He regularly shares videos of himself singing live on TikTok, as well as some funny videos, which really show off his personality.
5. Cash Baker/Maverick Baker - 14 million/11.7 million followers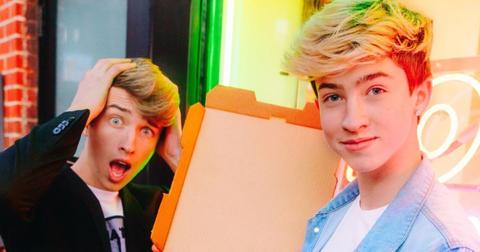 These teen brothers rose to fame on TikTok after posting lip-sync and dance videos on their channels. After gaining millions of followers, Cash and Maverick have since gone on to release their own music and tour around the country playing gigs.
6. Jesse Hernandez Underhill - 5.4 million followers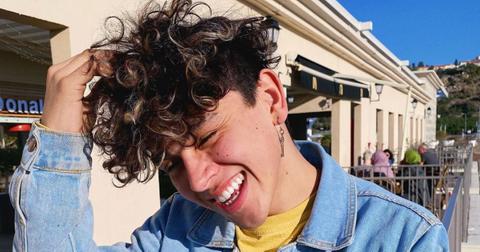 Besides his signature curly mop, this 21-year-old captured fans' hearts with his lip-sync and comedic videos. Like many TikTok stars, Jesse announced that he is currently working in the studio and will be releasing music in 2020.
7. Christian Collins - 4.7 million followers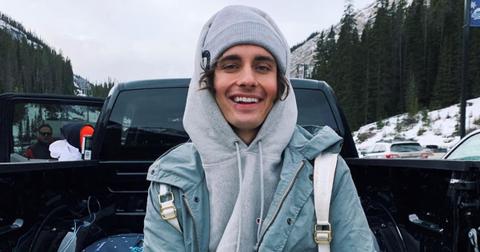 This Canada native has spent years building his social media career. Christian Collins first became popular on Vine, before transitioning to YouTube and TikTok. Continuing to focus on his music, the 23-year-old influencer regularly shares videos of himself singing and playing numerous instruments.
8. Thomas Petrou - 924.2k followers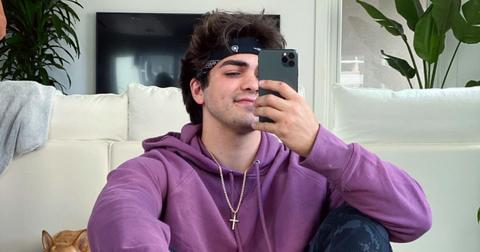 As a former "Team 10" member, Thomas knows a thing or two about creating viral content. As the designated leader of the newly formed "Hype House," the social media star regularly vlogs his daily life and posts comedic videos featuring fellow famous TikTok stars.
9. Nick Austin - 1.5 million followers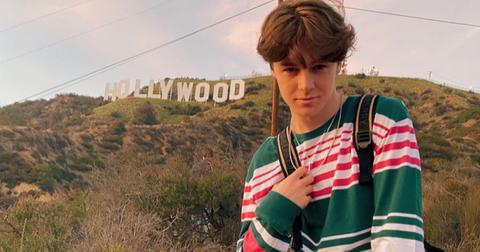 Nick Austin rose to fame on TikTok and became a member of the "Hype House." He is constantly sharing lip-sync and dance videos on his account.
10. Chase Hudson (Lil Huddy) - 8.9 million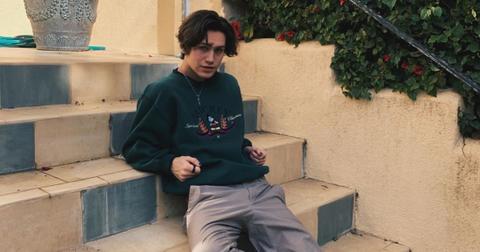 This California teenager became an internet success for his lip-syncing videos. As one of the biggest TikTok stars of today, not to mention his boyish good looks, Chase has scored numerous brand deals with American Eagle and Lulu Lemon. As a member of "Hype House," we're sure this is only the start of his success.
11. Ryland Storms - 669.4k followers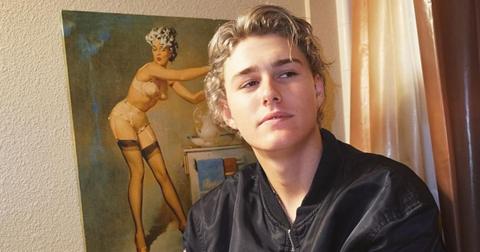 The 20-year-old regularly posts lip-sync and collaborative dance videos on his TikTok account. Ryland is also a member of "Hype House."
12. Patrick Huston - 214.1k followers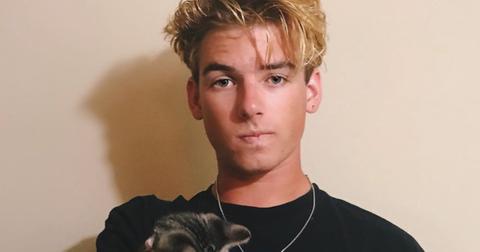 Patrick's TikTok account features a slew of funny content and collaborations with fellow "Hype House" members.
13. Hootie Hurley - 590.5k followers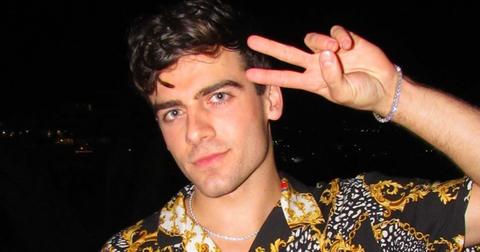 Hootie, 20, is a former track and field star who is now making a name for himself in the world of TikTok. He is known for posting dance collaborations with his fellow "Hype House" friends.