Bree Louise's TikTok Channel Got Shut Down — but Why?
Why was Bree Louise banned on TikTok? Details on her racy channel and social media content, and why the TikTok star's channel was shut down.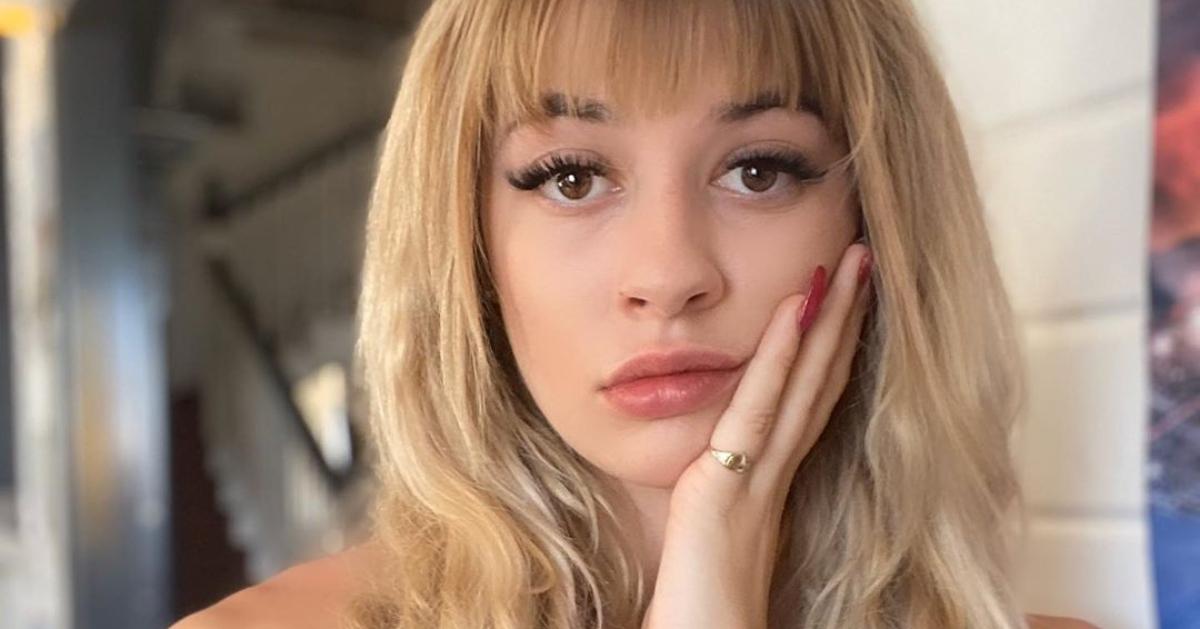 Like it or not, 2019 was truly the year of TikTok. The short video social media app — which has been compared to the now-defunct Vine — became the go-to source for hilarious content, and it made stars out of the likes of Charli D'Amelio, Chase Hudson, and Loren Gray. Celebrities even got in on the buzz, and many created their own channels to promote their work.
Article continues below advertisement
One TikTok star who appeared to drop off the map at the end of 2019 was Bree Louise. The Aussie had nearly 1 million followers on TikTok before her page was shut down.
Who is Bree Louise on TikTok, and why was her page deleted? Read on to find out more about the social media starlet, and her struggles online.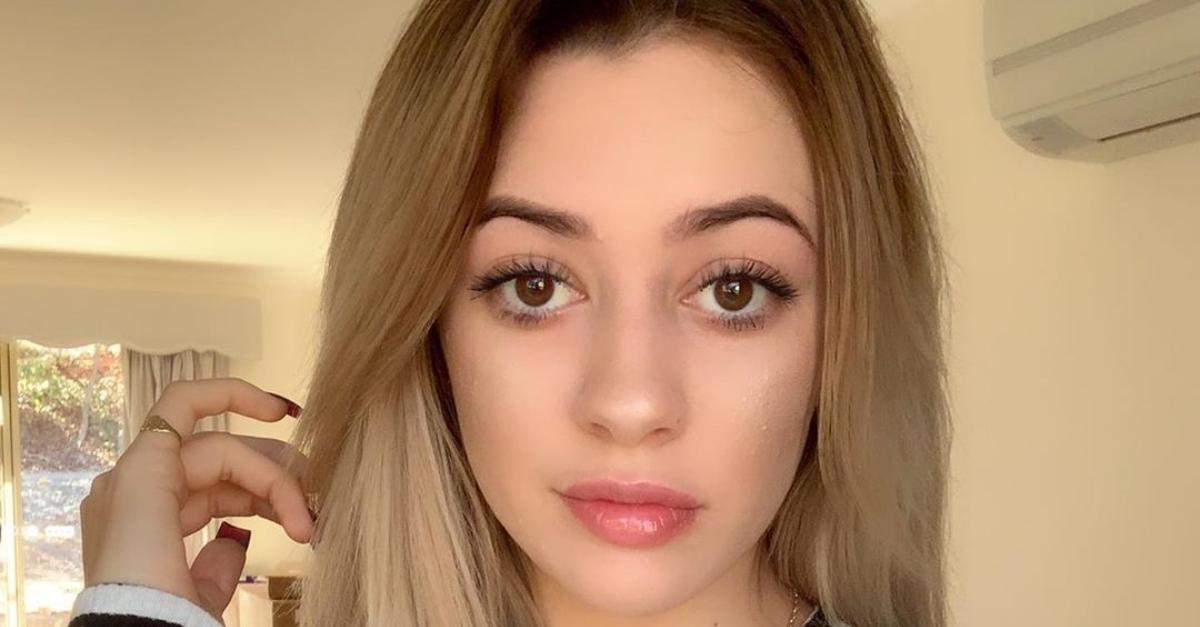 Article continues below advertisement
Who is Bree Louise from TikTok?
High-school-aged teenagers are the biggest stars on TikTok, but Bree Louise managed to get 970,000 followers on the site for her more "adult" content. In addition, Bree also has more than 121,000 followers on Instagram, and nearly 10,000 Twitter followers.
The Australian beauty is known for her risque dance videos, which include stripteases and nudity.
On her Instagram bio, Bree refers to herself as a model and a private dance instructor. She also lists herself as a qualified teacher's aid in Australia. Before becoming big on social media, Bree was a part of the Australian All Star Cheerleading Federation.
Since then, the 18-year-old has appeared in several porn videos. She has an "Only Fans" page, which is a subscription service for $15 per month for those who want to pay to see more of her revealing content.
Article continues below advertisement
While Bree's social accounts might be for a more maturely-aged audience, she is also an advocate for mental health awareness.
On her pages, Bree has been candid about her own struggles with mental health and self-harm. Back in April of 2019, Bree opened up on Instagram about a suicide attempt the month before that landed her in the hospital. She urged her followers to be kind to each other, and to abstain from bullying.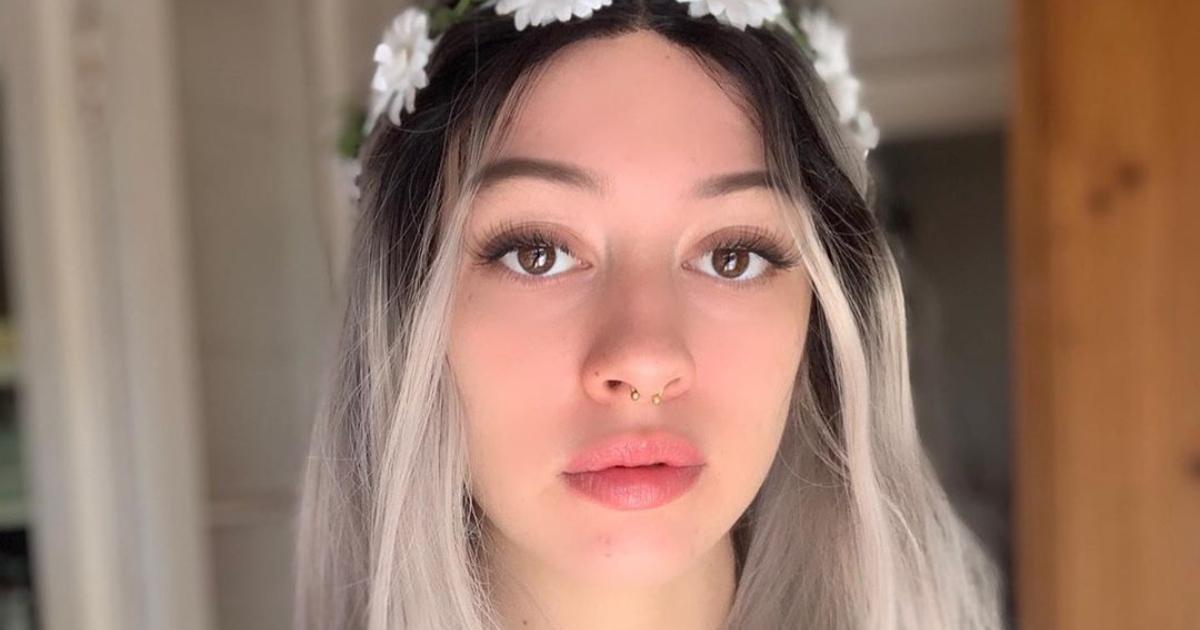 Article continues below advertisement
Why was Bree Louise's TikTok deleted?
If you went on Bree's TikTok page in late December of 2019, you may have been surprised to learn that her channel was gone. The influencer explained that her TikTok channel had been taken down, but she had since made another channel. While her old TikTok had nearly 1 million followers, Bree's replacement page has just under 21,000.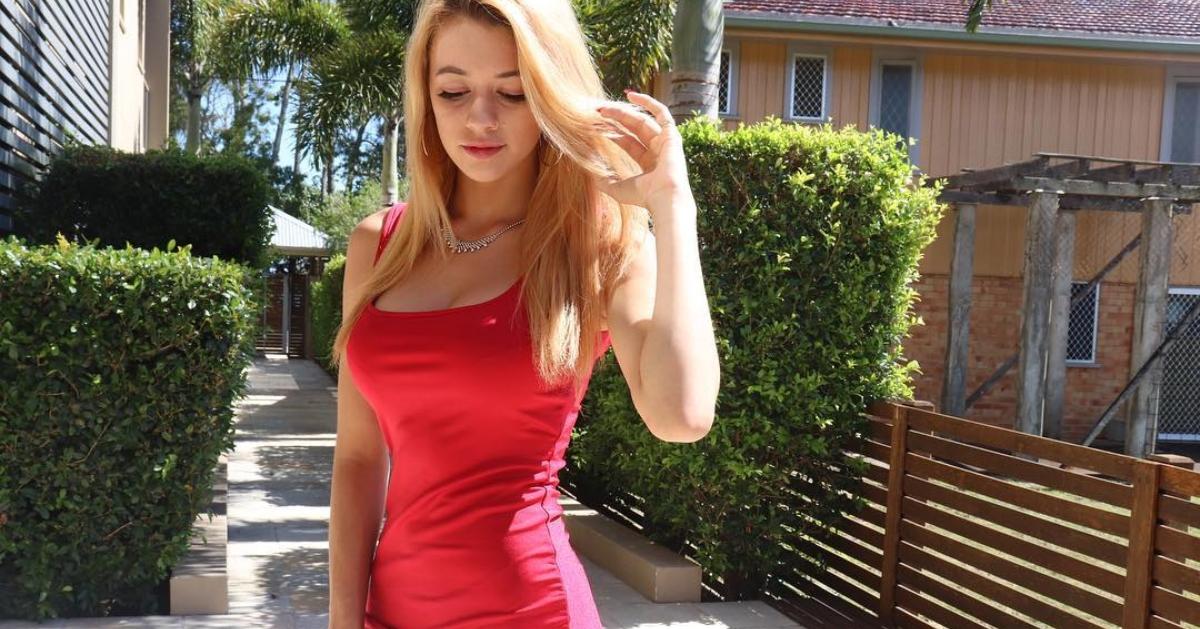 Article continues below advertisement
While Bree didn't say exactly why her channel was deleted, it can be assumed that her content might have been reported for being inappropriate. Because teenagers have such a big presence on TikTok, it's likely that parents or other users reported Bree's page because it showcased some instances of nudity.
Her new channel is far more conservative, and it even showcases Bree's singing chops.