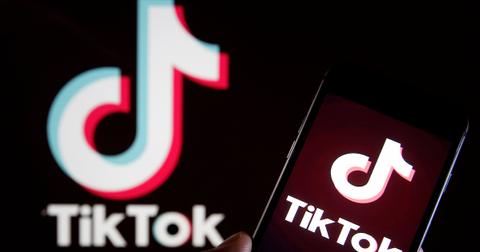 From "The Git Up" to the Girl Crying to "Obsessed" — These Were the Top TikTok Dances of 2019
By Shannon Raphael

Dec. 27 2019, Published 5:19 p.m. ET
Whether you want to admit it or not, you likely watched at least one TikTok video in 2019 — and we can't blame you. The short video sharing app went absolutely viral in 2019, and teenagers grew to immense popularity (like Charli D'Amelio and Chase Hudson). Influencers from Instagram quickly began posting their own TikToks, and participating in the video trends.
Did your favorite TikTok dances of 2019 make the list?
As 2019 quickly draws to a close, we're compiling a list of the best TikTok dances of 2019. From "Hit the Woah" to "The Git Up" to parodies over the girl crying to "Obsessed," these are the top TikTok dances from the year.
Article continues below advertisement