TikTok's New Policy Was Put in Place to Protect Kids... and Parents!
The popular social media app, TikTok, announces it has put in place a new policy that will protect kids under the age of 18 years old.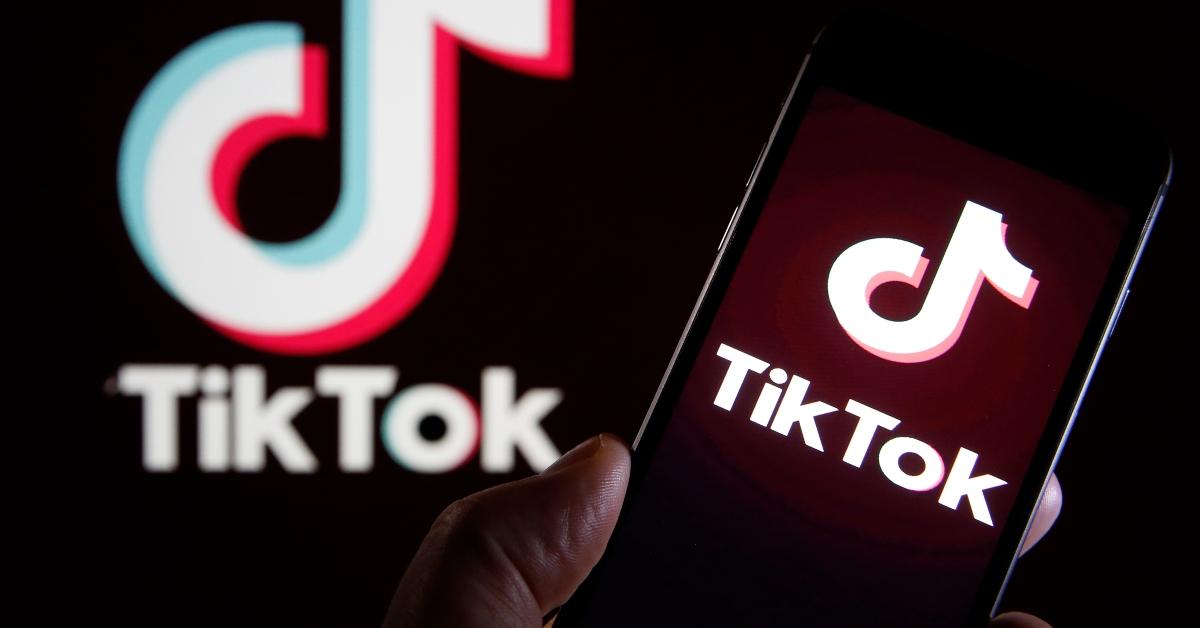 Watch out, because TikTok is here to stay (for now). If you're a fan of social media apps, then you've probably heard of the newest popular platform, which launched in 2017 and has been a hit among young teenagers around the world. Formerly known as Musical.ly, TikTok is a video-sharing app that consists of users creating short lip-synced music videos and extremely viral dance moves.
Article continues below advertisement
While the majority of the videos feature everyday individuals singing along to tunes, the TikTok space has seemingly created an opportunity for more authenticity to shine through, while other apps are more so focused on curated content.
In the world of content creators or influencers, TikTok "celebrities" have recently started to pop up around the internet and use their following to brand themselves, similar to that of YouTube or Vine (R.I.P.) stars.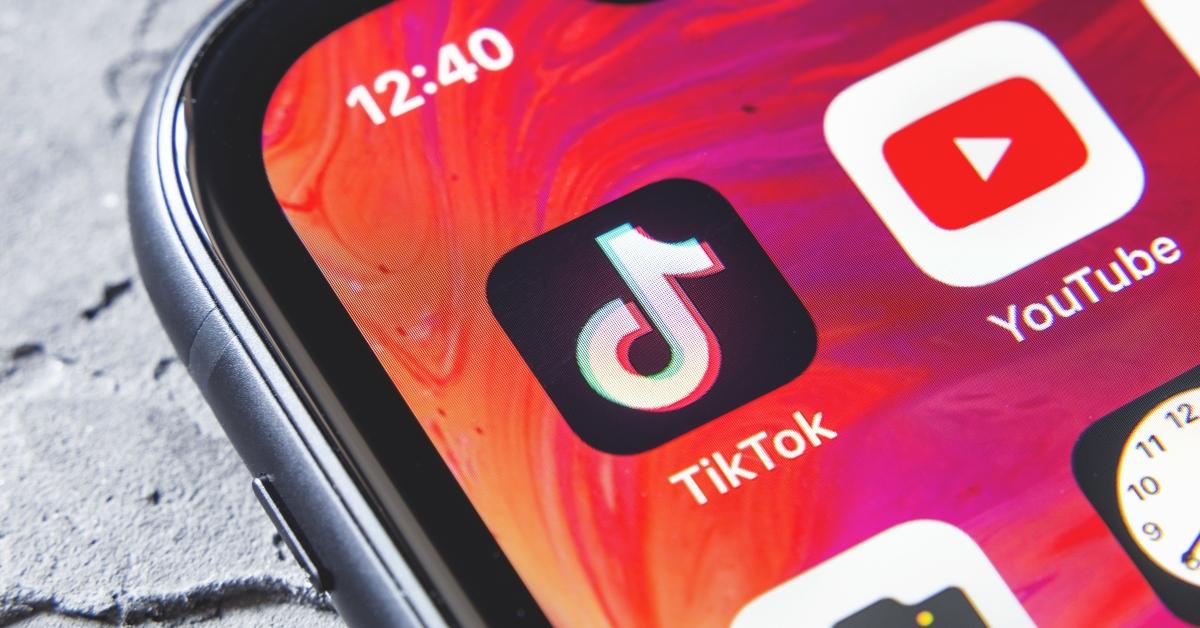 Article continues below advertisement
However, as TikTok continues to grow in popularity, the app recently created a new policy to protect its younger users.
So, why was a new TikTok policy issued?
Aside from being able to create short music videos, another big feature of TikTok is being able to virtually gift a person money during a live-stream. Since there are many children under the age of 18 that use that app, TikTok was reportedly accused of manipulating its young users into spending parents' money and handing over personal information.
Influencers also faced backlash after people felt these content creators pressured kids into giving them money.
Earlier this month, TikTok updated its policy, which no longer allows users under the age of 18 years old to send or receive virtual gifts on the app.
Article continues below advertisement
"As part of our commitment to providing a fun and positive experience for our community, we recently reviewed our policies and protections around virtual gifting. This feature allows users to send virtual gifts to creators during a live-stream, and it's one way users can show their support for and reward their favorite creators," stated a TikTok press release.
Article continues below advertisement
The statement continued: "Although the feature is overwhelmingly used positively, we know we have a responsibility to improve our features and policies to protect against misuse. To help see that the gifting feature continues to be used appropriately and respectfully, we are announcing new age restrictions today."
Concluding, "We are making these changes to foster a safe environment where users of all ages can enjoy a live-stream without encountering misuse, such as any pressure to send virtual gifts."
Popular TikTok star Charli D'Amelio suffers privacy breach.
Unfortunately, one of the biggest TikTok stars, Charli D'Amelio, recently fell victim to her private photos being leaked on the internet. The 15-year-old's nude photos were exposed on social media.
Article continues below advertisement
A picture of Charli's bare-butt was circulated on Twitter; though it has not yet been confirmed who leaked the photo to the internet. While we're sure the young star was upset about the privacy breach, it doesn't seem like she's letting the unfortunate incident affect her holiday fun.
She recently shared an Instagram snap at the newly dubbed "Hype House," which is a group of TikTok and YouTube stars that live together in an L.A. mansion.
Basically, 2020 is the year for TikTok stars.