TikTok Star LILHUDDY aka Chase Hudson Isn't Dating Charlie D'Amelio — but Is He Single?
Who is Chase Hudson dating in 2019? He got famous on TikTok, and fans are wondering if there's an update in his relationship status.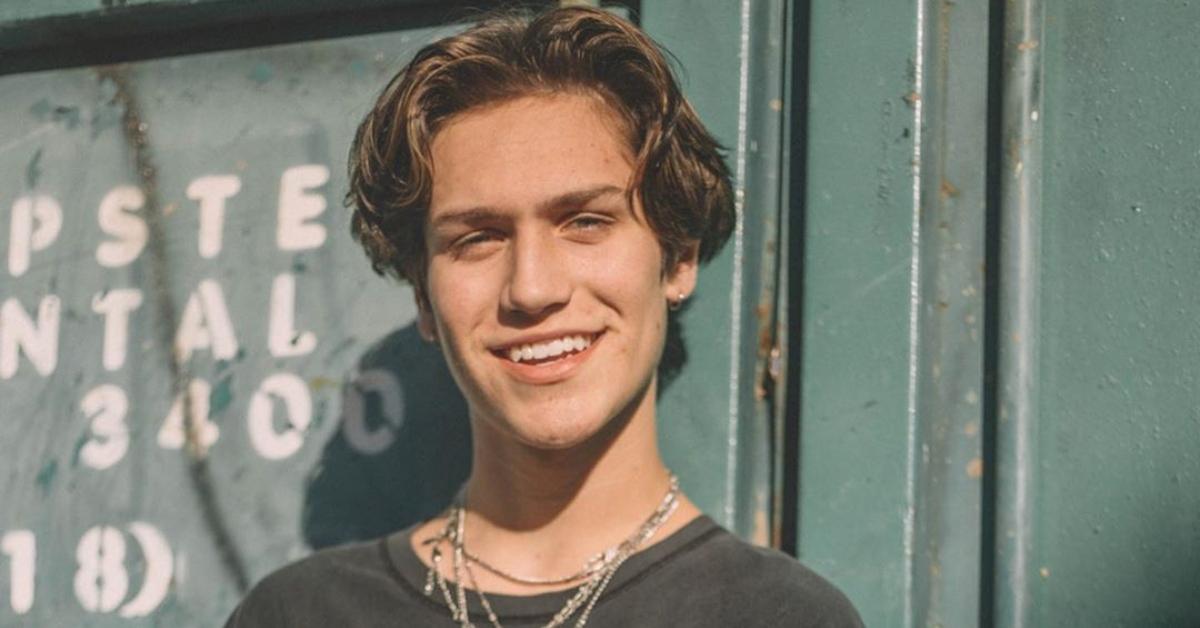 Chances are, even if you're only a minor fan of the short video streaming app TikTok, you've seen at least one of LILHUDDY aka Chase Hudson's videos. The California teen rose to immense popularity on the app in 2018 because of his lip syncing videos, and he has nearly 6 million followers on the site.
Article continues below advertisement
After posting several videos with Charli D'Amelio, the teen who grew her fanbase from 100,000 to millions in under three months, fans wondered if the two were an item. Who is Chase Hudson dating in 2019? We have the scoop on his relationship history and if the TikTok star is dating anyone now.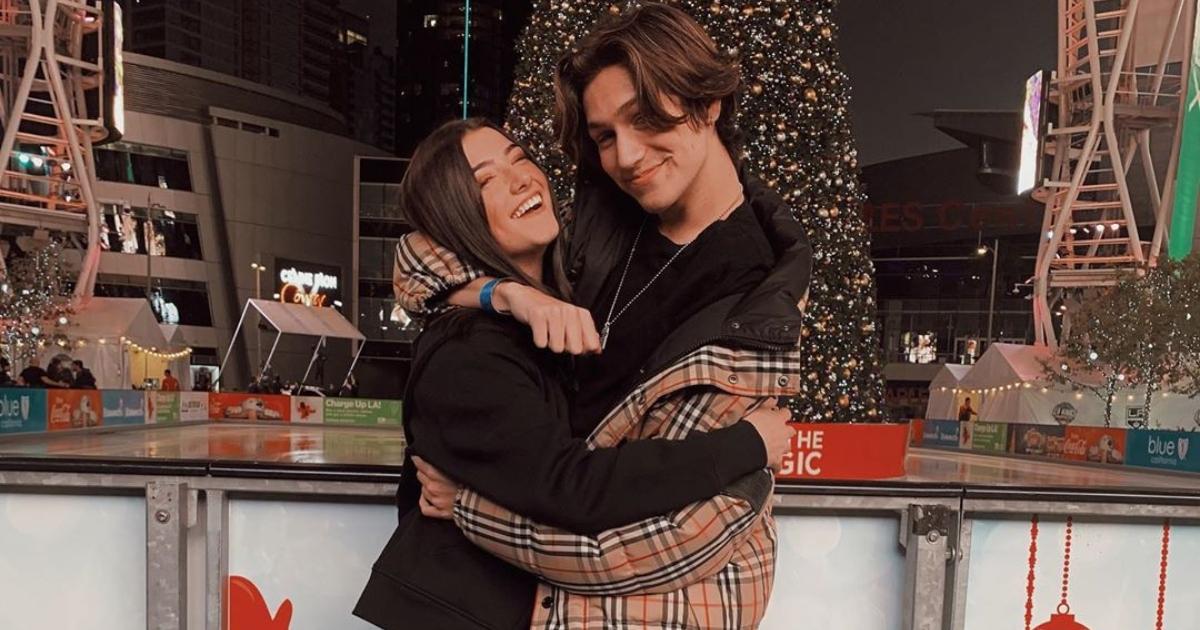 Article continues below advertisement
Who is Chase Hudson dating in 2019?
Because Chase has such star power on TikTok, and he was just ranked the No. 4 content creator of 2019 by Business Insider, it's not too surprising that his fans want to know who he's dating (after all, we can't forget the group of teens following his every move at VidCon).
That's why TikTok users couldn't contain their excitement when Chase posted several videos with Charli D'Amelio. They're two of the biggest stars on the app, and the thought of them potentially being together could have led to the best crossover in TikTok history.
Alas, the two were filming videos together strictly as friends. Chase captioned one of the videos "Bestie goals," and there's no other suggestion on either of their pages that they're more than that.
Article continues below advertisement
But, Chase is no stranger to posting content with other girls in an attempt to get rumors flowing that he's off the market. He attended a homecoming dance with Lauren Kettering (which she said was his first school dance ever). She's also a TikTok star, who has nearly 400,000 followers. The two may have looked coupled up from their photos together, but they haven't posted anything together since October, and they appeared to attend the dance as part of a group of friends.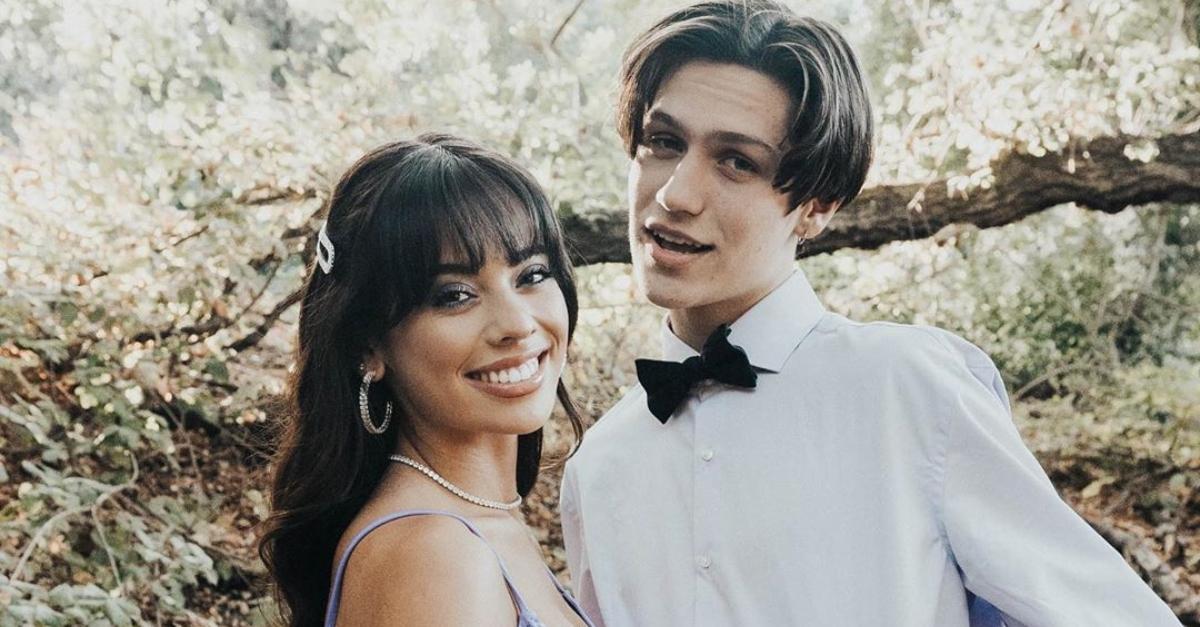 Article continues below advertisement
Chase's only confirmed romance since becoming big on social media was with Cynthia Parker, yet another big name on the app. Chase and Cynthia announced that they were together in April of 2019, which caused a huge buzz in the TikTok community. Sadly, the couple split by July, and they aired out their issues on social media.
Article continues below advertisement
Unless Chase is keeping his dating life extremely private (even though nearly every other facet of his life is public), the TikTok star appears to be single. But, don't expect him to stop teasing his dating life online. It is, after all, part of his appeal.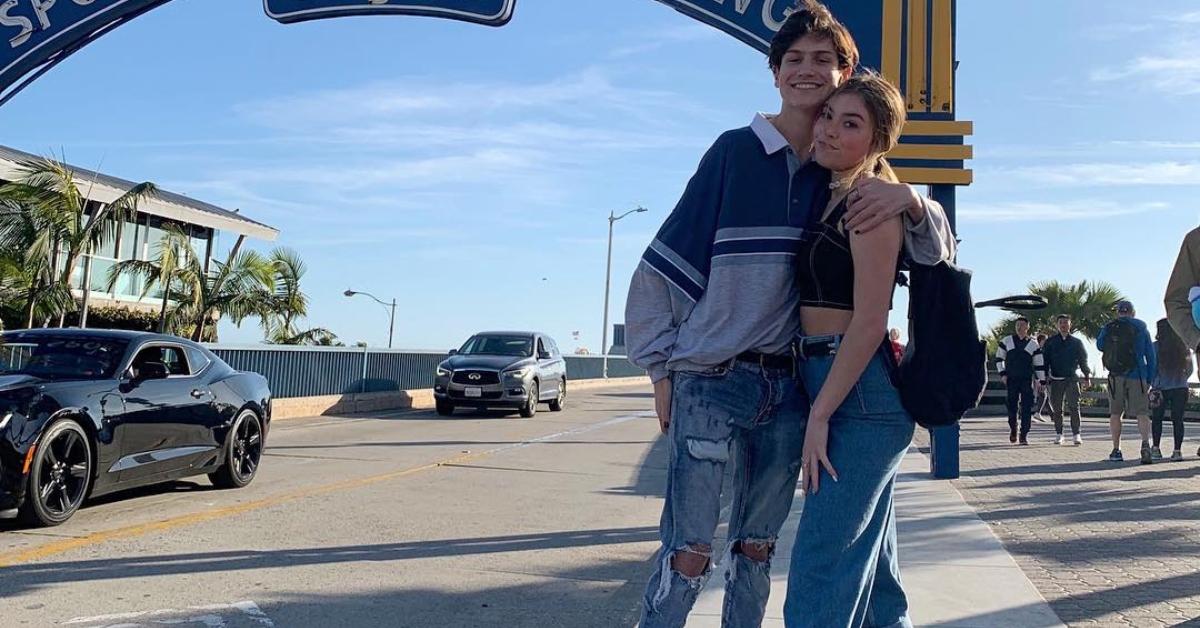 Article continues below advertisement
What is Chase Hudson's net worth?
Though Chase isn't old enough to vote yet, he has a net worth that would make adults well-established in their careers jealous. Based on his popularity from TikTok, his 2 million followers on Instagram (which has scored him sponsorships from brands including Lululemon and American Eagle), and his merch collection, the teen is estimated to have a net worth of several hundreds of thousands of dollars.
Though the most famous users on TikTok don't get paid as much per video as influencers on Instagram do per post, the growing popularity in the app means that Chase's net worth is likely going to grow exponentially over the next few years.