Sway House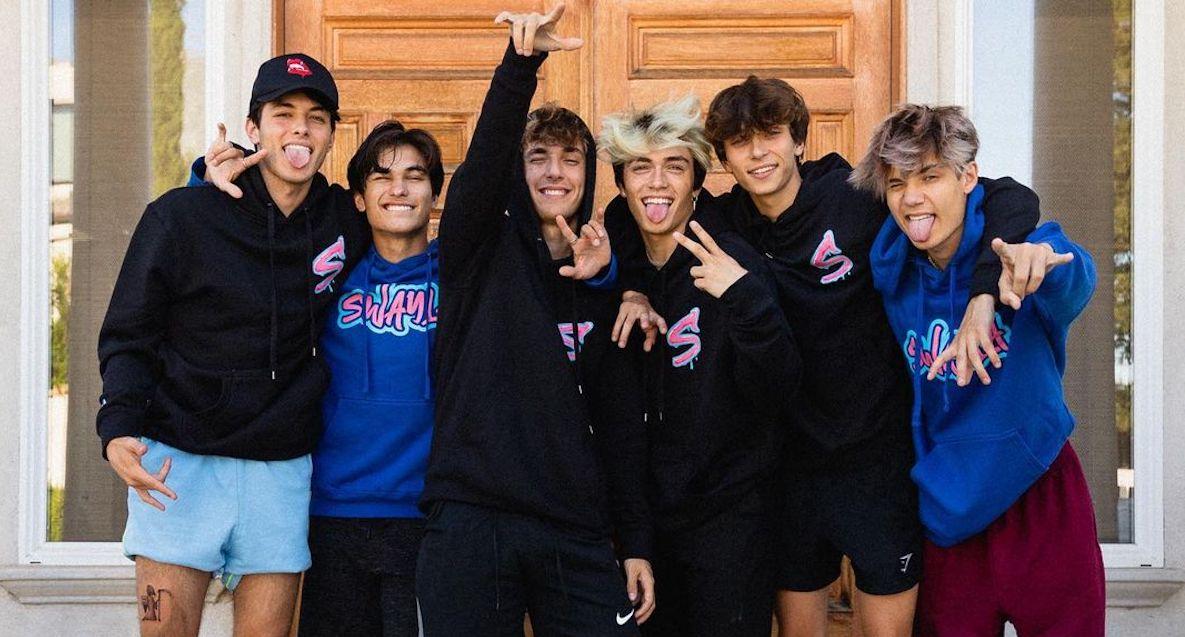 Hype House got some serious competition when the Sway House popped up in the neighborhood. The TikTok collective was created by TalentX Entertainment and includes some of the most popular influencers on the social media platform. It's also no surprise there is some serious drama between Hype House and Sway House members.
Where is Sway House located?
Located in the Hollywood Hills, the Sway House has upset its neighbors more than once thanks to their loud and not panademic friendly parties. Los Angeles Mayor Eric Garcetti even threatened to disconnect the utilities at Sway House in 2020.
Latest Sway House News and Updates