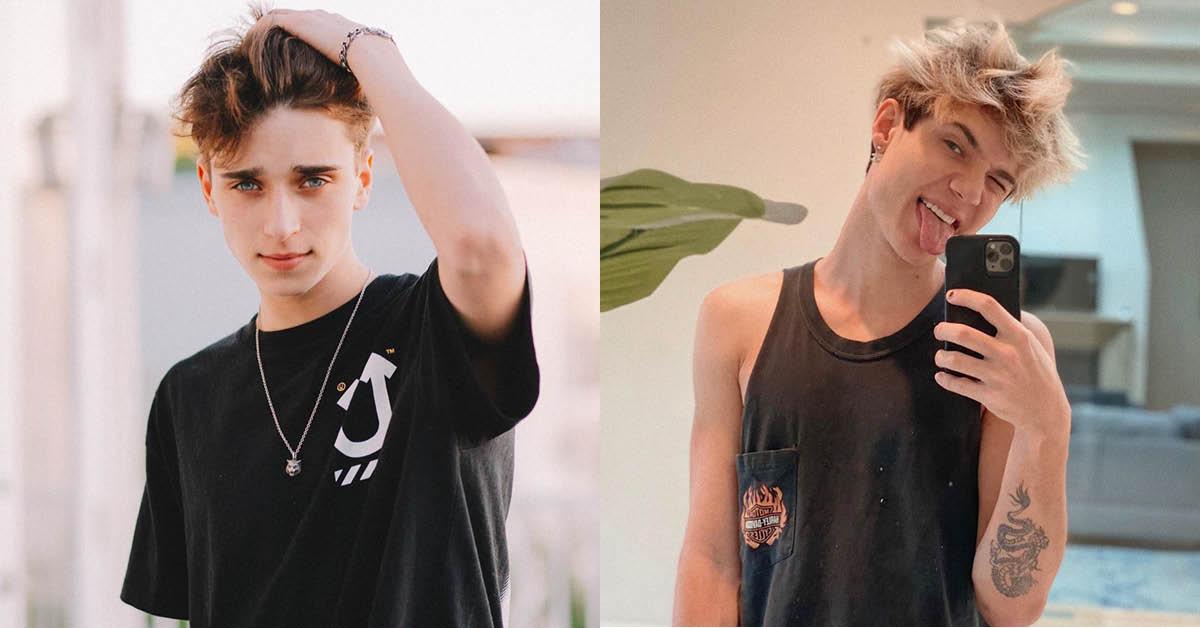 Josh and Jaden Are No Longer in the Sway House — Why They Left
Honorary Sway House members Josh and Jaden have announced they are leaving the TikTok collective, instead of pursuing other projects.
As TikTok stars rapidly grew and became the new "it" influencers, your favorite content creators banded together to create their own collectives, including the Hype House and the Sway House, focused on creating new content for their platforms.
It wasn't long, though, before some of the platform's top influencers announced their leave from the Hype House, leaving the fate of the collective in limbo.
Article continues below advertisement
But it's not just the Hype House that is slowly breaking apart — the Sway House is bidding farewell to some of their own, as well.
Sway House members Josh Richards and Jaden Hossler have announced their decisions to leave the house, focusing their energies on other interests. But why are the boys leaving the Sway House?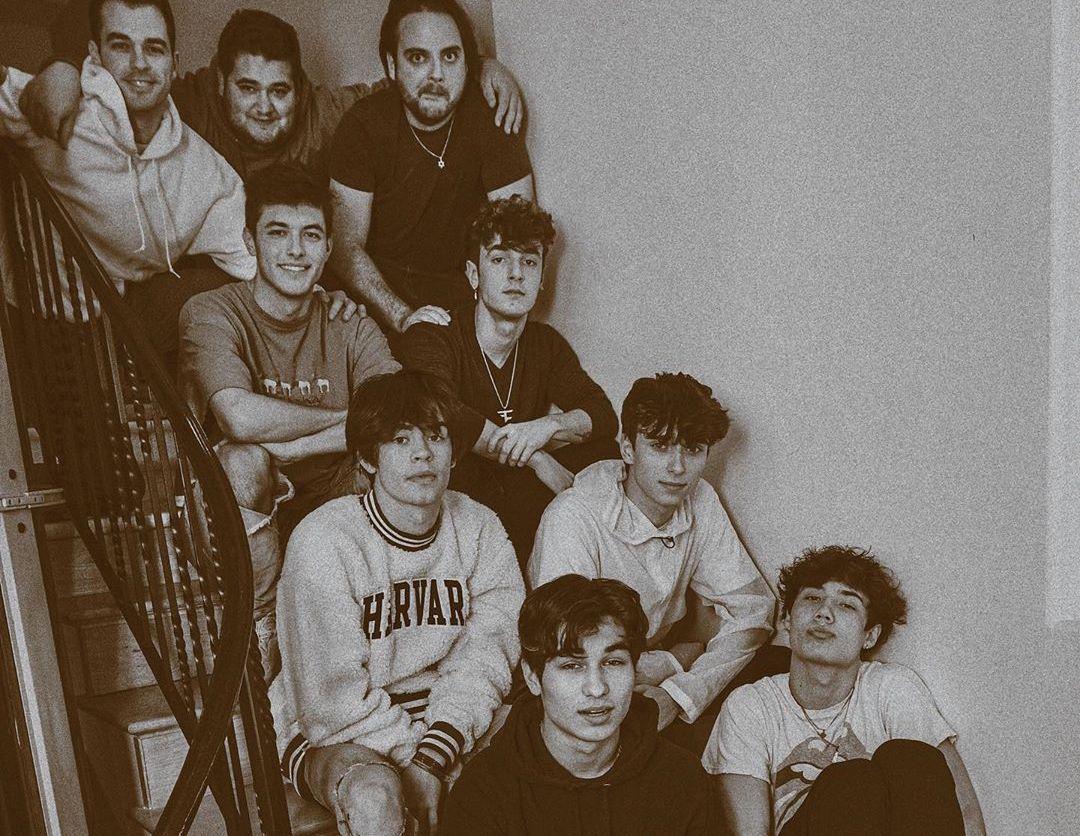 Article continues below advertisement
Their leave was planned before Jaden was arrested.
Jaden made the announcement on Twitter, tweeting that he was grateful for his follower's support, but he was planning to focus more of his time and efforts on other projects, specifically music.
"hello everyone. please know how grateful i am for you all," Jaden tweeted. "music has saved my life, & i'm sure it has for many of you. with that, i have decided to dedicate my time & efforts to that side of my career. Josh & I have decided to take a hiatus from sway."
Article continues below advertisement
Josh also made a similar tweet with his announcement, but promised the duo had other projects in the works for their fans to look forward to.
"I would first like to express how important you guys are to me, you've all given me so much to be blessed for & a life that I've always dreamed of," he tweeted. "With that, I have decided to focus on furthering my projects & ventures in the entrepreneurial, music, social media, and artistic industry. Jaden & I have decided to go on a hiatus from Sway."
Article continues below advertisement
"I have a lot of really big announcements coming soon that I'm excited to share with you," he continued. "I am stoked for what's to come for @jadenhossler and I."
Article continues below advertisement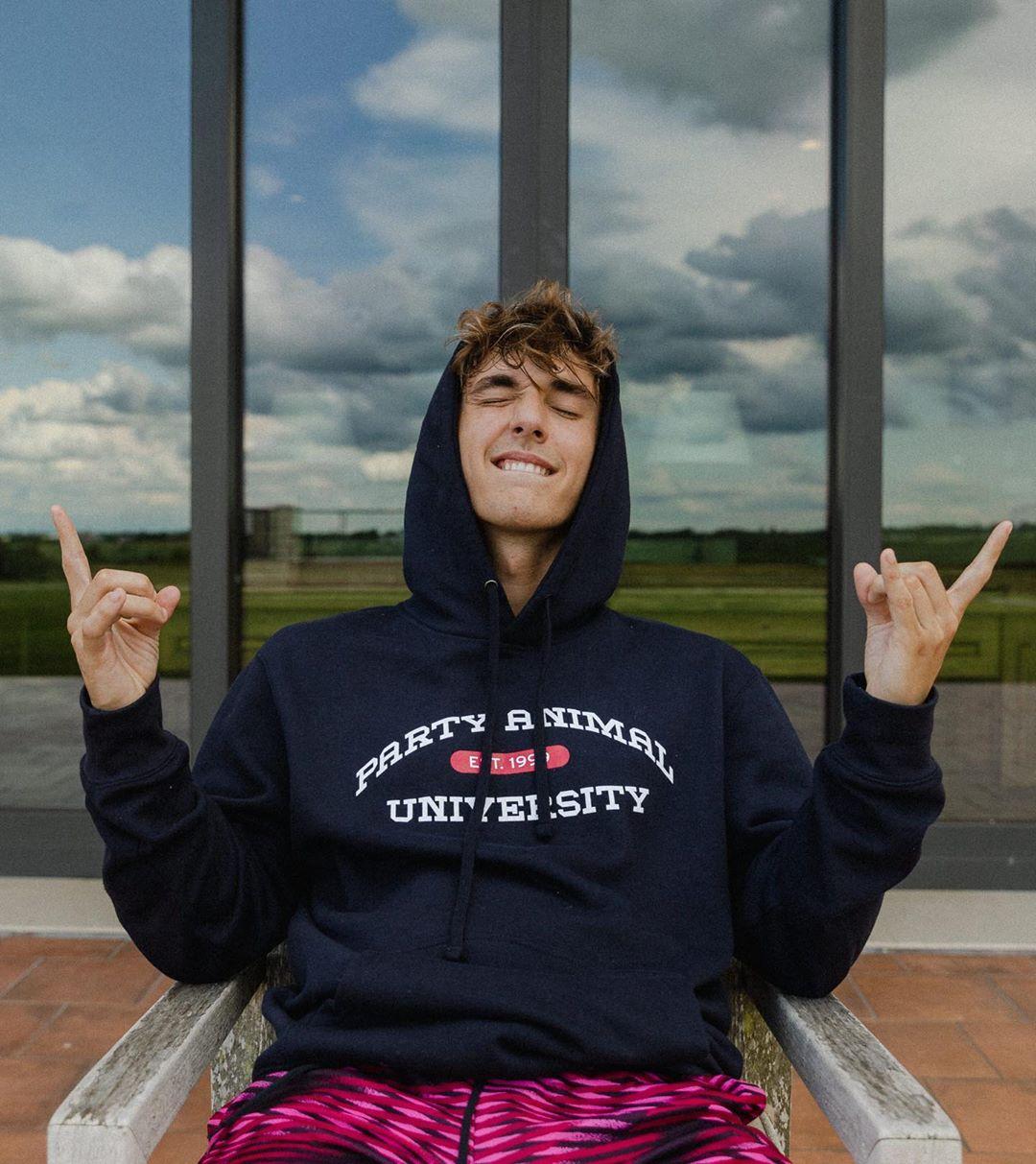 Is Bryce Hall also leaving the Sway House?
Jaden and Josh are the first members of the Sway House to announce their departure, leaving the fate of the house in question.
But it doesn't look like Bryce has plans to leave the house anytime soon. In response to Jaden and Josh announcing their leave, he tweeted his support for his friends.
"i know the boys are leaving.. but don't worry too much about it, there are way bigger things going on in the world right now and all we should be worrying about is that. spread love and be safe in these terrible times," Bryce tweeted.
It seems the Sway House is safe for now, and Josh and Jaden are the only members leaving.