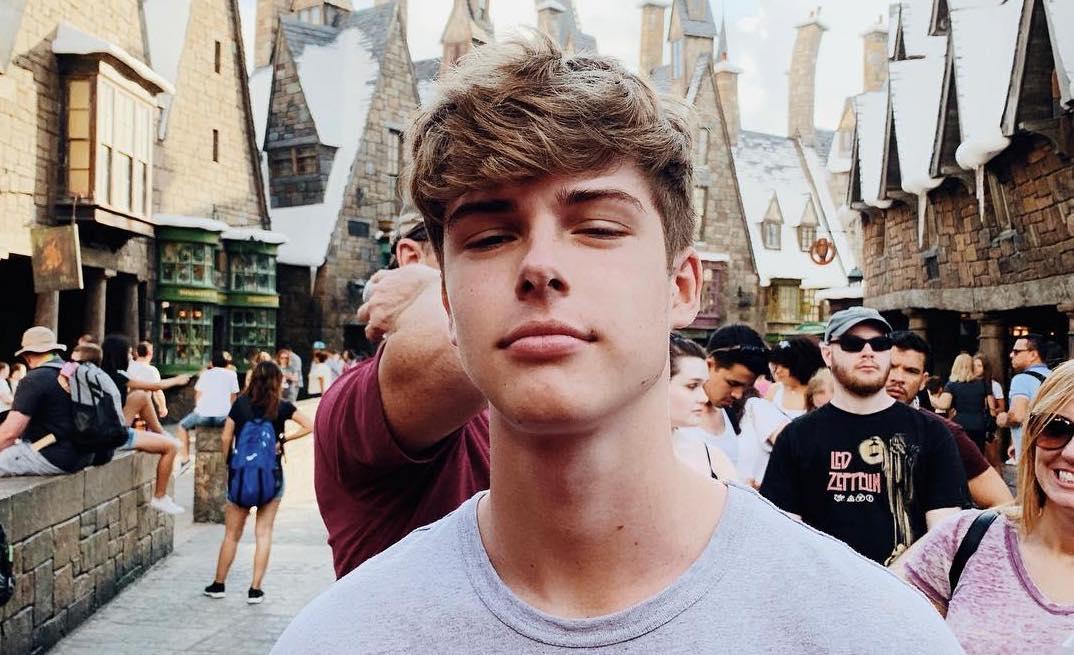 Blake Gray Isn't a Sway House Member... Yet
With all of the different influencer houses popping up across Los Angeles, it's hard to keep track of who's in what collective. The two famous TikTok houses, the Hype House and the Sway House, have both had their fair share of drama recently. The Hype House is dealing with a series of lawsuits, while Sway House members Bryce Hall and Jaden Hossler were arrested while on a road trip.
Article continues below advertisement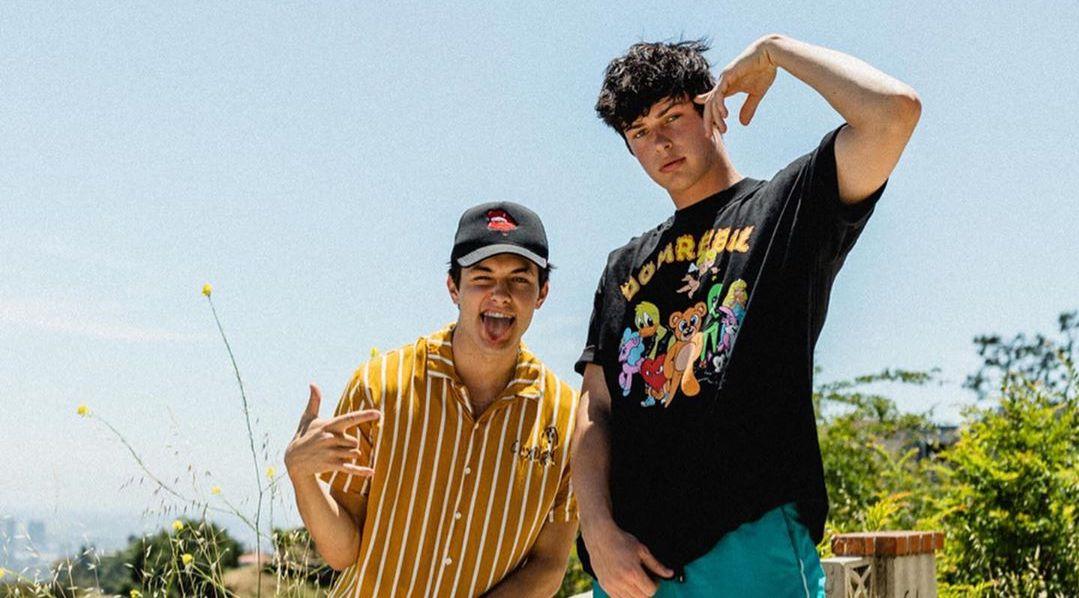 Article continues below advertisement
Is Blake Gray in the Sway House?
While Blake is clearly close with most of the members of the infamous Sway House, it currently doesn't appear that he is an official party of the group.
At this time, the only confirmed members of the Sway House are Bryce Hall, Anthony Reeves, Kio Cyr, and Griffin Johnson. Former members Jaden and Josh Richards recently announced their departure from the house, revealing to their followers that they planned to take the time to pursue some of their other interests outside of TikTok.
While the Sway House has not revealed if they have any plans to expand the group soon, the departure of two of their original members means there's room for it to grow, so it's possible some of the creators the members frequently make content with may join soon.
Blake is also known to hang out with other notable TikTokers who aren't in the Sway House, so it's also possible if he's considering joining a collective, he might pass up on Sway.
Article continues below advertisement
Are the Hype House and Sway House joining forces?
Both the Hype House and the Sway House have seen better days in their short lifespans. The Hype House has also seen the departure of many of its members, including Charli and Dixie D'Amelio, Daisy Keech, and there are even rumors that Addison Rae may also be departing from the once-iconic collective.
The Hype House also moved to a new house, and member Ryland Storms revealed the group "needed more space and something new… there might be a few more new members coming soon too."
Article continues below advertisement
Given that both groups have been struggling to stay afloat separately, combining forces may be the best route to keep them active.
Bryce Hall recently spent some time with the Hype House members, and even made a tweet joking that he was switching sides.
"I'm a hype house member now," he tweeted. "im just kidding #swayforlife all love to the hype house tho."
Blake and Bryce even stole the group's neon "Hype House" sign, and fans were quick to comment their support for the "Swype House." The Hype House also recently unfollowed everyone on their official Instagram and TikTok, leading some to believe the group is planning a big reveal of new members.
While there's no confirmation of the Swype House yet, it's clear both groups have big plans in the future.