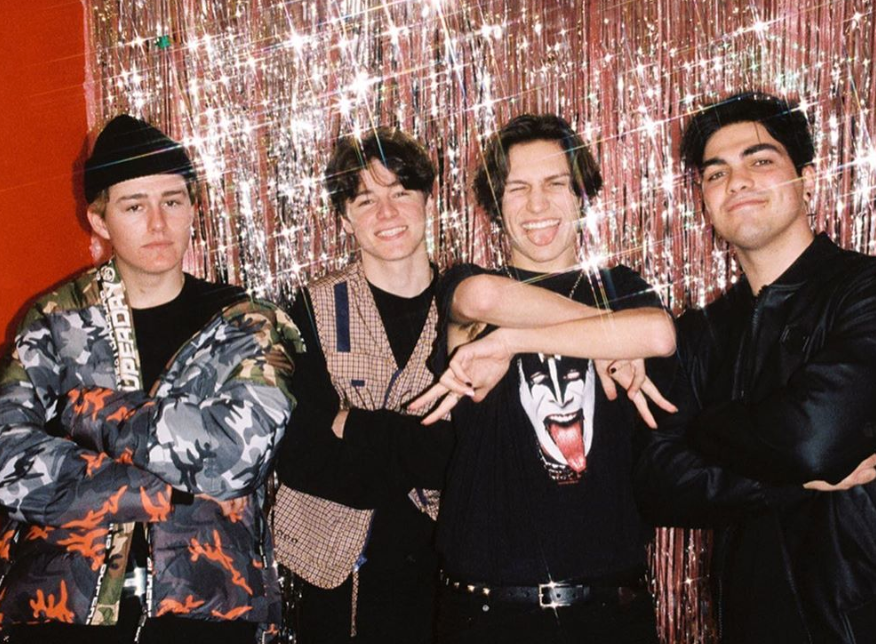 The Hype House Legal Problems, Explained
Hype House, a Gen Z influencer collective that creates content for TikTok, was formed in December 2019. Not even four months later, it seems like Hype House is falling apart due to some conflict between the founders. Hype House was created by YouTuber Thomas Petrou and influencer Chase Hudson ("Lil Huddy"), but now it seems like a key member of the founding group (Daisy Keech) wasn't given the proper credit she wanted. Plus, there's been some drama over the Hype House trademark. It's all pretty messy.
Article continues below advertisement
First off, what's Hype House?
Hype House is a collaborative group of content creators (at its peak, there were 20 members including Addison Rae, Charlie and Dixie D'Amelio, Connor Yates, and more) who either live or work out of a mansion in Los Angeles. The New York Times described the literal house as a "Spanish-style mansion perched at the top of a hill on a gated street in Los Angeles. It has a palatial backyard, a pool and enormous kitchen, dining and living quarters."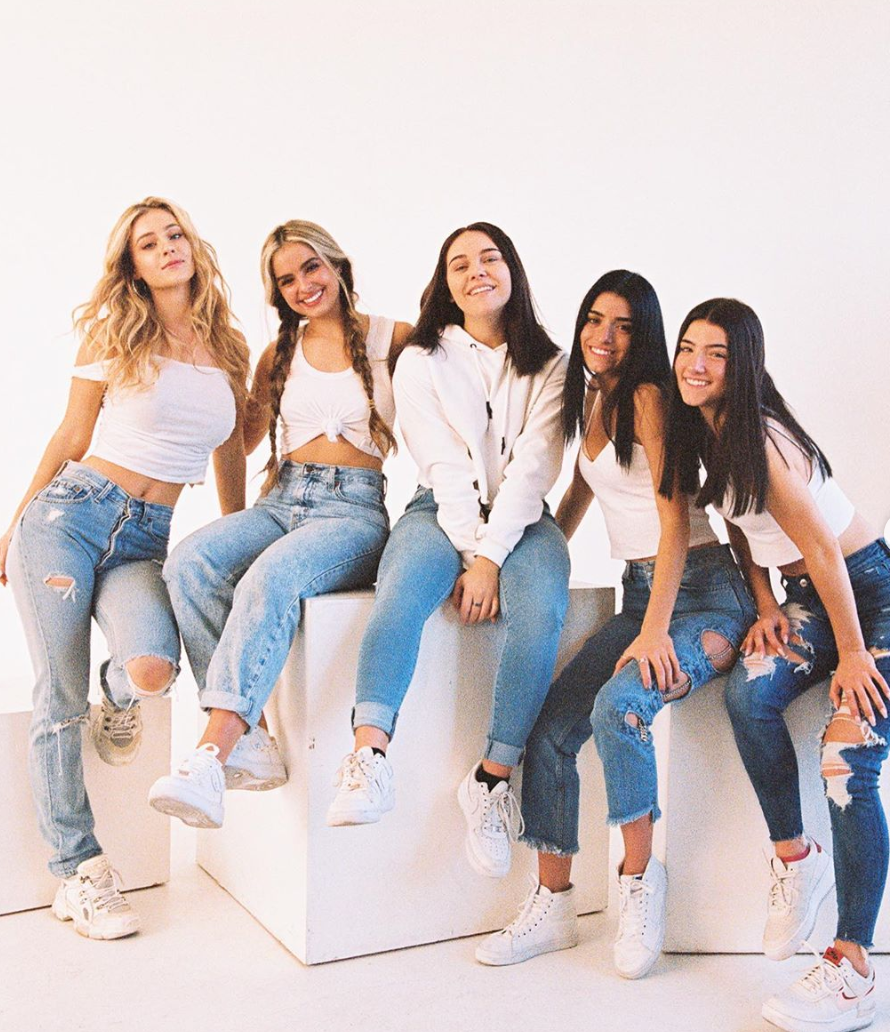 Article continues below advertisement
Hype House is super successful — their TikTok account has 12 million followers and almost 200 videos. Most of the videos have millions of views and hearts. One, which has 1.4 million hearts, shows the creators making a DIY Slip 'N Slide out of what looks like plastic tarp. Dixie's TikTok in which she giggles like a guinea pig has almost three million likes and 12.5 million views.
Article continues below advertisement
The Hype House drama, explained.
Sadly, Hype House is now facing some legal issues that could potentially bring the whole operation down. 20-year-old Daisy, who doesn't live in the house anymore, states that she was one of the founding members of Hype House and didn't get credit for this. On her Instagram, she now calls herself "co founder of @hypehousela" and wants to make a point that even though she's a model, she's also business-minded.
Article continues below advertisement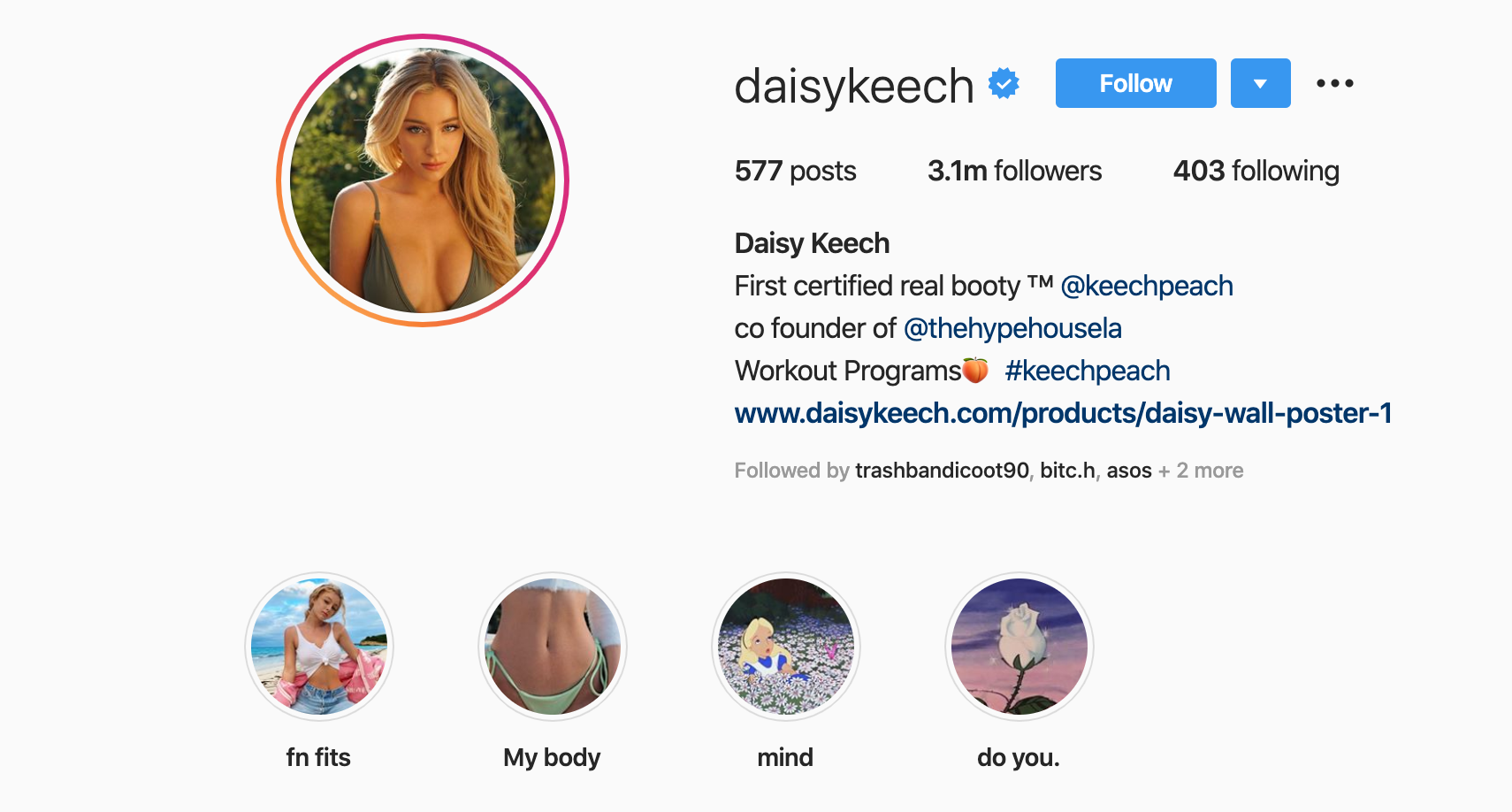 Daisy told Insider, "I'm not being portrayed as who I really am — the business mind that I do have and everything that I brought to the Hype House and did for the Hype House. So I just got a little bit frustrated, you know? And I wanted to come and share my story. Especially because I did start off being an Instagram model and you know, they don't have like the best rep of being smart or business-minded. They're just seen as these like, pretty girls taking photo and that's it, you know? So I thought it was kind of important to share that you can do both."
Article continues below advertisement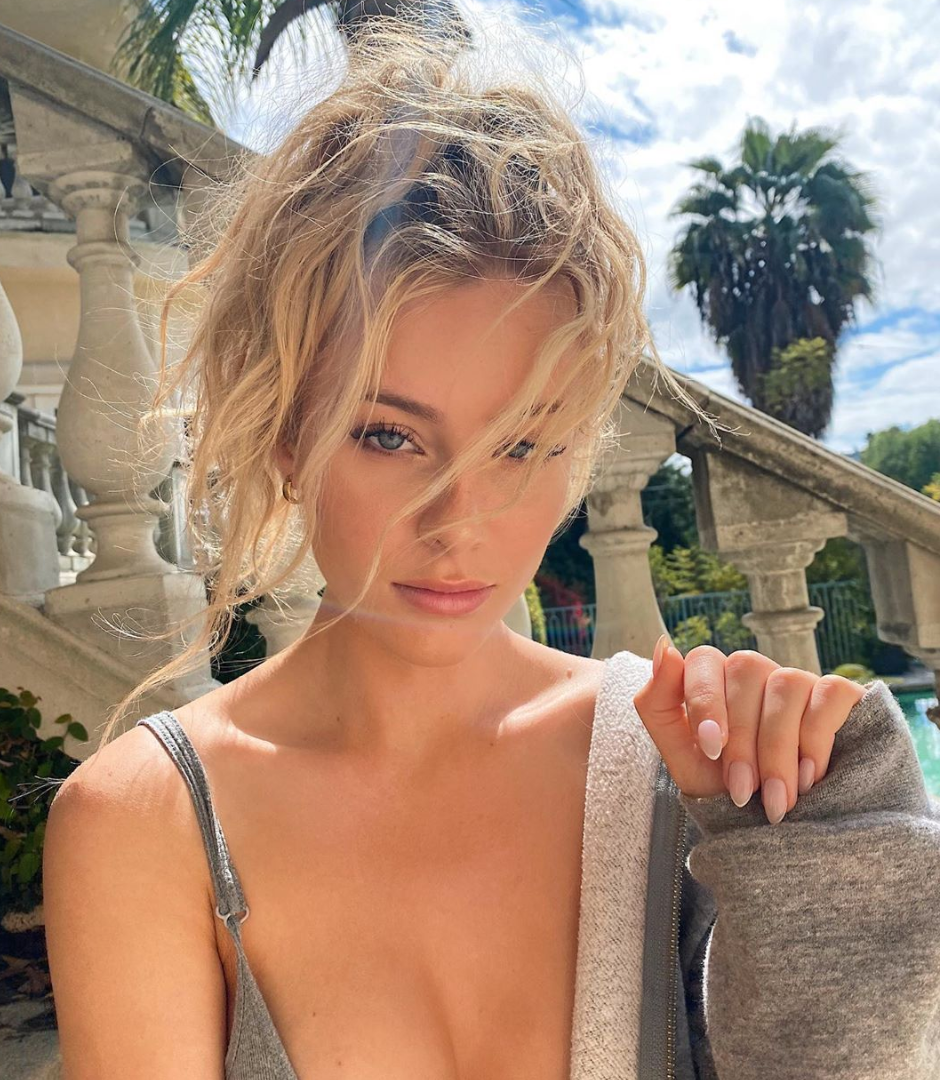 Daisy and Thomas met at the Team 10 house (which is a similar concept) and became close. They later met Chase and decided to create Hype House together.
Article continues below advertisement
Daisy claims that she was the one who went to a lawyer about actually trademarking "Hype House" (on January 7, 2020). Only a day later, Thomas and Chase filed a competing trademark, The Hype House LLC. Things became heated when Thomas used the trademark in an Instagram story and also mentioned Hype House merchandise. Daisy's lawyer sent him a cease and desist which asked him to get Daisy's approval before using the Hype House trademark.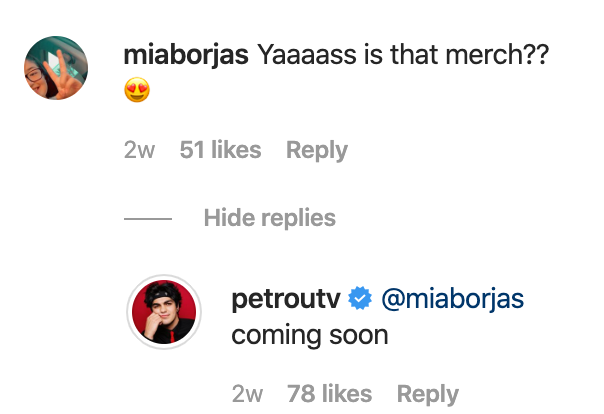 Article continues below advertisement
Daisy's lawyer states that she initially filed the trademark as a "protective and preventative measure against intellectual property squatting," according to Insider. She hoped that the members of the group would be able to eventually discuss each person's ownership percentage. He stated, "We even indicated to them that, you know, there could be people that have larger ownerships...if it felt right. We wanted a democratic process. We wanted everyone at the table."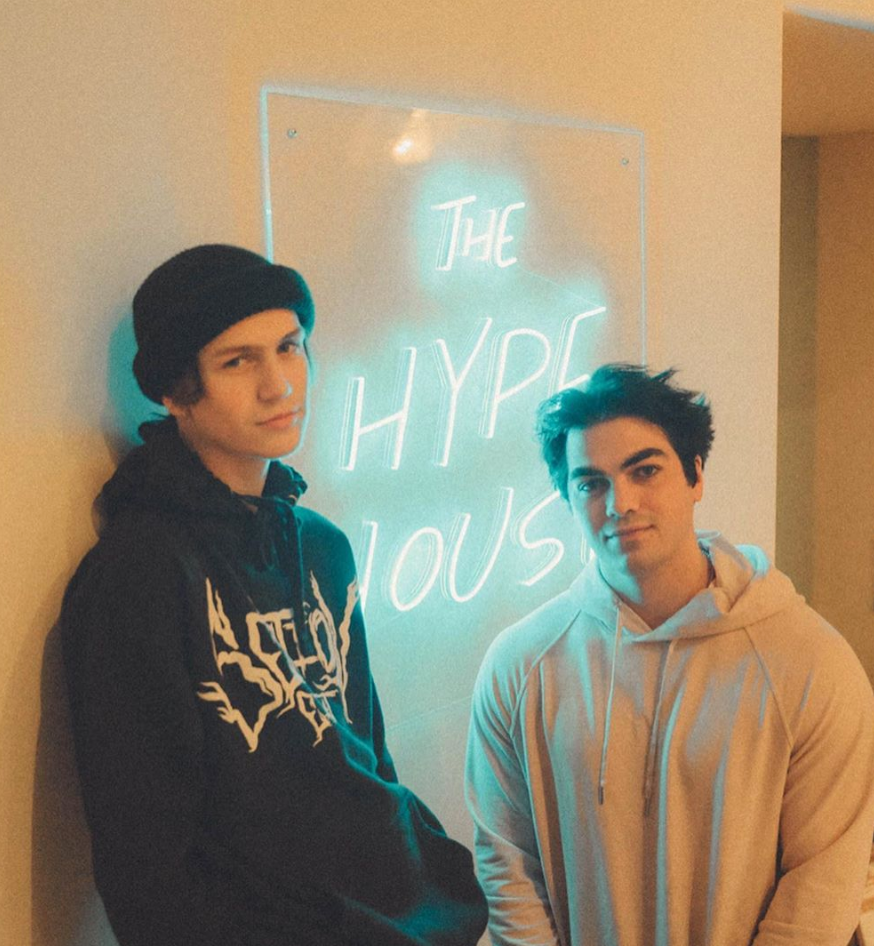 Article continues below advertisement
Thomas and Chase, who seemingly felt left out of this business decision, unfollowed Daisy on social media and locked her out of the Hype House accounts as well.
On top of everything, Daisy's name is on the house lease. After making changes to the property that could make it so Daisy doesn't get her deposit back, Daisy's lawyer says the group was encouraged by Thomas to intimidate her in order to keep her from coming to the house. The mansion is still being used to create content, but it's unclear if it'll continue to be the creators' hub for much longer. It's been reported that Daisy has already started her next venture — and has offered members of Hype House to join her.
It sounds like this is only the beginning of the Hype House drama — we'll be sure to keep you updated.