Who's Dating Who in the Famous TikTok Hype House?
The famous TikTok Hype House has some rules, but one of them isn't "don't date members of the house." Here are the confirmed relationships.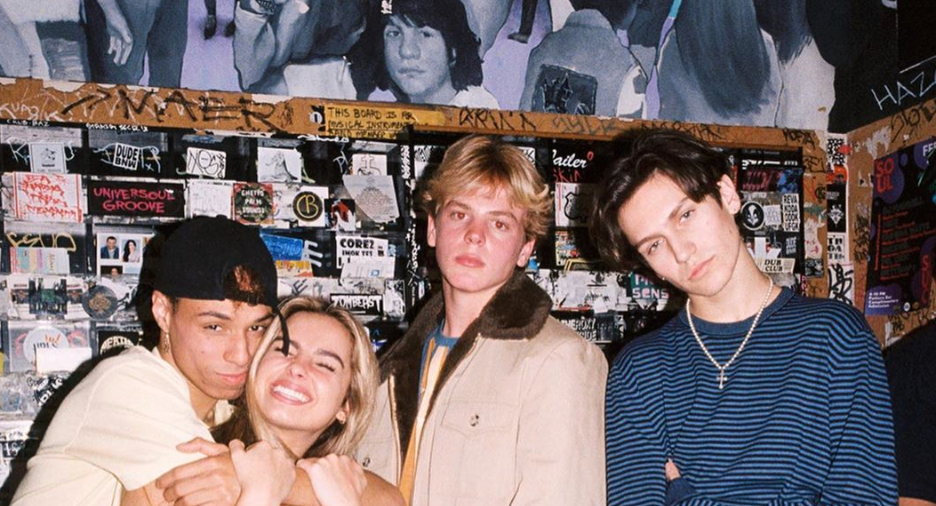 The Hype House is the new Clout House, except instead of controversial YouTubers filling the bedrooms, it's 20 of the up-and-coming TikTok influencers.
Article continues below advertisement
Only four of the members live in the house full time (Alex Warren, Thomas Petrou, Daisy Keech, and Kouvr Annon), and the other 16 visit frequently to make content together. The Hype House is more of a network of influencers instead of a house where they all live — though no one in the group takes a cut of any influencer's profit (like Jake Paul's Team 10 house did).
The rules of the Hype House are clear: it is not a house in LA for partying, and if you're there, you're there to work. But there's nothing in the house rules about dating your fellow members.
Which means, of course, there are budding relationships between the members. Here's everyone in the Hype House who we can confirm is in a relationship.
Article continues below advertisement
Alex and Kouvr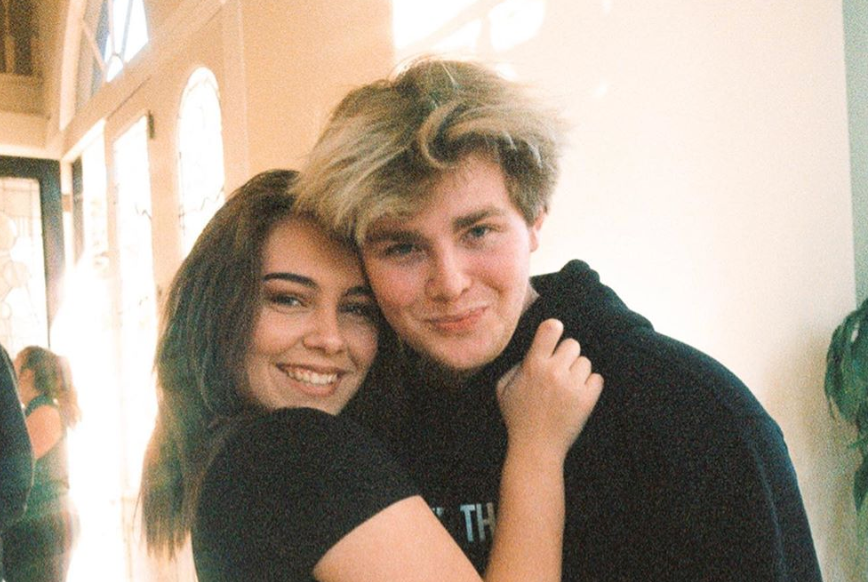 The two full-time residents, of course, come first on this list. They've been dating for just over a year now and Kouvr frequently appears in Alex's TikToks (and he sometimes attempts to dance in hers).
They were long distance for a while. Kouvr lived in Hawaii while Alex lived in California, until Kouvr moved to be with her boyfriend. Now they live together and are the cutest Hype House couple out there.
Chase Hudson and Charli D'Amelio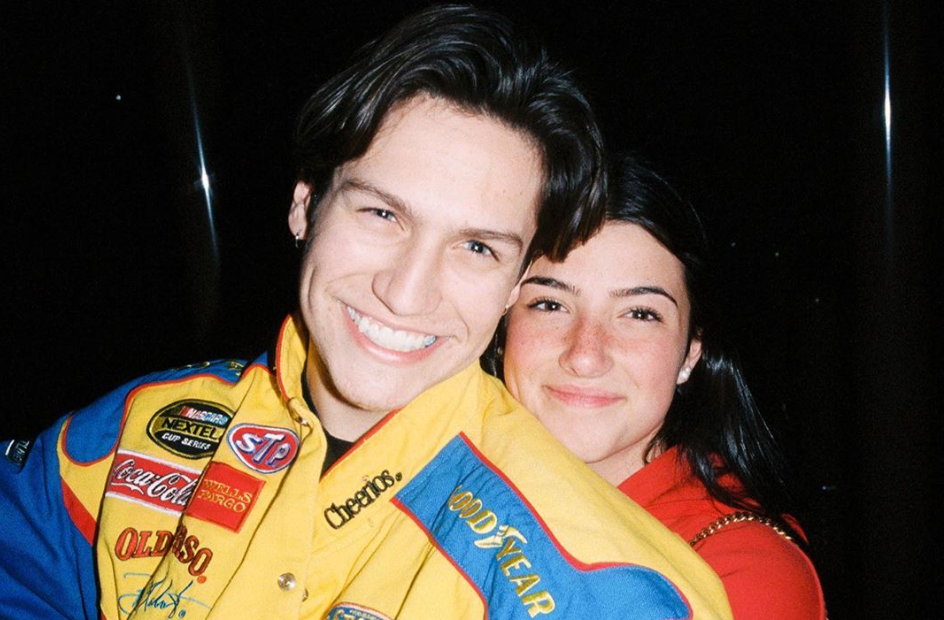 Another iconically cute couple, Chase and Charli, have been together for a few months now, though their relationship was only recently confirmed. Chase has been sharing photos with her on his Instagram for a few months, and even shared a special Valentine's Day post for her.
Charli is significantly more popular on TikTok than her boyfriend is with 34.6 million followers to his 15.5. But the pair seems to both take their work seriously, as Chase is one of the founders of the house.
Article continues below advertisement
Anthony Reeves and Avani Gregg
Avani is another member of the Hype House, but her boyfriend, Anthony, is actually a member of a competing TikTok house, the Sway House.
They shared a New Year's Eve kiss before making their relationship public on social media, posting a TikTok together on Jan. 2. But Anthony had been clear before that that he was into Avani. When asked on a livestream in November, before the pair were rumored to have gotten together, who he was into, he replied "Brah, everybody knows who I like."
Addison Rae and Bryce Hall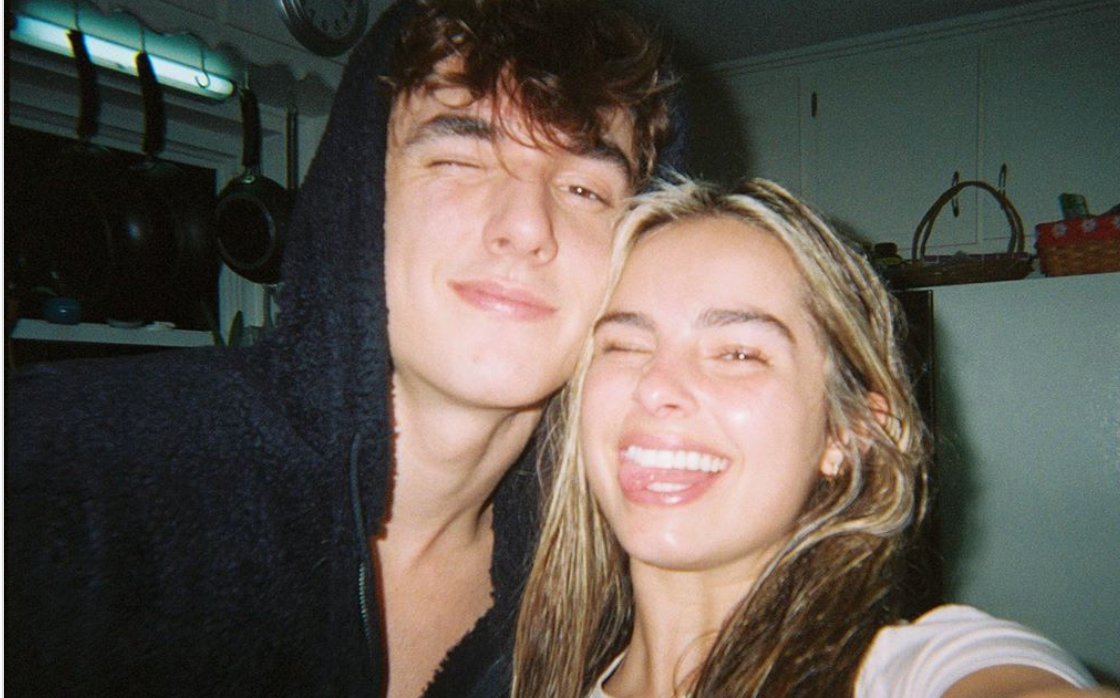 The last confirmed couple in the house is between Addison and Bryce. While Addison is a member of the Hype House, Bryce is also a member of the Sway House.
Their relationship has been less clear than the others. They also shared a New Year's Eve kiss, like Anthony and Avani, though they denied they were in a relationship shortly after.
"addison and i are NOT dating!!!" Bryce tweeted on Jan 30. "she's doing her own thing and im doing mine. we're still friends and plan to remain that way!! i still love her and we're still gonna hang n stuff but, we're just not gonna be kissy kissy anymore."
Shortly after, they confirmed they were an item.