Brody Jenner's New Girlfriend Might Be TikTok Star Daisy Keech
Brody Jenner and the TikTok/Instagram star were spotted getting lunch together and now people are wondering if the two are dating. Could Brody's new girlfriend really be Daisy? Find out.
At this point, who hasn't Brody Jenner dated?! This time, the 36-year-old reality TV veteran (you've seen him in The Hills, Bromance, Keeping Up with the Kardashians, I Am Cait, and more) has been spotted with 20-year-old social media influencer and Hype House co-founder Daisy Keech. We're sure the two took extra precaution — as we are supposed to be self-isolating here in LA — when they were hanging out. The two were spotted picking up some lunch at fancy grocery store at Erewhon.
Article continues below advertisement
After the paparazzi snapped their photos, Daisy uploaded a selfie to her Instagram Story that was captioned, "camera time," with a camera emoji.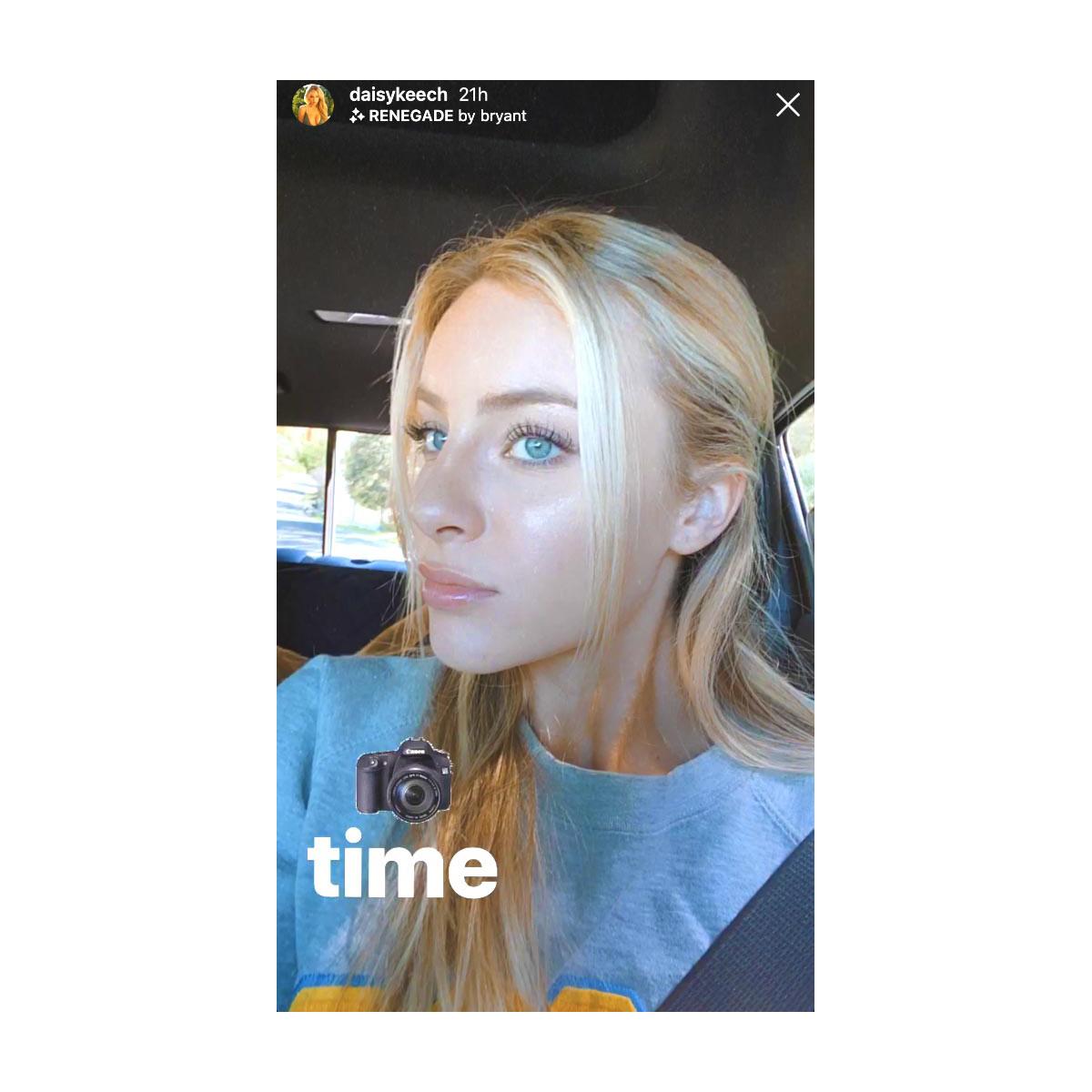 Article continues below advertisement
Daily Mail originally obtained the photos, in which Daisy is wearing sweats with a crop top and Brody has a green hoodie and some black jeans on. Super casual!
Are Brody Jenner and Daisy Keech actually dating?
Neither Brody nor Daisy have confirmed their relationship. For all we know, they could just be grabbing some lunch together as friends. We do know that both Daisy and Brody follow each other on Instagram (which doesn't really prove anything, but hey, we're just putting it out there).
Article continues below advertisement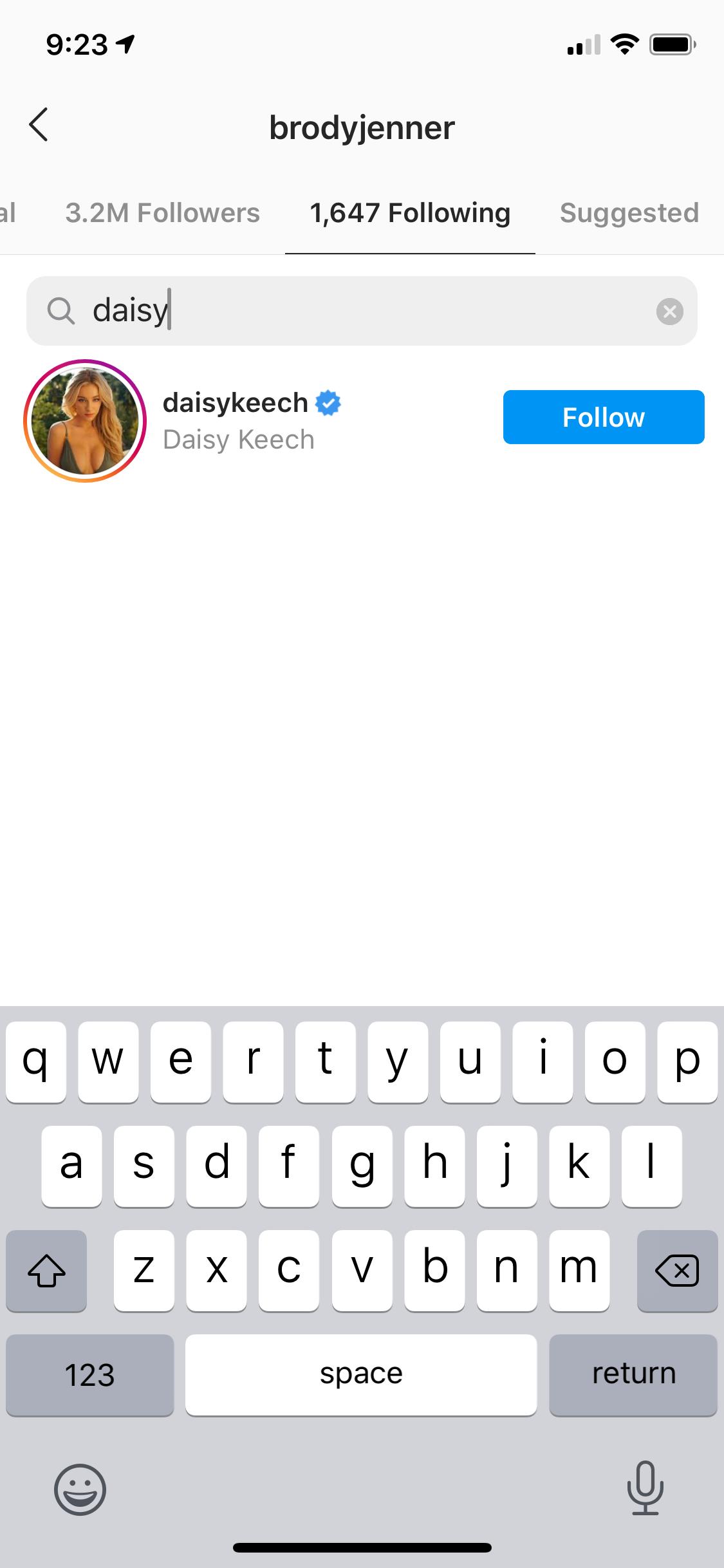 Article continues below advertisement
Who has Brody dated in the past?
Brody was most recently spotted with model Allison Mason. According to Us Weekly, the two went out several times in November 2019, including going to a Chainsmokers show at LA club Nightingale.
He's also gone on several dates with model Josie Canseco and Daniella Grace. Before that, he was "married" (we say that in quotes because although the two had a ceremony in Bali, the two never officially tied the knot) to blogger Kaitlynn Carter. They broke up last August.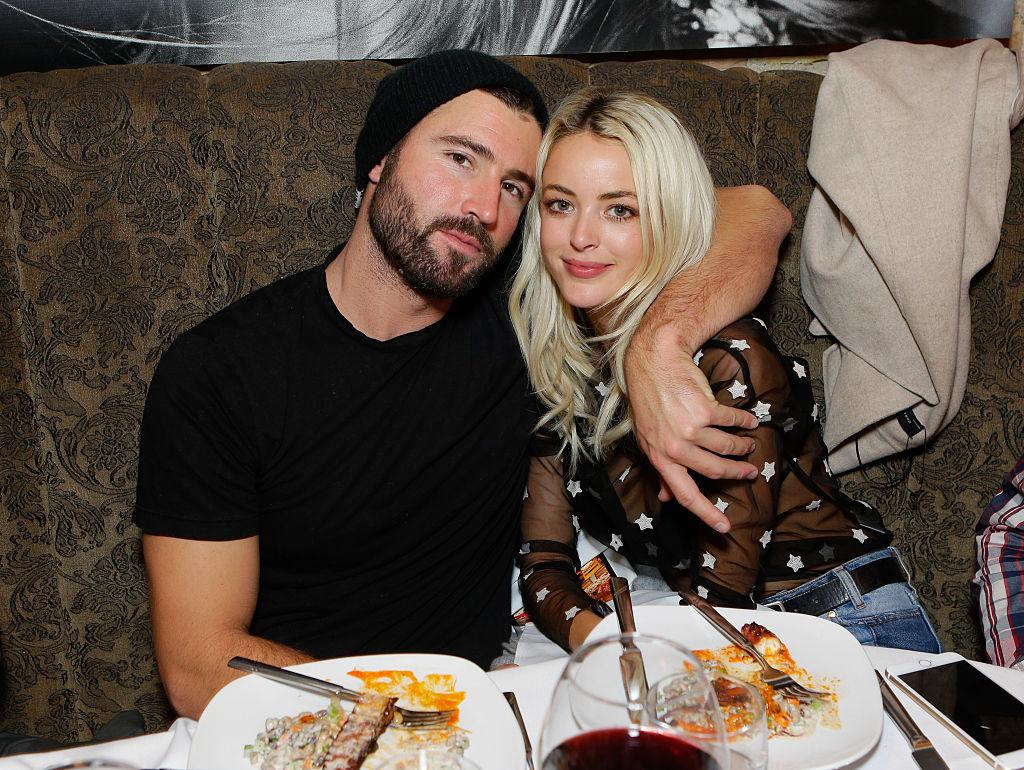 Article continues below advertisement
Who else has Brody dated? It's honestly a long list, so we'll run through it as quickly as possible. He's had relationships with The Hills stars Kristin Cavallari and Lauren Conrad (although they all later admitted these were contrived for the show); TV personality and entrepreneur Nicole Richie; musician and actress Hilary Duff; Playboy model Cora Skinner, Playboy model number two, Jayde Nicole; musician/sk8er girl Avril Lavigne; and Playboy model number three, Bryana Holly.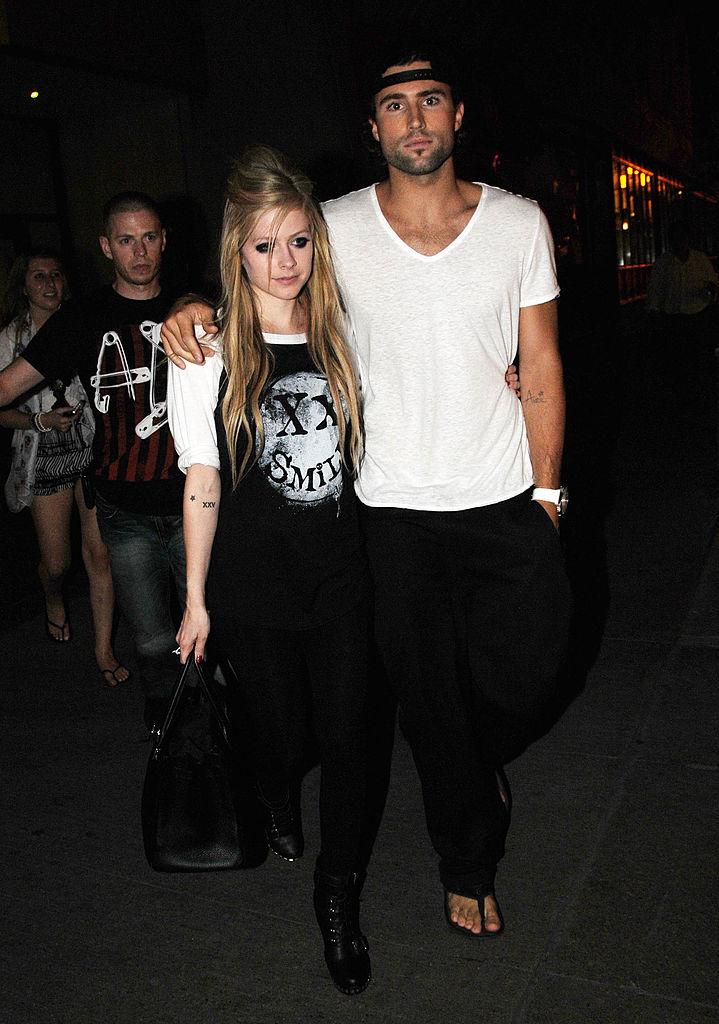 On the flip side, who has Daisy Keech dated?
Daisy has stated in the past that she hasn't had a boyfriend since she was 15 or 16. Since she's been building her empire on Instagram and TikTok, she probably hasn't had time for dating, which is honestly pretty bad--s. Go you, Daisy.