Daisy Keech Moved out of the Hype House — What's Next for the Group?
Is the Hype House splitting up? An ongoing disagreement between Daisy Keech, Thomas Petrou, and Chase Hudson could be the end for the community.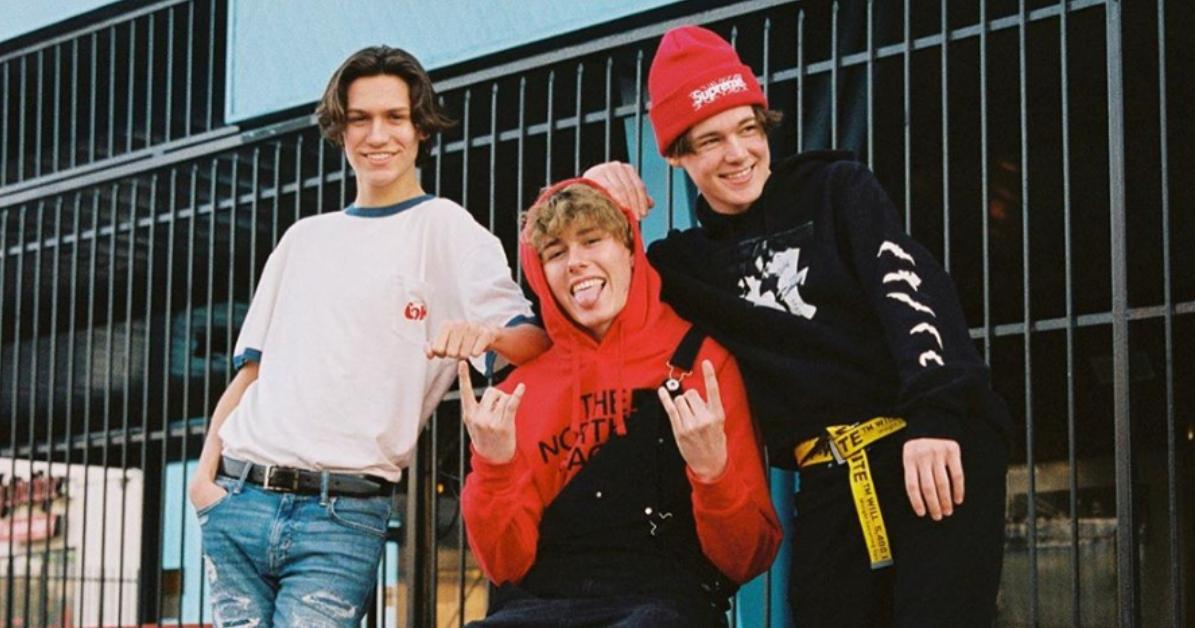 Daisy Keech has already moved out of the Hype House — and others might follow her example very soon.
The model left the much-envied community of TikTok creators after her request to be credited as one of the founding members was ignored by Thomas Petrou and Chase Hudson. The Hype House is about to release its first line of merchandise, even though Daisy's lack of approval was disregarded. What's going on? Is the Hype House splitting up?
Article continues below advertisement
Is the Hype House already splitting up?
The Hype House announced its arrival on the burgeoning Los Angeles content creator scene with a 90s inspired group photo series posted on Instagram on Dec. 20, 2019. However, the community of high-profile TikTokers is already facing grave difficulties as the 20 members are becoming increasingly divided over ongoing trademark disputes.
Article continues below advertisement
In January 2020, Daisy filed an application to trademark the brand name, Hype House. A few weeks later, however, Thomas and Chase decided to place a competing application, notes Insider. Their application won, granting them more rights and control over every output of the community than any other member.
The dispute further cemented a long-standing disagreement between Daisy and Thomas, which concerned the correct uses of the rental property.
According to Insider, Daisy was the only creator whose earnings would have qualified for a lease in December 2019, and it's her name that was put down on the rental contract.
Article continues below advertisement
However, Thomas made several attempts to redecorate the house, which became the source of growing conflict. Should the creators choose to move out, Daisy would have to pay the costs.
In addition, Daisy claims that the founding members have failed to acknowledge her involvement in the day-to-day management in the house. Arguably, the ongoing trademark dispute signals a lack of agreement over whose contributions deserve to be credited, and whose don't.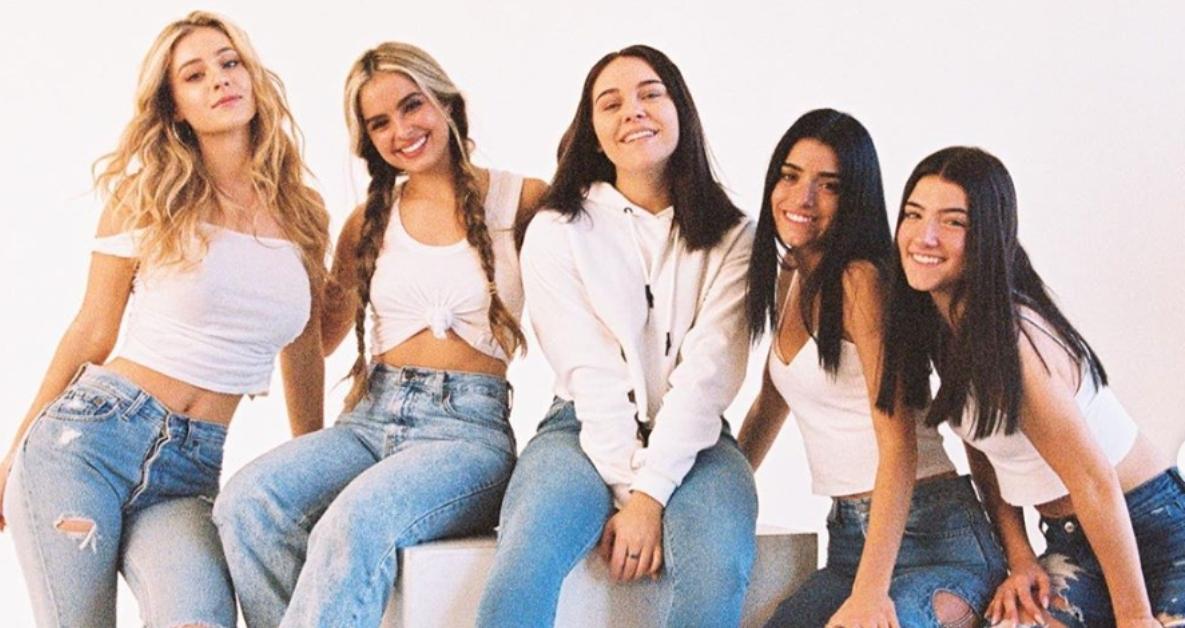 Article continues below advertisement
Daisy is about to launch a collective akin to Hype House.
"I'm not being portrayed as who I really am — the business mind that I do have and everything that I brought to the Hype House and did for the Hype House. [...] So I just got a little bit frustrated, you know? And I wanted to come and share my story." Daisy explained in an interview with Insider.
"Thomas always had this dream of having a team of his own, kind of like Team 10, but a little bit different [...] And he was asking for help on how he should do it, and me and him just kind of started from there. And then we met Chase. Well, I guess Thomas met Chase [Hudson], and then brought all of us together," Daisy described how Hype House began.
Article continues below advertisement
Daisy was among the first creators to join the house and invest in the new group. However, as she claims, her contributions weren't reflected in the trademark license agreement.
Daisy left the collective for good, and she already has plans about her next, even bigger project — another community of TikTok creators.
According to Insider, she invited several Hype House members, and there's a chance that Patrick Huston, Connor Yates, Calvin Golby, and Wyatt Xavier are about to join her new venture. According to a new post by tiktokroom, they were all unfollowed by Hype House on Instagram — which could be a sign of their departure.