The Hype House Has Some Rules for Its Members
The Hype House is a group of TikTok users who decided to move in together in Los Angeles. But how much does the Hype House mansion cost?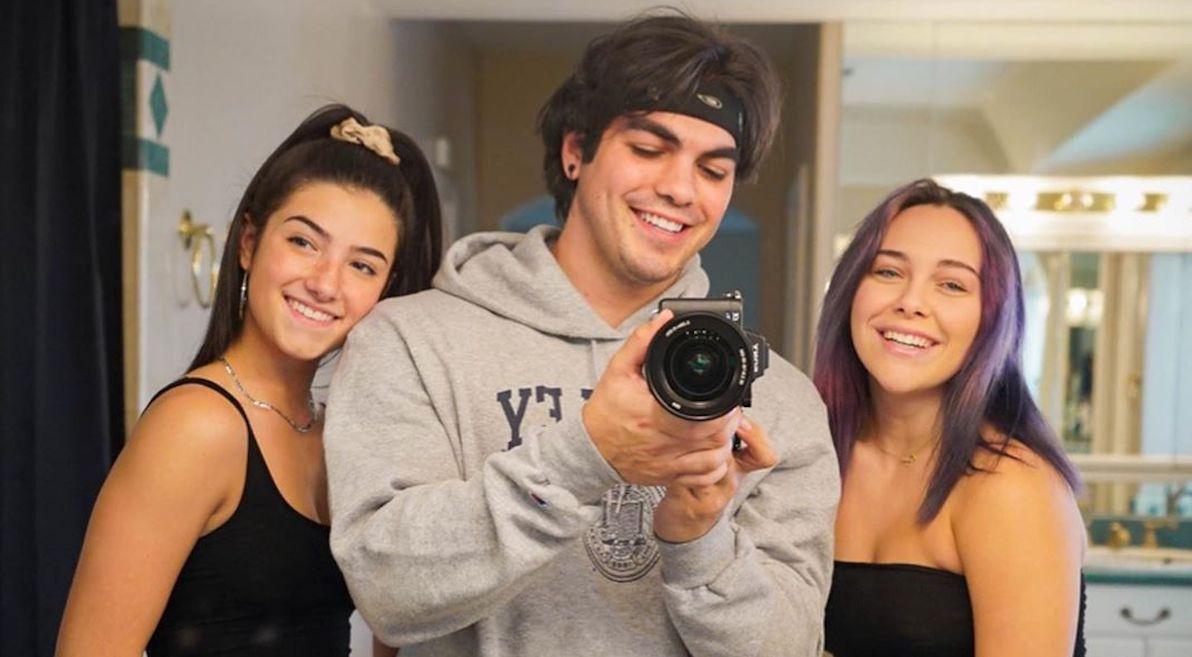 TikTok stars are rapidly taking over the influencer realm as the new stars to watch out for, even though most of them are teenagers. But like most internet influencers, some of the app's top creators have moved in together in Los Angeles.
Meet the Hype House — a group of 19 of the current top TikTokers. This group of teenagers is living together in a Los Angeles Mansion some could only dream of affording.
But how much does the Hype House cost, and what is it like living in the house?
Article continues below advertisement
How much does the Hype House cost?
Currently, the only estimate we have on the cost of the house is from DeseretNews, who claims that rent for a room in the house is $900 a month.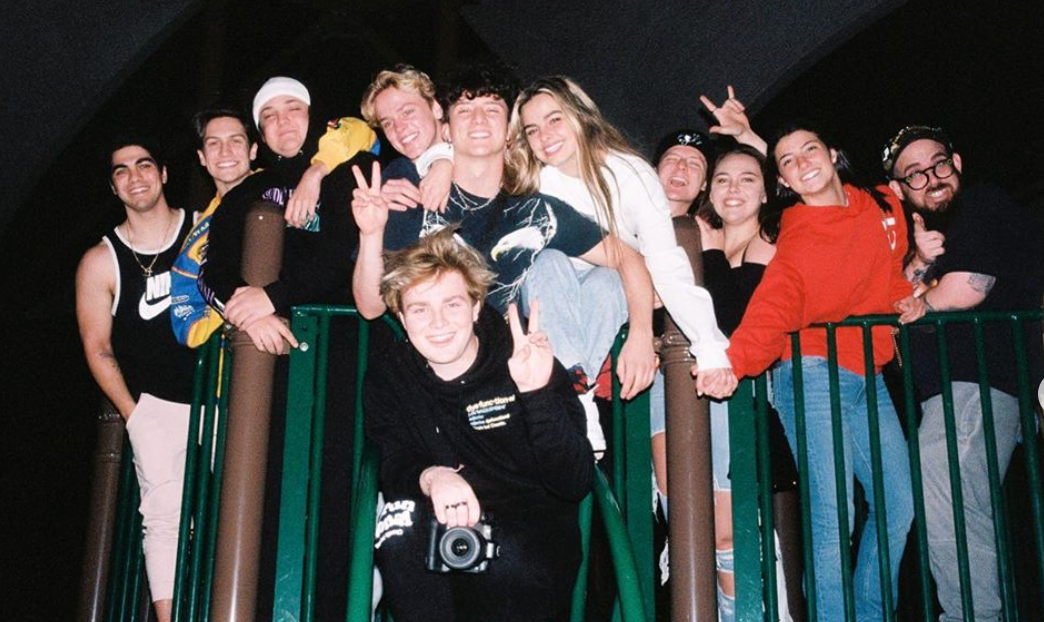 Article continues below advertisement
But how does the Hype House compare to other collaborator-living situations? Jake Paul's previous Team 10 house alone was sold for $7.4 million after Jake originally purchased it for $6.9 million and FaZe Banks' infamous Clout house is estimated to cost almost $4 million, according to this Zillow listing of the house.
The Hype House is located in LA.
The Hype House is literally worth the hype. While not all who are considered part of the Hype House group live in the Hype House full time, the house is big enough to hold 19 different creators and a few friends who make videos on the internet.
Four members of the group live in the house full-time, while others have rooms in the house, but live elsewhere (sometimes in other parts of the country). Alex Warren, Thomas Petrou, Daisy Keech, and Kouvr Annon all live in the house, keeping it running.
Article continues below advertisement
Even though the Hype House was Chase's idea, he doesn't live in it, likely because he's only 17. The only influencers living in the house full time are those who are legal adults, with Thomas being the oldest member of the house.
The property features a small backyard, a pool, a huge kitchen, and a bathroom as big as some apartments. The group are slowly working on furnishing a place, so we have yet to see the full amenities of the apartment.
Article continues below advertisement
The house comes with some strict rules.
While a lot of influencer houses seem like an opportunity to throw parties and get rowdy, the Hype House group is determined not to be like those groups.
"This whole house is designed for productivity," Thomas told The New York Times. "If you want to party, there's hundreds of houses that throw parties in L.A. every weekend. We don't want to be that. It's not in line with anyone in this house's brand. This house is about creating something big, and you can't do that if you're going out on the weekends."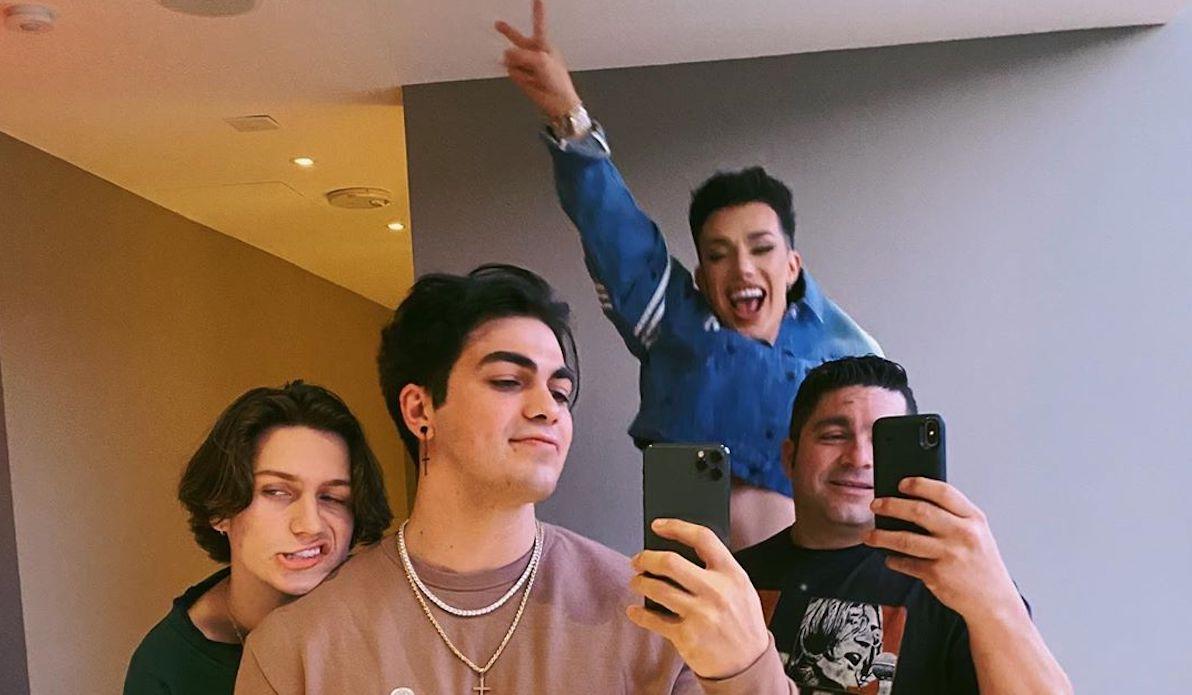 Those in the house have to create videos every day. Even if you don't live in the house, you're still required to be creating during your stay.
"If someone slips up constantly, they'll not be a part of this team anymore," Thomas told the outlet. "You can't come and stay with us for a week and not make any videos, it's not going to work."
It's unclear if any of the part-time members will be moving to the house when they turn 18, but it sure seems like it has space for all of them.