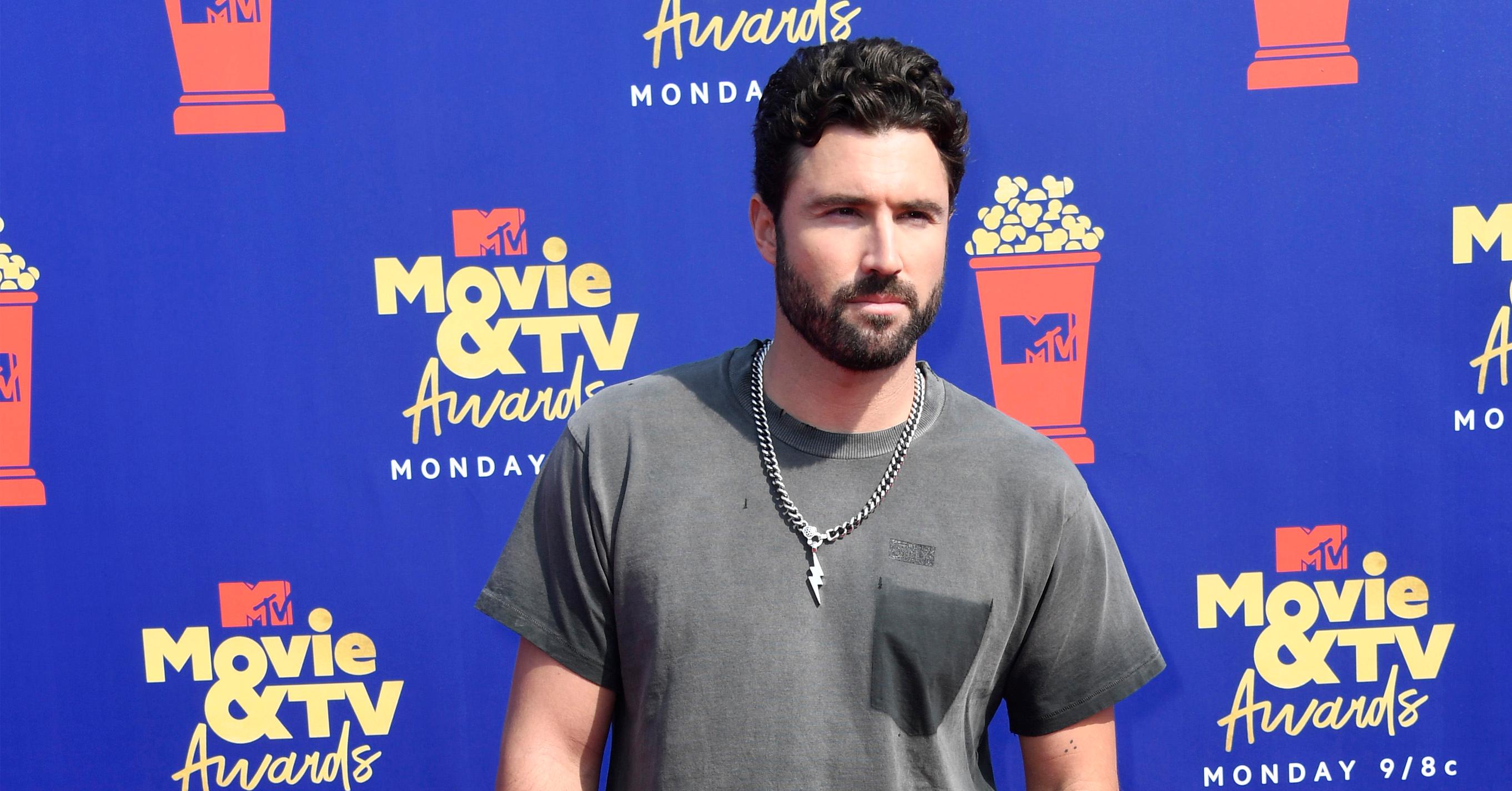 Brody Jenner's Got Himself a New Girlfriend — Meet Allison Mason!
By Sara Belcher

Dec. 6 2019, Published 2:48 p.m. ET
In news of celebrities who move on too fast, Brody Jenner apparently has a new girlfriend. Brody, who split with his long-time-girlfriend-slash-unofficial-wife just last August, has made it clear to everyone he's back in the dating pool. Next on his list: Allison Mason.
Article continues below advertisement
Allison isn't as big of a household name as some of Brody's exes, but the two were spotted together at a party, and US Weekly confirmed their relationship. Here's what we know about Brody's new girlfriend.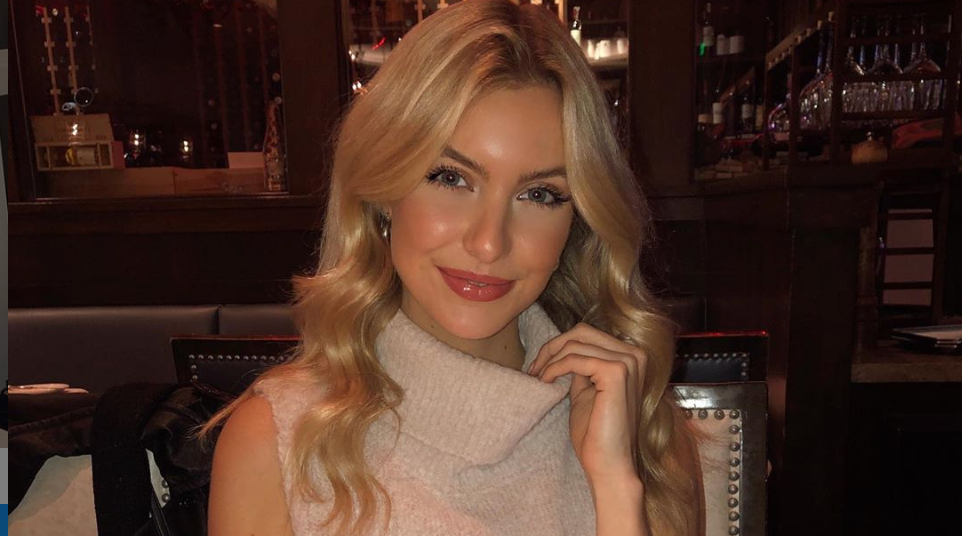 Article continues below advertisement
She's a model for Maxim. 
The 20-year-old's main gig is as a model for Maxim, but she's been wildly successful in her modeling career thus far. She's been featured in a variety of international shoots, including posing for brands like Guess, Sketchers, and Vogue Portugal.
Beauty and brains — Allison is also a pre-med student.
According to Maxim, outside of her wildly successful modeling career, Allison is a pre-med student at the University of Southern California — meaning this beauty has a lot of brains, too. Hey, using modeling to pay for medical school worked for Izzy from Grey's Anatomy. 
It's good to know that if she ever decides to quit modeling, she has a solid backup plan.
Article continues below advertisement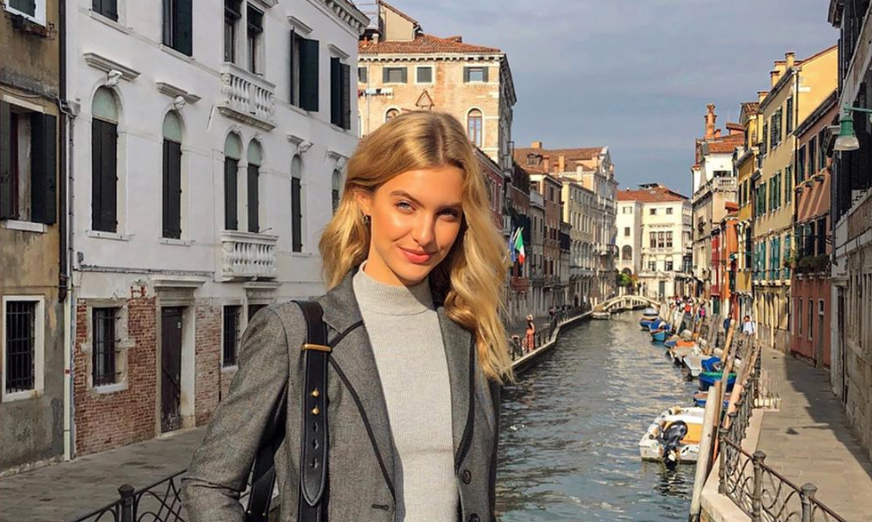 Allison also volunteers frequently.
Maxim also talked about Allison's volunteer trips. She makes it a point to volunteer in at-risk countries and participate in service trips.
Article continues below advertisement
She also likes to travel outside of her service trips.
While her modeling career has awarded her a plethora of travel experience, she says that her favorite places to visit are ones with "beautiful water."
"I spent one week living on a boat and diving in the Great Barrier Reef this past May, which had been a lifelong dream of mine," she told Maxim, before listing a bunch of different international destinations. "I love picking a city to enjoy alone for a few days and detox."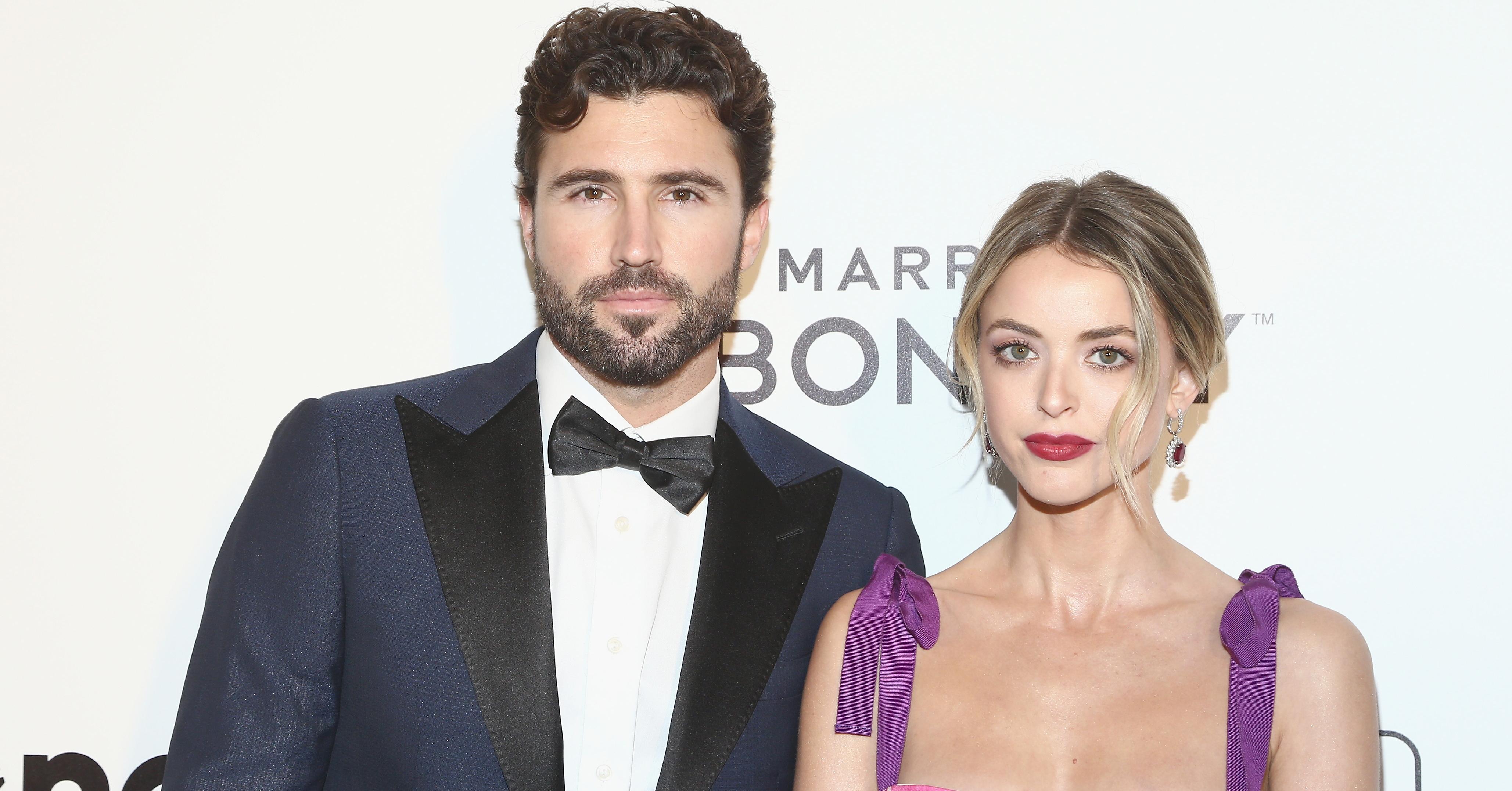 Article continues below advertisement
Brody split with wife Kaitlynn Carter this past August.
Brody's been on a dating spree since he and long-time girlfriend Kaitlynn Carter split back in August. The two had been dating for five years, and had an unofficial wedding ceremony in Indonesia in 2018, before deciding to call it quits.
Almost immediately after their split, Kaitlynn started seeing Miley Cyrus. Miley and Kaitlynn were spotted vacationing together in Italy. While photos of the pair making out were circulating, it wasn't known that Miley and Liam Hemsworth had split, leading to rumors of infidelity.
Kaitlynn and Miley didn't date long, though, calling it quits after only a month of dating. Since then, Kaitlynn's been seen out on dates with other people — making it clear she's moving on as Brody, 36, has.
Article continues below advertisement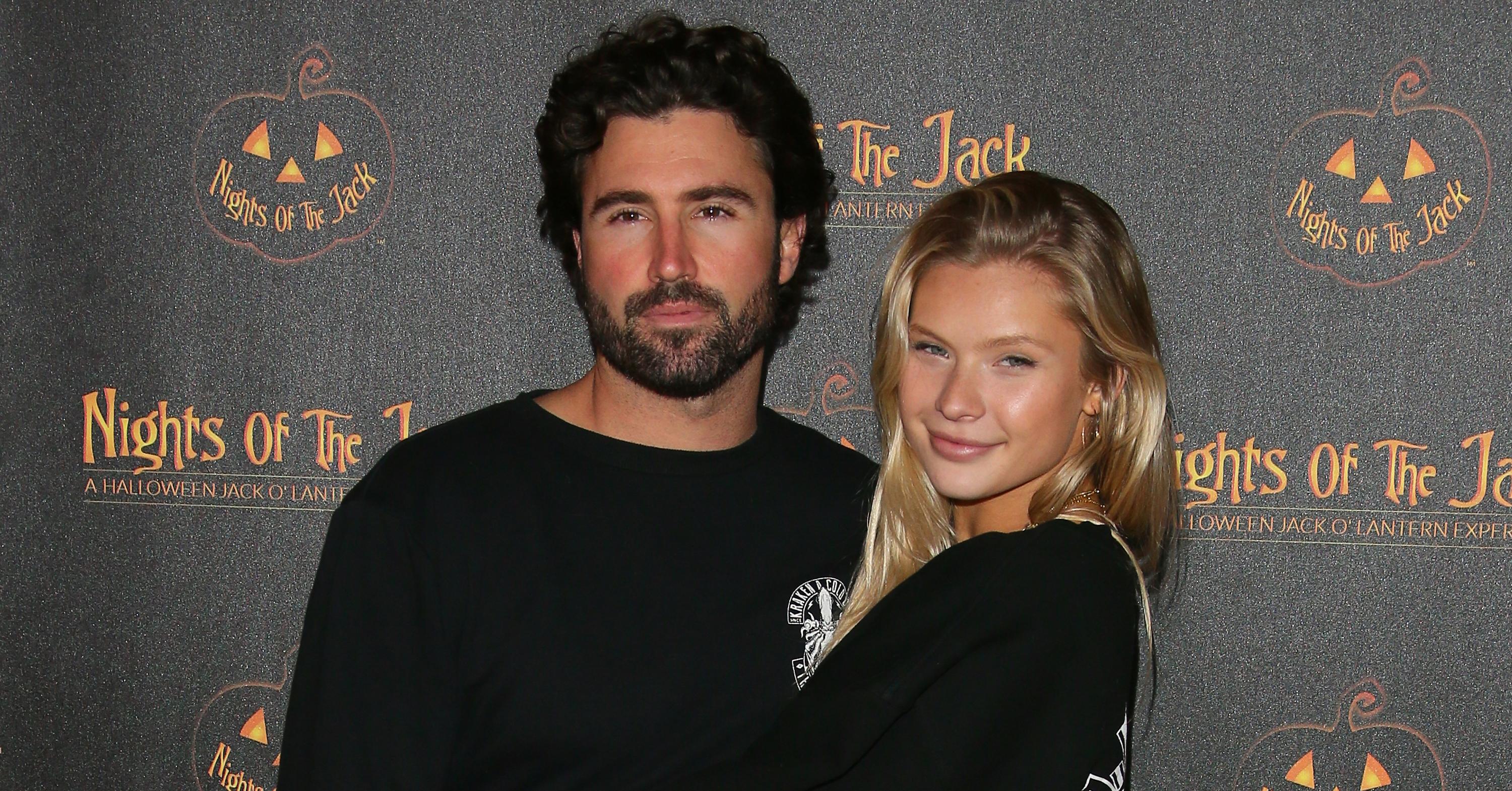 Brody was previously linked to Josie Canseco.
Kaitlynn wasn't the only one to enter a new fling immediately after their split. The same month that Kaitlynn and Brody officially called it quits, Brody entered a very public romance with Josie Canseco. Josie and Brody were frequently spotted out in public together, and they appeared on each other's social media feeds for a while, before breaking up after just three months.
Like Allison, Josie was also significantly younger than Brody, at only 23. And it is very clear Brody has a type.