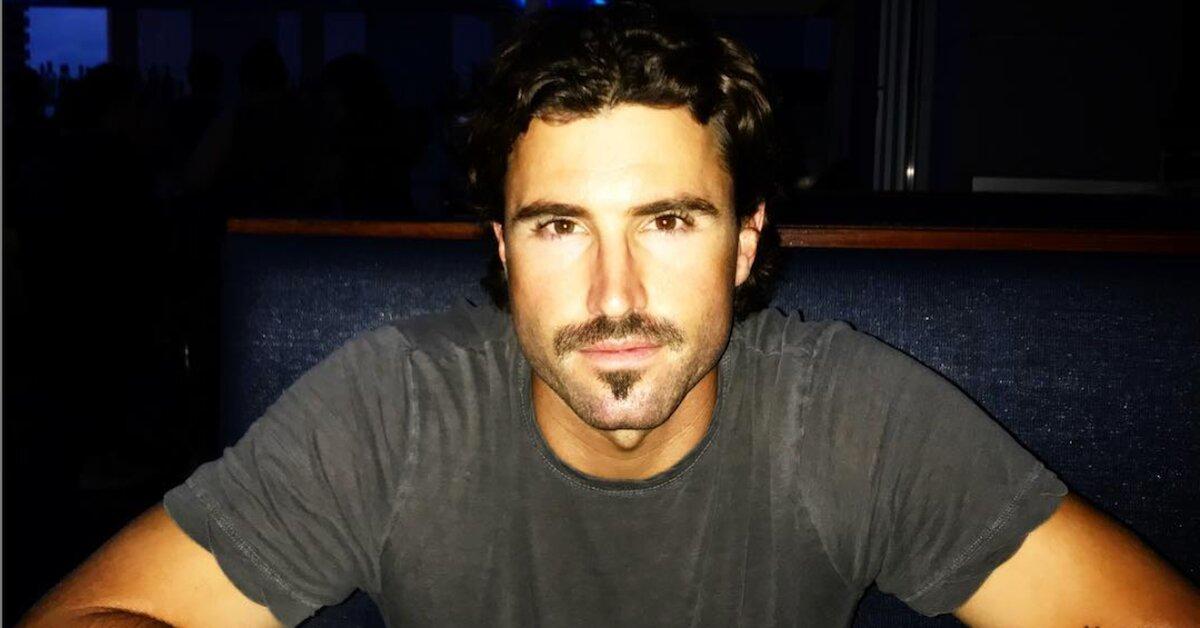 Did Brody Jenner Lose His House in the Malibu Fire? 'The Hills' Star Saw the Destruction Up Close
Did Brody Jenner lose his Malibu house in the Woolsey fire? Fans watched as he stayed behind to protect it on 'The Hills: New Beginnings.'
"Brody wants to stay and protect the property from the fire. And make a mad dash on his motorcycle, worst-case scenario," his wife Kaitlynn Carter revealed on the reality series after making her way to safety.
Article continues below advertisement
In an Instagram post on Nov. 10, Brody shared that he was ultimately forced to evacuate. "Fought as long and as hard as I possibly could but the flames were just too intense so I finally had [to] throw in the towel," he wrote. "Praying my house [is] still there when I get back. Thoughts and prayers are with everybody going through this tragedy."
Did Brody Jenner lose his house in Malibu to the Woolsey fire?
Thankfully, the 35-year-old's home was spared, but others in the area weren't as lucky. While Brody and Kaitlynn waited to hear if their residence had been destroyed, they showed support for those impacted by the fire.
Article continues below advertisement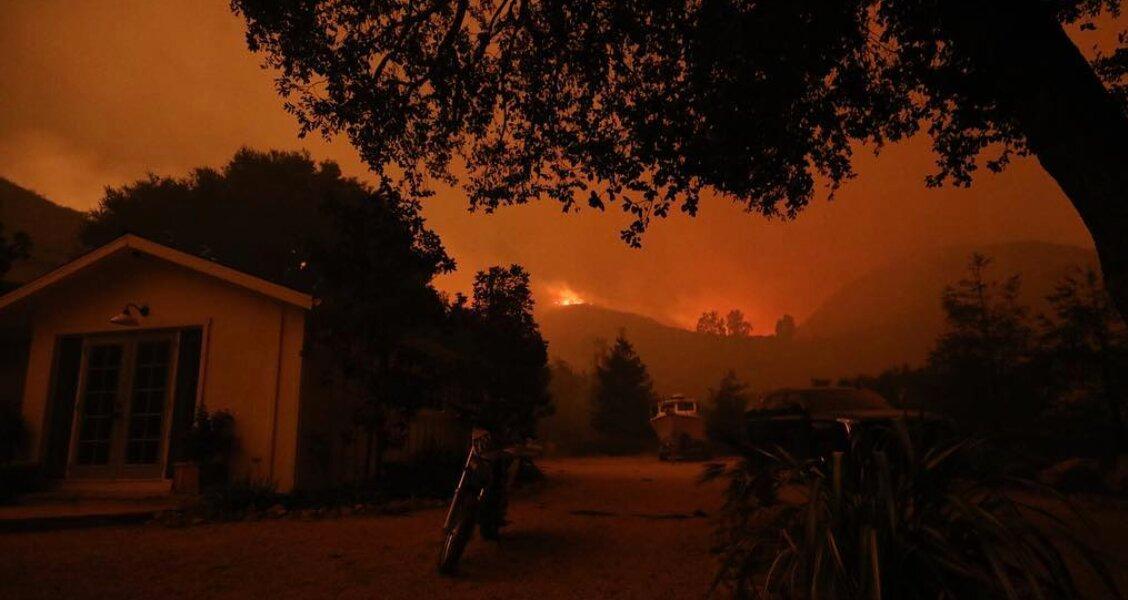 "We still don't know if our house made it, but I'm amazed by the strength and resilience of our friends and family who know for sure they have lost their homes," Brody expressed on social media. "They give me faith that whatever happens with ours, we will get through this and rebuild as a community."
Article continues below advertisement
Once he received word that his house was still standing, the MTV star posted a heartfelt tribute to the firefighters who had been tirelessly battling the blaze. "To all the fire personnel and first responders, I can't tell you how much respect I put upon you for your innate care of your fellow citizens," Brody wrote on Nov. 12.
"It's astounding how hard you fight for the safety and continued dreams of others. Thank you so very very much. And for the rest of us: give, support, wave, congratulate, shake their hands, lend anything you can because these are our on earth angels, our guardians."
The DJ added that his heart goes out to those who lost everything. "We know you and will mourn with you and help build back up with you. California strong we are."
Article continues below advertisement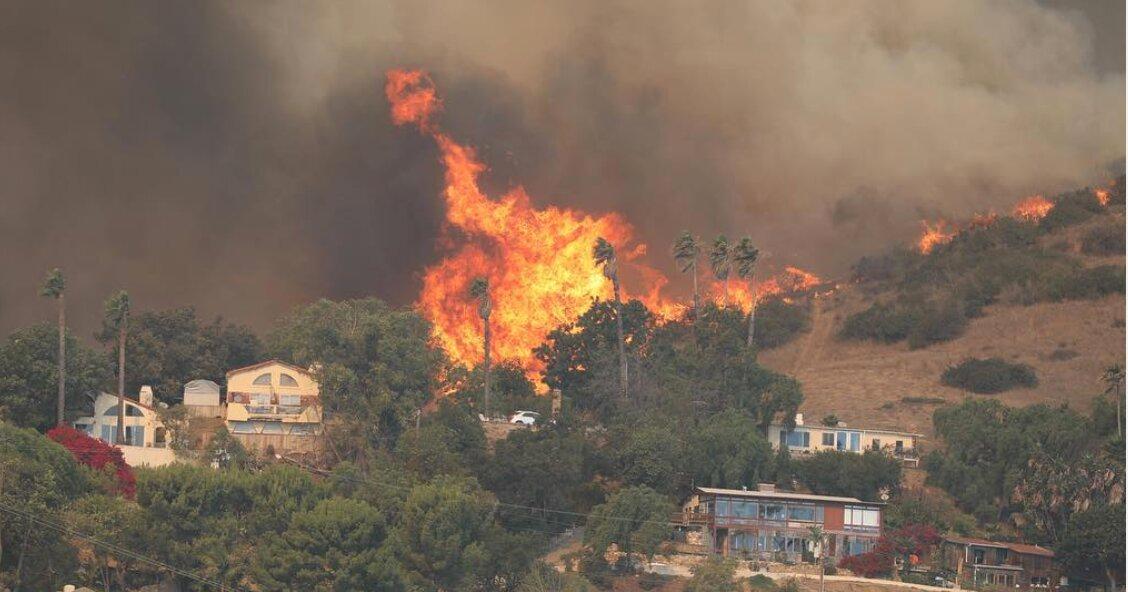 On The Hills: New Beginnings, Kaitlynn didn't agree with her husband's decision to try and combat the flames.
After arriving at her mother-in-law's condo on New Beginnings, the 30-year-old said, "I think [Brody's] crazy, but he says this is what he always does when there is a fire in Malibu. I think they once saved their mom's house from burning down.
Article continues below advertisement
"He just thinks that if there's a spark of a fire at our house and he can put it out he may be able to save the whole house from burning down," she explained before adding, "I feel so frustrated with Brody because all of the things in our home, at the end of the day, are replaceable and nothing is worth losing your life over."
Watch new episodes of MTV's The Hills: New Beginnings on Mondays at 10 p.m. ET.