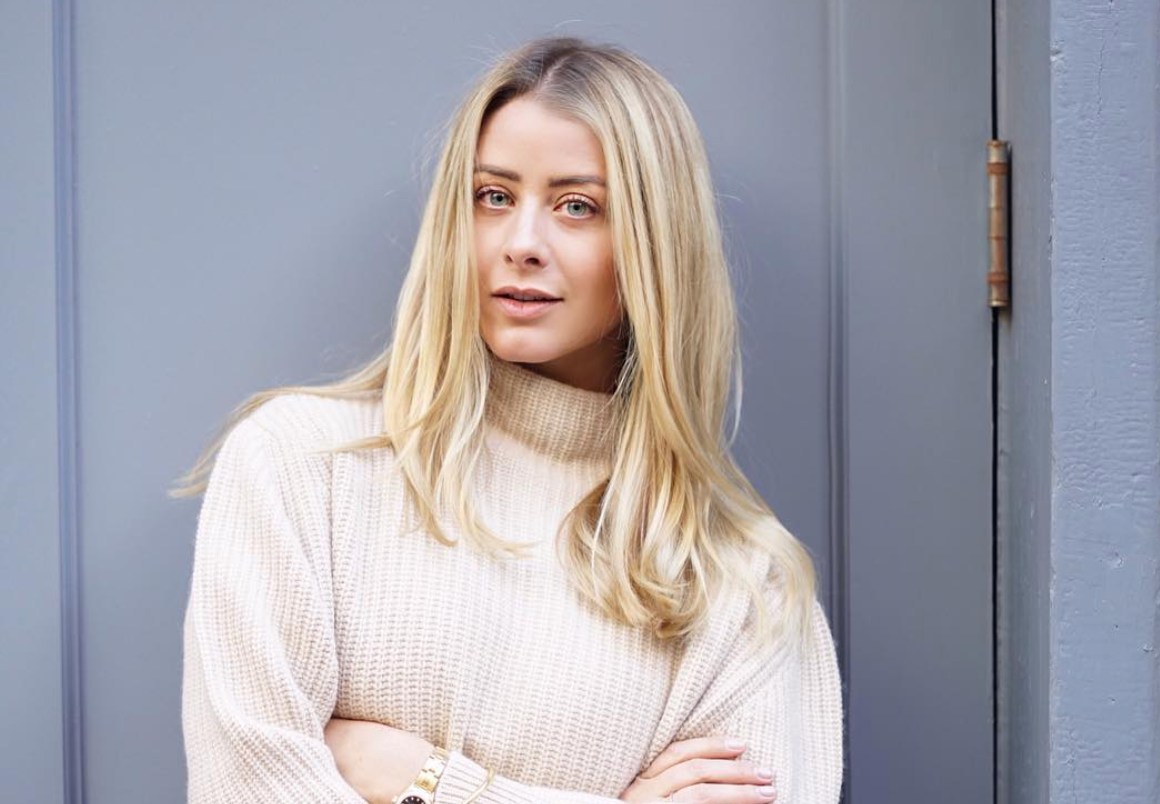 What Happened to Lo Bosworth from 'The Hills'? You Won't Find Her On the Reboot
'The Hills: New Beginnings' is finally here, and many are wondering why 'The Hills' and 'Laguna Beach' alum Lo Bosworth didn't want to join the reboot. Here are the answers.
Everyone's talking about it: The Hills is back with a reboot series called The Hills: New Beginnings, and will be following up with reality stars Brody Jenner, Audrina Patridge, Heidi and Spencer Pratt (and hopefully his crystal collection), and more.
Article continues below advertisement
But not everyone is coming back for more reality TV drama, and that includes fan-fave Lo Bosworth, who recently explained why she wasn't interested in starring in the reboot. In an episode of Conversations with Maria Menounos, Lo said, "For me, I'm just really not that interested in going down that rabbit hole."
So what has Lo Bosworth been up to instead?
In 2016, the ex-reality star founded Love Wellness, a lifestyle brand focused on women's hygiene and self care products. On the website (which looks and feels like a mashup between Goop and Moon Juice), you can purchase supplements for your skin, metabolism, sleep, PMS, and more.
Article continues below advertisement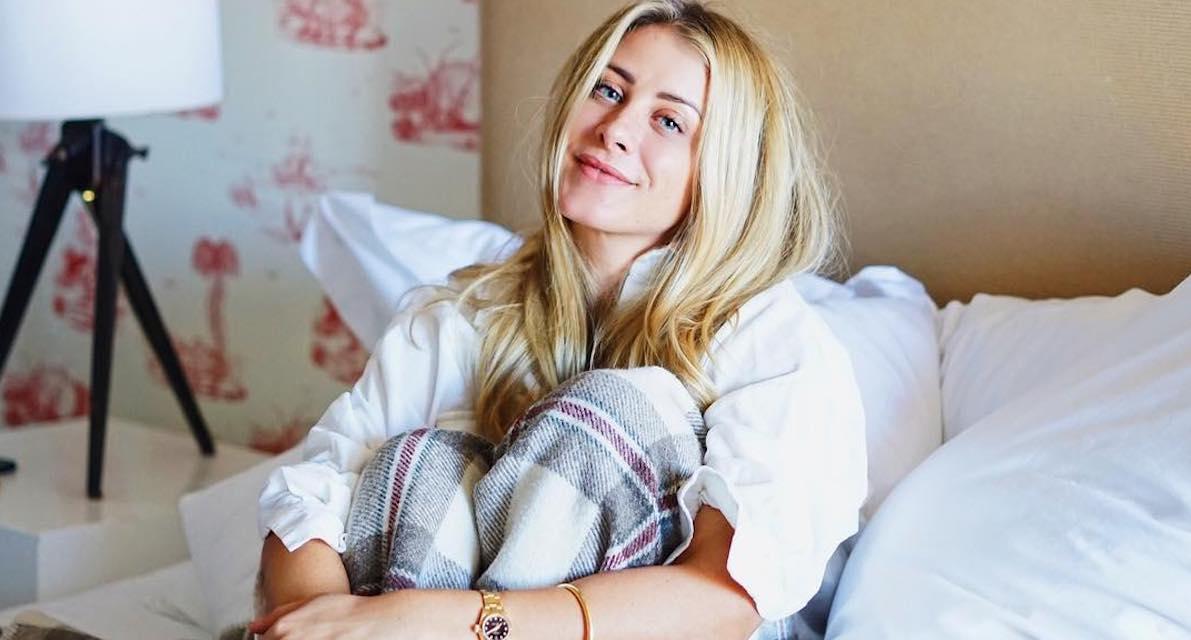 On Lo's site, The Lo Down, she regularly updates readers with more wellness content, like hydrating face mist recommendations and call-to-action pieces about the importance of regular OBGYN visits. Basically, Lo has become a champion of women's health, and her brand is all about healthy and sustainable self care.
Article continues below advertisement
But back before Lo became a wellness guru, she published a book called The Lo-Down in 2011
In it, Lo offered relationship advice, and wrote about her own personal experiences being on Laguna Beach and The Hills. You can buy a used copy on Amazon for a cent if you're curious.
After that, Lo co-founded Revelry House in 2013
Revelry House was a company that helped people organize parties. Their website doesn't exist anymore, but the company's tumblr describes Revelry House as a place "Created for the modern hostess, Revelry House makes throwing a party easy, beautiful, and affordable." The site sold party supplies, recipes, and playlists that would ensure you'd throw only the most excellent events. Lo ended up going to culinary school after shuttering the brand, and then launched TheLoDown.com and her YouTube channel.
Article continues below advertisement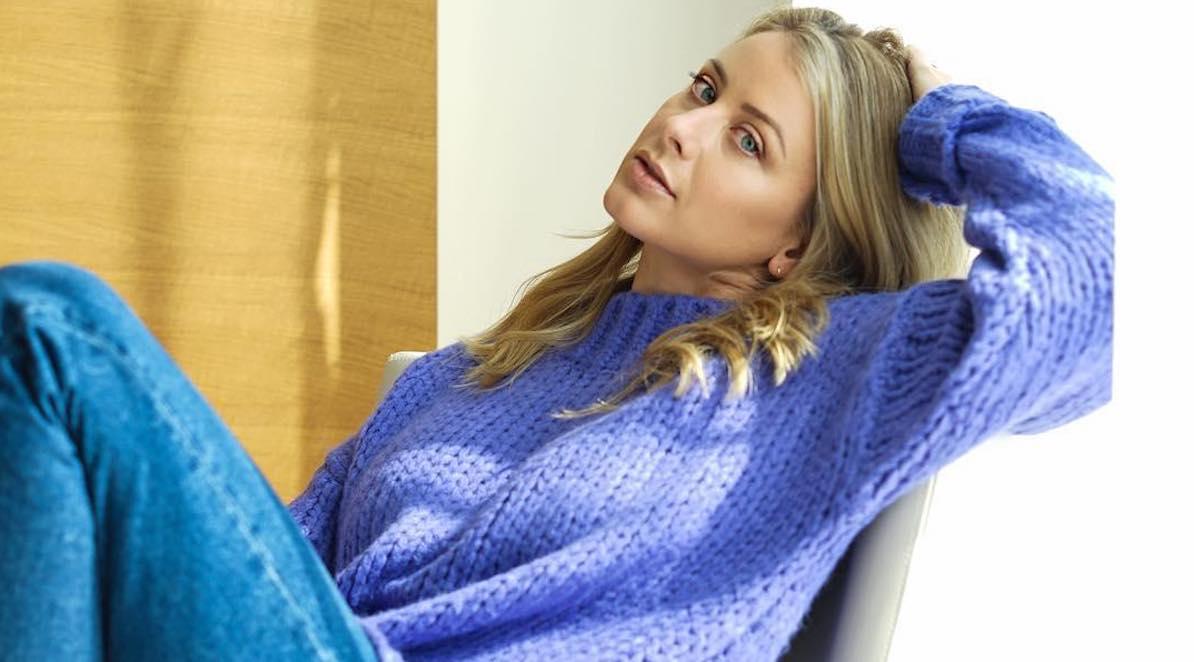 Back in 2015, Lo told Cosmopolitan that she wanted to go into cooking and have her own show. She shared that Alton Brown was her inspiration. "I'd love to have my own cooking show. My favorite show of all time on Food Network is Good Eats With Alton Brown, and I love the science perspective that he brings to it. And so, long-term, I would love to talk about health and wellness as it relates to cooking," Lo said.
Article continues below advertisement
While The Hills alum didn't end up getting her own cooking show, she did create a health and wellness brand. Plus, not having a dedicated spot on The Food Network certainly isn't stopping Lo from sharing her culinary creations (mostly #sponsored posts) on Instagram.
Article continues below advertisement
Is Lo Bosworth still with Scott? Actually, she's currently dating a former Shark Tank contestant
According to Us Weekly, Lo is dating Jimmy DeCicco, the co-creator of Kitu Super Coffee (should we expect a brand collab anytime soon?). It's unclear how long they've been dating, but Page Six speculates about four months at the time of publication. Lo and Scott broke up back in 2010, allegedly because of the couple's busy schedules.
Is Lo married?
While Lo's relationship with Jimmy seems super happy and healthy, there are no wedding bells in site—yet. But we wouldn't be surprised if Lo got engaged soon—she and Jimmy are the total power couple.
Article continues below advertisement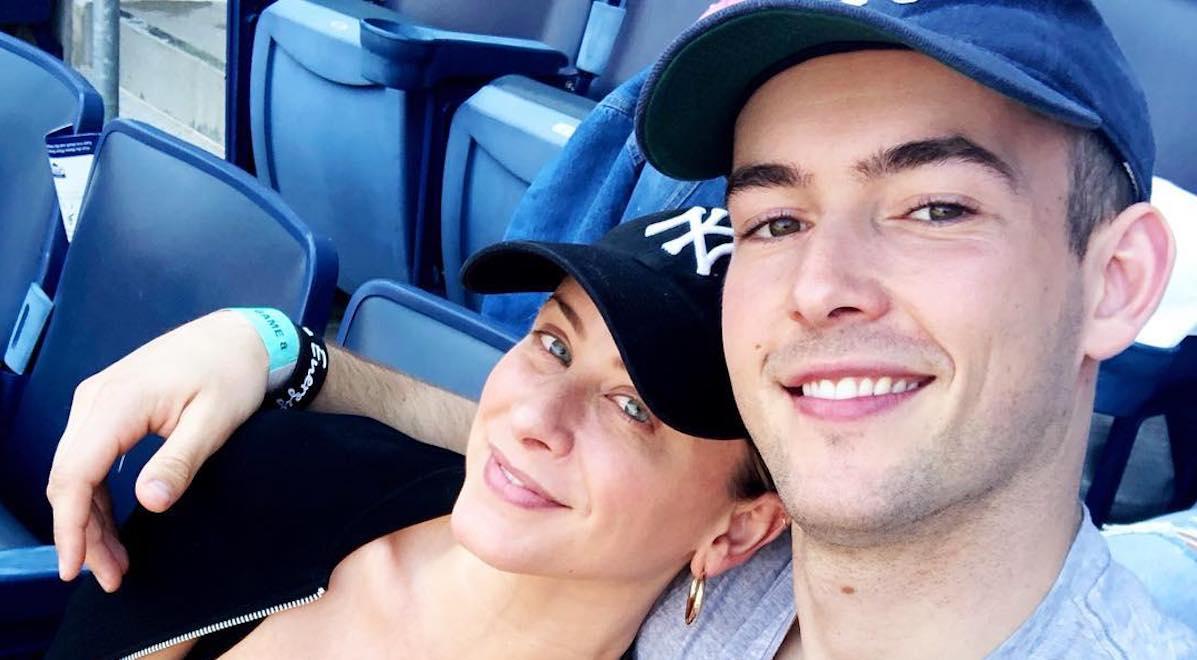 Are Lo and Lauren Conrad still friends?
Article continues below advertisement
While Lo was one of Lauren's bridesmaids in her wedding back in 2014, social media evidence doesn't show that the two are super close anymore. And according to Showbiz Cheat Sheet, Lo didn't attend Lauren's 30th birthday party three years ago. The verdict on their friendship? Definitely unclear, but not looking super promising.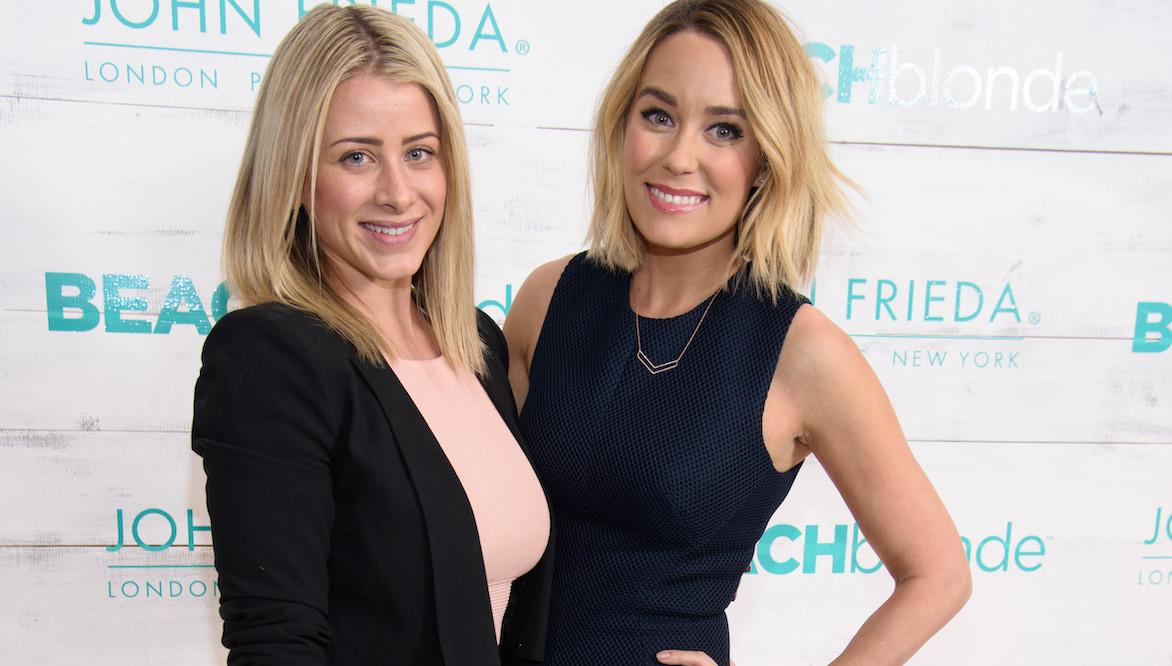 Article continues below advertisement
Ultimately, it seems like Lo is prioritizing her own brand and identity over The Hills — and that's awesome. She told Us Weekly back in October, "I am an advocate for women. I'm a feminist. I own this business supporting women's health. To not be able to be in control of my own narrative is just way too risky for me at this point. For me, it's just not worth it for me at this point. I have so many other platforms, ways I'm able to talk to people. I can spread whatever message I want to spread, and mostly at this point, it's one of positivity."
You can watch The Hills: New Beginnings on MTV every Monday at 10 p.m. EST.