YouTube Beauty Guru Jaclyn Hill Shuts Down Pregnancy Rumors on Twitter
YouTube beauty influencer Jaclyn Hill speaks out after fans question if she is pregnant — plus an update on her relationship with ex-husband Jon Hill.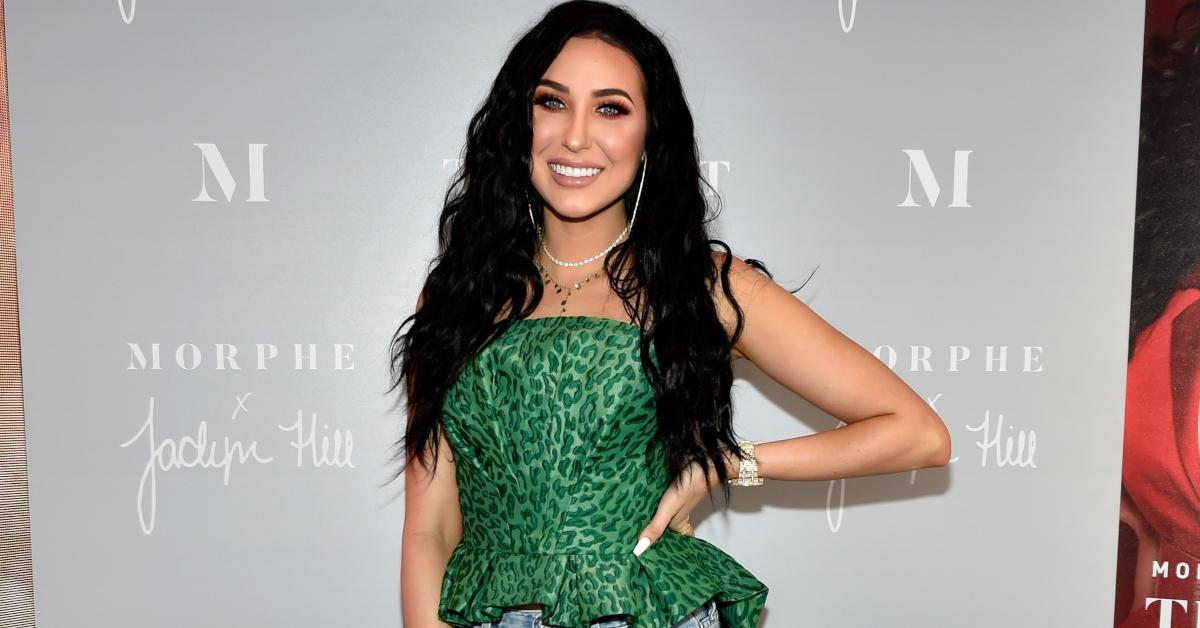 In the world of social media, fans are constantly trying to uncover hidden messages and meanings in every post. This year, beauty influencer Jaclyn Hill tweeted about her friend's pregnancy, which had many fans questioning if the influencer was also expecting a baby.
Article continues below advertisement
"Okay, my friend being pregnant with a girl is really throwing me off. I swear I'm feeling everything she feels. When her boobs hurt, mine hurt. When she's tired, I'm tired. And now I love PINK!! WTF is this!!?" she tweeted in March.
One fan of the 28-year-old started commented on her post, writing, "Girl … you saying something?" Others tweeted that Jaclyn was simply experiencing a case of "sympathetic pregnancy," which mirrors symptoms of expectant mothers. While some may jump to pregnancy conclusions, Jaclyn is not having a baby (at the moment).
Article continues below advertisement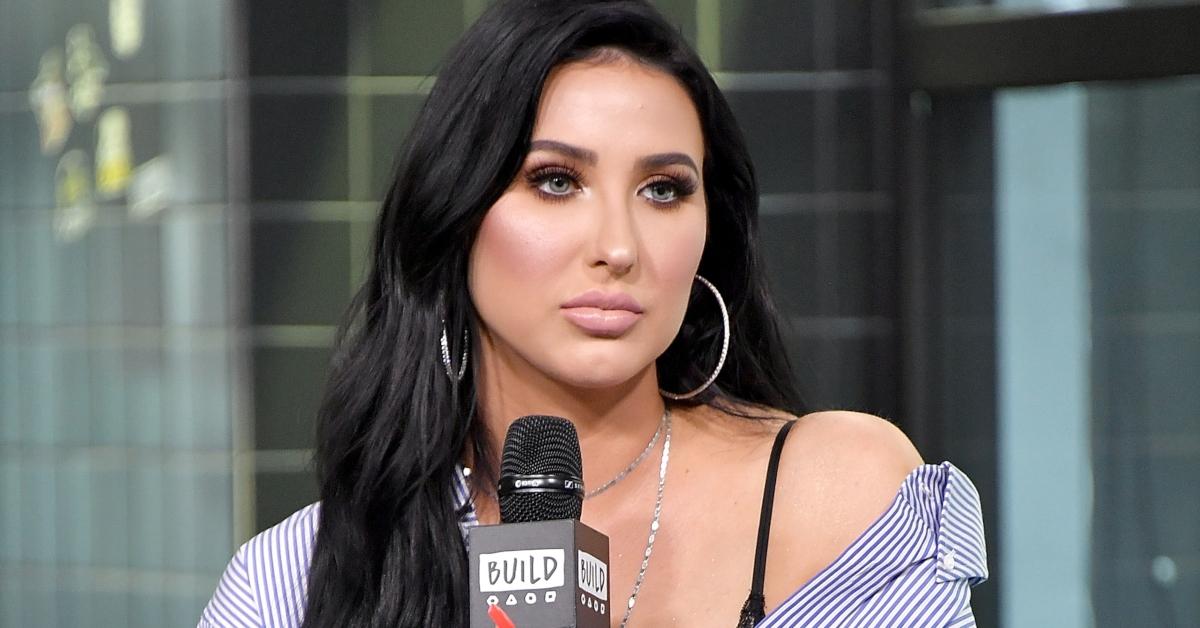 This is not the first time the influencer has sparked pregnancy rumors. "People literally think I'm pregnant on social media over everything. I put on a little weight, pregnant! I say that I'm craving Doritos, pregnant! I get food poisoning, pregnant! I'm tired... obviously pregnant. I'm irritable... clearly having twins," she tweeted in September 2018, addressing the ongoing reports.
Article continues below advertisement
Jaclyn Hill divorced her husband, Jon Hill, in 2018. 
After nine years of marriage, Jaclyn announced via Instagram that she and her husband Jon Hill were getting a divorce.
"Although this has been one of the decisions of our lives, I know it's what's best for both of us. I will always have love for him, and I am so grateful for all the good times we shared together," she posted in an Instagram statement in May 2018.
After splitting with her then-husband, Jaclyn has since moved on and is currently dating musician and rapper Farnum. The beauty guru is not shy about flaunting her new beau on social media. You can regularly catch the posting date night photos and PDA pics.
"I hope I get to go on dates with you for the rest of my life," she captioned a snap of the pair. #CouplesGoals.
Article continues below advertisement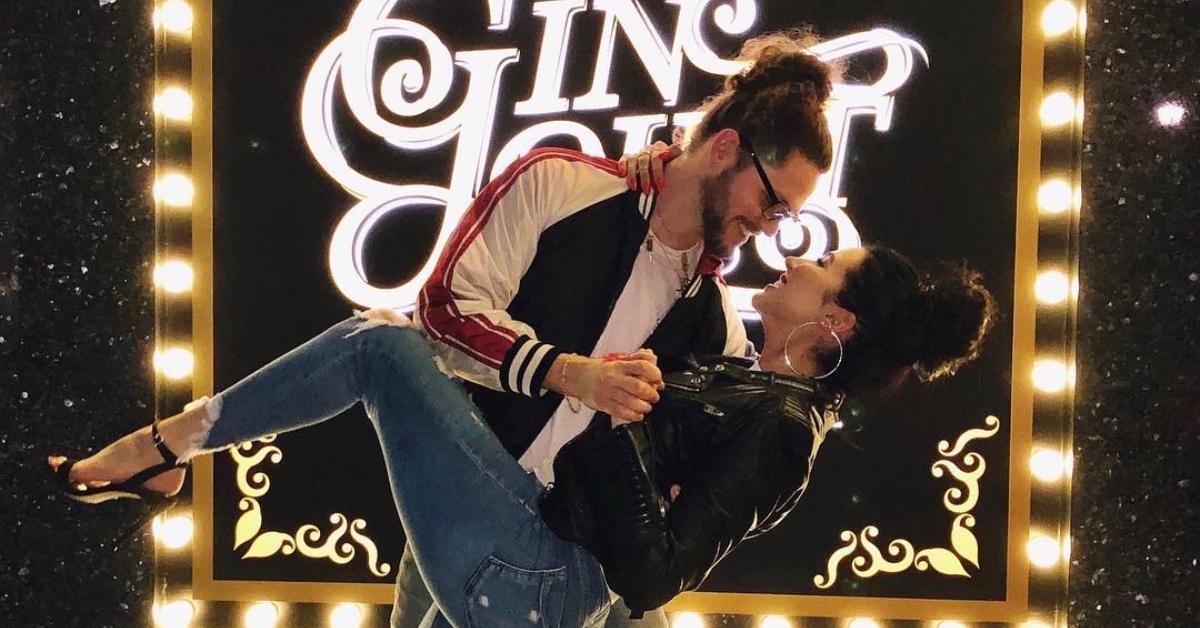 Though both Jaclyn and her ex Jon have since moved on with other people, social media is a turbulent space and cheating accusations were made against both parties involved.
In January, Jaclyn hinted to fans that infidelity (on Jon's end) was a factor in their marriage writing, "Honestly, I have kept my mouth shut for so long about my divorce because it's no ones damn business. But calling me a cheater could not be further from the truth and it's hurtful. You've got the wrong one."
Article continues below advertisement
However, Jaclyn's ex Jon responded to the accusations, releasing a statement that read, "Contrary to what's being speculated about me, I'm not a cheater and never have been."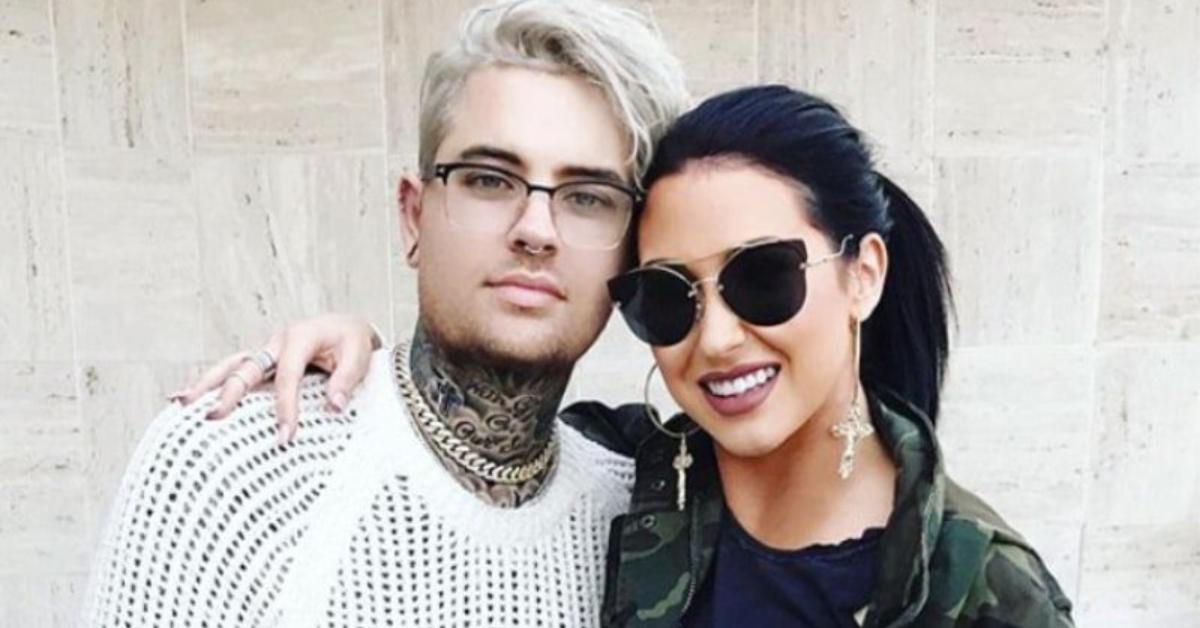 Article continues below advertisement
While a reconciliation between the two seemed unimaginable following their social media feud, Jon shocked fans when he posted a recent Instagram pic of his ex-wife. "After all that we've been through, I know we're cool," he captioned the photo of Jaclyn.
The YouTube star responded with a quote from the infamous Friends theme song by The Rembrandts, writing, "I'll be there for youuu, when the rain starts to pourrrrrr [sic]."
Apparently, the two have reconnected and are back to being #justfriends.