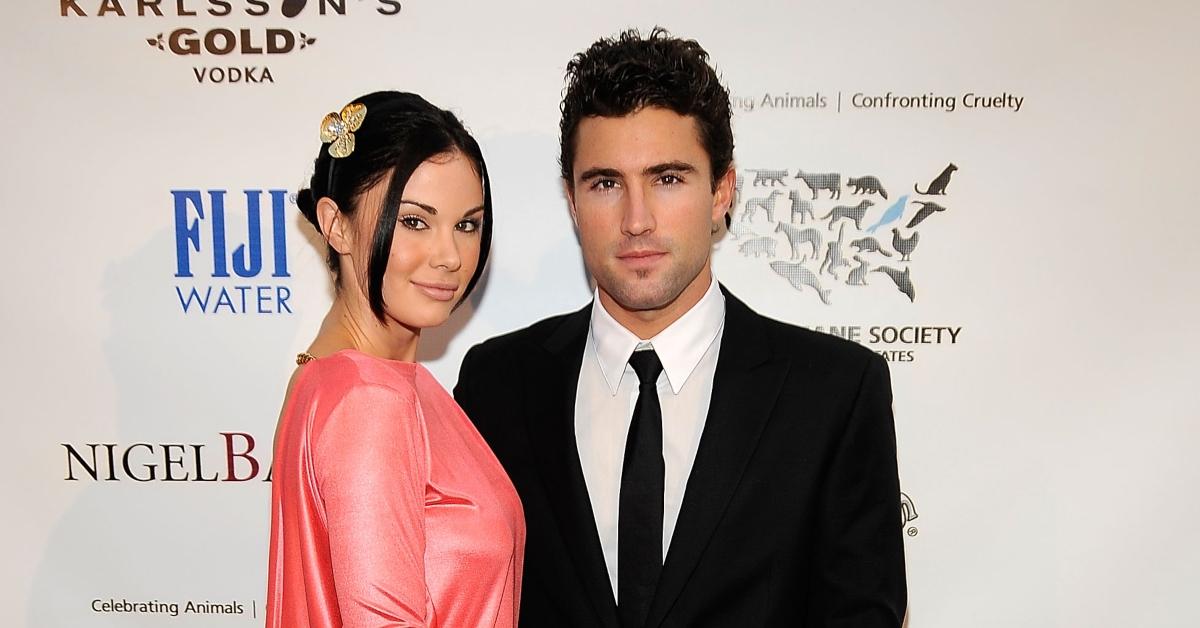 Remember Brody Jenner's Ex Jayde Nicole on 'The Hills'? Well, She Now Owns Her Own Business ...
After her breakup with then-boyfriend Brody Jenner, former 'The Hills' star Jayde Nicole is now a successful entrepreneur.
The reboot of MTV's The Hills has brought back many familiar faces, old flames (Justin Bobby), and more than a decade's worth of drama. The constant arguments and slanderous chatter make it feel like we've been transported back to the mid-2000s, at the height of the show's popularity.
Article continues below advertisement
As old wounds are reopened on the series, The Hills: New Beginnings has teased numerous blowout fights this season. Let's face it, some of our all-time favorite moments from the show was when cast members confronted one another in a heated argument.
To reminisce down memory lane, one of the most talked about moments on the series was when Brody Jenner's then-girlfriend, Jayde Nicole, exchanged words with Laguna Beach villain Kristin Cavallari. Overall, it was an epic moment in reality TV. So, how is the former The Hills star, Jayde, doing now?
Article continues below advertisement
Remember when Brody Jenner dated Jayde Nicole on The Hills?
During the fifth season of the hit MTV series, Brody was dating Playboy model Jayde. However, Kristin threw a supposed wrench into their relationship and started dating the reality star for a few episodes. "Everything was totally fine before you came here, so you need to go back to wherever it is that you came from," Jayde infamously yelled at Kristin.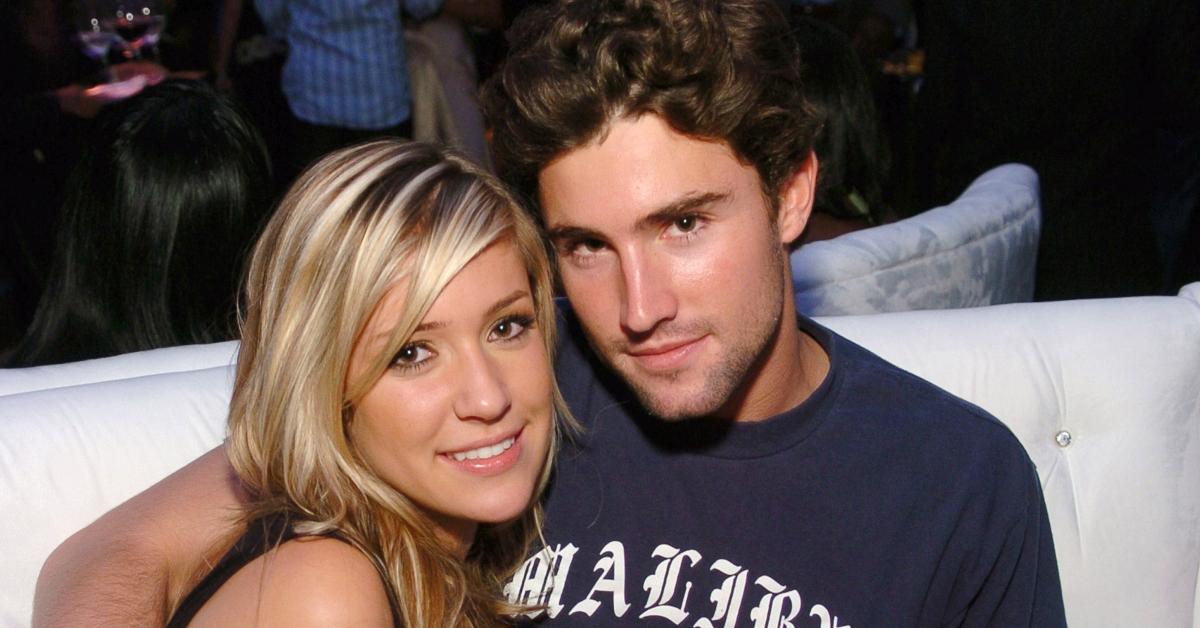 Article continues below advertisement
However, according to Kristin, her relationship with Brody was scripted for the cameras. In a 2013 appearance on Bethenny Frankel's show, Bethenny, she revealed: "Brody Jenner at the time was dating Jayde Nicole. I dated Brody when I was 18, right after Laguna Beach, actually, and that's it."
She continued: "And then on the show, on The Hills, they had us 'dating' for a few episodes. They pretended that him and Jayde broke up and I was dating Brody, and Jayde and I got into a huge fight because she saw us in a club. It wasn't real at all. They were together the entire time."
While Jayde and Brody's initial breakup may have been scripted, their real-life relationship did not last. After dating for 15 months, the two pulled the plug on their 2009 romance.
Article continues below advertisement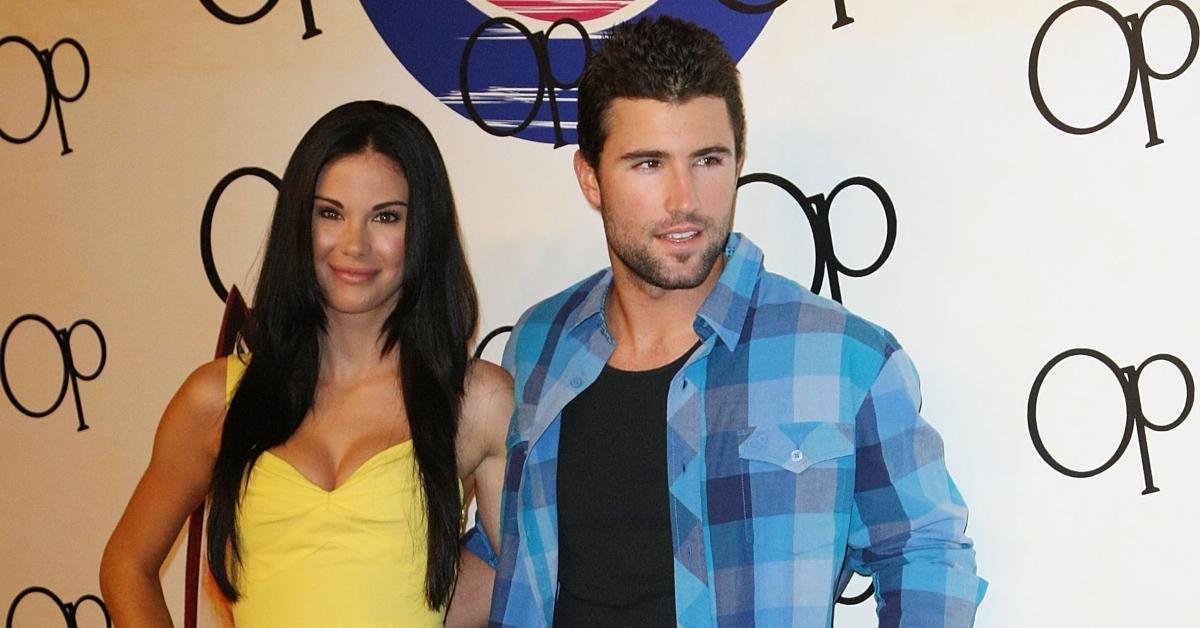 Jayde Nicole is living her best life. Here's why you need to check her out on Instagram.
Boasting more than 2 million followers on the social media app, the 33-year-old's Instagram features her travel diaries and a lot of bikini pics. Since she lives in L.A., we don't blame her for constantly donning nothing but a two-piece.
Article continues below advertisement
Besides showing off her toned physique, the former Playboy model is also an entrepreneur. Jayde recently opened a vegan Mexican restaurant in L.A. called Sugar Taco. "Building [Sugar Taco] from the ground up has been so much fun. We decided from the very beginning we were going to run this business our way, not how everyone thought we should," she captioned an Instagram snap of herself alongside fellow investors.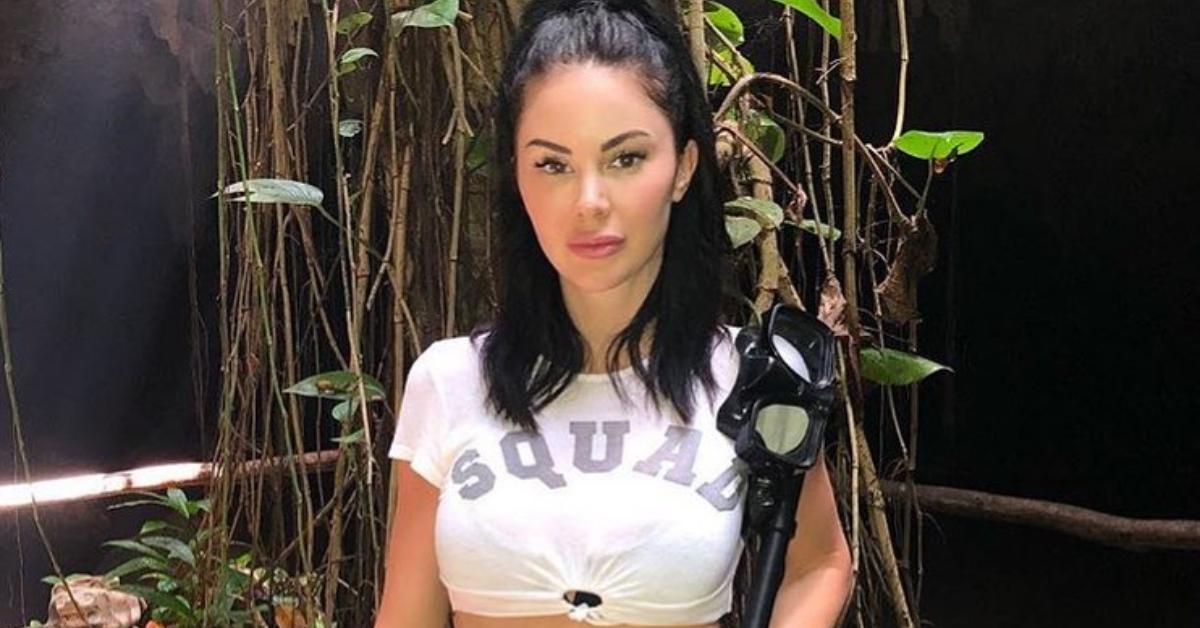 When she's not focusing on building curated content for her social pages or running her own business, Jayde works as an animal activist. In 2013, she created a non-profit organization, EDL Foundation, which "seeks to help educate people on animal adoption as well as save those abandoned and neglected pets that need medical care, food, and a comfortable home while they wait to find their permanent families." She has certainly come a long way from her reality television days.
Catch new episodes of The Hills: New Beginnings on Mondays at 10 p.m. ET.