The Chainsmokers Kind of Regret Their Name
Fans of the Chainsmokers are wondering how the band got their name. Do they actually smoke? And are they brothers? Keep reading to find out.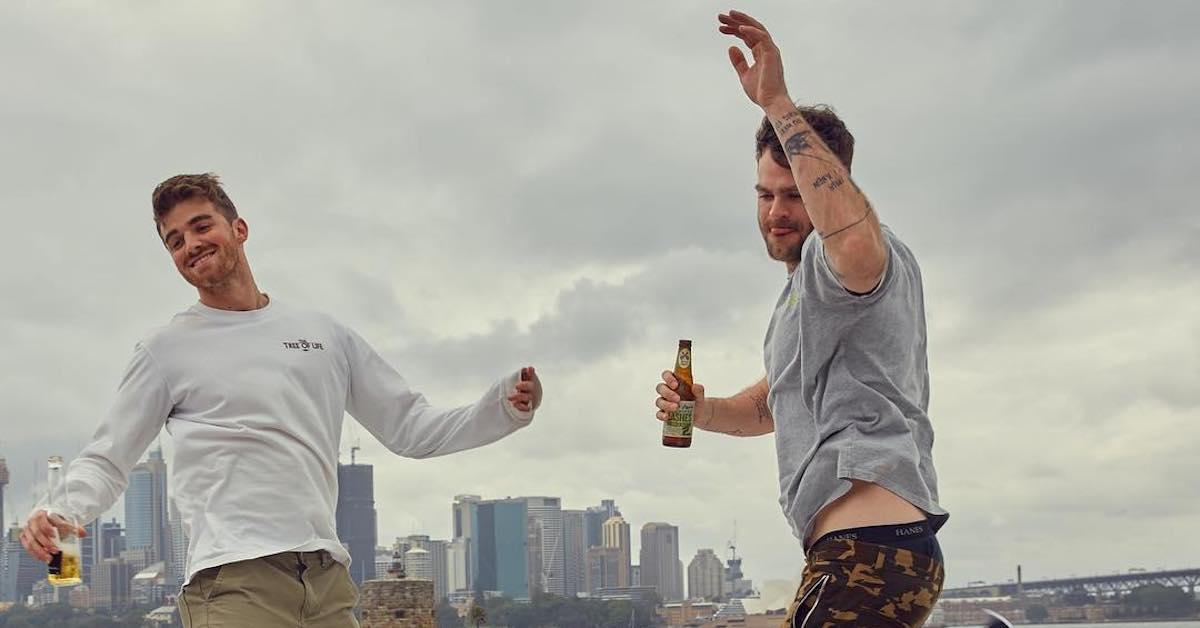 We don't know about you, but we love learning how the names of bands or solo artists like Lady Gaga and Avicii came to be. Some fun facts: Madonna was actually born Madonna, and Cher, who was born Cherilyn Sarkisian, legally changed her name to just Cher — no last name.
Article continues below advertisement
So while we bop around to the Chainsmokers' "Closer" and "Call You Mine," we also can't help but wonder how they got their name. Do the Chainsmokers actually smoke? And are they related?
Here's everything you need to know.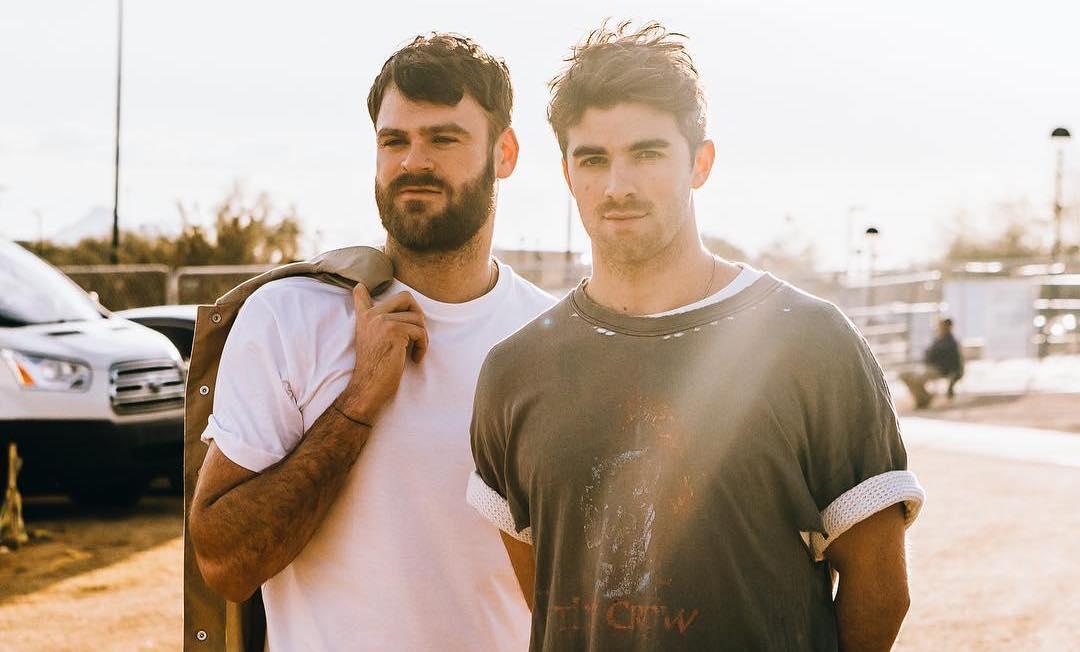 Article continues below advertisement
Are the Chainsmokers brothers?
When the group first began, it consisted of Alex Pall and DJ Rhett Bixler, who left the group in early days. Back then, they were managed by Adam Alpert, who informed emerging DJ and producer Drew Taggart that there was a spot open in the duo.
The opening prompted Drew to leave Maine for New York, and just months after he curiously met Alex on Chatroulette, the two released a remix of a Daughter song that landed them in No. 1 place on HypeMachine. So no, they're not related, though they claim they "share everything" and admittedly look similar.
Article continues below advertisement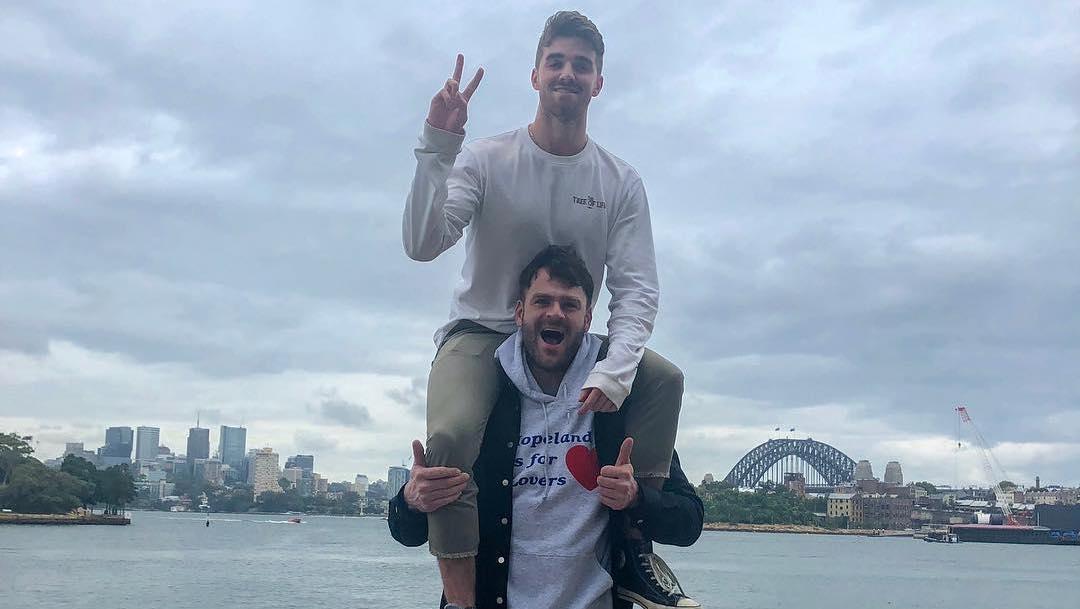 How did the Chainsmokers get their name?
Considering their moniker choice, many curious fans are wondering how the "This Feeling" duo got their name and whether smoking is really a big part of their lifestyle.
Article continues below advertisement
In a 2013 interview with Twelv Magazine, they revealed, "There is a story, but we hate it, so we aren't going to tell it... But it has nothing to do with smoking, we don't smoke, and everything to do with Hugh Grant."
Wait, what? Bustle provides a rather compelling theory on the subject, writing, "Perhaps, the Chainsmokers really loved the 2002 film About a Boy, which featured Grant doing quite a bit of smoking. Interestingly, the actor's character, Will, lived a life of luxury after writing a single hit song."
It's a curious namesake indeed.
Article continues below advertisement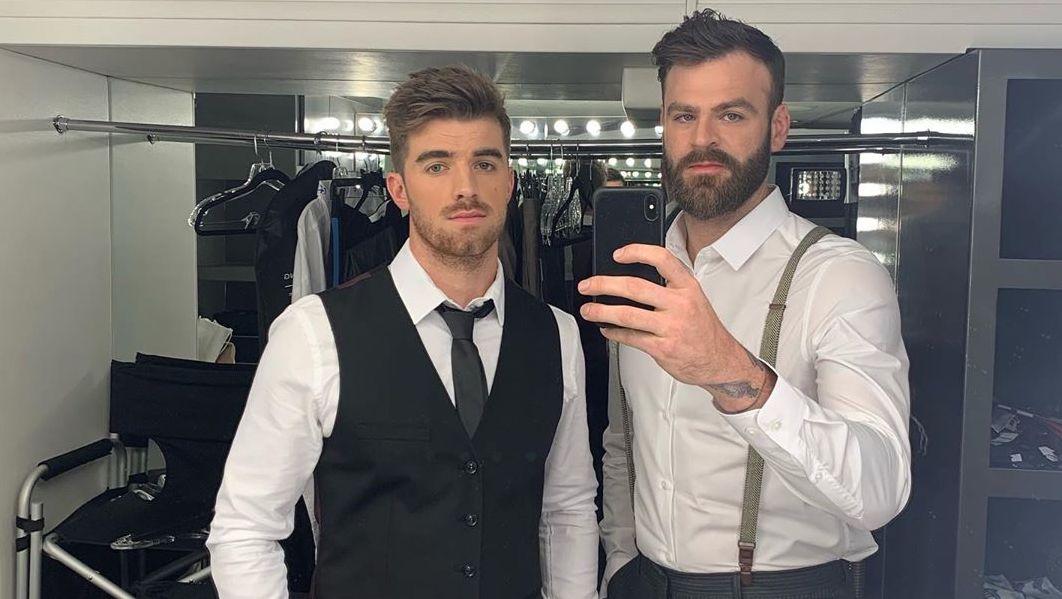 So, do the Chainsmokers actually smoke?
When the group agreed to do a reddit Ask Me Anything a couple of years later, in 2015, they seemed to change their story up a bit — and this time they removed all mention of the Notting Hill star.
Article continues below advertisement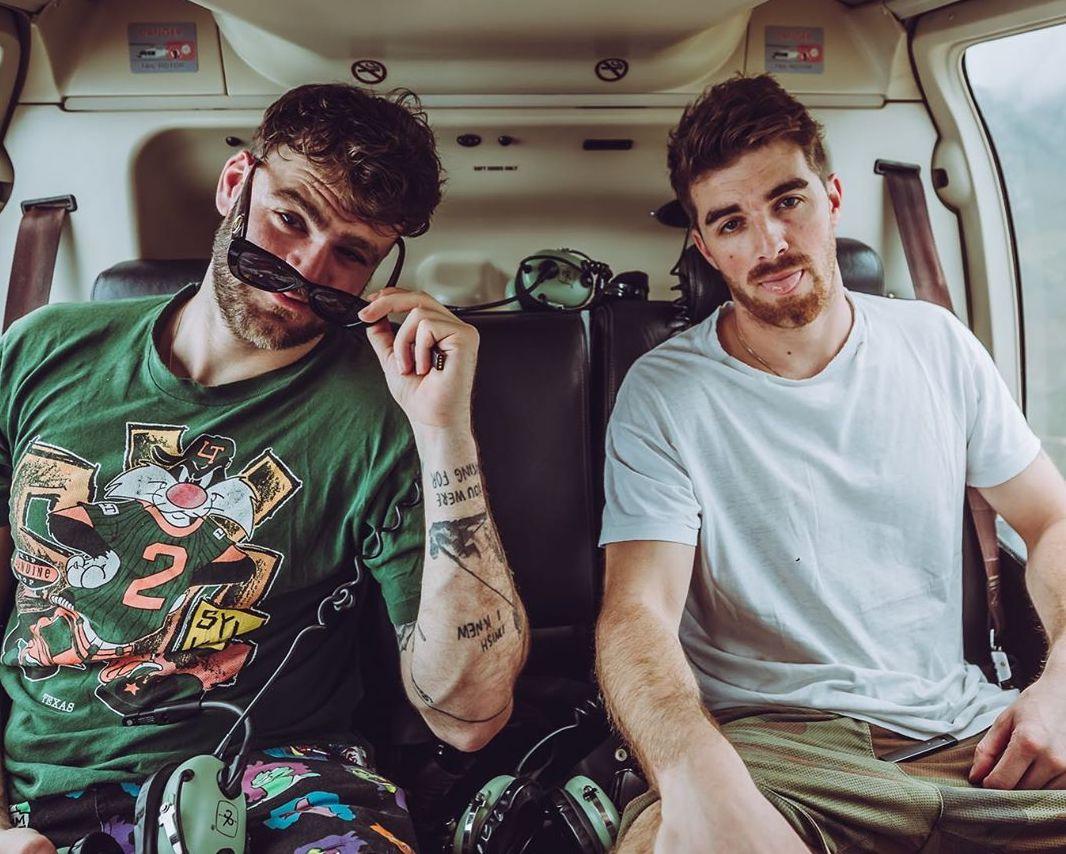 "Honestly, we never thought it was all going to be this big," they said of their musical success. "Alex used to smoke, [it] seemed clever, and the domains were open ... We do love it, but no baby formula advertisements for us sadly, 'cause of it."
We're finding it hilarious that they would likely have chosen a bigger name if they'd had the confidence they would make it this big!
And we're still super curious about whatever happened with Hugh Grant. Here's hoping they tell that story sometime soon.