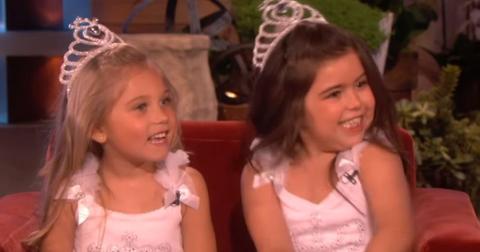 8-Year-Old 'Ellen' Rapper Sophia Grace Is All Grown Up and People Don't like It
By Mustafa Gatollari
Sophia Grace in 2019 is a lot different than the little girl we first saw on Ellen in 2011, where she dropped a dope cover of Super Bass along with her cousin Rosie McClelland.
The duo captured the hearts of everyone on TV after they went viral, racking up 54-million hits on their cover video alone on YouTube. At the time they were 8 and 5 years old. A slew of other offers came their way after they blew up.
The two released their own singles, came out with a movie, got a pair of story books published, and even had their own collection of dolls. Not to mention they had a recurring segment on Ellen, which only boosted their personal brands. Not too shabby for still being in elementary school.
But time is inevitable, and the cute and cuddly kids we grew up with (the Olsen twins are my exact age and seeing where they're at now is kinda freaky) always grow up — whether we're ready or not. Rosie and Sophia are no exception.
A quick look at Sophia's Instagram account, with a substantial 1.4-million followers shows the former young child star doing her best Kardashian impression for the camera. She's posing with Rolls Royces, hip-popping, pursing her lips, and pretty much acting like your basic 16-year-old today.
To say that she looks completely different would be an understatement. Here is Sophia Grace now, in 2019. Below this photo is the viral video that started it all.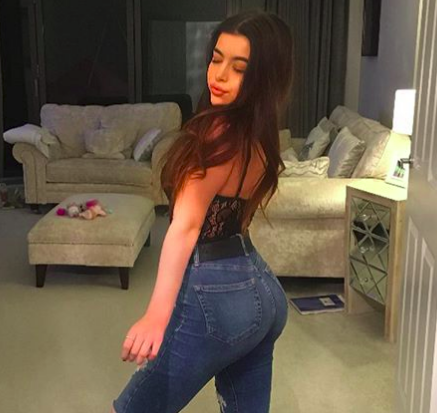 Huge difference, right? Understandably, people are freaking out over the "transformation." Some people are really uncomfortable with the fact that a 16-year-old is posing and dressing like "an adult" on social media. But I'd reckon it has more to do with the fact that she's an adorable child TV personality that we grew up with that's making people feel some kind of way.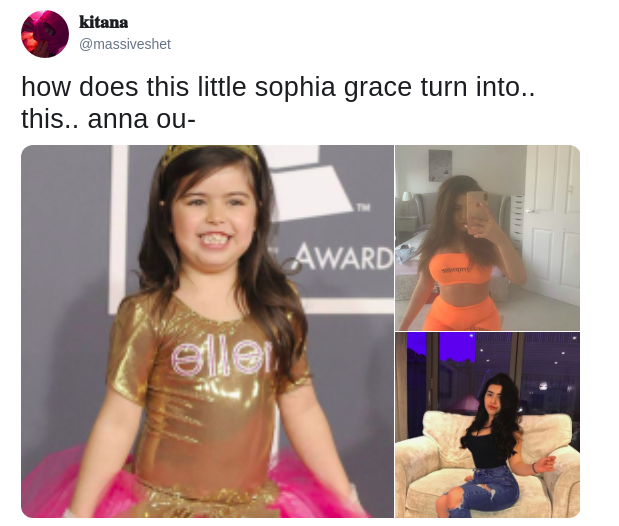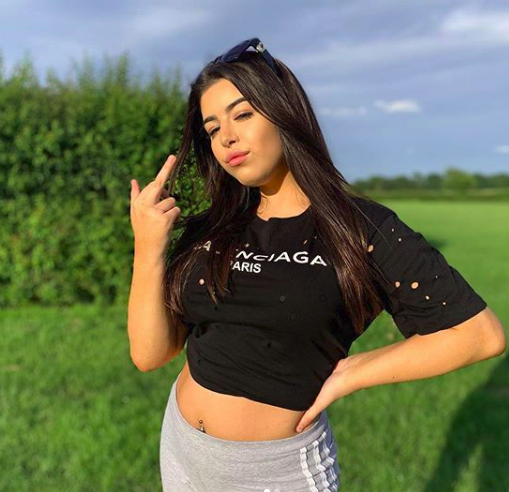 Others argued that it's only natural for people to "glow up" in ways that we might not like and it's an inevitability of life. Others said that Sophia's her own person and is only two years away from adulthood, so the content of her Instagram account isn't that big of a deal.
But the theme of thrusting people we've seen grow up on camera into the world of sexualization is a recurring one, and so is the outrage that comes along with it.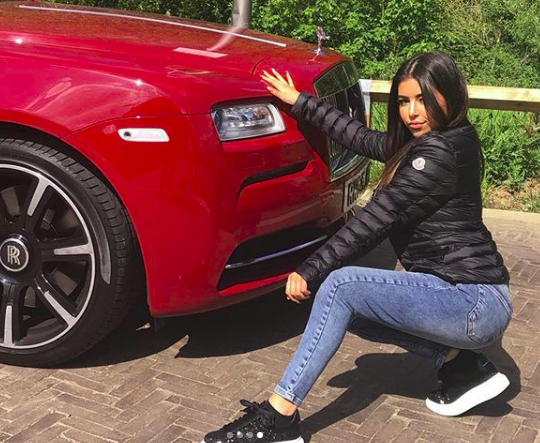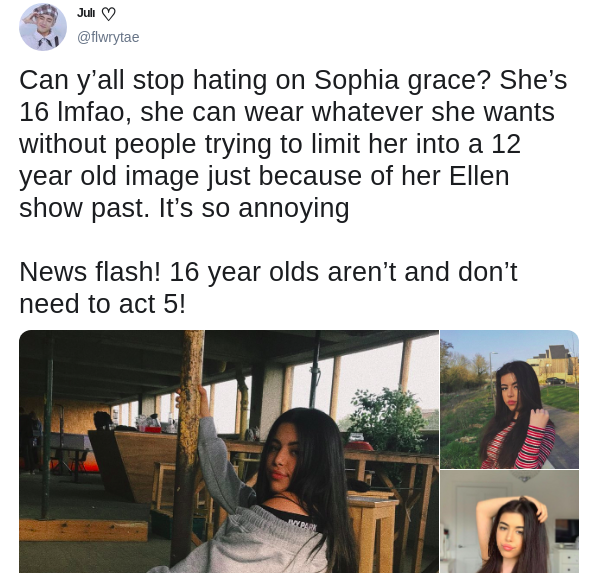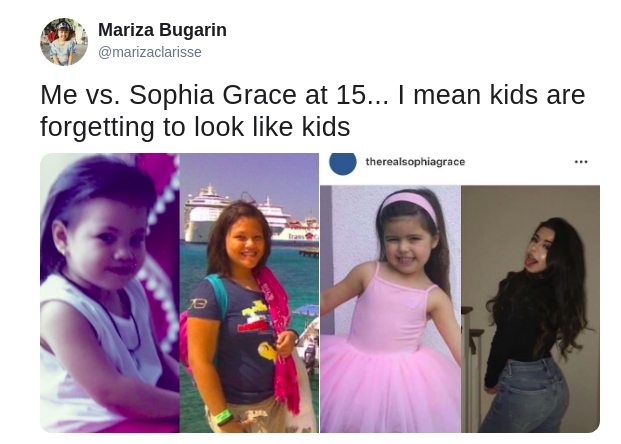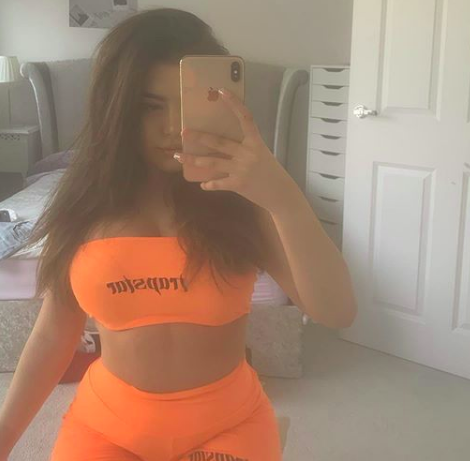 Psychology Today posted an eye-opening piece on the over-exposure of sexual imagery on children's minds and the effects it has on their mental development.
Studies cited in the piece discovered that there was a connection between children having sexual encounters at an earlier age with greater exposure to sexual content.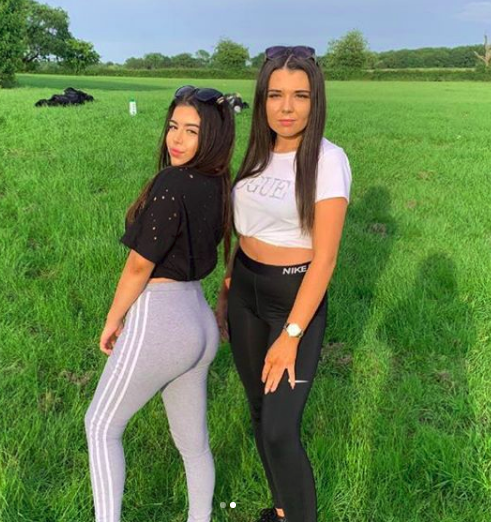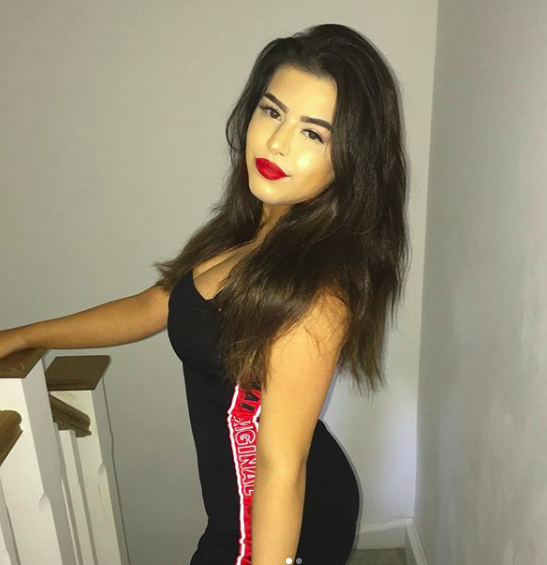 It's a confusing and scary topic for any parent to delve into with their kids when they "come of age."
Thankfully, the parents of Sophia's cousin, Rosie, won't have to worry about that for a few years. The 12-year-old is a popular YouTuber, and her Instagram account is filled with promos of her videos, her trips to different sets, and her just being a kid with her family. Oh yeah, and holding golden pineapples.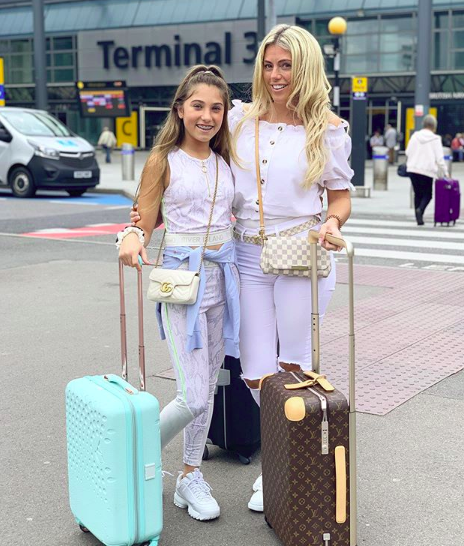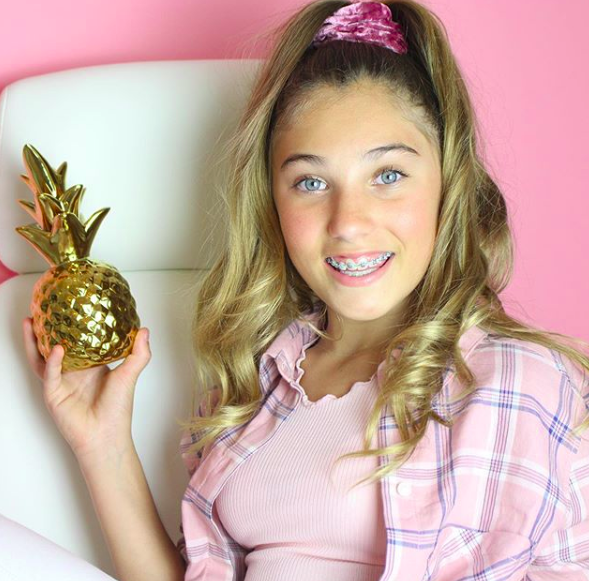 Man, how time flies! Are you feeling old yet?