Ariel Winter Claps Back After 'Toxic' Mom Criticizes Her In The Press
Modern Family star Ariel Winter criticised her mom in an interview with In Touch.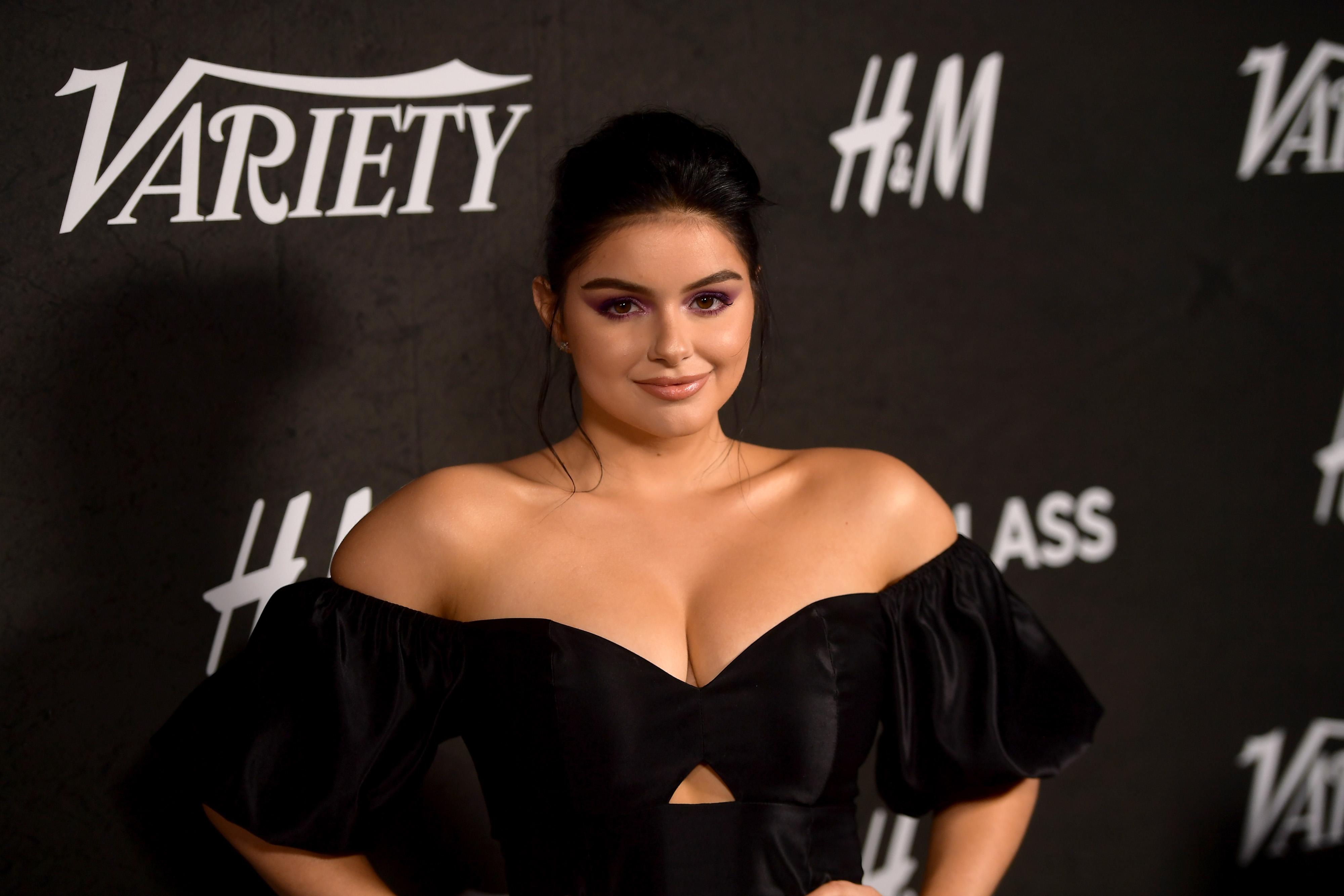 As a star on hit sitcom Modern Family, Ariel Winter pretty much grew up on television. And as she grew up, she developed a very famous bosom that attracted the lascivious attention of a lot of gross adults. Winter eventually decided in 2015 to have a breast reduction from an F to a D, partly because of the unwanted attention and partly because she was having back trouble.
That same year Winter was emancipated from the control of her mother, Chrystal Workman. Now at 19, Winters is an adult with a figure she's very happy to show off, but she continues to attract a lot of very rude people telling her to cover up online. Unfortunately, one of them seems to be her mother.
Article continues below advertisement
In an interview with In Touch, Workman contested the accusations Winters leveled against her in order to be emancipated. Her daughter had said that Workman deliberately sexualized her to boost her profile and make money for the whole family.
"I would not do that," said Workman, denying she'd ever abused Winters in any way.
Article continues below advertisement
Then Workman commented on the ways Winter presents herself, saying, "She needs to grow up. I would tell her to dress properly, be the beautiful person she is. I feel sad that she feels the need to expose herself when it's not necessary."
"Ariel is smart, beautiful and talented. She is a legitimate actress. She does not need to do this. She is beautiful with her clothes on," Workman added.
Article continues below advertisement
Winter has a lot of experience with clapping back at haters, and she did the same to her mom on Twitter, writing, "What's sad is that you lie consistently. Also, why is it that you only choose to talk to me through the press? I'm doing just fine. Toxic."
Article continues below advertisement
Since this is the Internet, there are plenty of people trying to tell Winter what she should and should not be allowed to say to her mother, just like they tell her what to wear, but most responses have been supportive:
Article continues below advertisement
Article continues below advertisement
Unfortunately, some parents can be as manipulative and abusive as anyone else you meet in your life. It's good that Winter has established the boundaries she needs to be the person she wants to be. And if you have a problem with it, she'll see you on Twitter.