We're Already Obsessed With Reggie Youngblood on 'Basketball Wives'
Who is Reggie Youngblood on 'Basketball Wives'? Plus, are he and Tami Roman married? And who's Reggie's father? Keep reading to find out.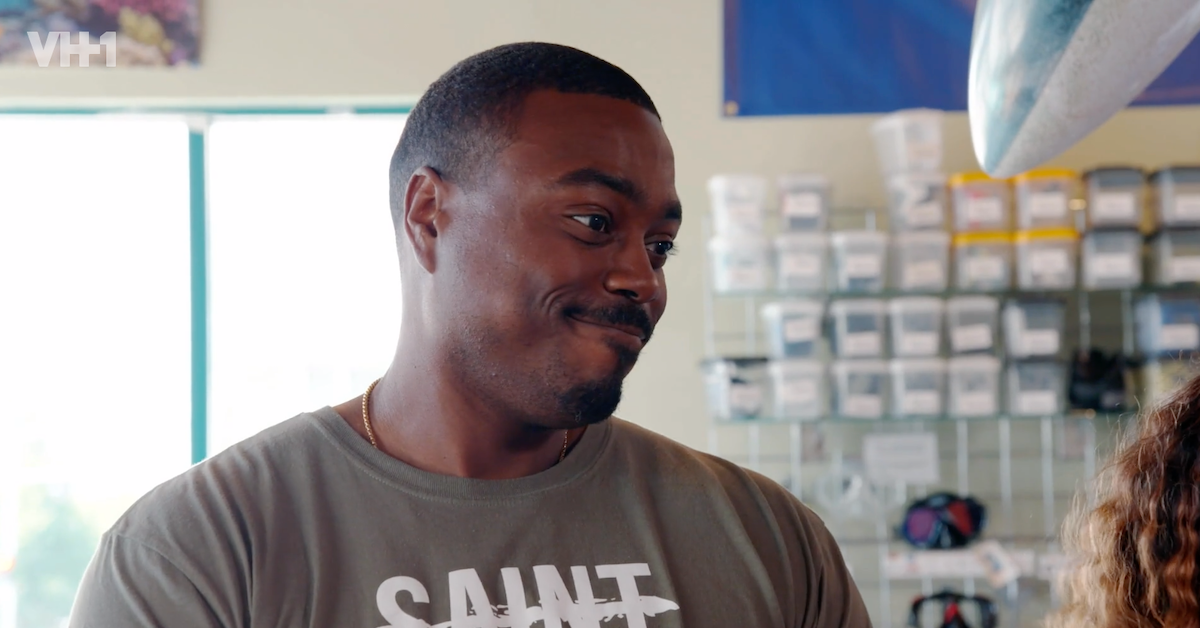 Fans of reality TV have been following Tami Roman, since she first got her start on The Real World. These days, in addition to starring alongside her partner Reggie Youngblood in Basketball Wives, the 49-year-old is heading her own solo project, Tami Ever After.
Article continues below advertisement
But fans of VH1's Basketball Wives, which has been going strong for eight seasons, are wondering about Tami's other half, Reggie.
So who exactly is 32-year-old Reggie Youngblood? Keep reading to find out.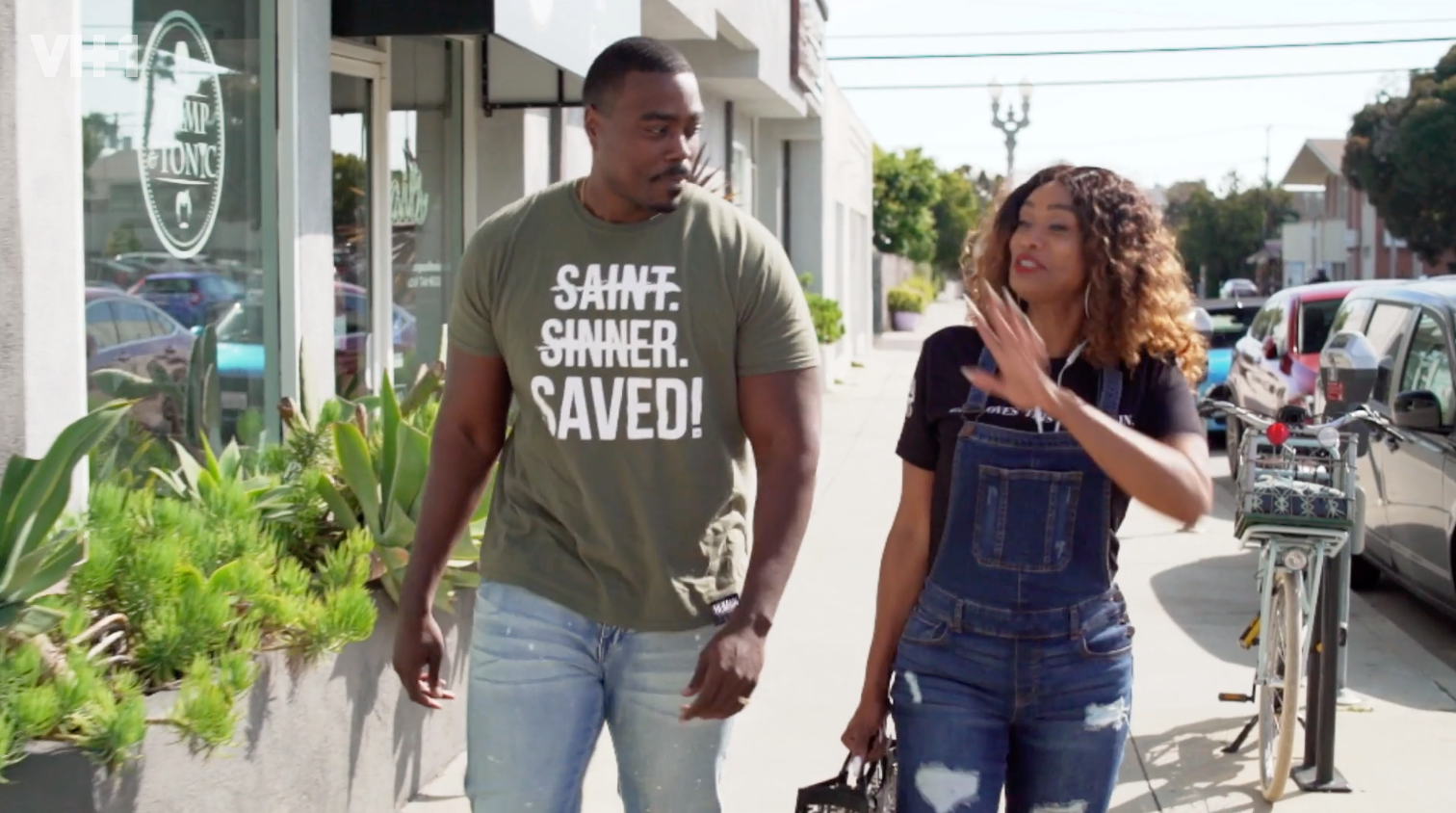 Article continues below advertisement
The former NFL prospect is 17 years younger than Tami.
Before meeting Reggie, Tami was married to NBA player Kenny Anderson. Tami and Kenny, who split back in 2001, share two children, Lyric, 24, and Jazz, 22. She began her relationship with Reggie not long thereafter, and the couple has been going strong since.
Reggie will star alongside Tami in her newest reality spinoff special, Tami Ever After. "I'm truly excited that my fans will finally get an opportunity to see my crazy family dynamic with my children — Lyric, Jazz — and my boyfriend Reggie," she recently told People.
Article continues below advertisement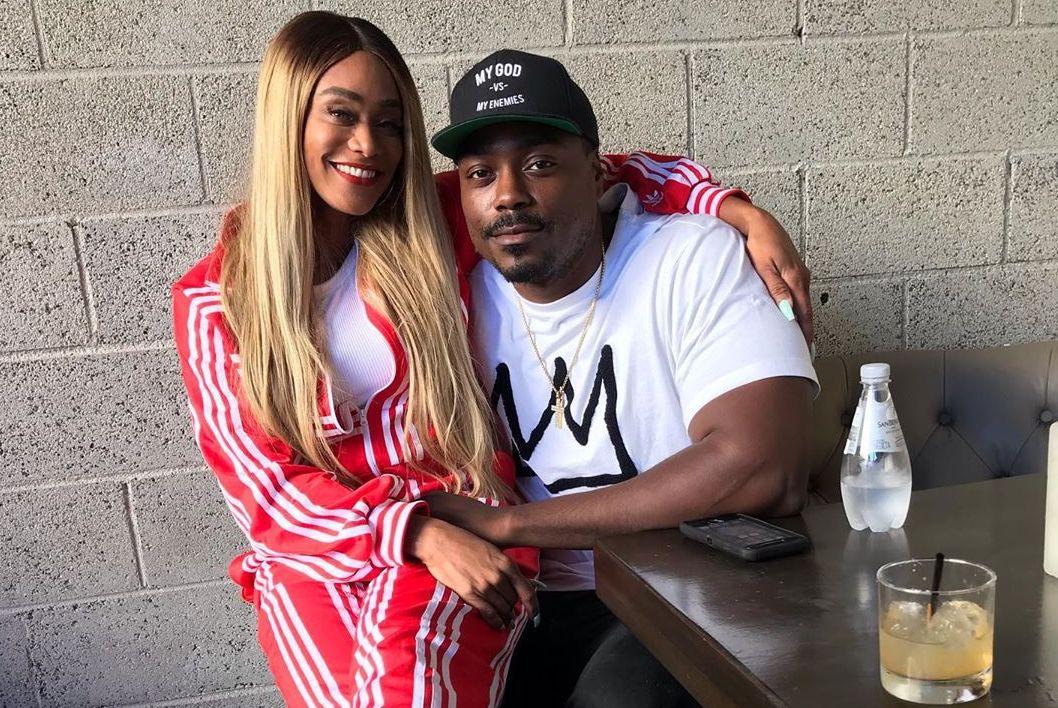 Tami and Reggie got secretly married in Vegas.
Although she's kept her love life low-key, Reggie took to Instagram last February to clear up rumors that he and Tami had split up. "Hate to let y'all down," he wrote, "but [Tami] and I are riding together until the wheels fall off."
And it seems like although Tami thought she'd never remarry, the couple have made the decision to tie the knot — and keep it hush-hush. "I don't want to spend the rest of my life by myself," she said on Sister Circle Live in June 2018.
Article continues below advertisement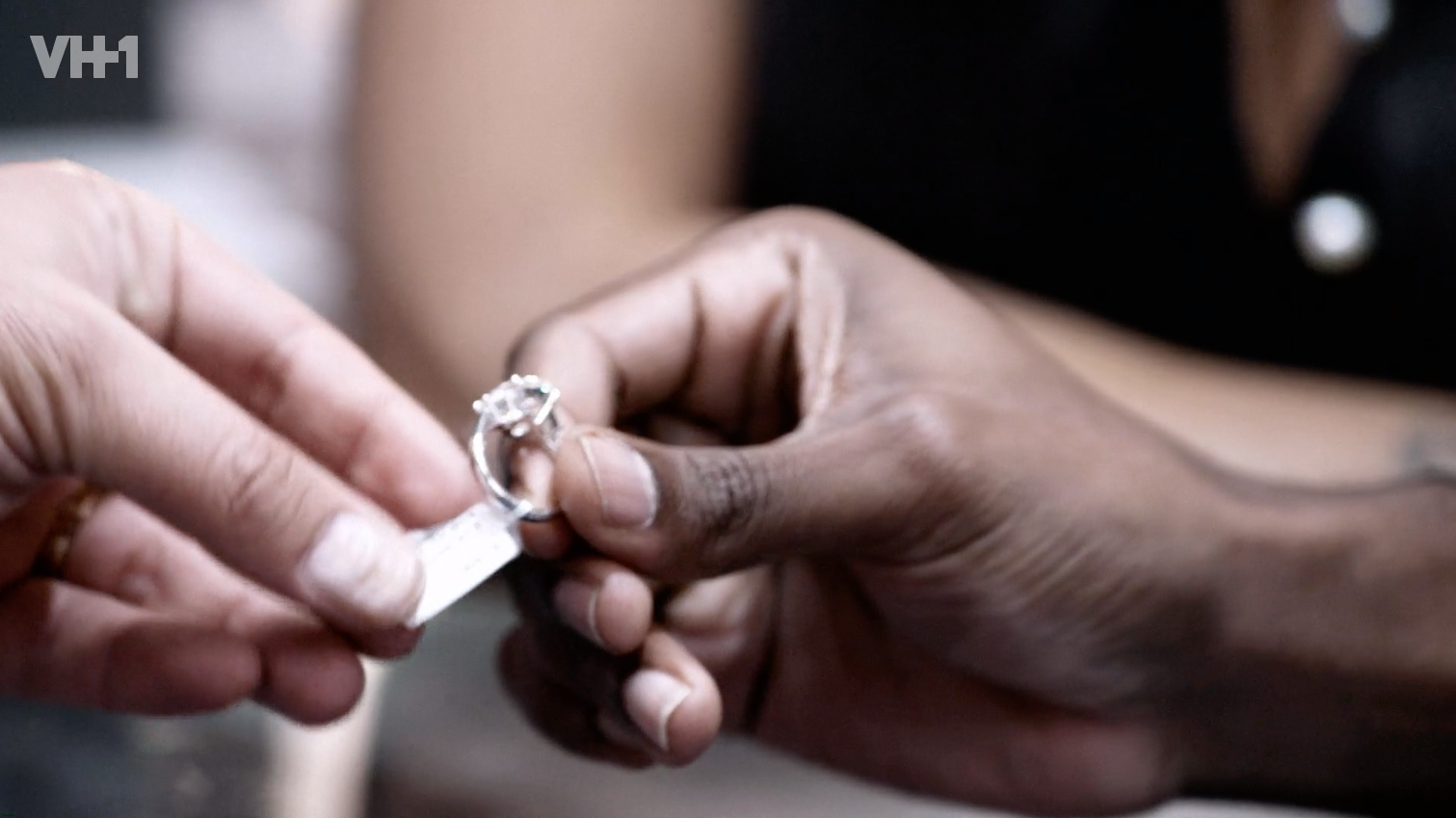 According to court records obtained by The Blast, Tami and Reggie walked down the aisle in a Las Vegas ceremony just two months later, on August 17, 2018. "This man genuinely loves me and this is something that he wants and never experienced," Tami said on Sister Circle.
Article continues below advertisement
"I'd be selfish to not travel down that road with someone who I really love and who loves me," she continued. Per Tami Ever After's official description, the spinoff special will document their nuptials and follow the couple as they take the next step in their relationship.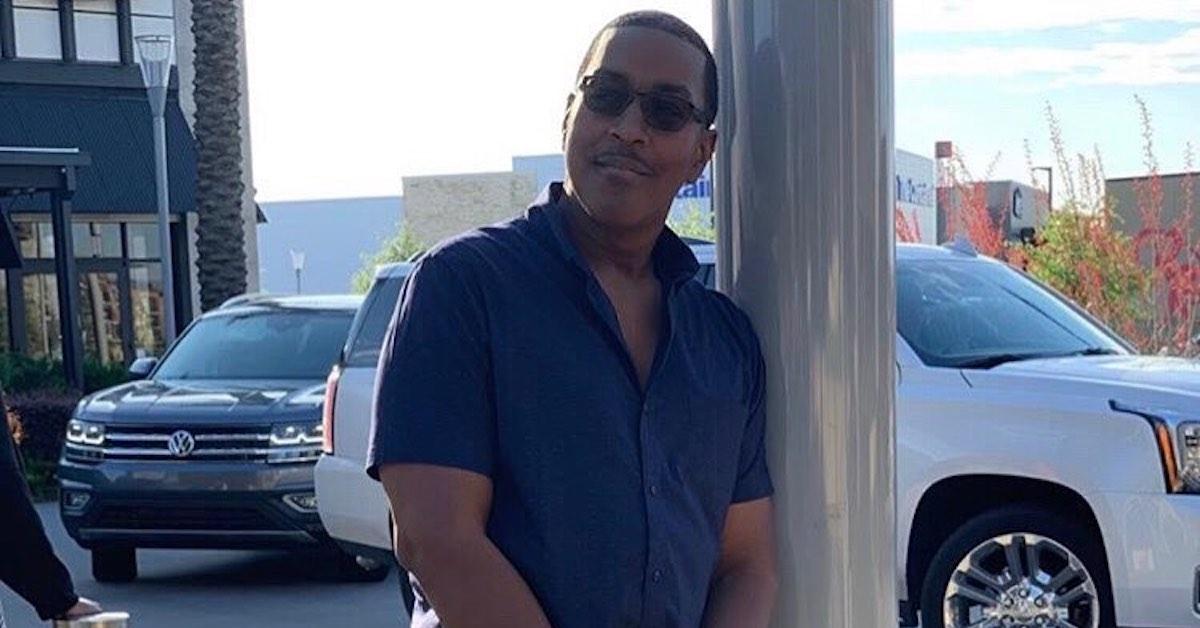 Article continues below advertisement
Twitter agrees Reggie Youngblood's father could be his brother.
Fans who tuned into Tami Ever After and watched as Reggie's family flew in from Houston to help him pop the question (with an enormous rock, if we may add) are familiar with Reggie's father.
Twitter was wowed by Reggie's dad, Big Reggie's appearance as soon as they caught sight of him. "Reggie father looks younger than Reggie!!!" one person wrote on Twitter adding the hashtag "#blackdontcrack." "Reggie and dad look like they can be brothers" added another, while a third tweeted, "Reggie must be 10 because his father looks no more than 30."
Article continues below advertisement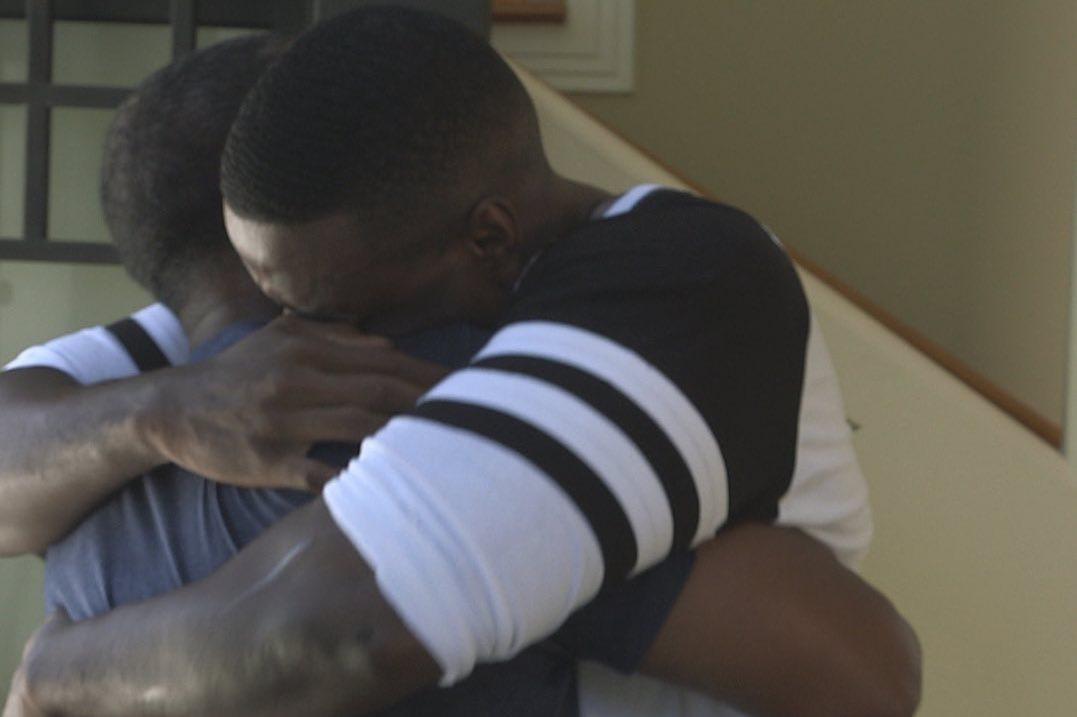 Lil Reggie took to social media to clarify that his dad, who he calls his "hero," is actually 52 and "happily married!" He further mentioned that his father was 22 when he was born. Over on Instagram, Big Reggie took the time to gush about his son in a tender post.
Article continues below advertisement
"Words can't describe how proud I am of the man you are," he wrote. "I know I was hard on you growing up. I saw greatness in you from a very early age. You're intelligent, God-fearing, loving, and a bulldog with a heart [as] big as Texas. You are the best son a daddy can ever have."
"Man, I admire you in so many ways," he continued, ending his comment on an emotional note: "I loved you while you were in the womb and I love you even more today!"
We're absolutely melting! Watch Reggie and Tami navigate their fresh marriage on Basketball Wives. New episodes air Wednesdays at 8 p.m. on VH1.