Shareef O'Neal Is Doing Much Better Following Open-Heart Surgery
Fans excited for the return of 'Basketball Wives' are wondering who had open-heart surgery on the show and how they're doing today.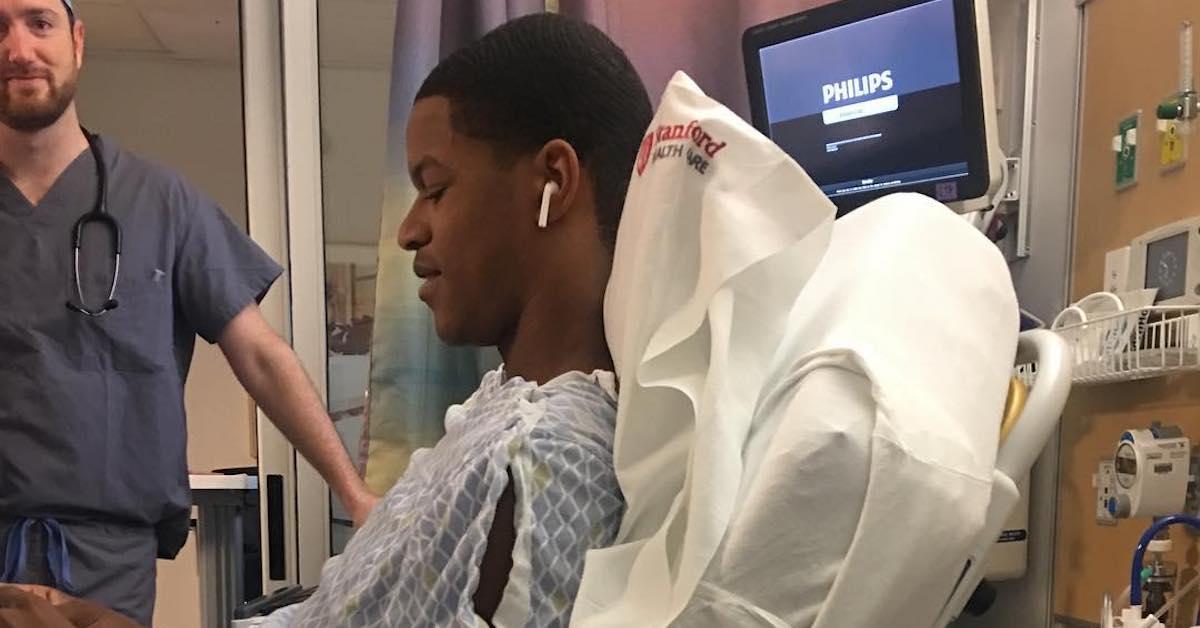 With the return of Season 8 of VH1's best show, Basketball Wives, many fans are wondering who on the show got open-heart surgery, given all the rumors running about. Well, it happens to be Shaunee and Shaq O'Neal's son, Shareef, 19, who went in for corrective heart surgery in December 2018.
Article continues below advertisement
We're hoping that the return of Basketball Wives gives us an update on how Shareef, who plays for the UCLA Bruins, is doing today. Here's everything you need to know about Shareef and how he's doing now, months after his surgery.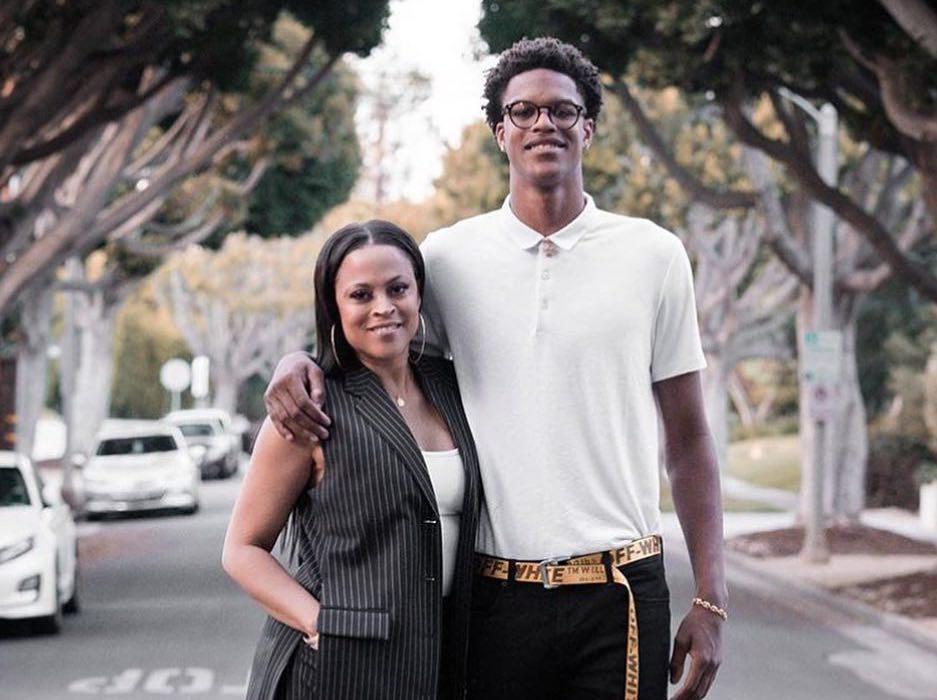 Article continues below advertisement
Why did Shareef need open-heart surgery?
Back in September of 2018, Shareef's mother Shaunie opened up about her son's heart condition, which caused him to temporarily take time off from playing basketball at UCLA. It all started after practice one day when the budding star athlete said he was "feeling funny," which led to a checkup with doctors.
It's a good thing that athletes get routine sports checkups these days! Shareef's doctors found — with the help of a heart monitor tracking his vitals during basketball practice — that he had an irregular heartbeat. If left untreated, it could have potentially turned into a life-threatening condition.
Article continues below advertisement
While the power forward was expected to have a key role in the Bruins' last season, the team was quick to understand Shareef's condition and he was immediately sidelined in preparation for surgery.
Shaunie called on Instagram to pray for her son. 
Right before the open-heart surgery, Shaunie posted a photo of her son on Instagram, which was a testament to one of "the toughest moments of being a mom." We can only imagine how difficult it must have been to see your own son go into major surgery!
Article continues below advertisement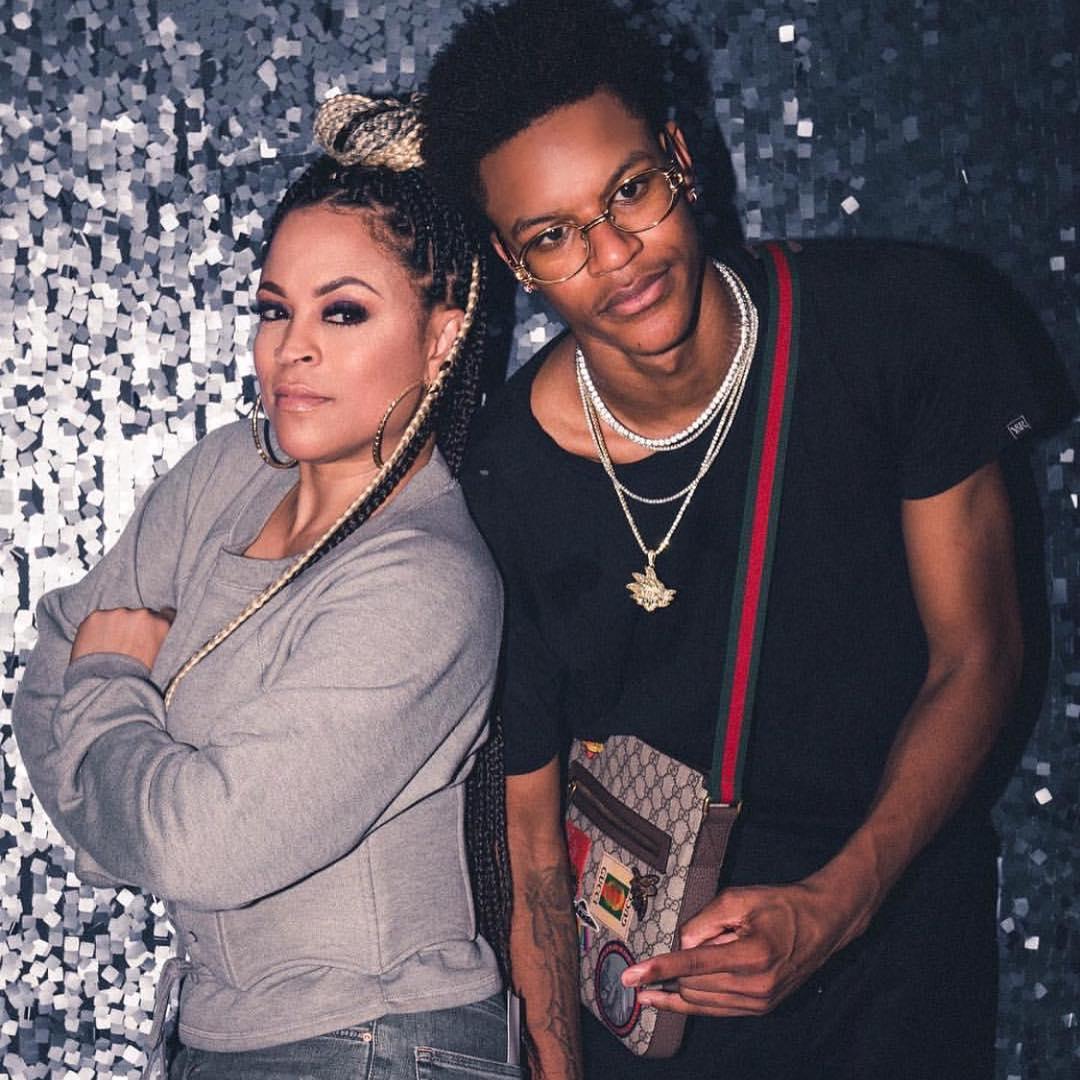 "If only I could take his place today," she went on to say in her Instagram post. "Could I at least go with him in that operating room and hold his hand. Separating from him as he was wheeled off to surgery was heartbreaking. THAT'S MY BABY!"
Article continues below advertisement
Following his surgery, Shareef is now "CLEARED with NO LIMITATIONS!"
Thankfully, Shareef is expected to make a full recovery from his surgery because Shaunie took to Instagram once again in March to post an update. She recorded a video of Shareef running on a treadmill to Kanye West's "Say You Will," and captioned it to say that Shareef had been "CLEARED with NO LIMITATIONS!"
Article continues below advertisement
Shareef has also said that Shaq will be playing a big role in his recovery and transition back to basketball, given that his dad knows a little something when it comes to shooting hoops.
Shareef has been leaning on his parents since his surgery in December.
In addition to relying on Shaq for tips about recovery and going back to basketball — which we hope to see in action during this season of Basketball Wives — Shareef has also praised his mother for being by his side during his health scare.
Article continues below advertisement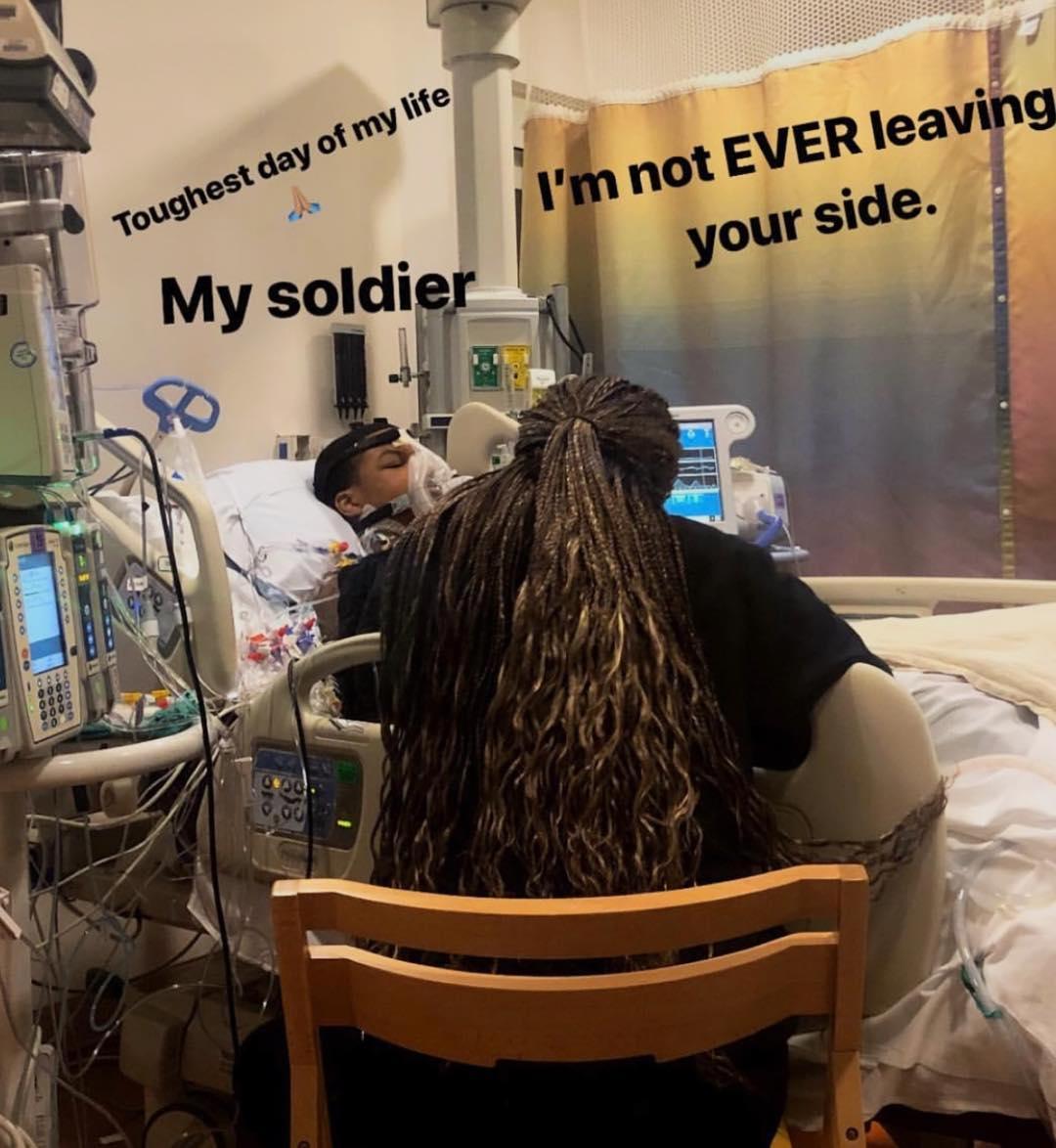 "She knows everything she's done for me, 19 years and never left my side," he wrote on Instagram alongside a series of photos of his mother and family. "Always the one to pick me up if I'm ever down. Stayed with me every night in the hospital and didn't get any sleep. Couldn't ask for a better mama! When I make it, it's all for her. Everything is for her."
We'll get to see inside the O'Neal family during the moments leading up to and following Shareef's surgery during this season of Basketball Wives — and we're so glad he's feeling better today.
New episodes of Basketball Wives air Wednesdays at 8 p.m. on VH1.