Rapper Hella Sketchy Dies at 18 — Read His Dad's Heartbreaking Tribute
How did Hella Sketchy die? The 18-year-old's father writes a touching tribute to the late rapper.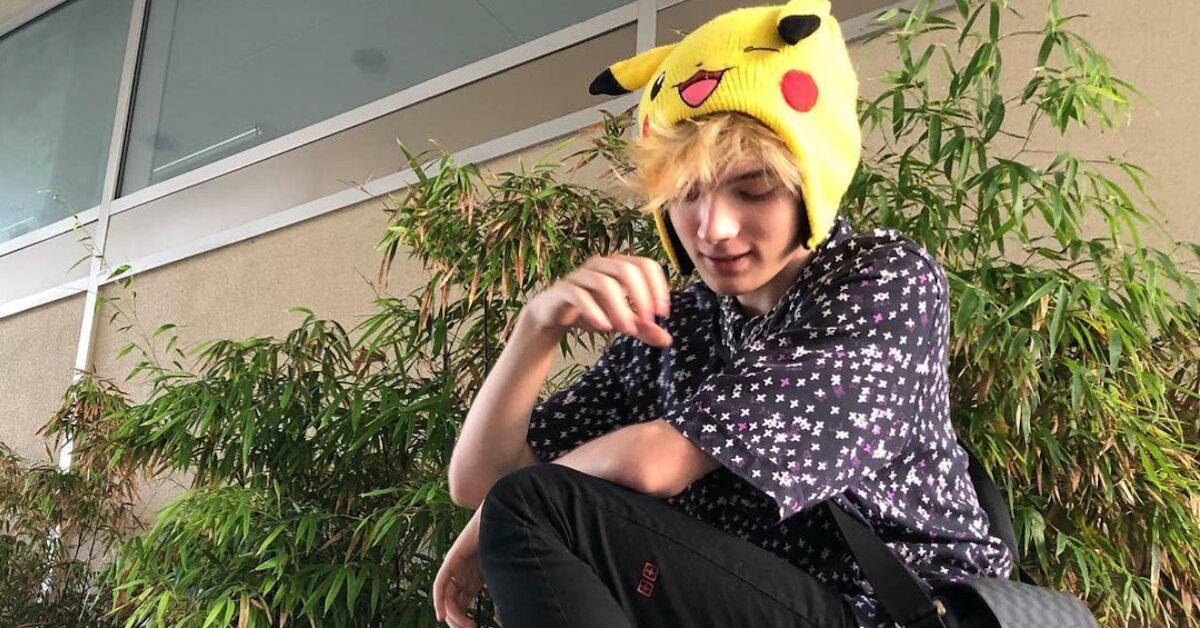 On June 27, Soundcloud rapper Hella Sketchy, whose real name is Jacob Tyler Thureson, was pronounced dead after a two-week-long hospital stay.
Fans were shocked to learn what had happened to Hella Sketchy, who was just 18 years old. "You are not supposed to go before your father or grandfather," the aspiring artist's dad, Erik Thureson, tweeted. "That's not supposed to happen. That's not how this works. We have no words."
Article continues below advertisement
As his family and followers continue to mourn this devastating loss, here is more information about Hella Sketchy's untimely death and how supporters plan to remember him.
How did Hella Sketchy die?
The teen passed away following an apparent drug overdose on June 13. According to his dad, "He was revived and brought to the ER where he's been in a coma for 14 days." The grieving cinematographer added, "Never in a million years would I have imagined that it would end like this."
Article continues below advertisement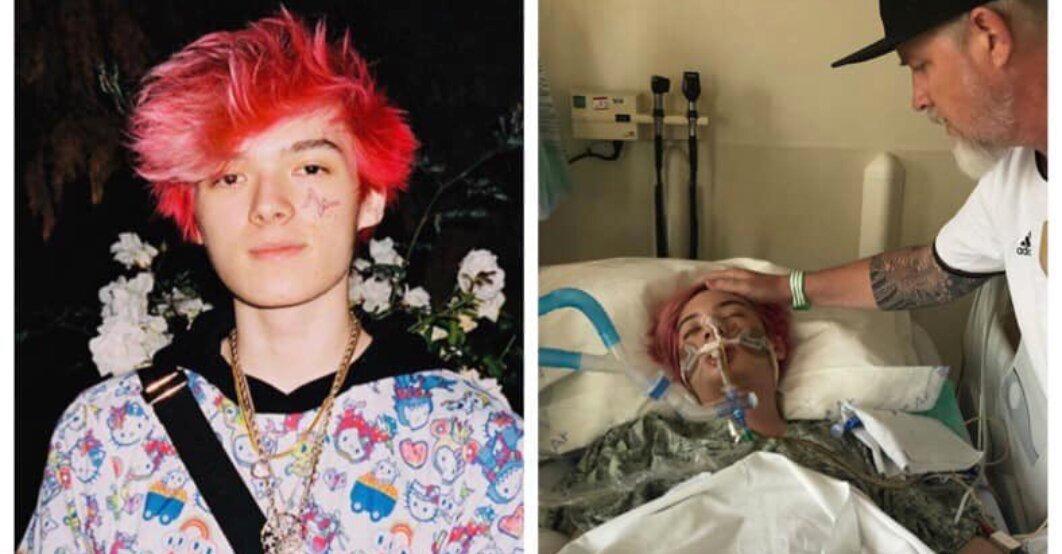 Ever since his son was admitted to the hospital, Erik has been sharing updates about the young musician's progress on Twitter.
"Today he is having another EEG test," the father of three wrote on June 17. "His liver is improving, however his kidneys are declining. He will be doing dialysis today to help improve his kidneys and give him more time. So that is our prayers and fight today."
Article continues below advertisement
On June 23, he revealed, "Jacob had a pretty good day today. Mostly restful but did have a dialysis treatment. He has had two good days in a row. He shed some tears and was blinking. [There] was a positive atmosphere today filled with stories, music, prayer, and laughter."
But just hours before his son's death, Erik reported, "needing extra faithful prayers tonight for Jacob. It has been a rough day and he needed CPR earlier. Currently under significant sedation and meds for vital stability."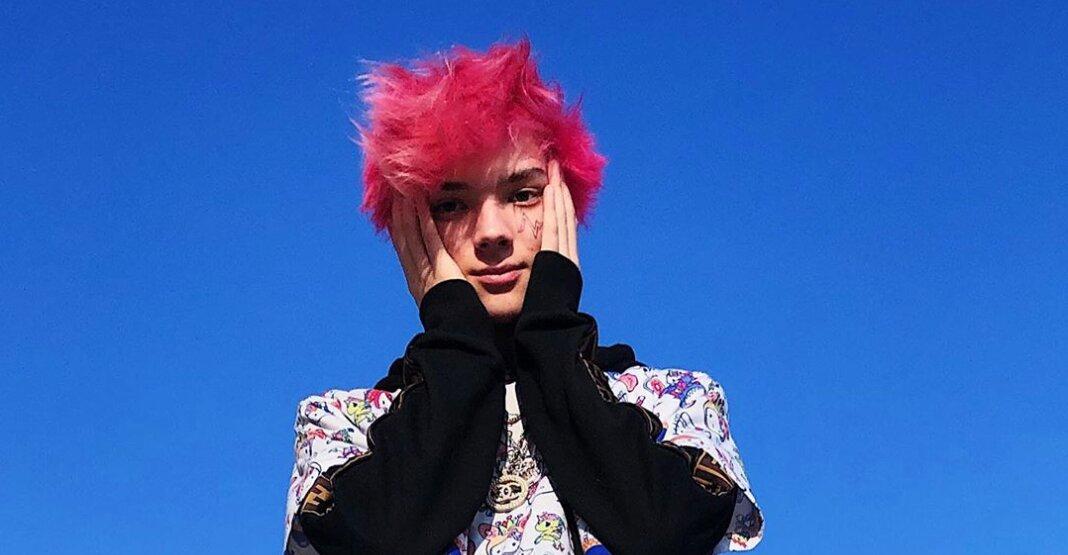 Article continues below advertisement
Jacob Tyler Thureson's life "was not and will not be in vain."
When talking about Hella Sketchy's passing, Erik did not shy away from his cause of death. "The opioid epidemic does not discriminate," he told Twitter followers.
"The conversation regarding drugs, depression, mental illness, social media, needs to be happening more openly without judgment and stigma," he continued. A GoFundMe has since been set up to help the Thuresons pay for the rapper's medical expenses and funeral arrangements. So far, more than $9,000 has been contributed.
Article continues below advertisement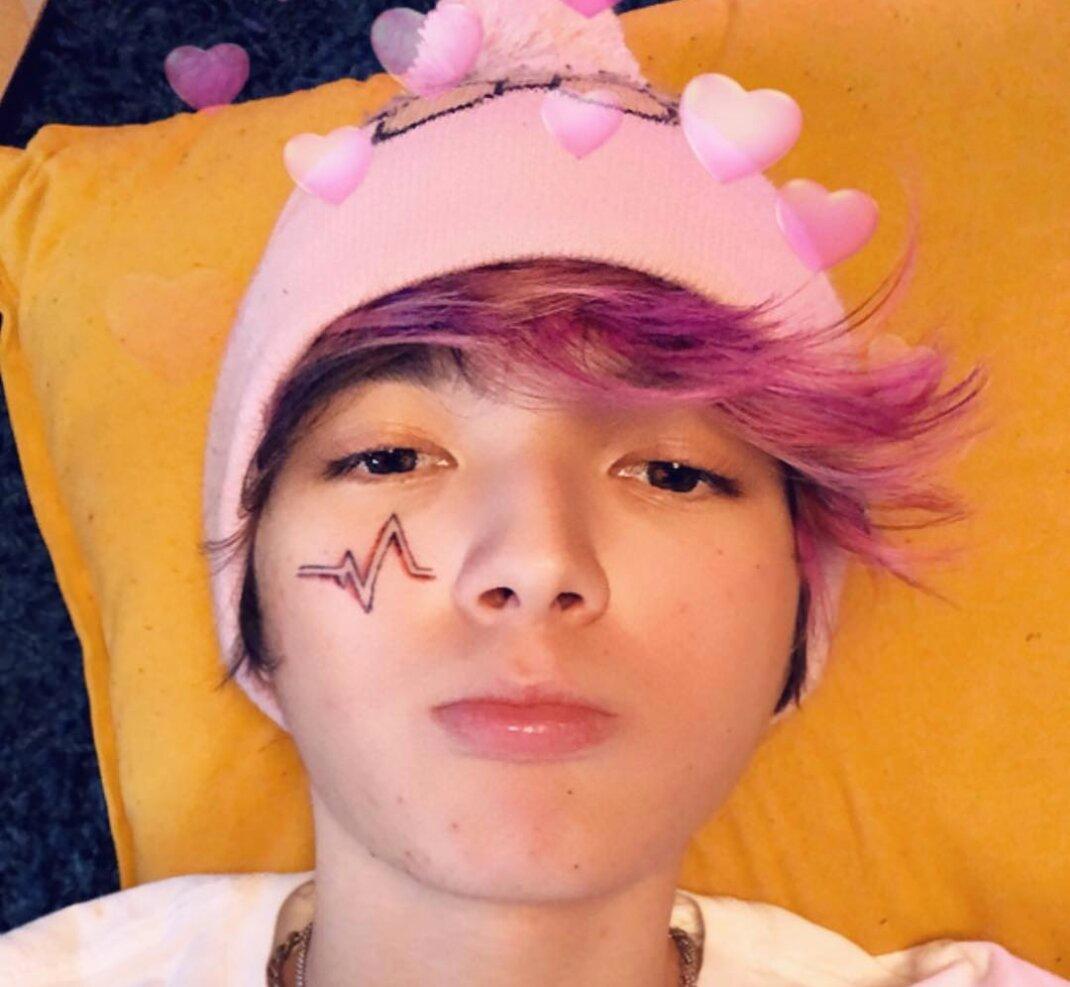 Hella Sketchy's music on Soundcloud attracted a small following.
The producer first began posting songs on the audio distribution channel three years ago. His views jumped significantly with the release of 2017's "Spent a Check," which went viral.
Article continues below advertisement
Erik stated that his son's legacy lives on beyond music. "Jacob touched many lives. He had so many praying," the filmmaker shared. "There was unity from people of all backgrounds with 1 hope for Jacob to pull through. We don't understand why but we do know that no matter what God is still good & we praise him."
Our thoughts are with the Thuresons during this difficult time.