Eminem's Father Dies at Age 67 — Did He Reconcile With His Rapper Son?
What happened to Eminem's father Marshall Bruce Mathers, who passed away at the age of 67? Plus, his relationship with his rapper son.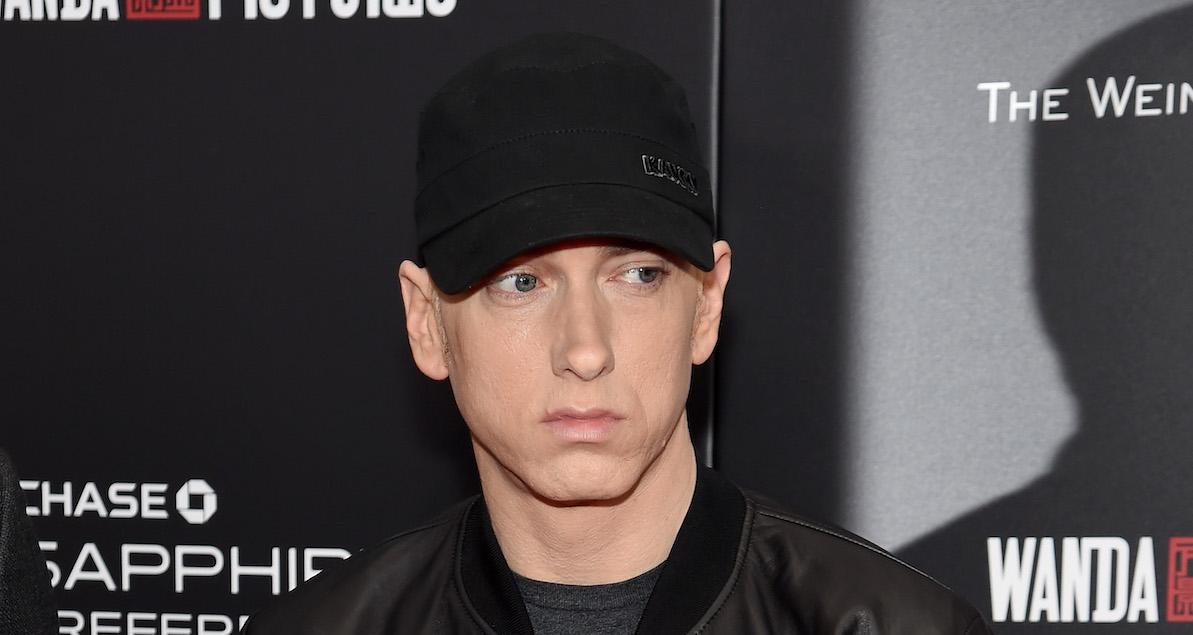 If you are a fan of Eminem's music, you know the rapper has made it very clear that he did not have a good relationship with either of his parents.
Article continues below advertisement
Unfortunately, it is being reported that Eminem's father, Marshall Bruce Mathers, Jr. has passed away at the age of 67, seemingly before he was able to fix his relationship with his famous son.
So, what happened to Eminem's father? 
According to TMZ, Marshall Bruce suffered a heart attack while at home in Fort Wayne, Indiana. Eminem (real name: Marshall Bruce Mathers III) has rapped about his dad's abandonment in several songs including "Cleaning Out My Closet" and "My Name Is."
Article continues below advertisement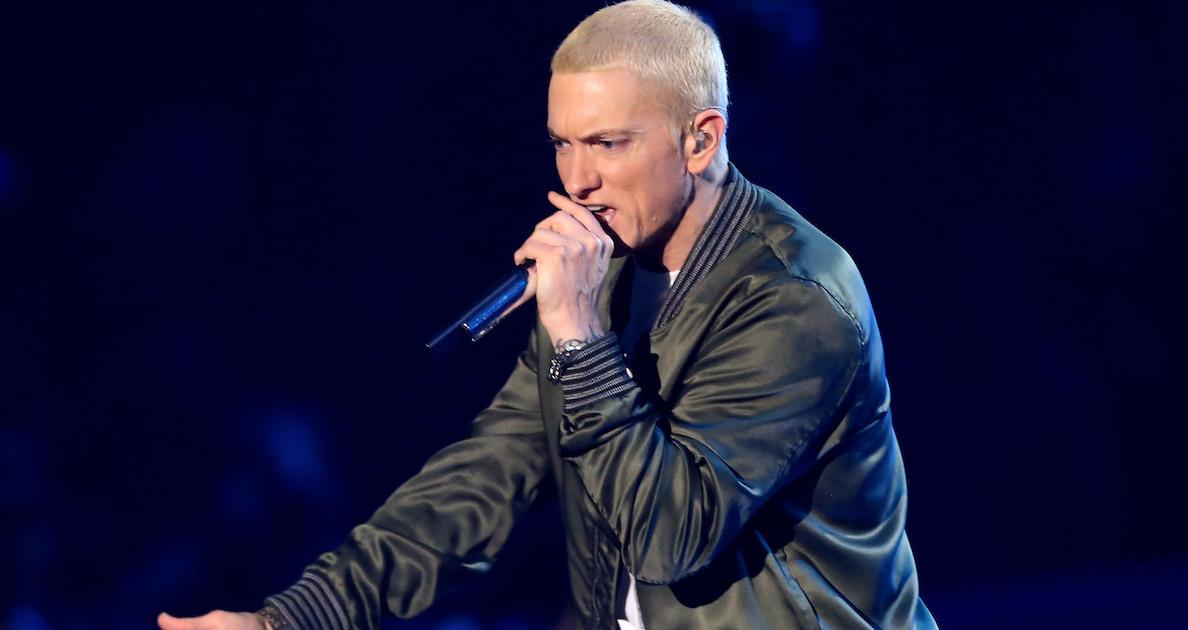 "My fa---t father must've had his panties up in a bunch 'Cause he split, I wonder if he even kissed me goodbye," Eminem rapped in "Cleaning Out My Closet, before referring to his daughter Hailie Scott. "No, I don't, on second thought, I just f--kin' wished he would die. I look at Hailie, and I couldn't picture leavin' her side."
Article continues below advertisement
Eminem's mother, Debbie, who he alleges had Munchausen syndrome by proxy, opened up about her relationship with Marshall Bruce in the past. The couple tied the knot when Debbie was 15 and Marshall Bruce was 20 and they welcomed their son together two years later.
They split shortly after, with Debbie moving to Detroit, and Eminem's father going to California, where he had two more kids.
Eminem's feud with his father explained: 
Article continues below advertisement
"One day when you were about 16 or 17 months I came home from work and everything was missing. It was deathly quiet, no sound from the kitchen or from your room," he wrote. "To read now that it was me who walked out makes me choke with tears of rage. I spent six weeks looking everywhere for you both, I was distraught. Eventually I got divorce papers, but it was all done through lawyers and they wouldn't tell me where you both were."
Article continues below advertisement
He also claimed he never received a letter from Eminem, adding, "I've since read interviews where you say you wrote letters to me and they came back, 'Return To Sender.' I can say on the word of God that I didn't receive even one letter from you."
Marshall Bruce ended the note, begging his son to reach out to him. "I just want you to know there hasn't been a day when I haven't thought about you," he continued. "I'm saying all this in the News of the World because they're the only paper who've bothered to find the truth. I'd get on a plane right now, this second, and go anywhere in the world if you'd meet with me. Please get in touch."
Unfortunately, it doesn't look like Eminem and his father ever reconciled. 
However, Eminem, now 46 years old, did make amends with his mom in his 2017 single "Headlights."
"And I'm mad I didn't get the chance to thank you for being my Mom and my Dad / So Mom, please accept this as a tribute I wrote this on the jet," he rapped in the bittersweet ballad.
Article continues below advertisement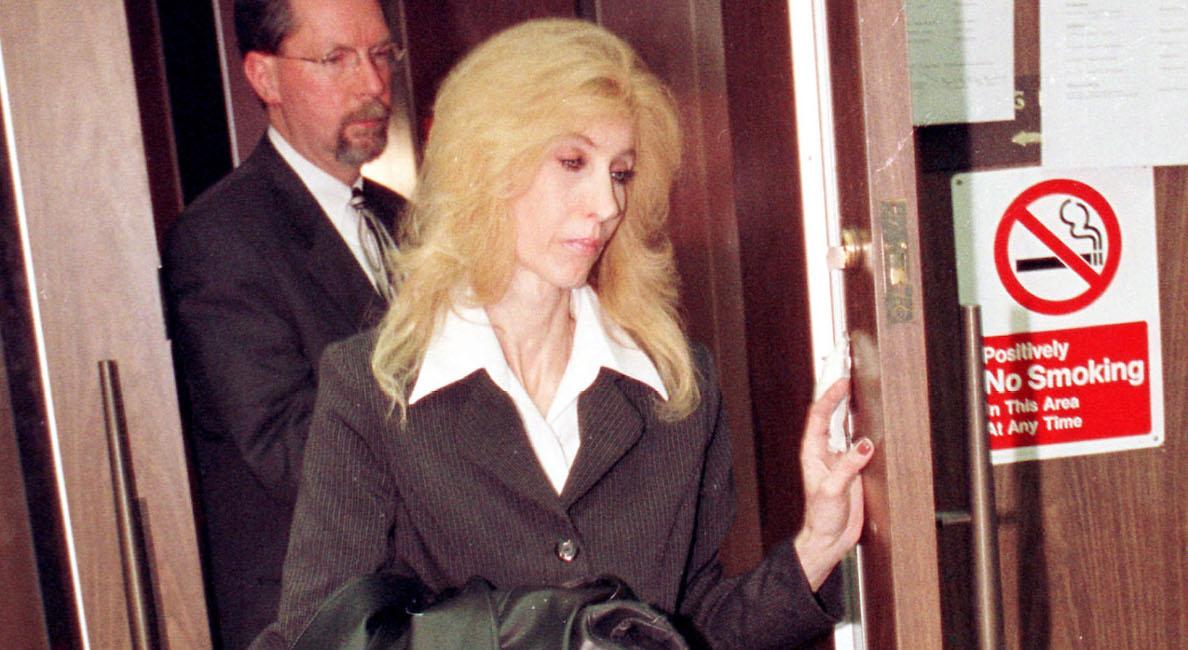 "I guess I had to get this off my chest, I hope I get the chance to lay it before I'm dead / The stewardess said to fasten my seat belt, I guess we're crashing / So if I'm not dreaming, I hope you get this message that / I'll always love you from afar / 'Cause you're my mama."
Our thoughts are with Eminem and his family during this difficult time.